New York City Police Commissioner Dermot Shea announced the disbanding of the New York Police Department (NYPD) Anti-Crime Unit during a Monday press conference.
The NYPD Anti-Crime Unit is made up of plainclothes police officers who patrol areas of NYC where specific spikes of crime are identified — more specifically, taking illegal firearms off the streets.
"Why? This is the 21st century policing. Intelligence, data, ShotSpotter, video, DNA, and building prosecutable cases," Shea said, explaining the disbandment. "We must [approach reform] in a manner that builds trust between the officers and the community they serve."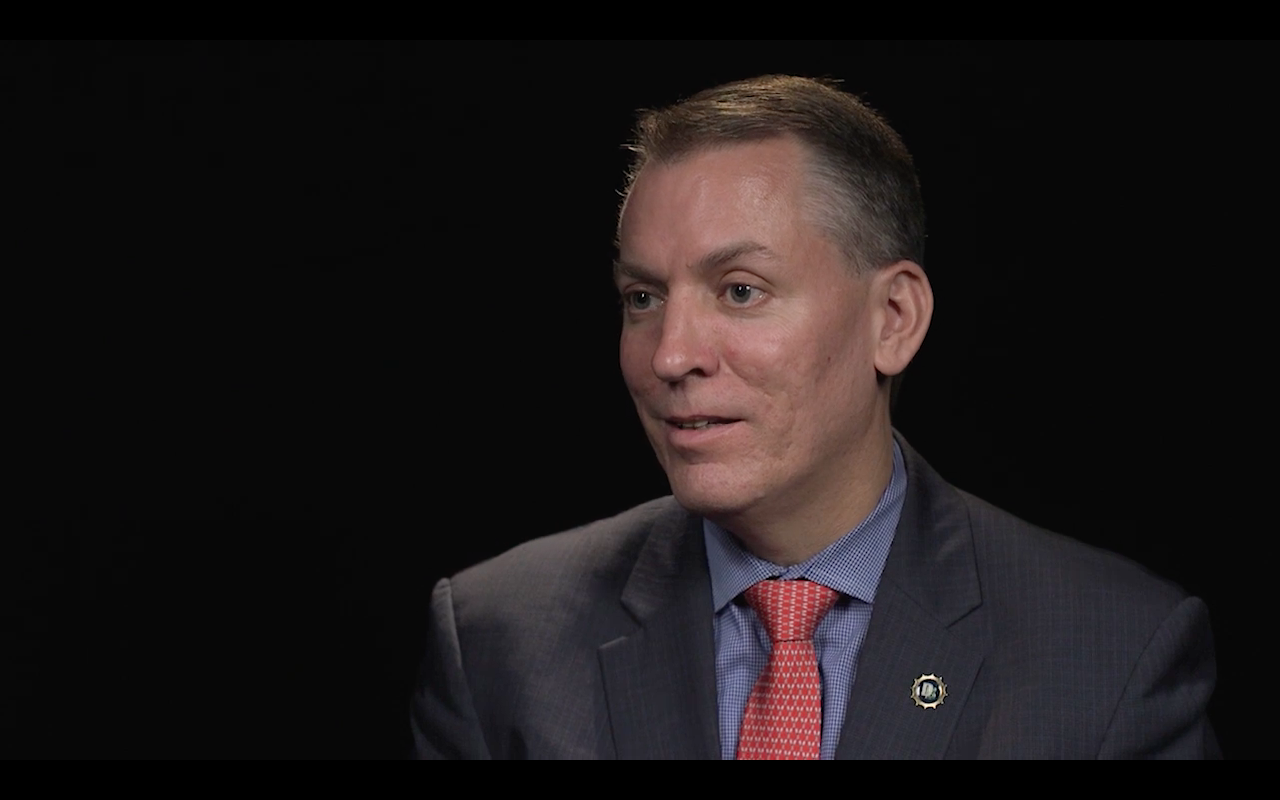 Shea referred to this decision as a "seismic shift in culture" in the way NYPD performs their policing of the city. He believes the five district attorney offices and the communities affected will immediately see the difference this decision makes. He also clarified that he is concerned what this decision will bring but that he will accept the full responsibility for any outcome that follows.
The president of New York City's Police Benevolent Association union, Patrick J. Lynch, released a statement saying, "Anti-Crime's mission was to protect New Yorkers by proactively preventing crime, especially gun violence. Shooting and murders are both climbing steadily upward, but our city leaders have clearly decided that proactive policing isn't a priority anymore. They chose this strategy. They will have to reckon with the consequences."
Coffee or Die spoke with Victor Medina, a 20-year veteran of the NYPD who spent 11 years with NYPD's elite Emergency Service Unit and three years as a platoon commander of the Anti-Crime Units.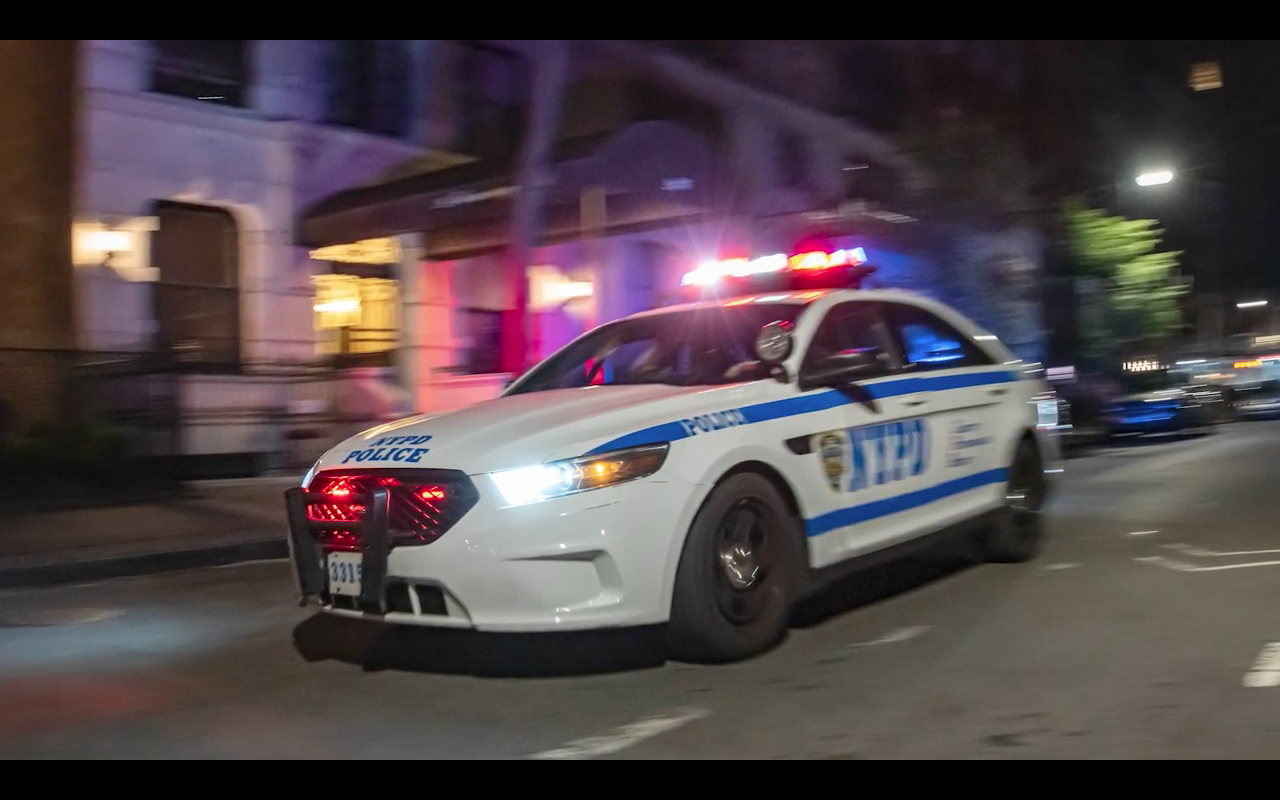 "In policing, it is building those strong ties with the community that helped to reduce crime and enhance the safety and security of the environment," he said, adding that plainclothes officers are a deterrent for the criminal group that does not embrace that relationship building.
Medina was a transit cop earlier in his career and patrolled the subways in NYC. He said that the transit police section of NYPD established "decoy units" with undercover officers who created an environment of potential vulnerability to trap criminals prone to taking advantage of these situations.
"It was an extremely successful unit within the transit police in apprehending criminals that took advantage of individuals that were extremely vulnerable," he said.
When criminals know that law enforcement aren't restricted to uniforms, it creates hesitation and deterrence for would-be acts of criminal intent. "The plainclothes units will play a great part in deterrence because you're not sure who may be the police," he said.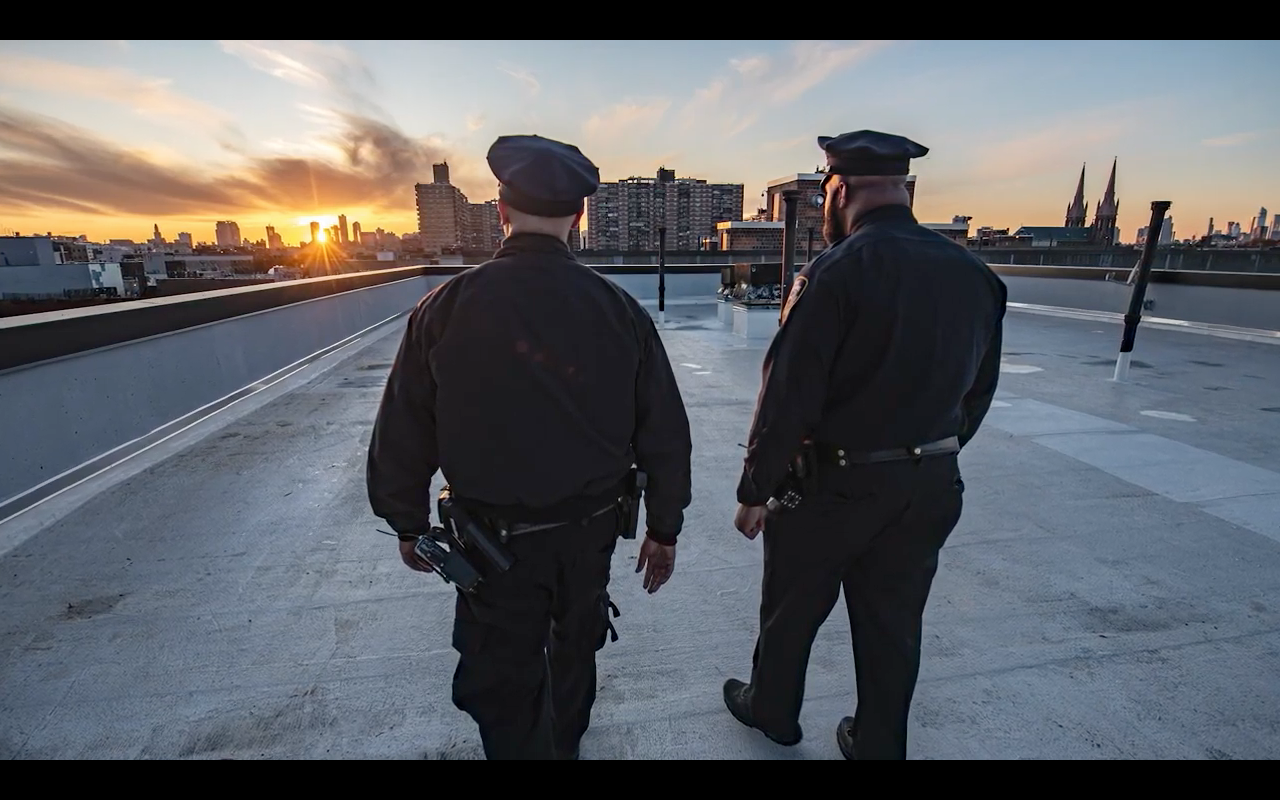 Medina acknowledged that plainclothes units have been "heavy handed" at times in the past. He said that instead of disbanding these units, there should be higher accountability and training standards implemented to curtail that behavior.
Medina also said that by eliminating these units, some officers will see this move as the NYPD not being concerned with proactively stopping crime patterns and crimes of opportunity. Along the lines of officers' perception of NYPD's goals, Medina said that officers could become disheartened knowing that less experienced officers will be handling this unique set of crimes.
"I think the same communities that these plainclothes officers patrol may be hurt simply because, again, those communities are the ones that need the police the most," Media said. "The police are that thin line that separates, you know, the honest people from those that want to bring mayhem on those communities."