On the day before her first Mother's Day as a mom herself, New York City Police Department cop Alyssa Vogel rushed to save another mom's child.
Vogel was inside her precinct near Times Square — one of the most heavily trafficked tourists spots on earth — when a "shots fired" call came over the radio. She and her partner raced to 45th Street and Broadway, where she found officers tending two women who had been shot in the leg. However, one of the officers told Vogel "a baby" had also been shot.
"There's a baby!?" Vogel asks in body-cam footage released by the NYPD. She then sprints away to where a 4-year-old girl had been shot in the leg while with her parents. In the video, the girl is bleeding profusely from what appears to be her left leg. Vogel places a tourniquet on the child's leg as another officer helps.
But with arriving medics still well down the block, Vogel's instincts took over.
She grabbed the child under both arms and started sprinting.
Vogel told Fox5 News that she actually surprised herself with how fast she ran toward the ambulance. She delivered her own child approximately six months ago.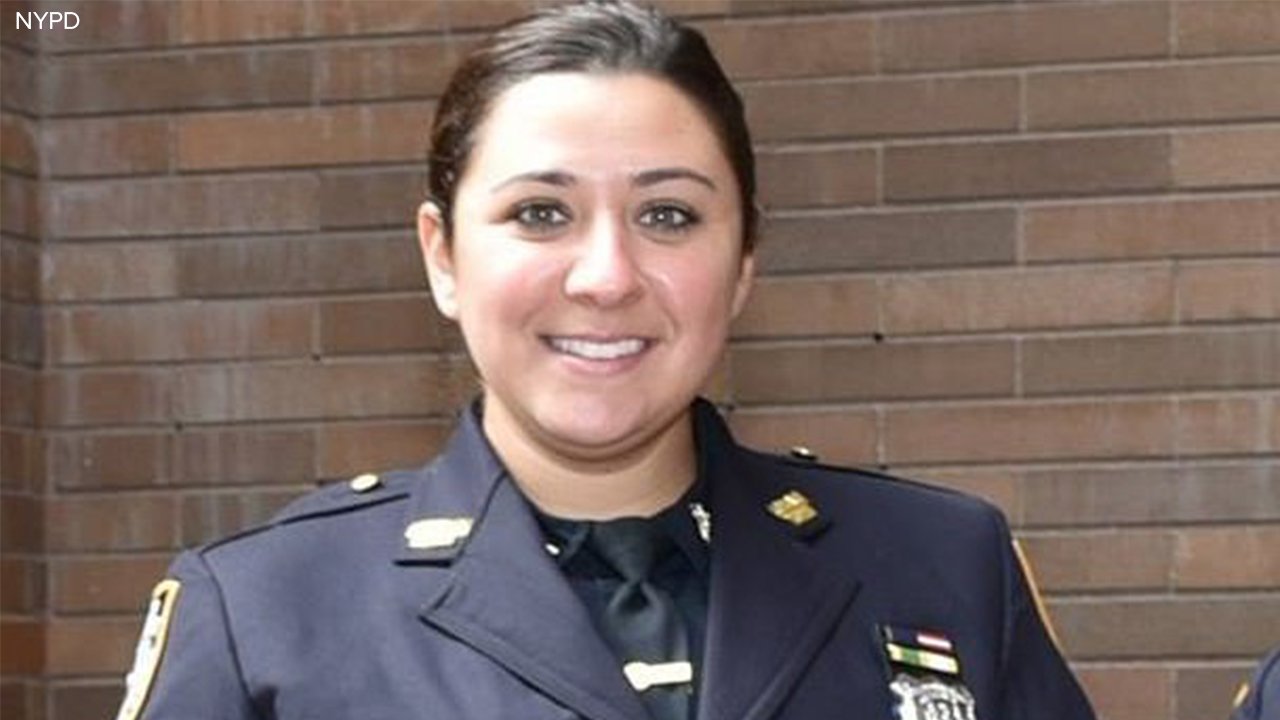 "I was really just treating her the way I would want anyone to treat my child," Vogel told FOX5. "I just wanted to make sure she was going to be okay and to get her to the hospital as quickly as possible."
Police say both the girl and the two other women shot were innocent bystanders and uninvolved in the shooting. The shots were fired between two brothers in an argument, police say. All three of those who were shot are expected to recover. No arrest has been made.



View this post on Instagram








Read Next: