Against the backdrop of a national outcry for criminal justice reforms, officers from the New York Police Department are retiring or resigning at much higher rates than the department has previously seen. As rates of murder and gun violence rise in the city, the department's officer attrition rate has drastically increased.
There have been 2,543 combined resignations and retirements in 2020 as of Oct. 6, compared with the 1,629 NYPD officers who resigned or retired during the same time frame in 2019 — an approximate 56% increase of overall NYPD personnel leaving the force.
"While the decision to retire is a personal one and can be attributed to a range of factors, it is a troubling trend that we are closely monitoring," Sgt. Mary Frances O'Donnell, an NYPD deputy commissioner for public information, told Coffee or Die Magazine.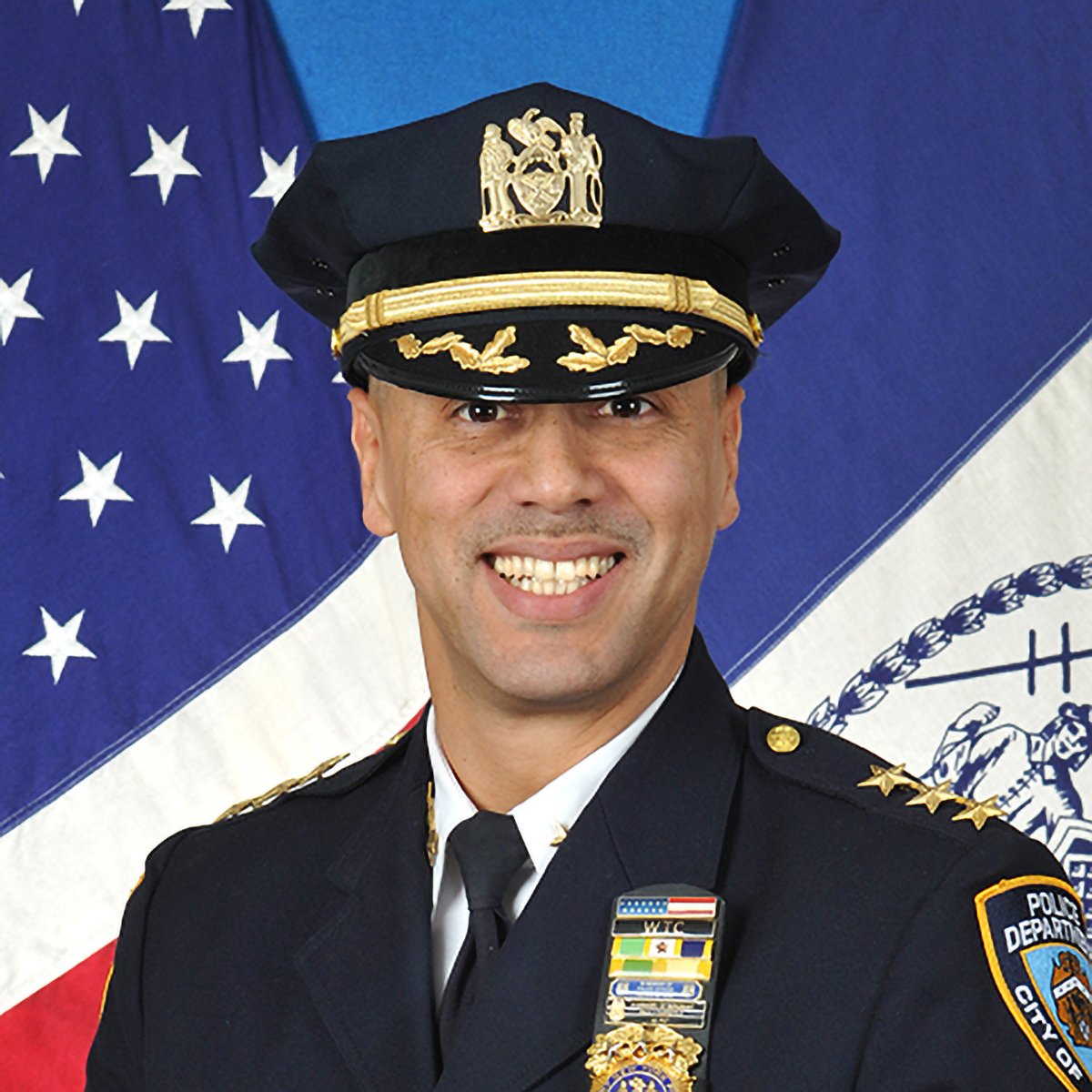 Fausto Pichardo, NYPD's chief of patrol, suddenly resigned from his position Tuesday, and his last day serving in the post will be sometime in the next 30 days, according to the New York Post. His abrupt decision is allegedly due to friction between him and New York's City Hall. It is unclear at this time if Pichardo will leave the NYPD altogether or not.
Pichardo entered his role as chief of patrol when NYPD Police Commissioner Dermot Shea appointed him in December 2019, leaving behind his position of executive officer in the Patrol Services Bureau. According to the NYPD, Pichardo was a vital leader in the implementation of neighborhood policing and oversaw "the deployment of patrol resources to address crime conditions."
The chief of patrol oversees the majority of the NYPD's uniformed officers under the Patrol Services Bureau, which is divided into eight borough commands. The 77 police precincts fall under these commands. Pichardo served in several different command positions and had more than two decades of experience under his belt. His departure marks the latest loss for the NYPD.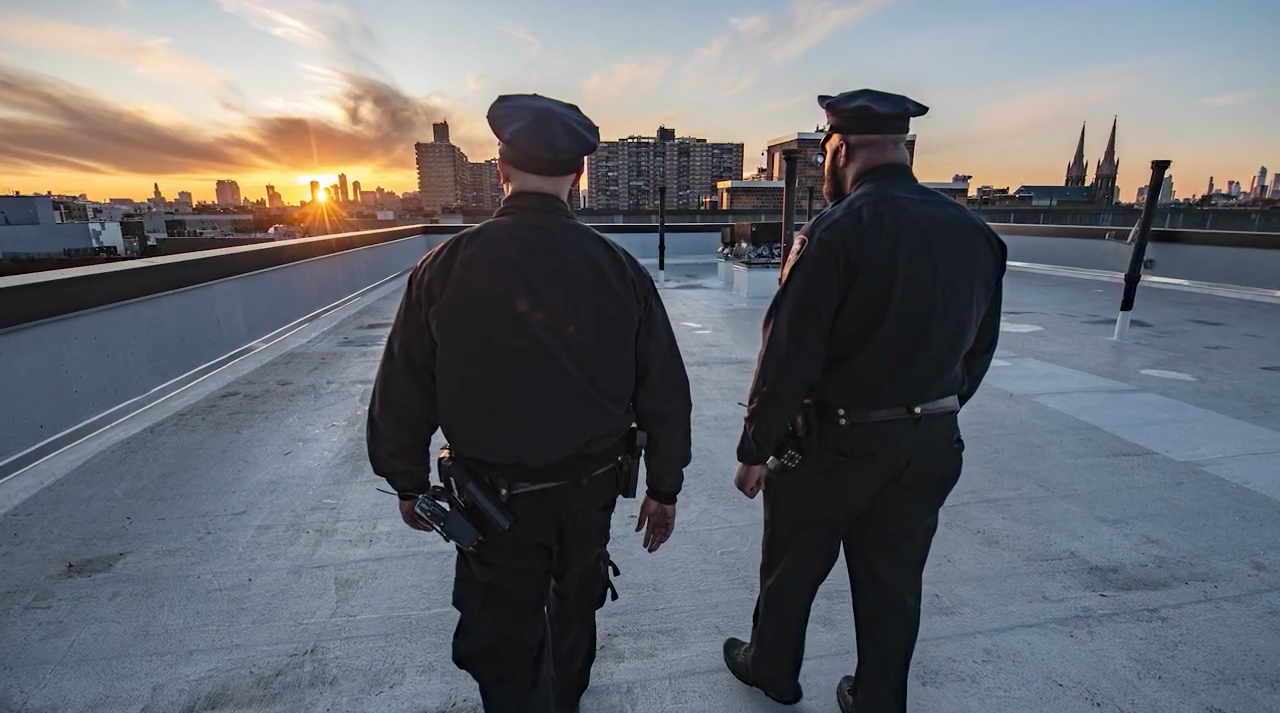 The NYPD currently employs 34,495 officers. That number is down approximately 6% since Dec. 31, 2019, when the department had 36,645 on staff.
Violent crime is trending upward in 2020 as of Oct. 4, according to NYPD's Compstat 2.0. Murders increased by 36.2%, burglaries by 41.8%, and grand larceny auto by 62.2%. The NYPD has seen 1,172 recorded shooting incidents in 2020. In 2019, the department recorded 618 shootings. The 2019 shootings resulted in 729 victims; there have been 1,442 victims recorded in 2020 as of Oct. 4, a 97.8% increase. However, rape, felony assault, robbery, and grand larceny have all decreased from 2019 to 2020.
The NYPD broke its record of gun arrests for the month of September since the department started recording that data on Compstat in 1994. September 2019 had 2,628 gun-related arrests and September 2020 had 2,801, an approximate 7% increase.
The NYPD is reassigning officers to areas with sharp spikes in violence to focus on the root causes of the escalation. In addition, the NYPD said in a press release that they will continue "strengthening community partnerships at a grassroots level, and preventing future crimes through preventative measures and timely intelligence."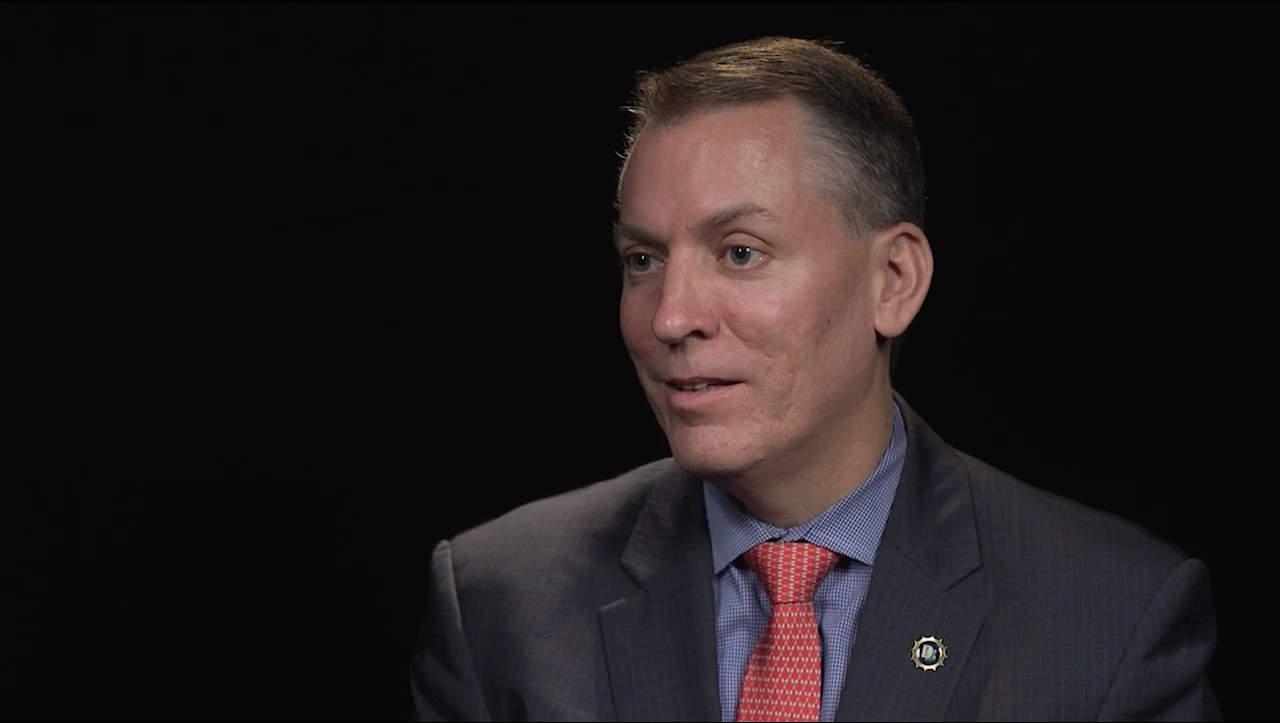 "Despite the unparalleled challenges they face every day, our officers continue to engage with the community and zero in on the drivers of crime," said Police Commissioner Dermot Shea in an NYPD press release. "I thank the men and women of the NYPD who work relentlessly, day-in and day-out, to keep New Yorkers in every neighborhood safe. We will continue to address crime upticks and work in close partnership with the residents we are sworn to serve."
Since the death of George Floyd while in the custody of Minneapolis police officers May 25, law enforcement officers have come under fire by protesters in many states, and some officers have been attacked or killed as they respond to protests.
Events such as the Atlanta Police Department's "Blue Flu" and the ambush of two Los Angeles sheriff's deputies, along with the increasing number of officers filing post-traumatic stress disability claims in the Minneapolis Police Department, point to the significant challenges law enforcement officers face in 2020. Flagging morale could be an explanation for the sharp uptick of retirements and resignations of police officers. Police departments were already suffering with a staffing crisis before widespread civil unrest spread as protesters called for racial justice and defunding of police departments in New York, Los Angeles, Minneapolis, Portland, Oregon, and other cities.