NYPD Transit police officers saved a fellow New Yorker's life Sunday afternoon after seeing him fall onto the tracks in front of an arriving A train.
Police saw a man, who experienced what the New York City Police Department is calling a "medical emergency", fall onto the tracks as a train was pulling into a Manhattan subway station Saturday afternoon.
While one signals the train to stop, the other jumps down onto the tracks to pull the man to safety.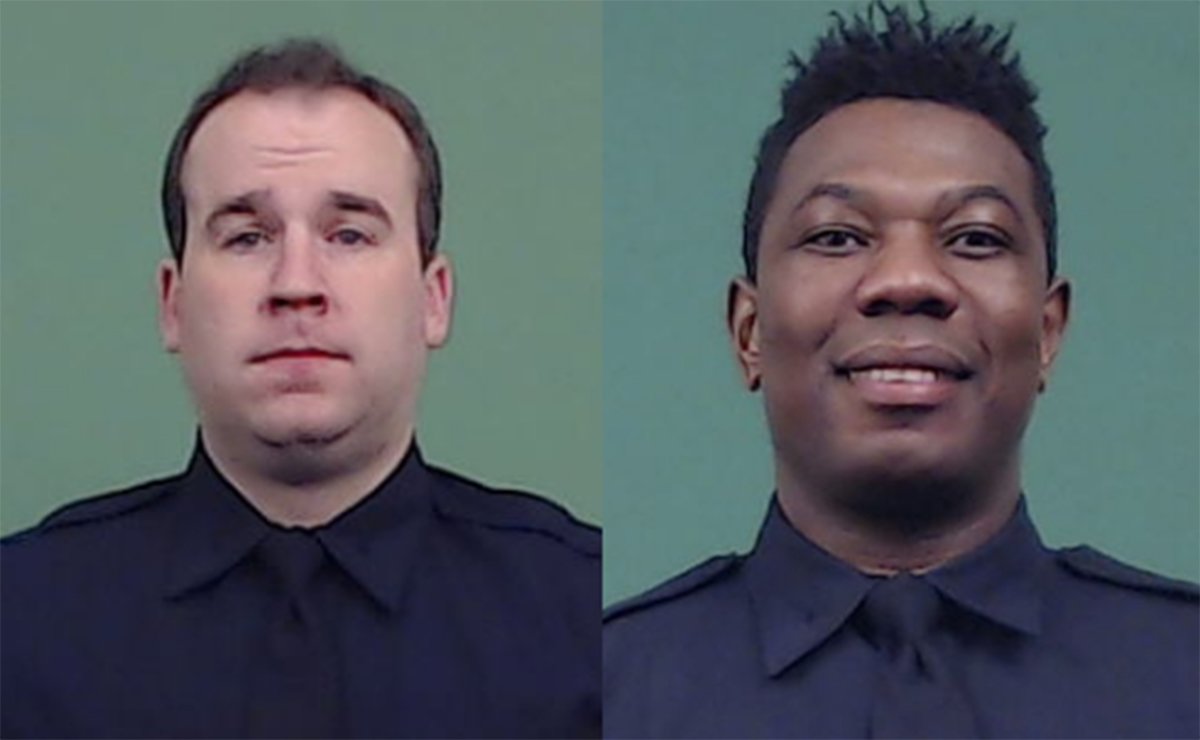 The officers have been identified as Christopher Cerny and Gary Lamour by the NYPD. NYPD Commissioner Dermot Shea said in a tweet that "their brave actions may have just saved his life."
Watch the video below to see how it all went down.
Read Next: