As Disney dumped a trove of news and updates on Disney+ Day Friday, Nov. 12, the media titan released mere crumbs about Obi-Wan Kenobi, the hotly anticipated Disney+ series all about the Star Wars universe's favorite "crazy old wizard," aka one of the greatest masters ever to serve in the Jedi Order.
The short clip is little more than concept-art stills and commentary from star Ewan McGregor and director Deborah Chow, but one sound bite in particular has us — and fanboys everywhere — pretty excited about what the series might deliver. As McGregor discusses how excited he is about the show in general and reuniting with Hayden Christensen as he reprises his role as Anakin Skywalker/Darth Vader, McGregor says, "The most beautiful thing of all is it's brought me back together with Hayden. […] To have another swing at each other might be quite satisfying."
If you're like us, you also heard the sound of a vinyl record scratching to a halt at that moment. Obi-Wan and Vader duking it out in yet another epic lightsaber duel? Take my money, Disney.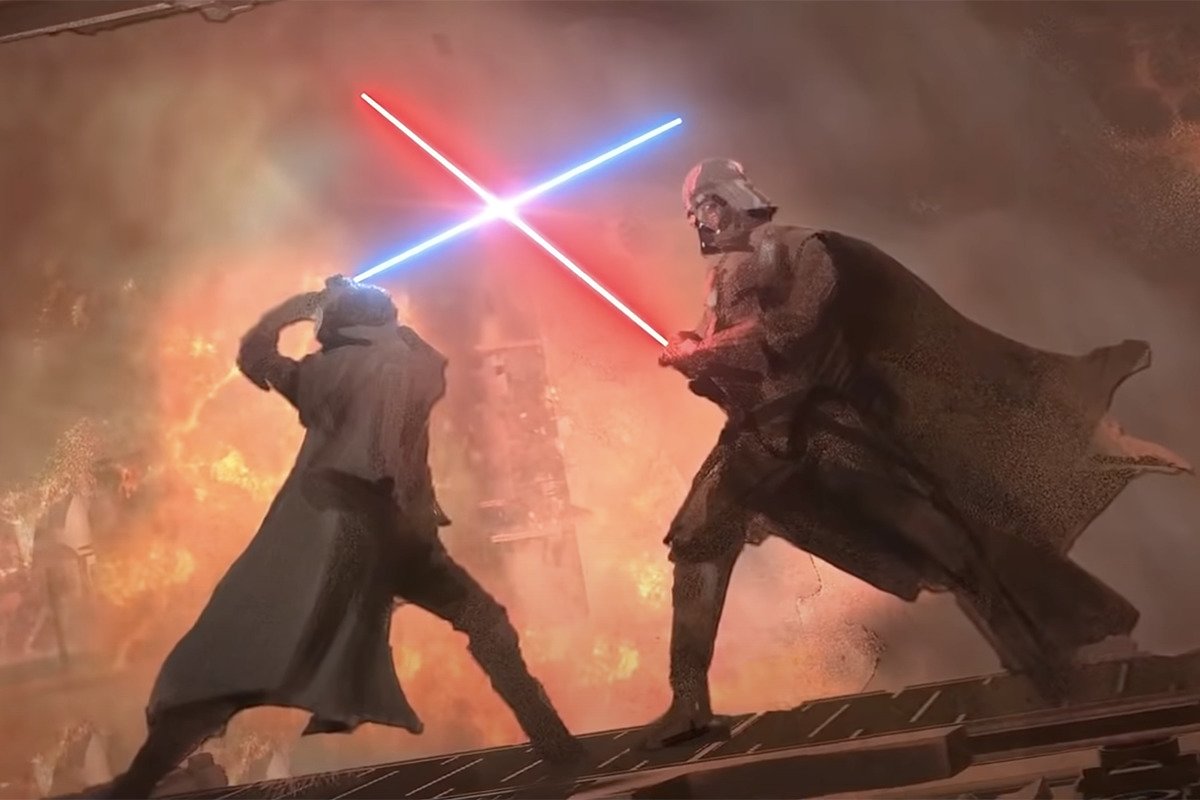 It is an indisputable fact that the epic lightsaber duel between Obi-Wan and Anakin on Mustafar at the end of Revenge of the Sith is, far and away, the greatest lightsaber duel in any of the films or live-action series. It is nothing short of perfection, and if there's any possibility of a reprise or update that aspires to the same mind-blowingly great fight choreography, setting, and emotional resonance, Obi-Wan Kenobi is poised to deliver some of the most exciting Star Wars action we've seen since Jon Favreau took the franchise to new, exhilarating heights with The Mandalorian.
We know what you're thinking: A new face-off between Obi-Wan and Vader would go against Star Wars canon. That's true, but we're holding out hope for a dream sequence or something like the cave scene on Dagobah in The Empire Strikes Back. If Team Favreau has shown us anything with their approach to Star Wars, it's that they're committed to serving up epic set pieces for die-hard fans. If you didn't shoot out of your seat and scream like a kid at Christmas for Luke Skywalker's return in the season two finale of The Mandalorian, are you really a Star Wars fan?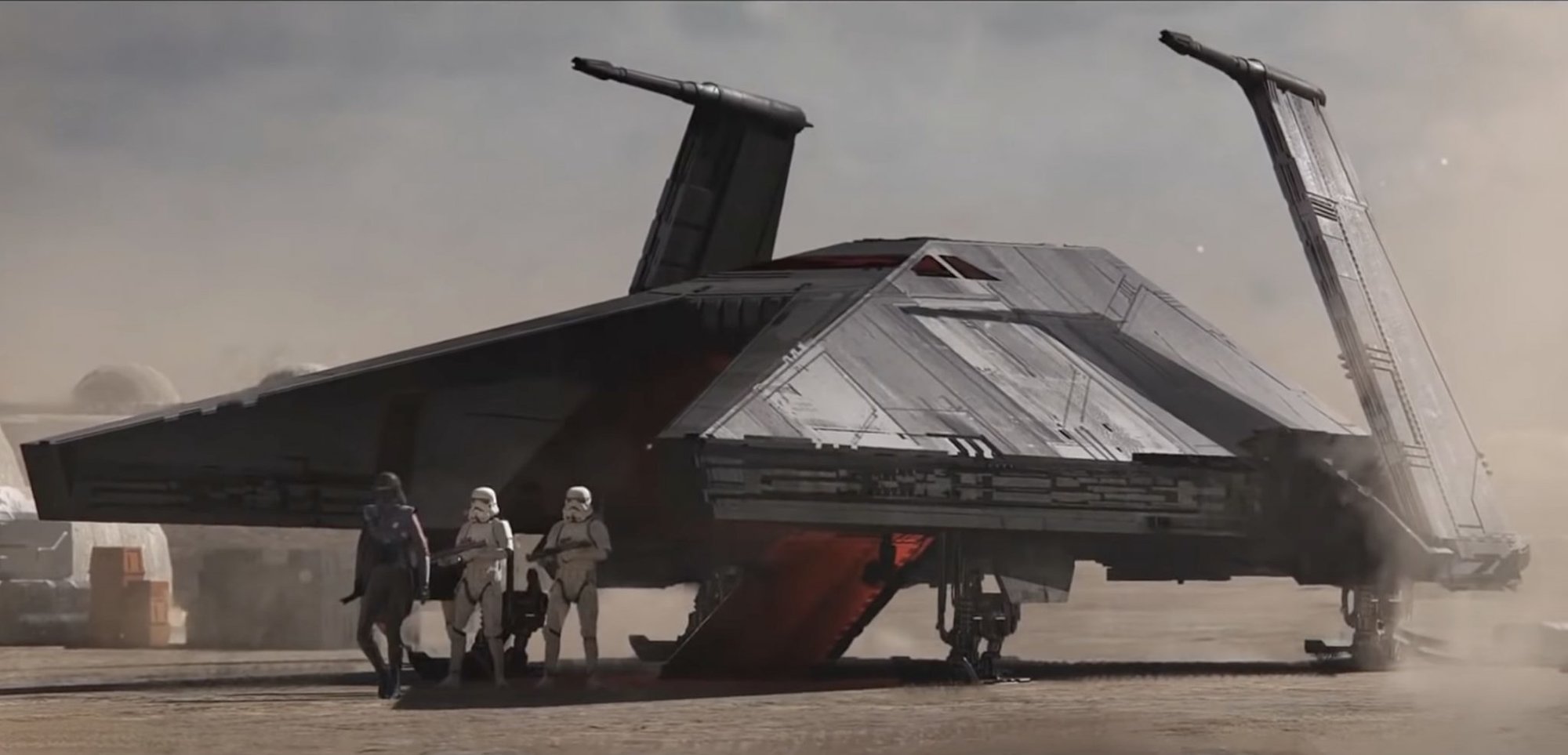 Beyond the exciting possibility of another epic lightsaber duel, Disney's teaser video offers little about Obi-Wan Kenobi's story, except to say it takes place during "a dark time" in which Obi-Wan has to contend with Jedi hunters. Could Obi-Wan also cross lightsabers with the Imperial Inquisition at some point? We hope so.


Although Disney hasn't yet announced an exact release date, Obi-Wan Kenobi is scheduled to drop on Disney+ in 2022.
Read Next: