Disney's new Obi-Wan Kenobi series has officially hit the halfway point, and one thing is kyber-crystal clear: Darth Vader is out for blood. Everyone's favorite Force-choking villain is back with a vengeance. And yet apparently this version of Vader isn't nearly as diabolical as the version originally conceived. That's according to the show's head writer, Joby Harold.
"[The original script] was a lot more extreme, at one point," Harold recently told Vanity Fair. "I got pulled back a little bit on that."
(Caution: If you've been living under a Beggar's Canyon boulder and haven't seen the first three episodes, there are spoilers ahead.)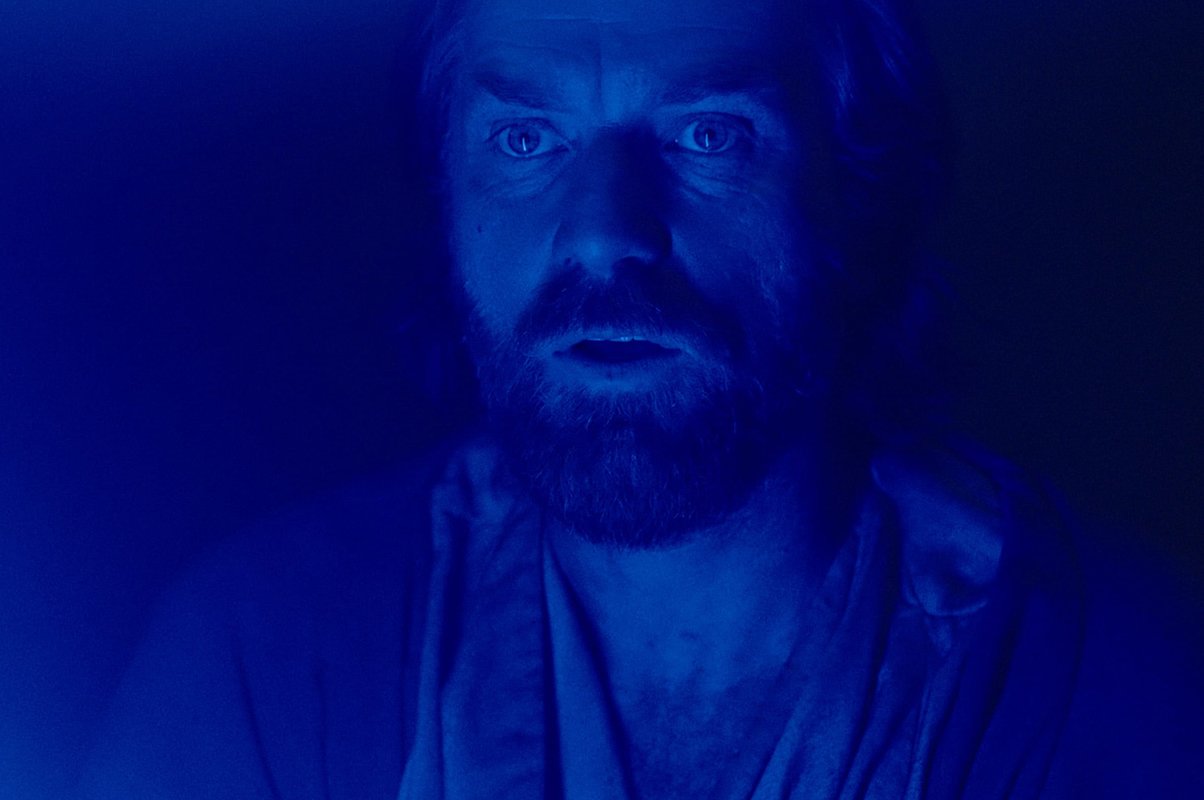 Although Vader made a relatively quick transformation during the prequel trilogy from winning pod races across the sun-baked dunes of Tatooine to slaughtering younglings at the Jedi temple, his entrance in Obi-Wan Kenobi was shocking in its brutality. It's clear from his first conversation with Reva — the unhinged inquisitor who skewers her leader like a fish on Ahch-To — that he's got no time for bullshit, clarifying, "Kenobi is all that matters now. Is that understood?" He wants his old mentor dead, and he doesn't give a damn who else has to die in the process.
In his first major scene, Vader appears stalking down a dimly lit alley on Mapuzo. Civilians scatter before him like defenseless womp rats, doing their best to hide from the masked menace until he Force-snatches one nameless citizen by the throat, initiating what becomes a protracted killing spree. In his effort to draw his former master out of hiding, Vader tortures and kills anyone cowering in his path. Then, after leaving a trail of bodies, he eventually spots Kenobi and chases him to a barren patch of rubble on the edge of town, where the duo face off for the first time since their Mustafar showdown. Vader's Michael Myers-esque pursuit is downright terrifying, but it would have been even scarier had Harold, the head writer, gotten his way.
"It's awful, but he should be awful," said Harold. "He's Darth Vader."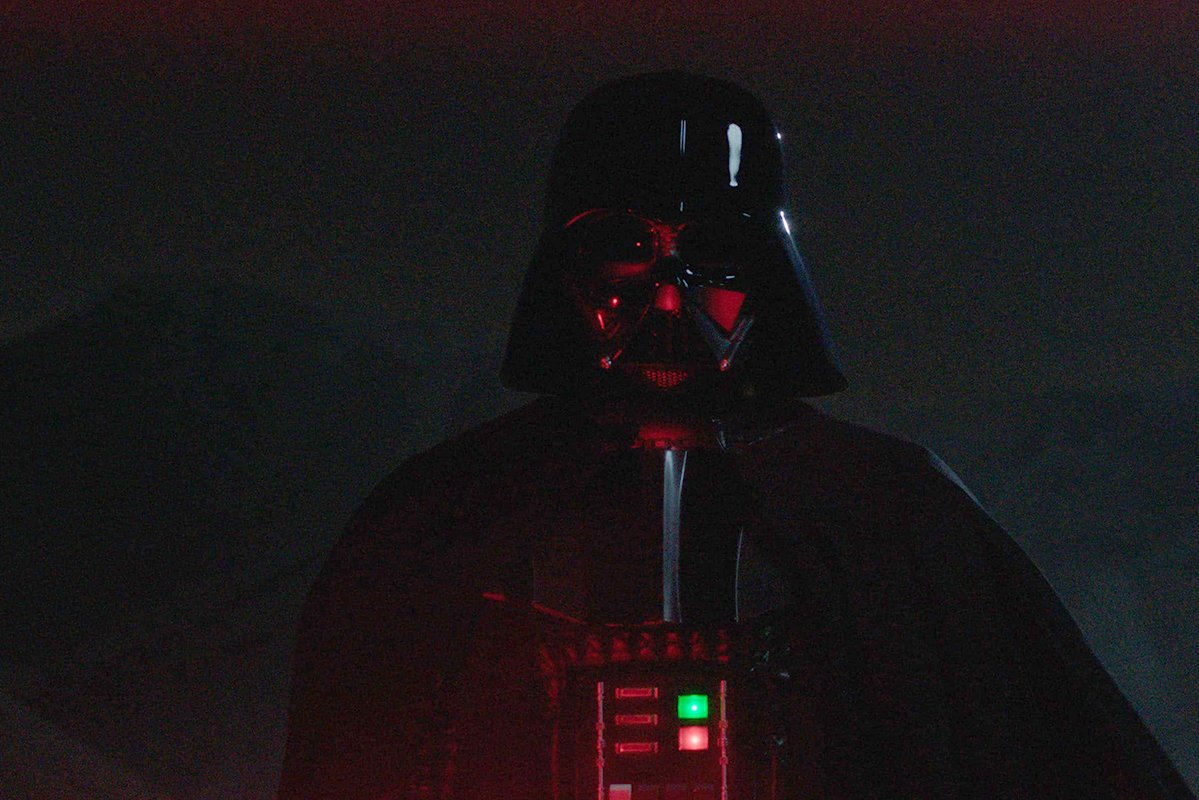 According to Lucasfilm president Kathleen Kennedy, the ultra-dark version of Vader was ultimately abandoned in favor of creating a more hopeful and "uplifting" story. It seems Disney found the right balance of inspiration with a more sinister portrayal of the galaxy's deadliest warrior, fresh off becoming a quadruple amputee and losing the mother of his children.
Nevertheless, it's hard to imagine how Vader could be more murderous and wicked, considering we see him use the Force to snap a terrified boy's neck, drag another hapless civilian down the street to death, and opt to burn Kenobi alive rather than kill him cleanly with a lightsaber. Whether he realizes it or not, Harold managed to create the most horrifying Vader yet. An impressive feat. Most impressive.
With episode four coming later this week, it remains to be seen how a badly charred Kenobi will respond to the ass-kicking from his former pupil, but hopefully it motivates him to prepare for another rematch before the miniseries ends. Considering the pair once fought the greatest lightsaber duel in Star Wars history, it would be a shame not to give the ex-comrades another swing at each other.
Read Next: The 5 Movies That Gave Us 'Star Wars'