Early October is a time filled with moments that are seared into the minds of many U.S. Army Rangers from 3rd Ranger Battalion. In an odd twist of fate, some of the battalion's most significant or harrowing events have fallen around this time period.
Ranger history dates all the way back to colonial days, but there have been long stretches of time where there was no one bearing the "Ranger" title. However, one essential unit in Ranger history was Merrill's Marauders, technically known as the 5307th Composite Unit (Provisional). These Rangers were first organized on Oct. 3, 1943.
The modern 3rd Ranger Battalion was formed decades later, on Oct. 3, 1984. It's a birthday that must be memorized by new Ranger privates, who will have hell to pay if they don't remember it.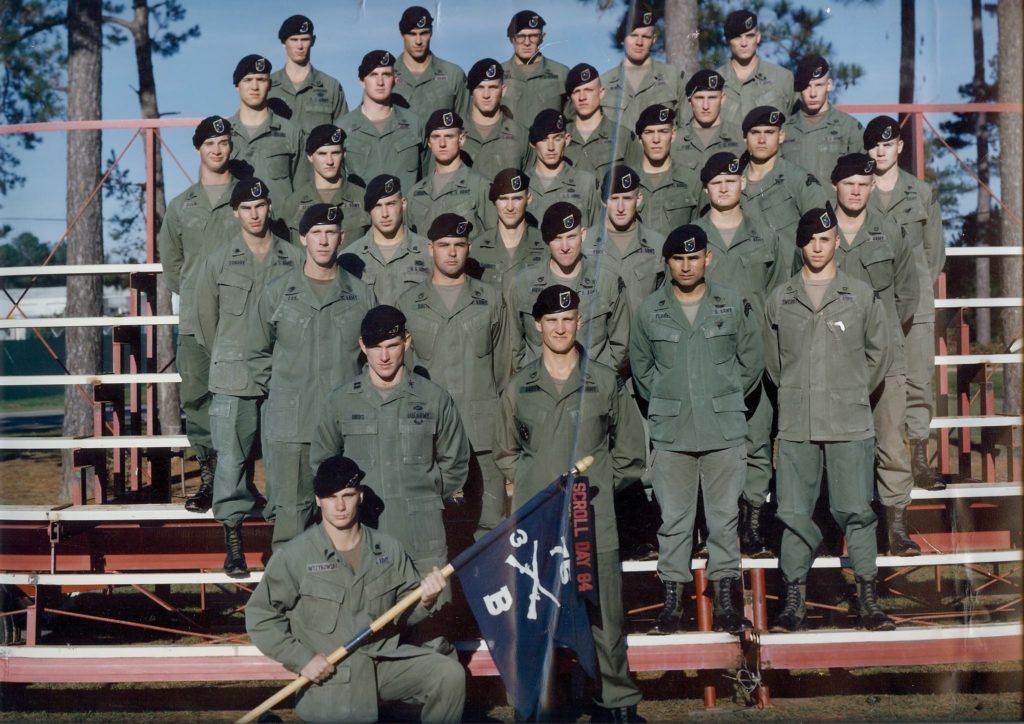 The infamous battle in Mogadishu, Somalia — portrayed in the film "Black Hawk Down" — began on Oct. 3, 1993. Rangers fought alongside Delta Force during a grueling 18-hour battle that claimed the lives of 19 U.S. service members. Six of those killed in action were Rangers: Corporal James "Jamie" E. Smith, Specialist James M. Cavaco, Sergeant James Casey Joyce, Corporal Richard "Alphabet" W. Kowalewski Jr., Sergeant Dominick M. Pilla, and Sergeant Lorenzo M. Ruiz. These names and this date can be found on walls and in hallways throughout 3rd Ranger Battalion's facilities.
While it falls later in the month, it's worth mentioning that Objective Rhino took place on Oct. 19, 2001. On that day, members from the 3rd Ranger Battalion jumped into Afghanistan to seize an airfield and expel the Taliban presence from the area. With over 200 Rangers and more Special Operations Command (SOCOM) and support personnel behind it, the mission was a success. Although no one was killed in action at that time, two 3/75 Rangers were killed in a helicopter crash at a staging point in Pakistan. Their names were Private First Class Kristofor T. Stonesifer and Specialist Jonn J. Edmunds.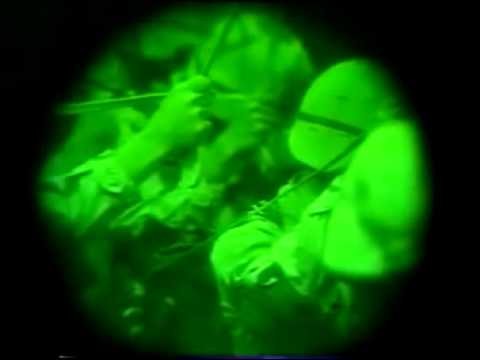 On the night of Oct. 5, 2013, and extending into the morning of October 6, a platoon of Rangers were caught in an IED ambush in Afghanistan. The engagement took the lives of two Rangers, Sergeant Patrick Hawkins (whose birthday was Oct. 1) and Specialist Cody Patterson, as well as two support personnel, Captain Jennifer Moreno and Sergeant Joseph Peters. Over 30 friendly personnel were wounded in action; among the countless awards for valor that night, then-Specialist Bryan Anderson was awarded the Distinguished Service Cross.
These are just a few of the major events that have coincidentally fallen in the month of October, but they serve as examples of the types of moments that many Rangers carry with them for the rest of their lives. Each year when these dates approach, some will post remembrance posts online, some will have a beer for their fallen brethren, and others will quietly reminisce about the good times — and the bad. Still others continue to step into the darkness, doing bad things to bad people on behalf of their nation, and in memory of those no longer with us. But regardless of how they do it, all remember.