A Dallas County Sheriff's Office supervisor who stole more than $250,000 from the Texas jail's inmate property fund faces up to 10 years behind bars.
On Thursday, June 16, in Dallas, Umeka Treymane Myers, 49, pleaded guilty to theft from a program that receives federal funds. A sentencing date for the Garland woman has not been slated on the federal docket.
She was released from custody Thursday without bond, but US Magistrate Judge Rebecca Rutherford ordered her to surrender any firearms and continue participating in Gamblers Anonymous meetings.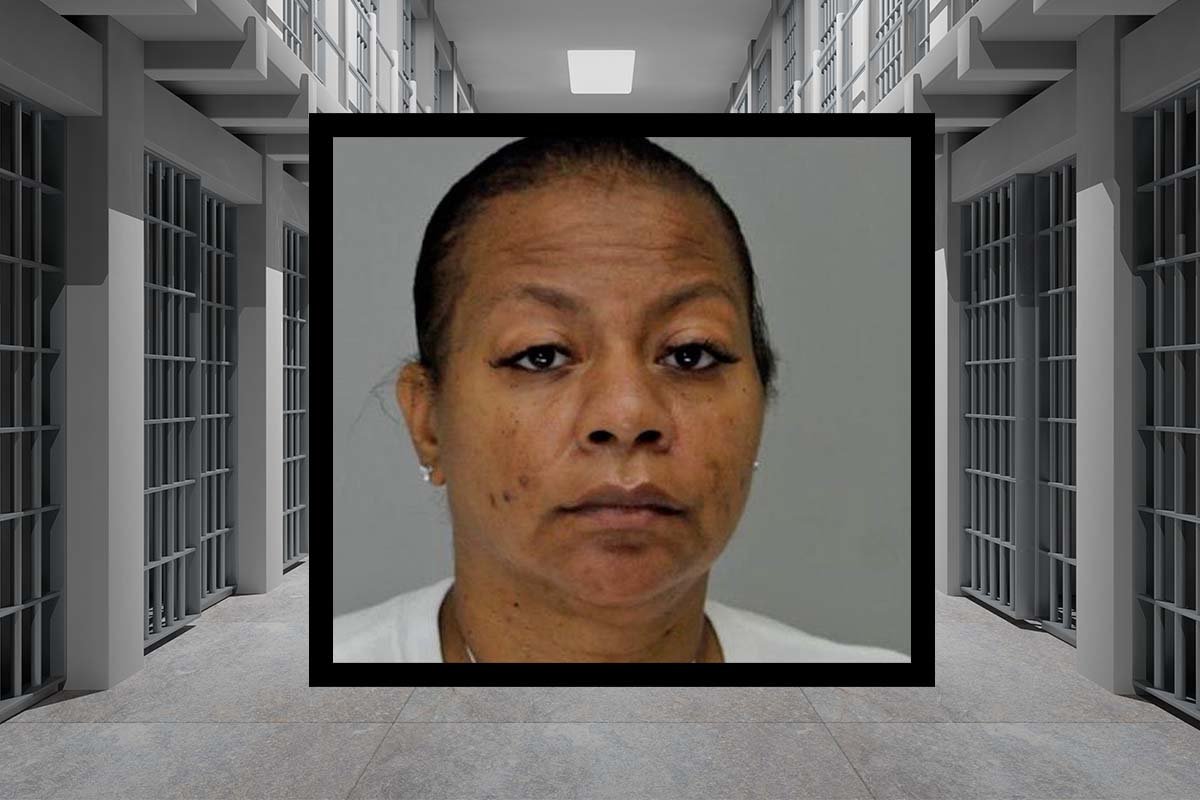 Myers inked a plea deal with federal prosecutors on April 26, but it wasn't accepted by the magistrate until a Thursday hearing.
Myers did not return Coffee or Die Magazine's messages seeking comment. Her criminal defense attorney declined comment.
In her plea agreement, Myers confessed to embezzling at least $250,000 from the Lew Sterrett Justice Center's inmate property vault, which refunds commissary account balances after prisoners are released. The thefts began in early 2018 and continued for another three years.
She had worked for 26 years at the sheriff's office and was the supervisor of the property vault when the funds went missing.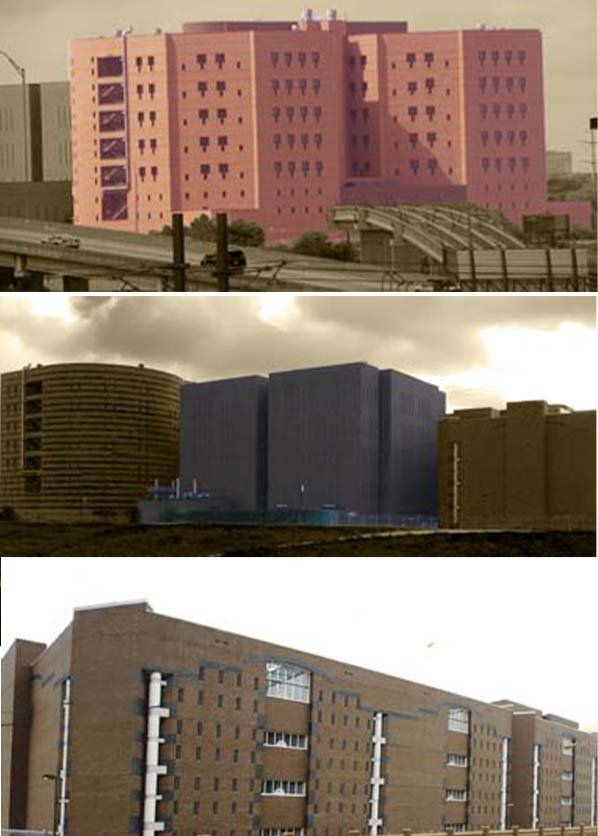 Her grift centered on debit cards bearing the balance of inmates' commissary accounts when they exited the jail. Whenever a jail employee made an error inputting funds into a debit card, only a supervisor such as Myers could clear the mistake in the software system. She also could override the amount.
She admitted to prosecutors that she had dozens of cards fraudulently issued to her using inmates' book-in numbers. Whatever the departing inmate was supposed to be paid, she duplicated that sum on her debit card and spent it.
Myers confessed to using the stolen debit cards to withdraw cash from Bank of America ATMs, book flights on Southwest Airlines, and gamble at casinos. Transaction records traced her spending to Texas, Louisiana, New York, Maryland, and Nevada.
Read Next: Registered Nurse Busted for Stealing and Selling COVID-19 Cards From VA Hospital