A former Green Beret captain was sentenced to more than 15 years behind bars for conspiring with Russian intelligence to provide Russia with US national defense information. The Department of Justice announced Friday the sentence of Peter Rafael Dzibinski Debbins, 46, of Gainesville, Virginia.
In November 2020, Debbins pleaded guilty to conspiracy charges. According to the Military Times, prosecutors were seeking a 17-year term, while Debbins' lawyer was seeking a more lenient prison term, limited to five years behind bars.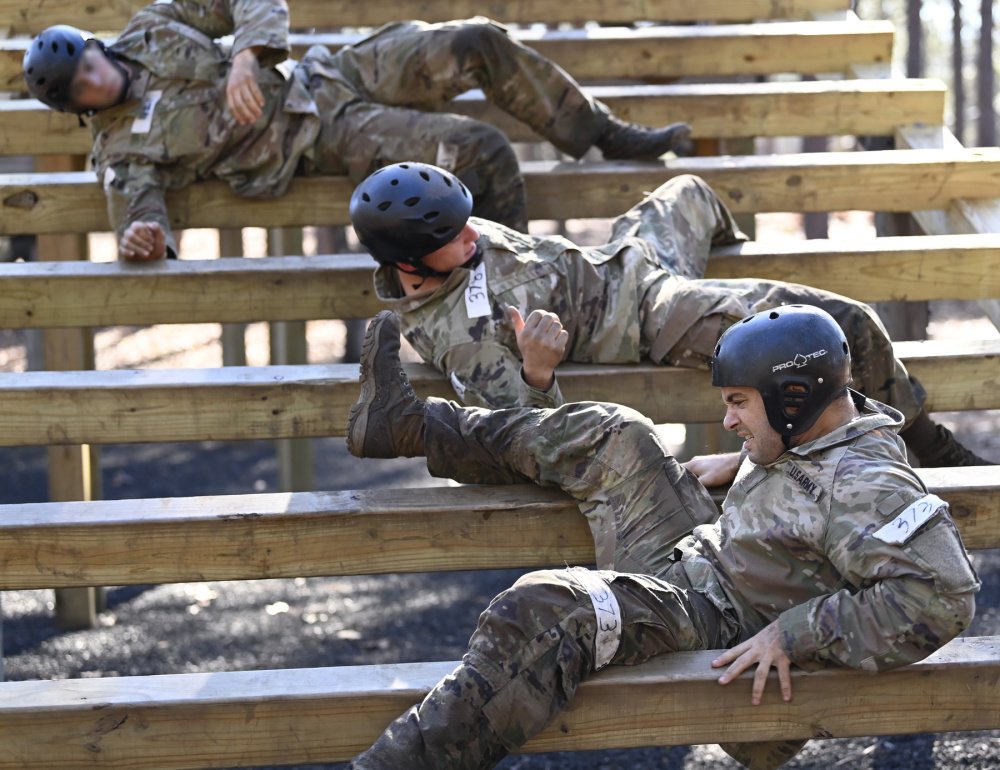 "Debbins violated his oath as a U.S. Army officer, betrayed the Special Forces, and endangered our country's national security by revealing classified information to Russian intelligence officers, providing details of his unit, and identifying Special Forces team members for Russian intelligence to try to recruit them as spies," John C. Demers, assistant attorney general for national security, said in a statement.
According to Justice, Debbins conspired with Russian intelligence service agents from December 1996 to January 2011. During that time, Debbins periodically met with Russian intelligence agents, including during periodic visits to Russia. In 1997, Debbins was assigned a code name by Russian intelligence agents and signed a statement attesting that he wanted to serve Russia.
From 1998 to 2005, Debbins served on active duty as an officer in the US Army. Initially, he was a member of the chemical corps, but he was eventually selected for Special Forces — a career move his Russian handlers encouraged.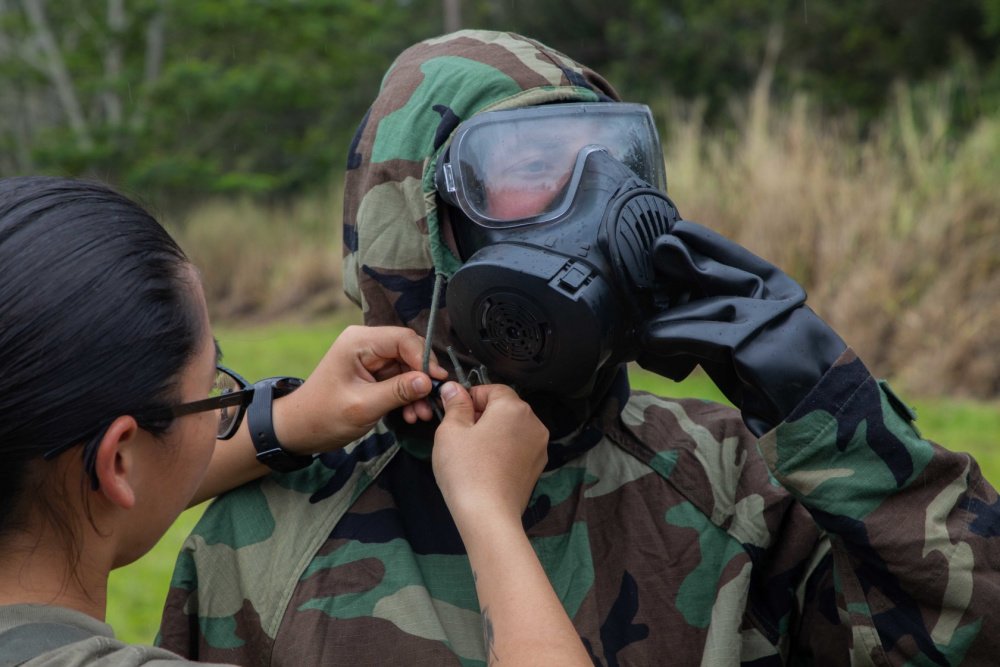 "Debbins flagrantly and repeatedly sold out his country, including while he served as a Captain in the U.S. Army Special Forces," said Raj Parekh, acting US attorney for the Eastern District of Virginia.
According to Justice, Debbins provided Russian intelligence agents with information he obtained as a member of the Army. This included sensitive details about his chemical and Special Forces units. In 2008, after leaving active-duty service, Debbins disclosed to the Russian intelligence agents classified information about his previous activities while deployed with the Special Forces. Debbins also provided the Russian intelligence agents with names of and information about several of his former Special Forces team members for recruitment purposes.
"The betrayal of fellow U.S. citizens and servicemembers is inexcusable, and today Debbins was sentenced for his reprehensible and dangerous actions," said Steven M. D'Antuono, assistant director in charge of the FBI Washington Field Office. "He was entrusted to serve his country and protect his fellow Special Forces team, but instead he chose to provide classified national defense information to his own country's adversary."
Read Next: