The four fired officers involved with the in-custody death of 46-year-old George Floyd in Minneapolis on May 25 have been arrested and charges are pending. The incident has led to accusations of racist intentions and a police department flawed with systemic racism.
Derek Chauvin's original charge of 3rd degree murder was increased to 2nd degree murder, and 2nd degree manslaughter. The three other officers involved now have pending charges for aiding and abetting 2nd degree murder and 2nd degree manslaughter. The original video that surfaced on social media, showing Floyd slowly die over eight minutes and 46 seconds with Chauvin's knee bearing down on his neck, has sparked public outrage.
Since Floyd's death last month, protests and riots have broke out in all 50 states. According to Forbes, "62,000 National Guardsmen have been deployed while over 4,400 people have been arrested." Tens of thousands of protesters are active throughout America's cities, as well as in other countries.
Personnel files on each of the four officers in Floyd's death have been released by the Hennepin County Sheriff's Department, providing insight into their careers with the Minneapolis Police Department (MPD) and their prior experiences.
Derek Chauvin served two separate active-duty periods in the U.S. Army, from September 1996 to February 1997 and September 1999 to May 2000. He was stationed in Rochester, Minnesota, and Hohenfels, Germany, as a military police officer. Chauvin has also worked in the food industry and private security. He earned his law enforcement degree from Metropolitan State University. His effective date of hire with MPD was Oct. 10, 2001.
Chauvin has 17 complaints in his file, with one resulting in discipline. One complainant reported that Chauvin and his partner removed her from a car, pat frisked her, and placed her into the back of their squad car over a speeding ticket for going 10 MPH over the speed limit. He received a letter of reprimand for the incident. The letter stated, "Further investigation showed [Chauvin] did not have the audio on and the squad MVR tape had been turned off during course of stop." The other complaints did not include public details describing the nature of the incidents.
Chauvin had several letters in his file thanking him for his responses to two different domestic assault 911 calls, and another involving two drunk individuals refusing to leave the caller's property. He has also received two Medals of Commendation. Chauvin and his partner responded to a 911 call involving a man threatening others with a pistol. They caught up to the suspect and took him into custody without exchanging gunfire. The second event involved his actions in stopping a brawl and subsequent disarming of a gang member.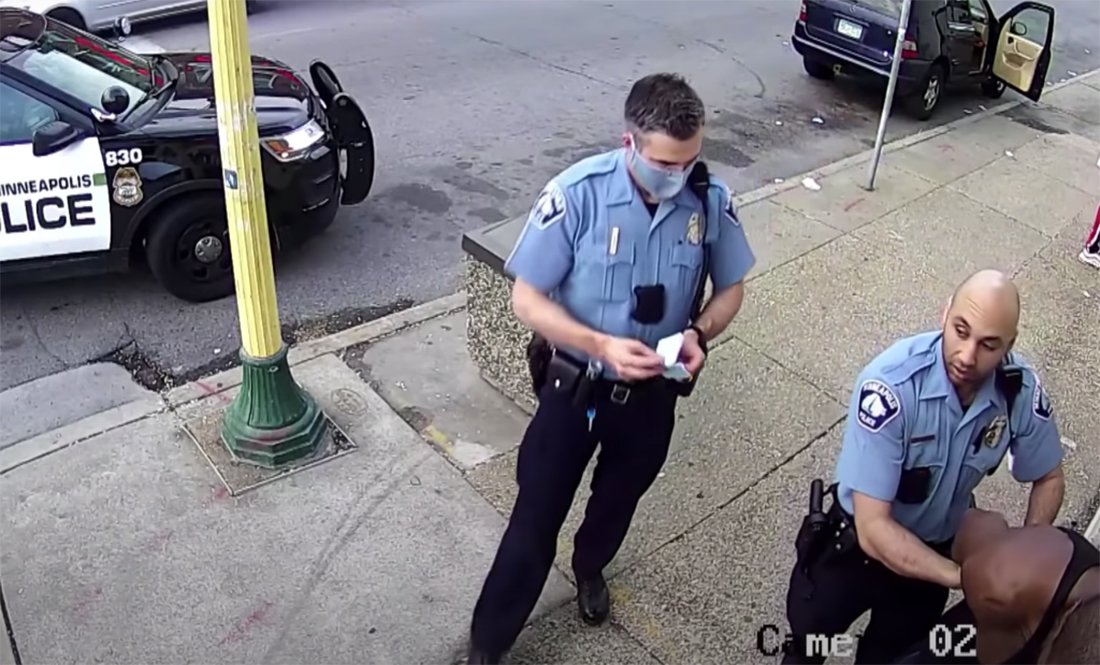 Chauvin received a Medal of Valor for his actions pursuing a felony assault suspect and during a domestic assault. He and his fellow officers had pulled over the vehicle with the felony assault suspect in it, and when the perpetrator exited the vehicle, he pointed a sawed-off shotgun at the responding officers. They responded with lethal force and fatally wounded the suspect.
In the other event, Chauvin forced entry to assist a victim of severe domestic abuse, and the suspect attempted to overpower him. A physical altercation ensued, and the suspect attempted to disarm Chauvin. He was forced to shoot the suspect twice, then immediately cuffed him and called an ambulance to treat the gunshot wounds. He was commended for thorough intelligence gathering prior to entering the apartment, his level of restraint in use of force to prevent death and further injury, and his radio communications before and after the shooting of the suspect.
Kellie Chauvin, Derek Chauvin's wife since June 2010, has filed for divorce and petitioned the court to revert back to her maiden name. They do not have any children together, although Kellie has two from a previous marriage.
Thomas Lane has previously worked in the service industry, private security, and as a juvenile corrections officer. He started with MPD on Dec. 10, 2019, after successfully transitioning through the cadet and recruit stages. According to his attorney, at the time of the incident he was on his fourth day on the job. He has a bachelor's degree in sociology of law, criminology, and deviance, as well as an Associate of Arts degree. Lane had no prior complaints filed against him.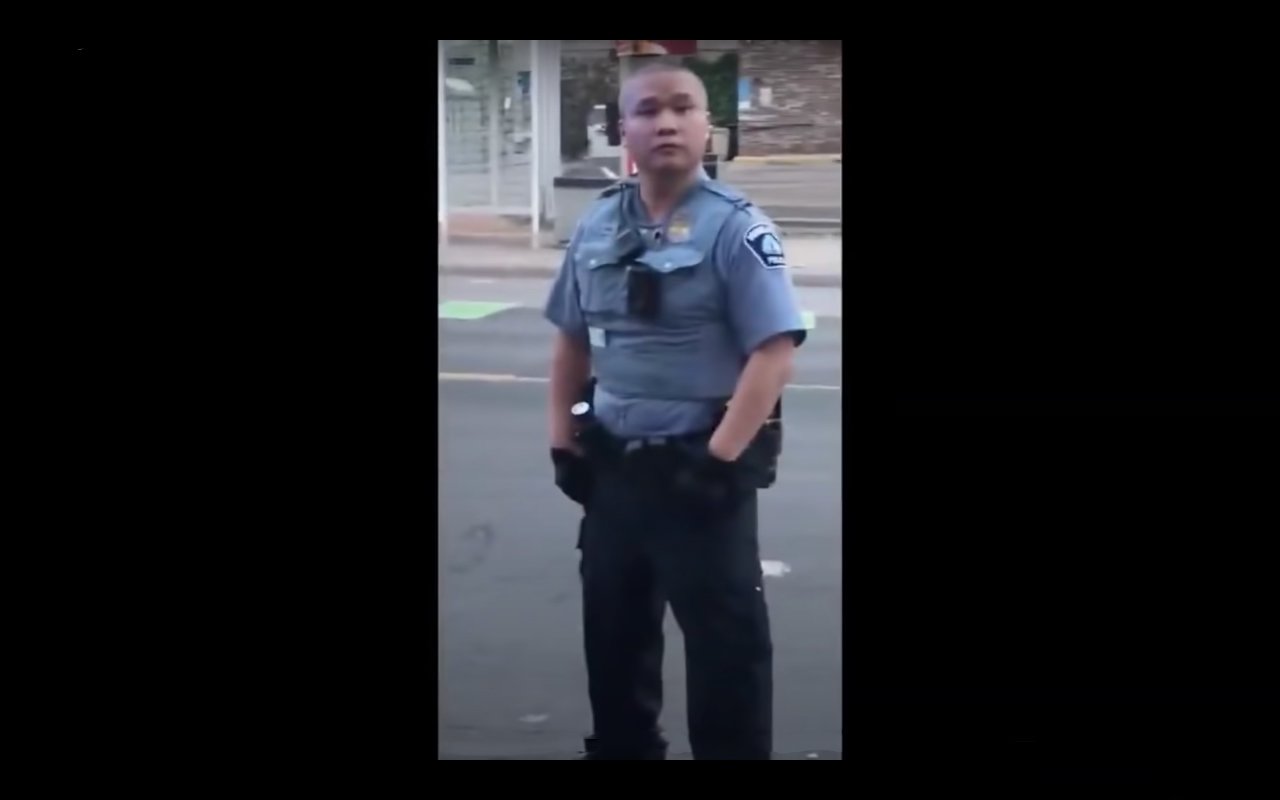 Tou Thao, a native Hmong speaker, started working as an officer with MPD on Sept. 8, 2009, though he had been working as a community service officer since Feb. 4, 2008. Thao attended college but did not graduate. He was one of several officers laid off on Dec. 23, 2009, after an MPD budget cut, but a letter from his leadership reassured him that it was not for his performance on the job. He was rehired almost two years later.
Thao has six complaints against him, with one still under investigation at the time he was fired. According to the Star Tribune, "Thao and another officer were the subjects of a 2017 police brutality lawsuit. Lamar Ferguson alleged that in 2014 the two officers told him they were serving a warrant for his arrest, then beat him, breaking his teeth, while he was handcuffed. The city of Minneapolis paid $25,000 to settle the civil rights case."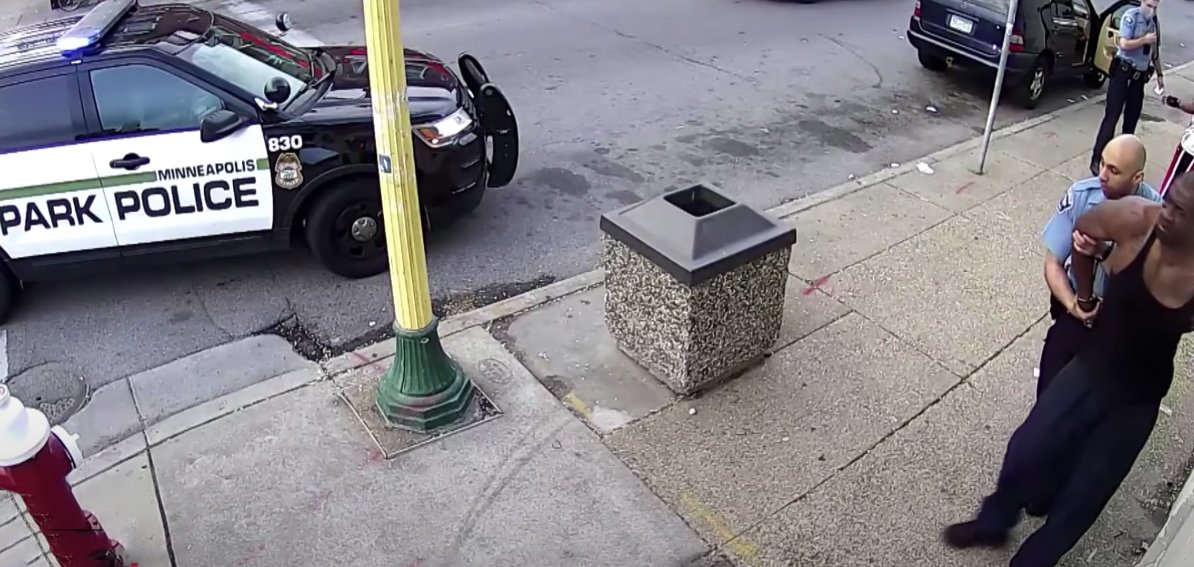 J Alexander Kueng has a bachelor's degree in sociology of law. Prior to joining MPD, he worked for Macy's loss prevention and Target. His file indicates that he can speak, read, and write in Russian.
He started with MPD as a community service officer from Dec. 18, 2017, to Feb. 18, 2019. Kueng transitioned through the cadet and recruit phases, officially becoming an MPD police officer on Dec. 10, 2019. According to his attorney, he was on his third shift at the time of Floyd's death.
"Kueng was captain of the varsity soccer team at Patrick Henry High School in Minneapolis, where he graduated in 2012," the Star Tribune reported. "He also played for the Cruz Azul Minnesota soccer club, according to a soccer recruiting website."