Two law enforcement officers in Georgia died within hours of each other on the evening of Monday, Nov. 8. Both were gunned down after responding to separate domestic violence calls.
Jackson County Sheriff's Department Deputy Lena Nicole Marshall, 49, died shortly before 4 p.m. Monday at the Northeast Georgia Medical Center in Hoschton. Henry County Police Department Officer Paramhans Desai, 38, died surrounded by family at 9:55 p.m. at the Grady Hospital in Atlanta.
Marshall was shot around 9:20 p.m. Friday shortly after responding to a domestic disturbance report at a residence in Hoschton, about 50 miles northeast of Atlanta. According to the Georgia Bureau of Investigation, the homeowners had asked a woman who didn't live in the house, Jessica Worsham, to leave, but she refused.
When Marshall and her partner arrived at the front door and ordered the 43-year-old woman to depart, she pointed a firearm at them and refused orders to drop it.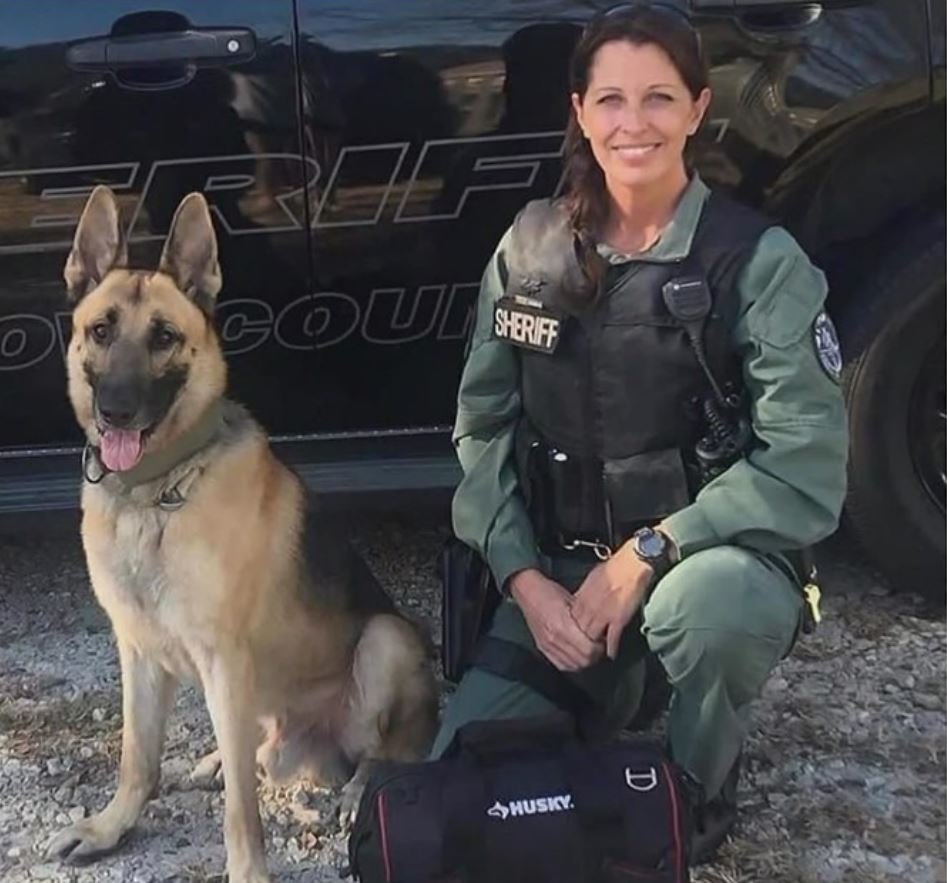 Worsham then fired, striking Marshall three times, investigators said. Marshall's partner, who hasn't been identified by authorities, shot back, killing Worsham.
Responding to a domestic violence call near the intersection of Keys Ferry Road and Floresta Drive in McDonough around 6 p.m. Nov. 4, Desai encountered a 22-year-old man authorities have identified as Jordan Jackson.
Jackson allegedly shot Desai before fleeing in a white 2016 Honda Civic. He remains at large.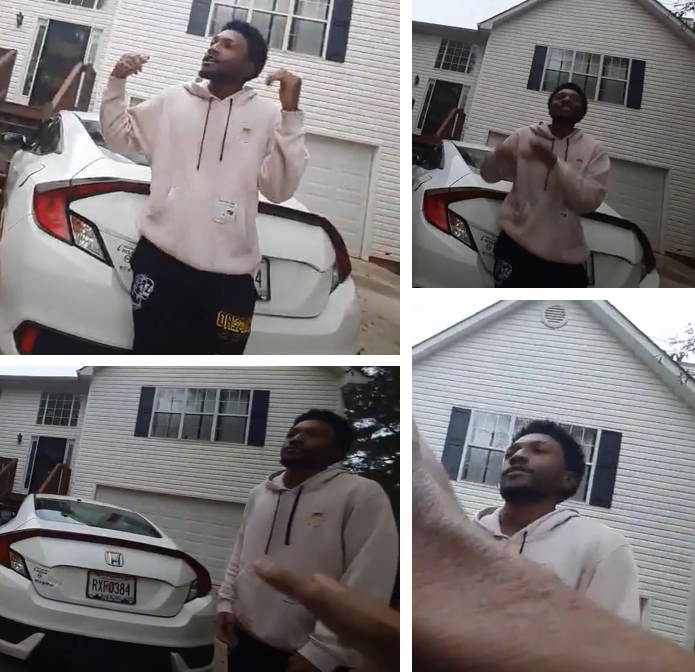 Henry County Police initially offered a $30,000 reward for information leading to Jackson's arrest, but that bounty doubled to $60,000 Tuesday.
NBA legend Shaquille O'Neal chipped in $5,000. He was named the community-relations director for the Henry County Sheriff's Office in March.
Detectives list Jackson as a 5-foot-8-inch fugitive who weighs 165 pounds. His car's license plate number is RXF0384.
A 10-year veteran of law enforcement, Marshall joined the Jackson County Sheriff's Department in June of 2020 following previous stints with the Barrow County Sheriff's Office and the Winder Police Department.
Her body has been taken to the Georgia Bureau of Investigation's crime laboratory in Decatur for autopsy.
A 17-year veteran of law enforcement, Desai previously served with the DeKalb County Police Department and the Georgia Department of Corrections. He leaves behind a wife and two children, authorities said.
"Officer Desai continues to serve, even in his passing, by donating multiple organs which will save numerous lives. Please continue to keep Officer Desai's family in your thoughts and prayers through this terrible tragedy. Funeral arrangements will be released at a later date," a prepared statement posted to the Henry County Police Department's official social media sites reads.
Funeral services are pending for both officers.
This story was updated at 3:19 p.m. on Nov. 11, 2021, to reflect the date Officer Desai was shot.
Read Next: The Race To Save a Pirate Puppy From Alaska's Killer Bears