Mayor Jacob Frey ordered the abandonment of the 3rd Minneapolis Police Precinct after the second night of destruction turned into a third day of consecutive protests and rioting on Thursday. The protests in response to the death of George Floyd while in police custody began peacefully but quickly devolved into destruction and looting.
The 3rd Precinct building was set on fire shortly after officers escaped the oncoming attacks and subsequent breach of the building on Thursday night. Officers exited the building quickly to several busses waiting to move them out of the area. Once at the busses, they performed a head count and found there were officers missing.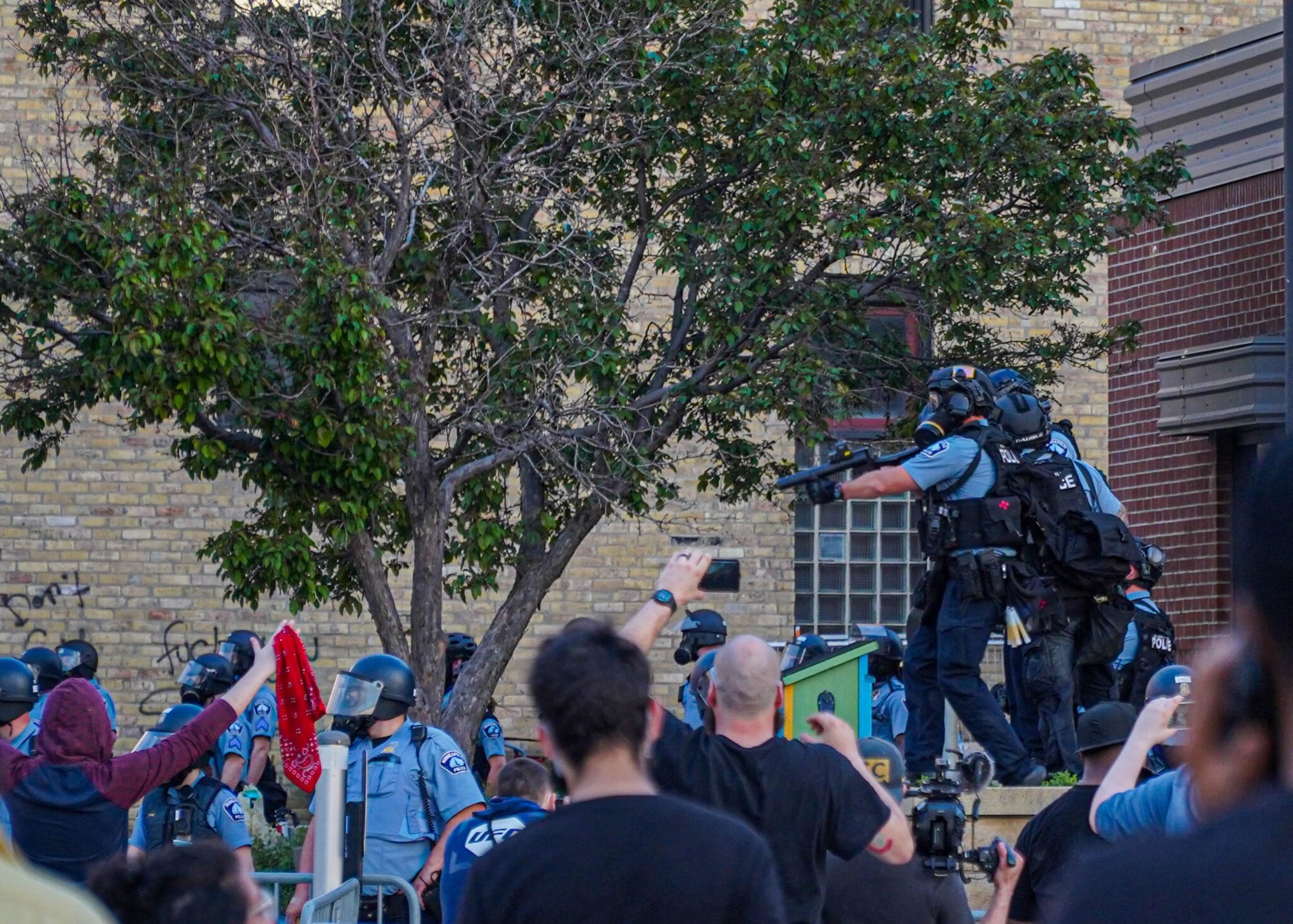 The report was sent over radio and Minneapolis SWAT teams were sent in to the 3rd Precinct headquarters building to rescue the stranded officers. A Minneapolis SWAT team member speaking on background said the radio traffic had a "real 'Black Hawk Down'-type of vibe."
After reaching them, the SWAT officers led the group of stranded officers back through the crowd of protesters and to safety.
With a reported addition of 70,000 protesters arriving in the Twin Cities today — including ANTIFA and white supremacist groups — it is unclear when the protesting and rioting will end. Businesses and private residences have continued to be looted and set on fire. Multiple buildings continue to burn throughout the night, leaving the Minneapolis Fire Department to decide which buildings are salvageable.
The Minneapolis Police Department Public Information Officers had not returned requests for comments at the time of publication.
Though the protests started in Minneapolis, they have spread across the nation. Police officers, firefighters, and EMS have been inundated with escalating violence for the last several days. Many first responders in the states where riots are occurring are reaching mandatory overtime.