When Alyssa McClellan heard Afghan refugees were bound for Oklahoma, she felt compelled to do something.
That isn't unusual for Sooners (Oklahomans). Though it's only the 28th most populous state in the US, Oklahoma ranks third for the number of Afghan refugees it pledged to take in, behind California and Texas.
McClellan, a married mother of two, reached out to friends, family, and her church in Owasso — about 13 miles outside Tulsa — for donations to help the initial batch of 1,800 Afghans arriving over the next seven days.
Then, she took to social media, urging everyone to join the cause. Hundreds responded, mostly with hygiene and cleaning supplies.
McClellan will now begin hauling the boxes to Oklahoma City's Council on American-Islamic Relations for distribution.
"These people coming from Afghanistan are losing their country and are fleeing for safety," McClellan, 29, told Coffee or Die Magazine. "They are going to miss their country, and I'm sure they rejoiced that they are coming, but I can't imagine leaving the country I loved and watching it fall to pieces."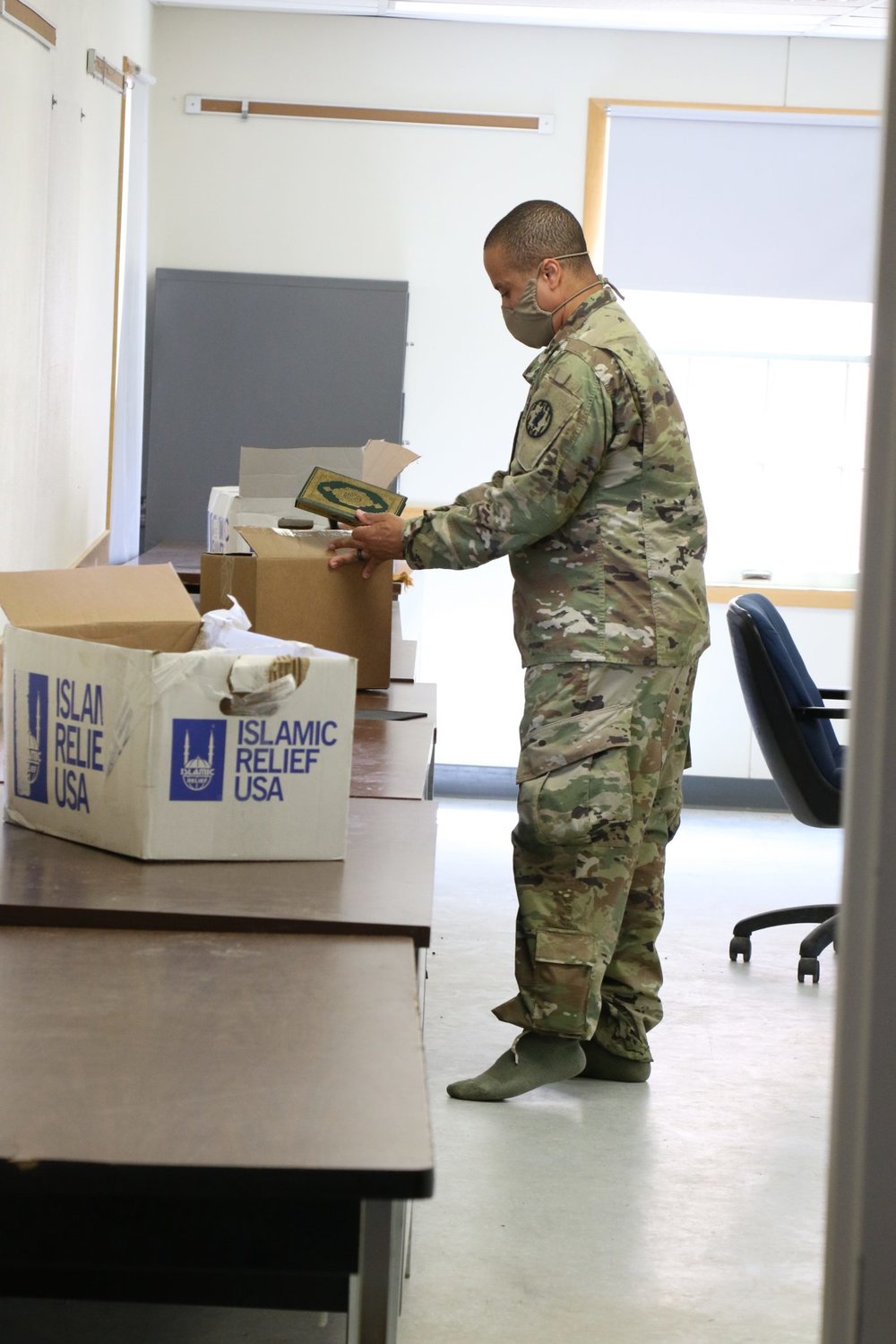 The inbound Afghans are a sliver of the 124,000 refugees evacuated last month from Kabul after Taliban militias regained control of the Asian nation.
But more might be on the move as the US State Department processes evacuees overseas, funnels them to military bases inside the United States, and then jets them to communities nationwide.
Spearheaded by Catholic Charities — the sole nonprofit resettlement agency in the state — the plan is to bring 1,000 Afghans to the Oklahoma City area, with another 800 going to Tulsa on the eastern side of the Sooner State.
"We're going to turn allies into neighbors," said Patrick Raglow, a retired US Air Force colonel who helms Catholic Charities in Oklahoma City. "This is really an awesome opportunity to benefit our community.
"Initially, there might be a few difficulties in the lift, but moments later, as the world turns, we'll see how much these refugees contribute to our Oklahoma communities and culture."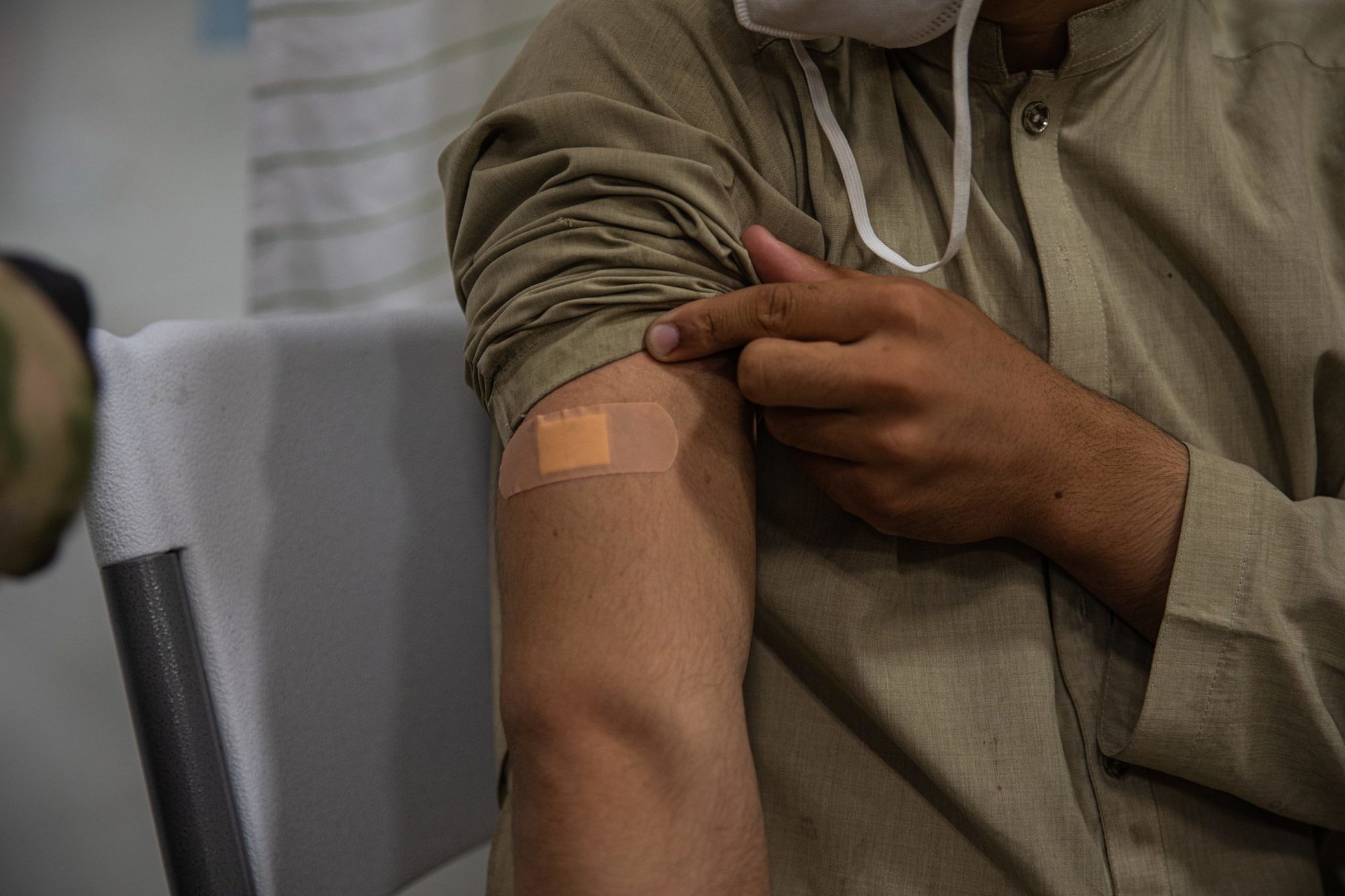 Raglow told Coffee or Die his staffers needed help — food and cash donations, English-as-a-second-language instruction, legal assistance, and furnishings. But he also knows up to 600 Afghans will soon give back by entering an Oklahoma workforce that needs tens of thousands more employees.
He rattled off a list of all the faith-based Sooner groups aiding Catholic Charities already: Salvation Army, Southern Baptists, Methodists, Jews, Episcopalians, Muslims, "and many, many more."
An air battle manager in the Air Force, Raglow logged more than 3,000 miles in E-3 Sentry Airborne Warning and Control System aircraft. His AWACS crew departed Oklahoma's Tinker Air Force Base on the first Air Sovereignty mission after the Sept. 11, 2001, terror attacks.
"We have several things going for us in Oklahoma," Raglow said. "The military has a large footprint in this state. There are so many active duty and veterans here."
To Raglow, he and his nation have come full circle in a journey that spanned two decades, from the World Trade Center to the Kabul airport's Abbey Gate.
He pointed to the 13 US service members killed by suicide bombers in the waning moments of the Kabul evacuation and said resettling refugees was a unique chance for Americans to "continue their mission."



"Those 13 died protecting these people," he said.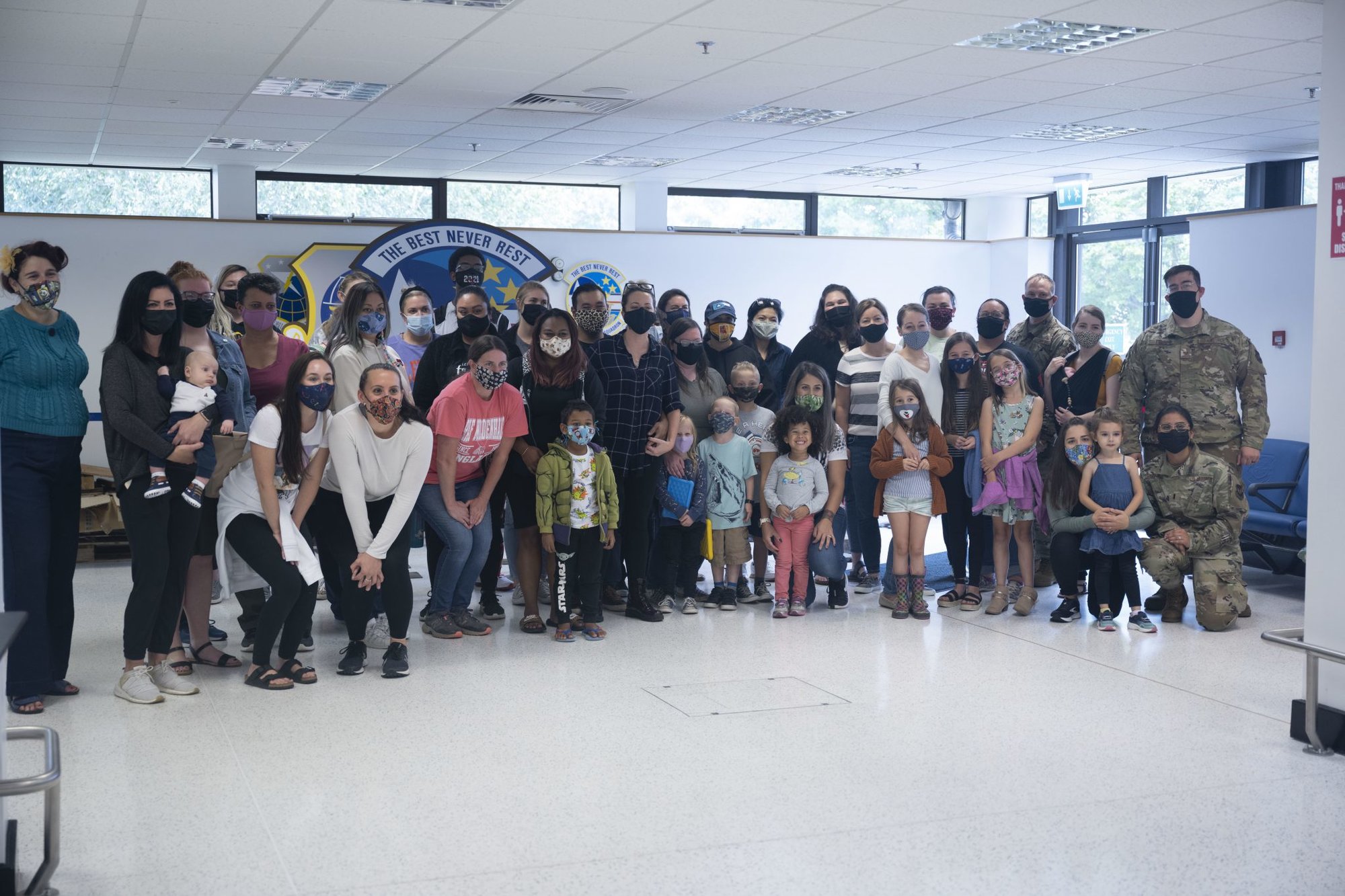 Oklahoma is a deeply red state, but support for resettling refugees has been mostly bipartisan.
Although a fierce critic of President Joe Biden's "nightmare" efforts to evacuate US citizens and Afghan citizens from Kabul, Gov. Kevin Stitt, a Republican, released a statement inviting those "fleeing the terrorist Taliban regime to come to Oklahoma and live in the freedom we hold so dearly."
Oklahoma House Minority Leader Rep. Emily Virgin, a Democrat, told Coffee or Die she thought "it's wonderful that Oklahoma has responded to the call to accept refugees.
"We have a long history of accepting refugees, and we have become better as a state because we've done that.
"As Americans, I feel we have a responsibility to accept refugees who are leaving their home country, some of them in danger because they helped America in its efforts over the last 20 years."
She's received a few messages from Oklahomans unhappy about the influx of Afghan refugees. But Virgin said they're a tiny minority.
She points to the Oklahoma Standard. The statewide initiative arose in the wake of the Oklahoma City terrorist bombing in 1995, and Sooners embraced its core values of service, honor, and kindness.
To Virgin, they're the same values motivating widespread support for aiding Afghan refugees.
They're also values that Owasso's McClellan vows to teach the next generations of Sooners.
At bedtime, her son and daughter each pick out a book or two to read. Last week they read Grace Goes to Washington, which quoted slain civil rights leader the Rev. Martin Luther King Jr.
"Make a career of humanity," it reads. "Commit yourself to the noble struggle for equal rights. You will make a better person of yourself, a greater nation of your country, and a finer world to live in."
Those words danced in McClellan's ears the next morning as she threw herself into organizing help for Afghan refugees.
"These are good people, not people we need to fear or turn away," McClellan said. "We need to welcome them and to love them. There's room, and if there's not, we will make room for those that need help."
Read Next: