Sometimes the military seems to be practically living in the future, like some kind of death metal version of The Jetsons: flying into battle in your tilt-rotor, pulling real-time video from a drone thousands of feet overhead, which then uses a laser to designate a target for a bomb dropped by a fifth-generation stealthy fighter jet.
Other times, the military almost makes The Flintstones seem advanced. Alongside all those "high speed, low drag" accoutrements are a lot of weapons that the grandfathers or even the great-grandfathers of those serving today would feel right at home with.
M113 Armored Personnel Carrier
At a National Guard base a few years ago, I saw an M113 Armored Personnel Carrier at a command post and thought I'd accidentally made a wrong turn into the post museum. The M113 is the Betty White of armored vehicles. Every so often, it pops up somewhere, and you go, "Jesus! She's still around? Looks like she's still doing pretty well, too!"
The M113 entered service in 1960 and saw action throughout the Vietnam War with both the US Army and South Vietnamese forces. Even though it's basically just an aluminum box with tracks on it, it did an amazing job at what boxes do — carrying stuff where it's needed. And it was in front-line service all the way through Desert Storm.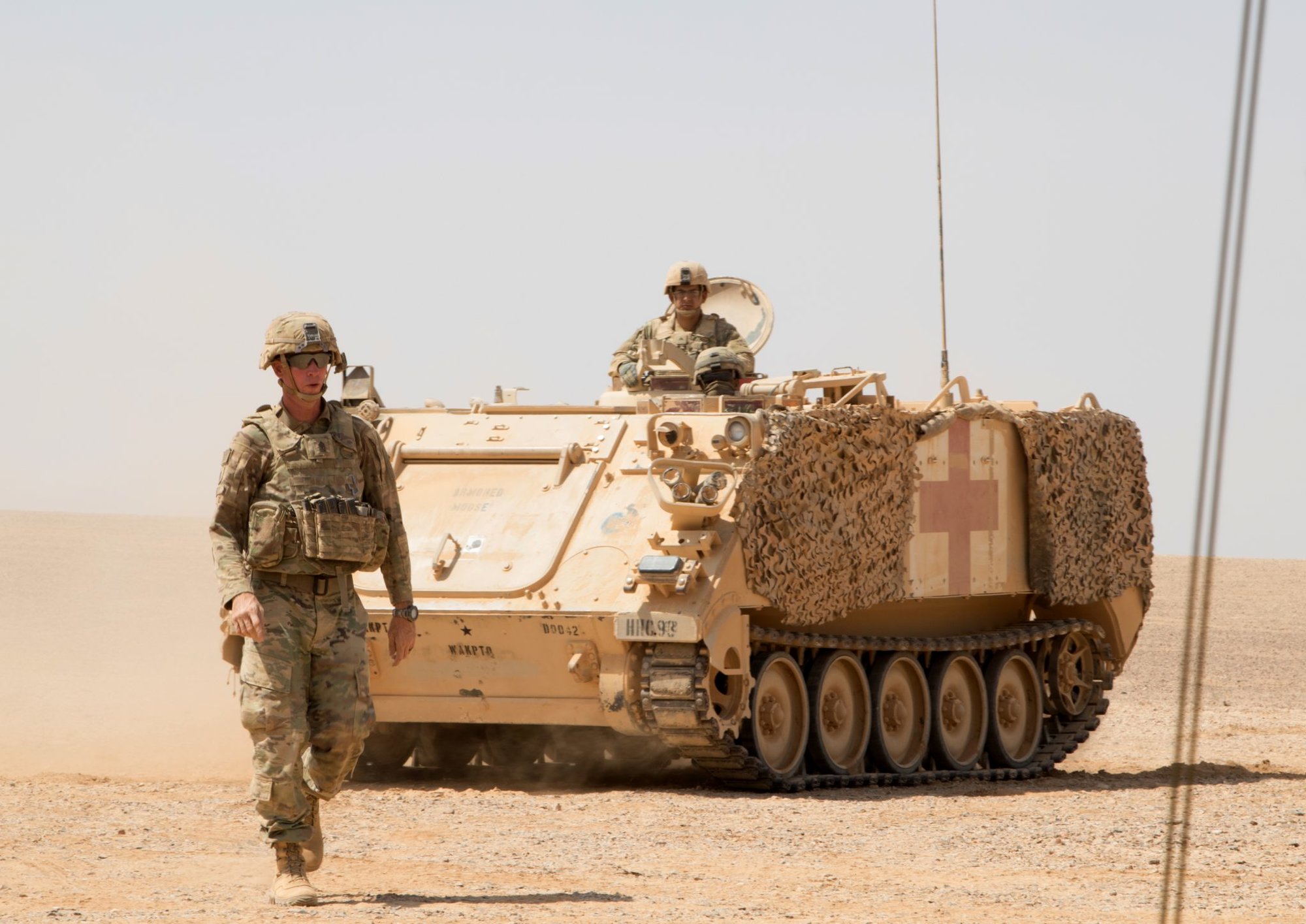 The M2 Bradley Infantry Fighting Vehicle came along in the 1980s, boasting a turret with TOW missiles and a Bushmaster cannon instead of the M113's lonely Ma Deuce with a terrified gunner behind it. Still, the M113 is like the utility infielder who never gets traded because it's just so useful as a command post, armored ambulance, or whatever else needs just a little armor. Its replacement is only barely starting to be delivered, 60 years after the M113 debuted.
Browning M2 machine gun
Developed way back in 1933, the venerable Ma Deuce .50 cal has been mounted on just about every vehicle or helicopter the US military has. Its design is so good that it is still in production today with only minor changes.
Ma Deuce is so versatile it has even been used as a sniper rifle on multiple occasions, most famously making a 2,500-meter shot in the hands of Gunnery Sgt. Carlos Hathcock. The weapon is as at home with grunts mounting it on a tripod in a defensive perimeter as it is slinging lead out of a UH-1Y helicopter.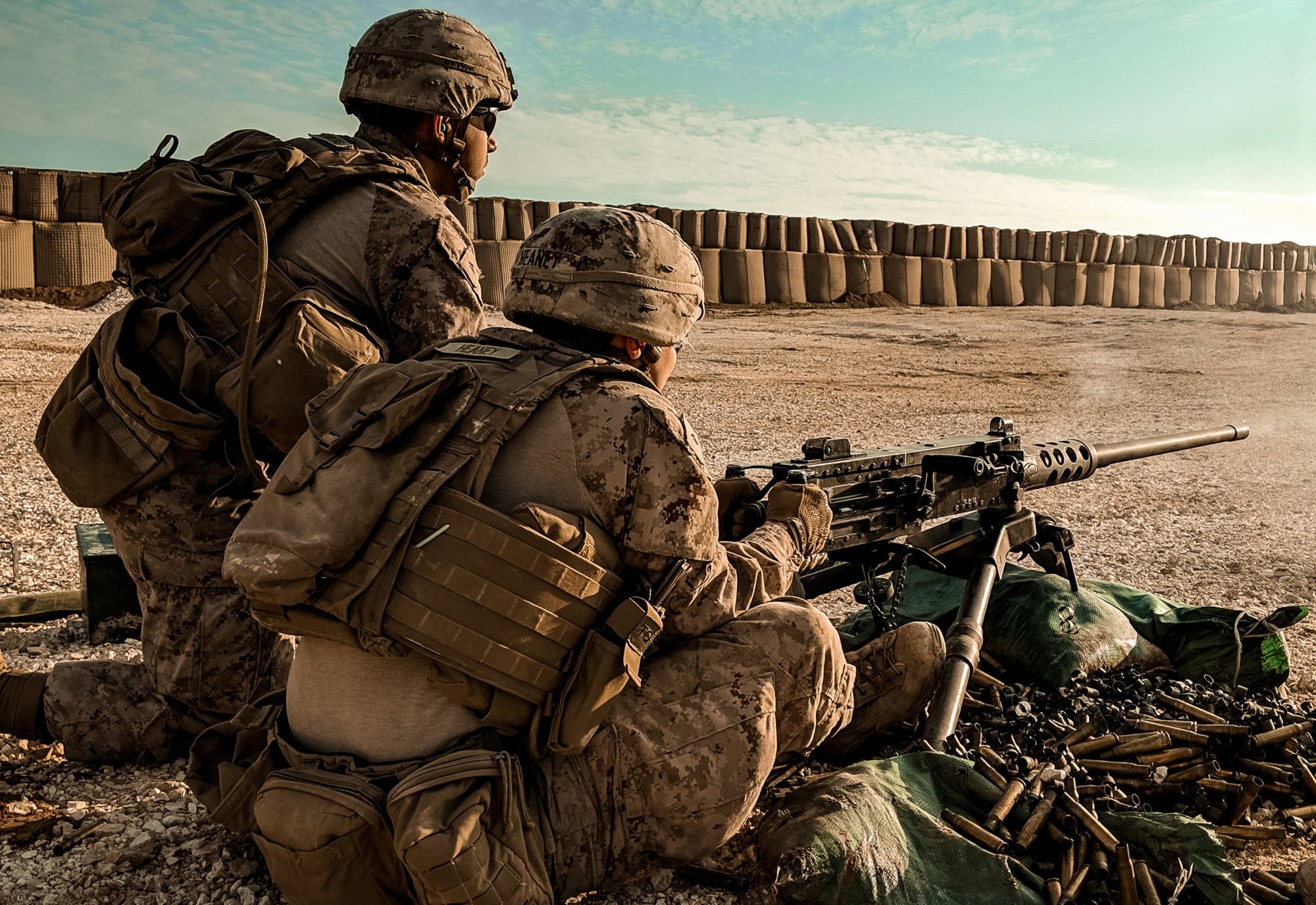 The old ones have been reworked to the M2A1 standard, and new ones keep coming off the assembly line, so who knows what the oldest M2 still in service is? The only thing we can know for sure is that it's killed more people than cancer. The design itself is certainly going to hit the century mark in continuous service. By the time it's replaced, troops will be shooting laser rifles.
Colt M1911 pistol
The favorite pistol of the most annoying gun people you know, the M1911 started its service way back in — duh — 1911. While it was replaced as the standard service pistol by the Beretta M9 back in the 1980s, it just won't die — much like someone hit by 9 mm ball.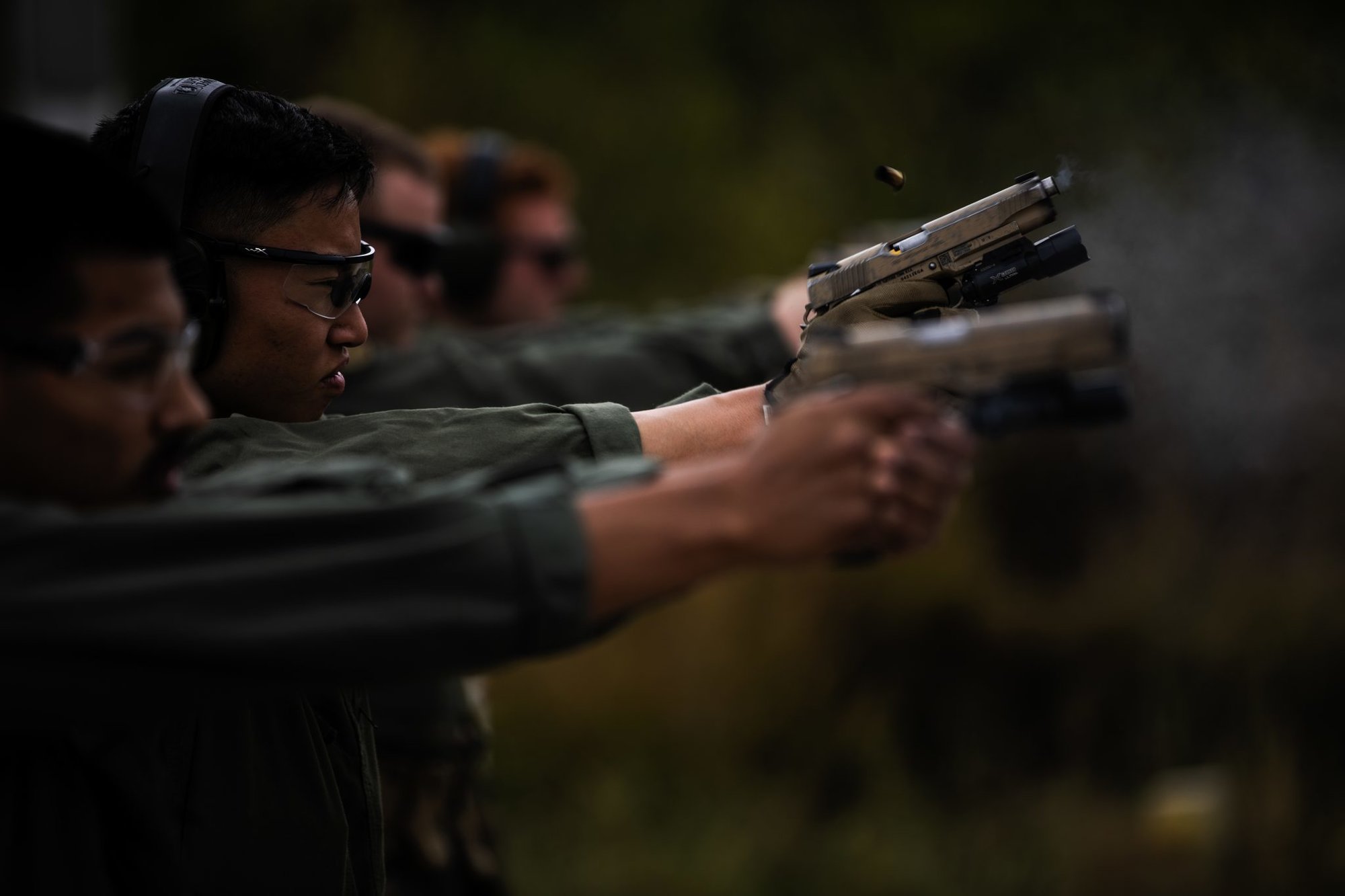 Marine Special Operations Command is still using the venerable .45, albeit tricked out a bit. The wild part is that the ones still employed in the special operations community aren't entirely new. Those M45A1s are built on the frames of stock M1911s, so there's a chance that a bad guy in the Middle East is getting taken out by the very same pistol that took out his granddad back in Desert Storm.
USS Constitution
The Constitution hasn't seen much action lately. In fact, Old Ironsides has mostly been hosting visitors in Boston Harbor for many years now. Nevertheless, she's still a commissioned naval vessel. In fact, she's the only US Navy vessel still in active service to have sunk an enemy vessel in combat … the HMS Guerriere in 1812.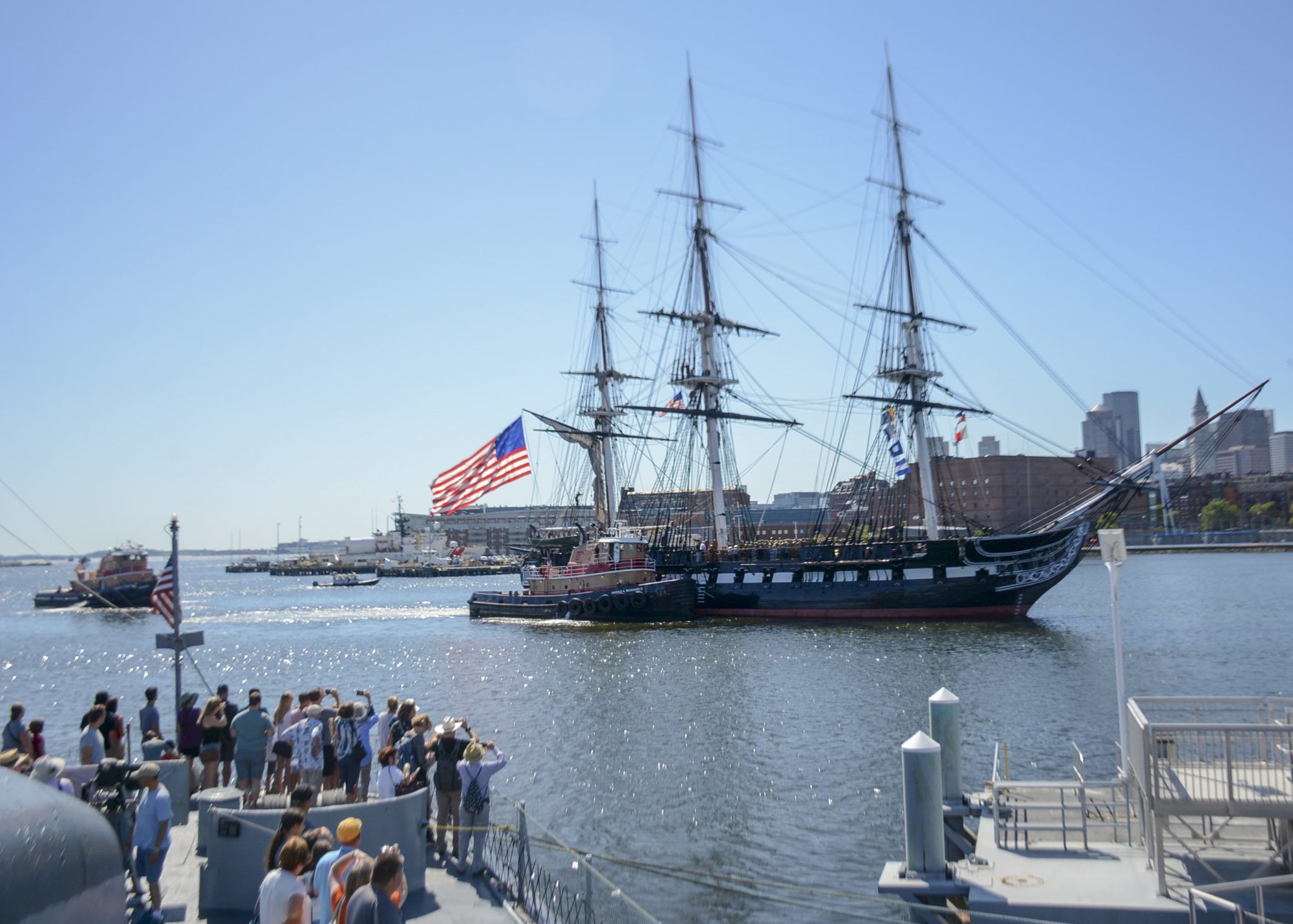 B-52 Stratofortress
The BUFF, the Big Ugly Fat Fucker, entered service in 1955 designed for nuclear combat toe-to-toe with the Rooskies, as Slim Pickens immortally described in Doctor Strangelove. Mercifully for most of us, it was never employed in the role it was originally designed for. Unfortunately for some, though, the B-52 was used in devastating conventional bombing missions in Vietnam and went on to see further conventional combat in Desert Storm and the Global War on Terrorism.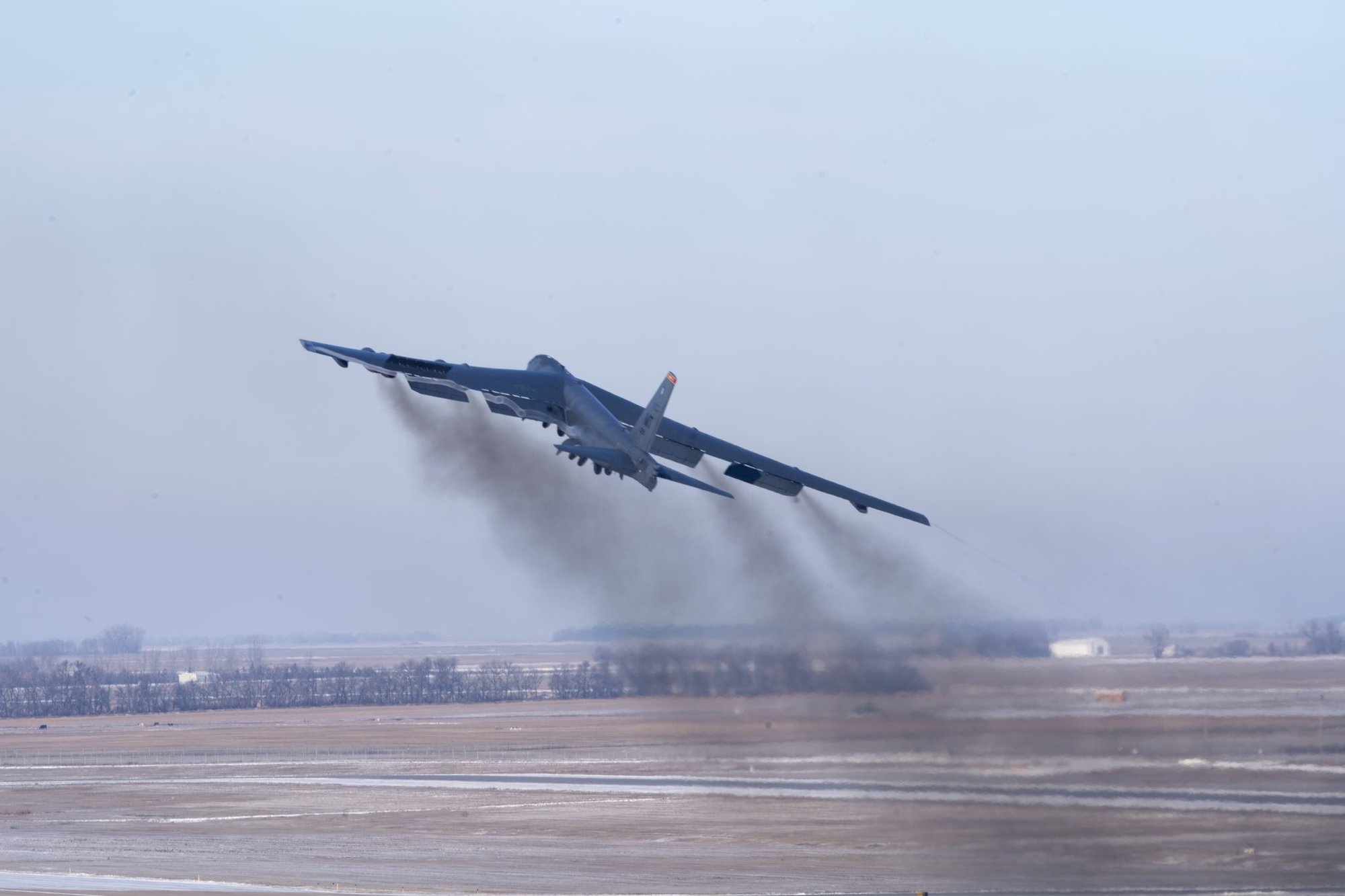 The B-52Hs that make up today's force are the newest ones, and they were last delivered in 1962. They are likely older than all of their pilots and most of their pilots' fathers. The Air Force plans on keeping them until at least 2050, far outlasting the B-1Bs that were supposed to succeed them in the 1980s. By that time, there may literally be fourth-generation BUFF pilots.
KC-135 Stratotanker
The B-52 has some company in its role as the grand old man of the Air Force inventory. It often gets refueled by the equally old KC-135. The last KC-135 was delivered in 1965.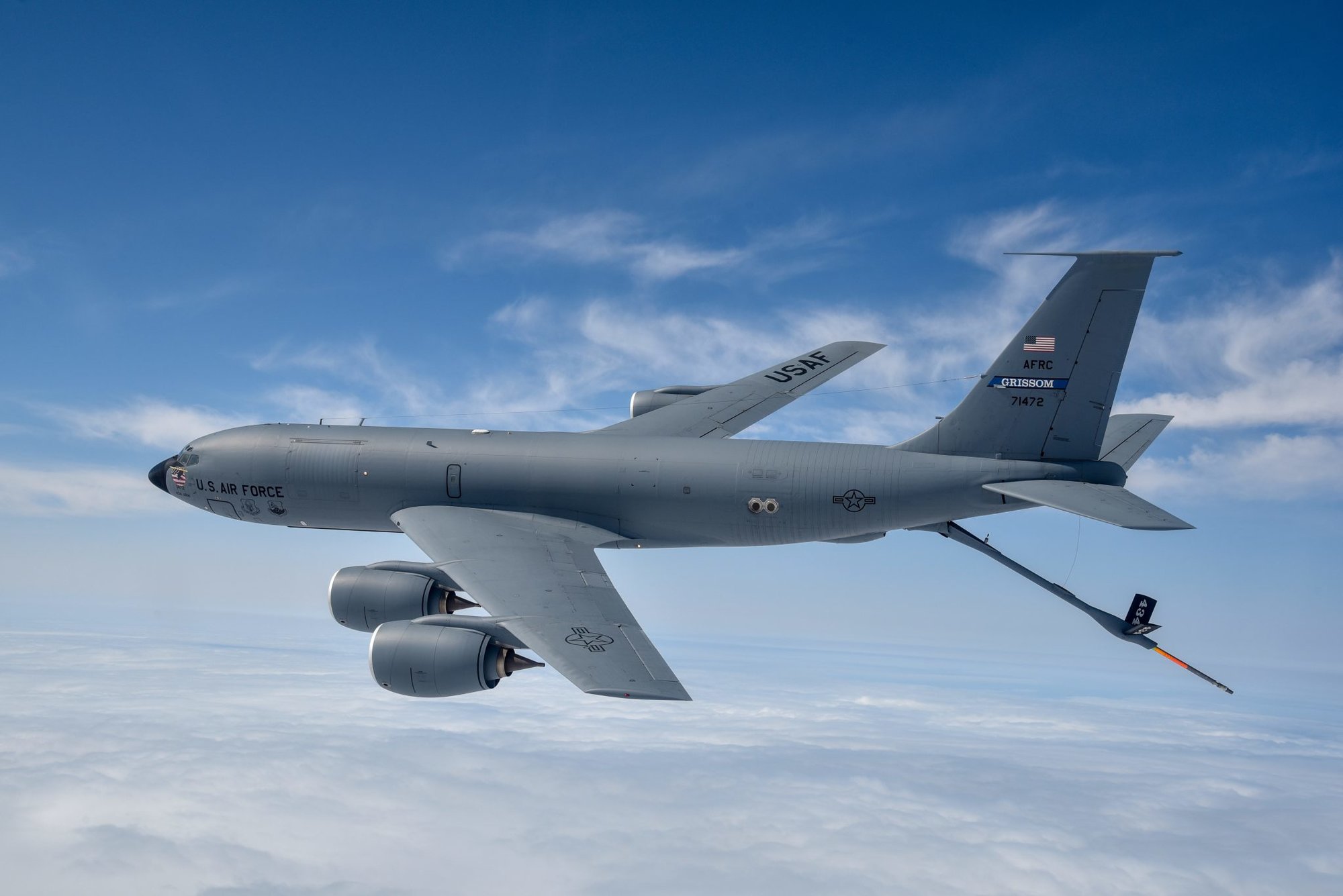 Much like the B-52, there is no end in sight for the KC-135, especially considering the troubled saga of its replacement, the KC-46. She may not be sexy, but at least she's older than dirt.
Someday an F-35 will be refueled by a KC-135 on its way to the boneyard. While undoubtedly an occasion for countless sarcastic remarks in a tanker squadron ready room, it will also be a reminder that sometimes you need the newest and the best — and sometimes you just need good enough.