Yemen is home to the largest humanitarian crisis in the world. The country has been plagued by civil war for the last seven years, which has resulted in more than 230,000 deaths and an estimated 4 million people having been displaced. As many as 131,000 of those deaths resulted from "indirect causes," according to the United Nations. These include a lack of food, health services, and infrastructure. Last year more than two-thirds of the population required food assistance.
The internationally recognized government of Yemen, backed by Saudi Arabia, was a US ally for much of the Global War on Terror. But in 2014, Houthi insurgents — Shiite rebels with ties to Iran — took control of the nation's capital of Sanaa. The group demanded a new government, and Yemen's President Abed Rabbo Mansour Hadi resigned in 2015. But Hadi quickly reversed himself, and the two powers have been fighting ever since. According to the Council on Foreign Relations, both sides have committed human rights violations. Multiple attempts from the United States and the United Nations to broker a peace agreement have been unsuccessful.
Haiti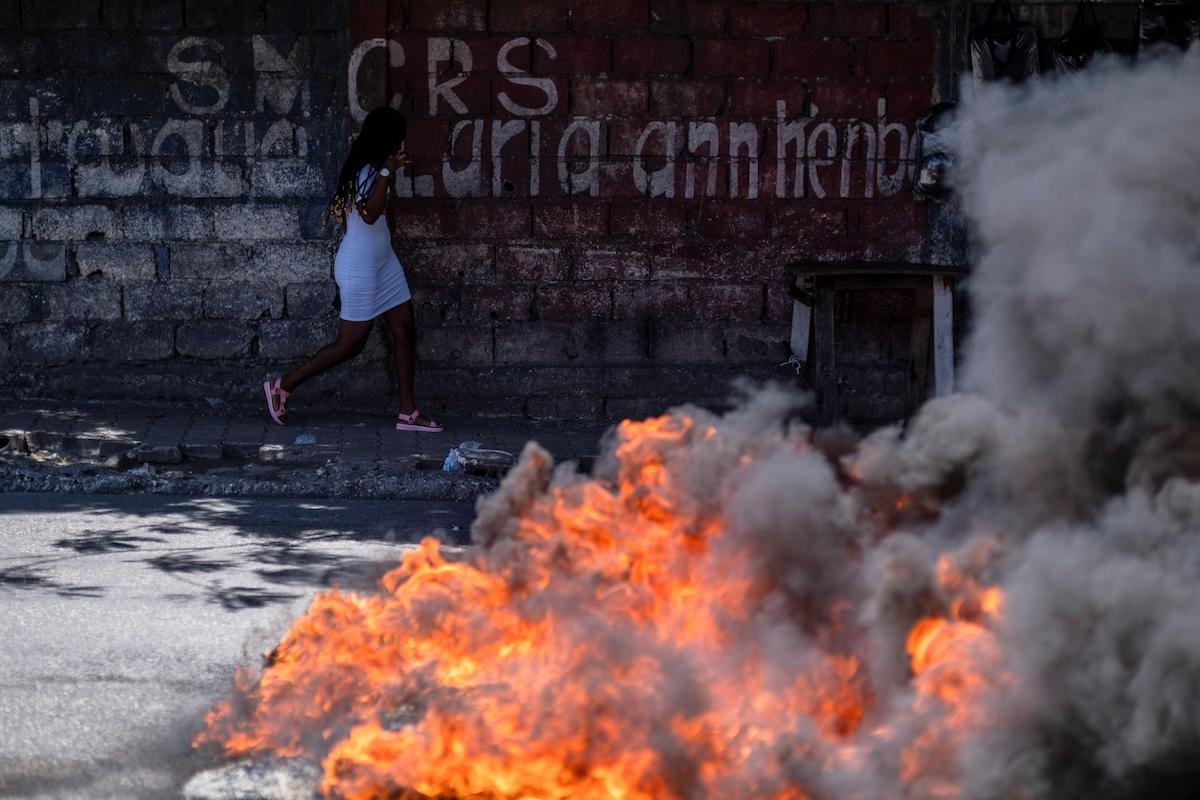 Meanwhile, Haiti has been through a summer of almost nonstop national disasters and chaos. In July, Haitian President Jovenel Moise was shot dead in his home by a team of gunmen who are believed to have been mostly Colombian. Who sent them remains unclear, though Moise is said to have told friends in his final weeks that he was likely to be murdered.
Within weeks of Moise's death, the island was struck by a 7.2 magnitude earthquake in August, followed almost immediately by Tropical Depression Grace. Those back-to-back disasters hit a nation whose infrastructure had never fully recovered from a similarly large quake in 2010.
The US State Department warned that kidnapping is widespread and US citizens are frequently targeted.
"Kidnappers may use sophisticated planning or take advantage of unplanned opportunities, and even convoys have been attacked," the State Department said. "Kidnapping cases often involve ransom negotiations and U.S. citizen victims have been physically harmed during kidnappings. Victims' families have paid thousands of dollars to rescue their family members."
Ethiopia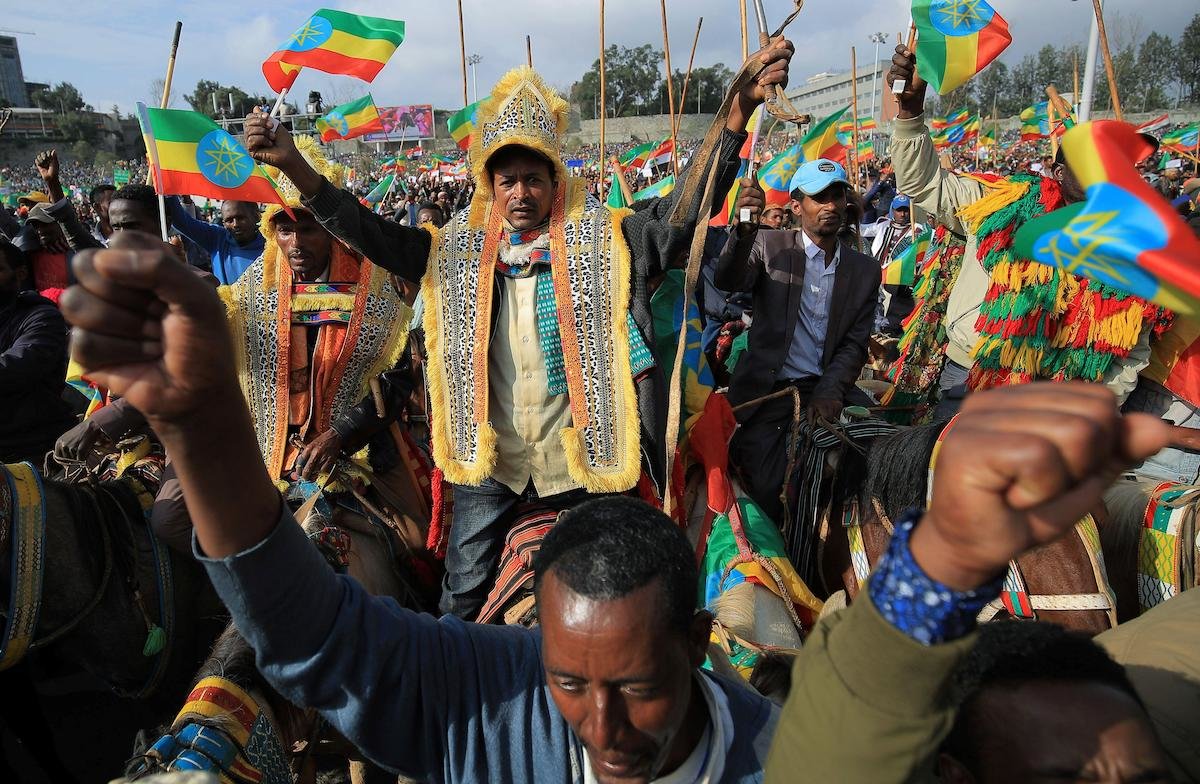 Violence erupted in northern Ethiopia last fall after tensions between the federal government and the leaders in the Tigray region escalated into military conflict. Prime Minister Abiy Ahmed kicked off "law and order" operations to confront the terrorists, utilizing Ethiopian National Defense Force units and aerial strikes to retake the region's capital, propelling Tigray into counterinsurgency warfare.
A cease-fire was declared in late June, but the humanitarian crisis on the ground has continued to worsen. The UN reports that at least 400,000 people are living in faminelike conditions, hospitals have been looted, and refugee camps destroyed. More than 2 million people have been displaced because of the violence. The BBC reported that at least 10,000 people have been killed and some 230 massacres have taken place in Tigray.
Afghanistan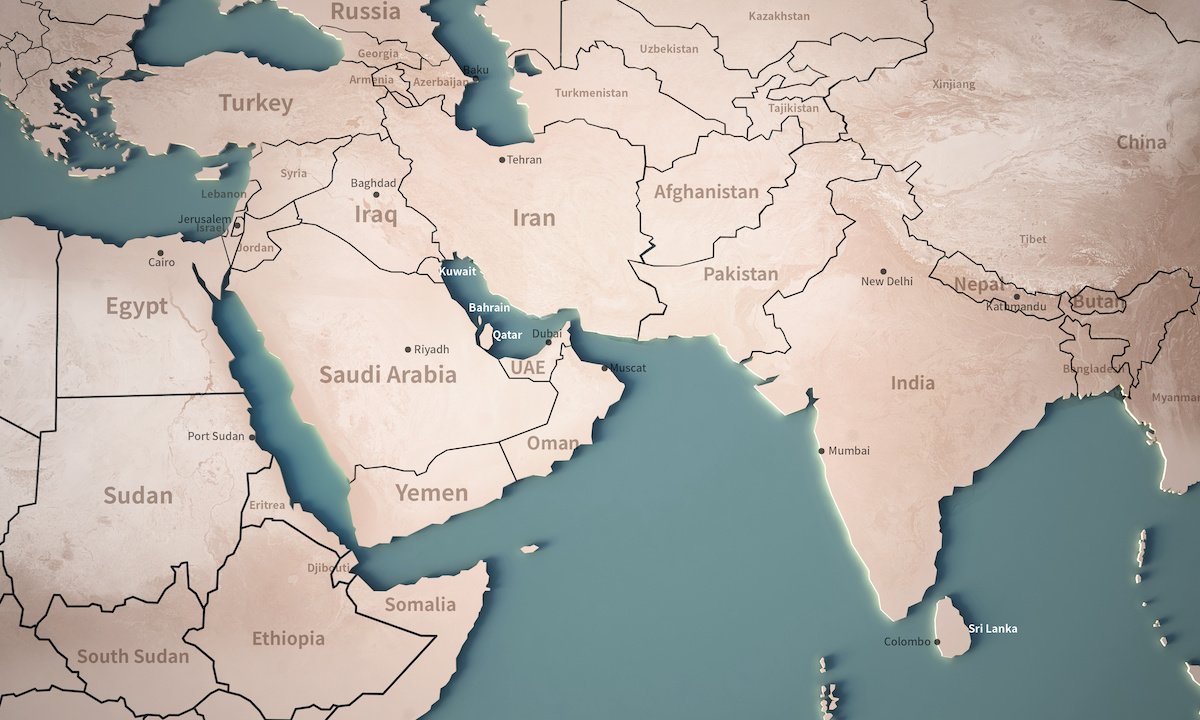 Though the US no longer has boots on the ground, fighting in Afghanistan has continued. The Taliban have staked their claim as the nation's ruling authority, but establishing and managing a new government is far more complicated than toppling one.
According to Reuters, the Islamic Emirate of Afghanistan will be run by Mullah Abdul Ghani Baradar, one of the Taliban's founding members and leader of the terrorist group. Baradar was a key figure during the Taliban's rule of Afghanistan from 1996 to 2001. He fled to Pakistan after the United States seized control of Afghanistan following the 9/11 terrorist attacks. In 2010, Baradar was arrested in Karachi, Pakistan, and spent eight years in prison before being released in October 2018.
Afghanistan's newly empowered political system faces its own terrorism threat from a branch of the Islamic State group known as ISIS-K, which claimed responsibility for the suicide bombing at Hamid Karzai International Airport in August. The two groups have combated one another since ISIS-K's founding in 2015. The group has attacked girls' schools, government buildings, and other infrastructure to attempt to disrupt the country. And with the US presence in Afghanistan all but stamped out, there is little reason to believe the attacks will end.
The Taliban also face pressure from anti-Talib militias in the Panjshir Valley near the Pakistan border. The eastern districts of Khinj and Unabah have seen heavy fighting since the Taliban takeover as the so-called National Resistance Front of Afghanistan, led by Ahmad Massoud, holds ground.
In early September, Chairman of the Joint Chiefs Gen. Mark Milley said the eastern districts held the potential to plunge the country into civil war.
---
This article first appeared in the Fall 2021 print edition of Coffee or Die Magazine as "On the Brink."
Read Next: