The Biden administration is launching "Operation Allies Refuge" to eliminate the Special Immigrant Visa backlog and evacuate Afghan nationals who have aided the US military.
"At President Biden's direction, the United States is launching Operation Allies Refuge to support relocation flights for interested and eligible Afghan nationals and their families who have supported the United States and our partners in Afghanistan and are in the [Special Immigrant Visa] application pipeline," a senior administration official said in a statement to Fox News.
Details regarding the evacuation remain vague, including when it will begin and where the Afghan nationals will go. According to Fox News, a White House official cited "security purposes" as the reason for withholding details about the operation. However, there are indications that evacuation flights will begin at the end of July.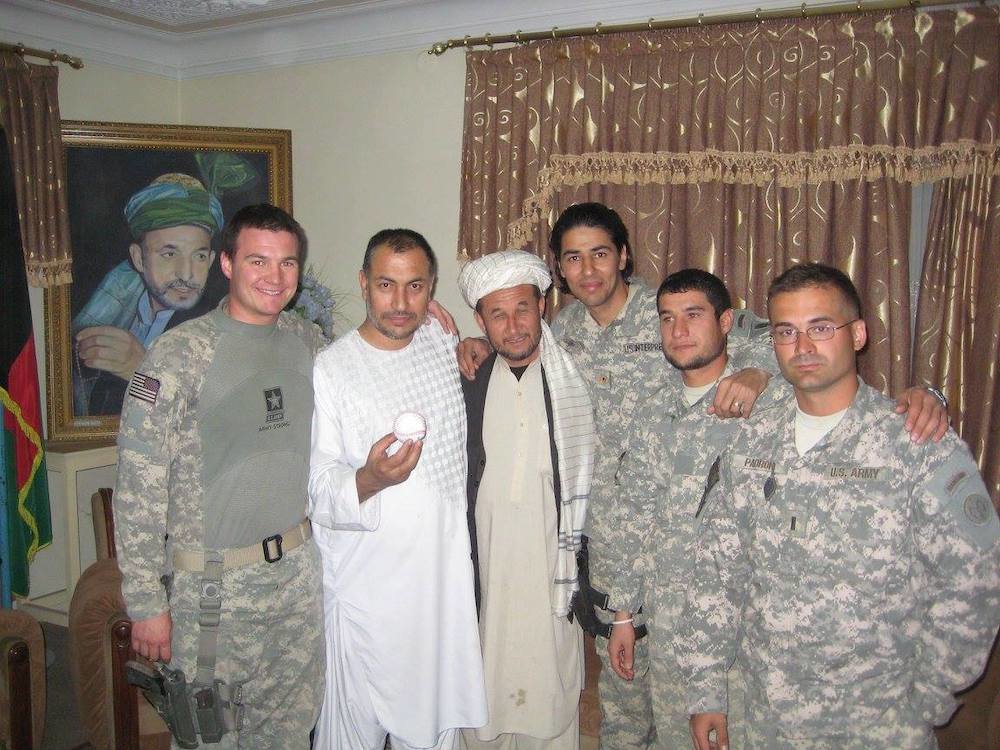 The Special Immigrant Visa process takes more than 800 days, on average. There are currently some 18,000 Afghans whose applications are stuck in a State Department backlog. The Association of Wartime Allies estimated the actual number of applicants looking for visas is around 71,000 when applicants' family members are accounted for.
Matt Zeller, a member of the Association of Wartime Allies, told Coffee or Die Magazine that, without emergency action taken by either the executive or legislative branch of government, that number would take "an additional three years" to work through — even if staff worked on the task "24/7, full-time."
While administration officials have yet to say where Afghan refugees will land, many experts say Guam is the most likely spot. In a June 12, 2021, letter to Biden, Guam's governor, Lourdes Aflague Leon Guerrero, asked that the island be a landing point for refugees, much like after the Vietnam War.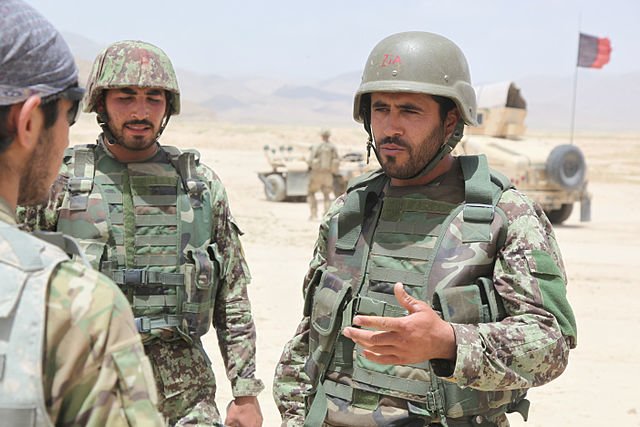 "Guam has stood ready to serve as a safe and secure route for this type of humanitarian effort throughout our history. And today, it is no different," Guerrero wrote. "Due to the urgency and gravity of this matter, I would like to speak with you soon."
Additionally, the Association for Wartime Allies has worked out the cost of flying some 70,000 refugees to Guam. Zeller estimates that number would be roughly $9,981.65 per person, for a total cost of about $699 million.
"It sounds like a lot of money until you realize it's an additional 8.3 hours of the DOD budget," Zeller said. "But it's a hell of a down payment in keeping Americans alive in future wars. Because this is how we're going to show people that we keep our word."
Read Next: 'Human-Rights Catastrophe in the Making' — Without Presidential Action, Afghan Allies Could Be Doomed