The year was 1985 and Richard Rice, a 37-year-old Green Beret with the 5th Special Forces Group, was holed up in a secured compound in a village located along the Pakistan-Afghanistan border. Rice was no rookie to the black arts of covert warfare. The intelligence sergeant had two tours in Vietnam to his name — working with MACV-SOG — as well as operational experience as a founding member of the US Army's premier special missions unit. In 1985, he was tasked with arming and training the Afghan mujahedeen — or Afghan resistance — in the use of Stinger antiaircraft missiles.
Rice's secret mission was part of a 6-year-old, CIA-led covert program called Operation Cyclone. When the Soviet Union invaded Afghanistan in 1979, its helicopter gunships leveled villages, slaughtered livestock, and pretty much killed everything in sight. Refusing to surrender, however, and armed with antique weapons from the previous century, the Afghan mujahedeen rebelled against the Russians. Charlie Wilson, a Texas congressman named to the House Defense Appropriations subcommittee, championed a covert operations saga later known in intelligence circles as "Charlie Wilson's War."
"The challenge of secretly moving tons of weapons into position for the Afghans was always a logistical nightmare," writes George Crile in the book Charlie Wilson's War. "The CIA had literally hundreds of millions of rounds of ammunition constantly traveling by sea and air to Pakistan. Once in Pakistan, the lethal goods were transported by train and truck to the border."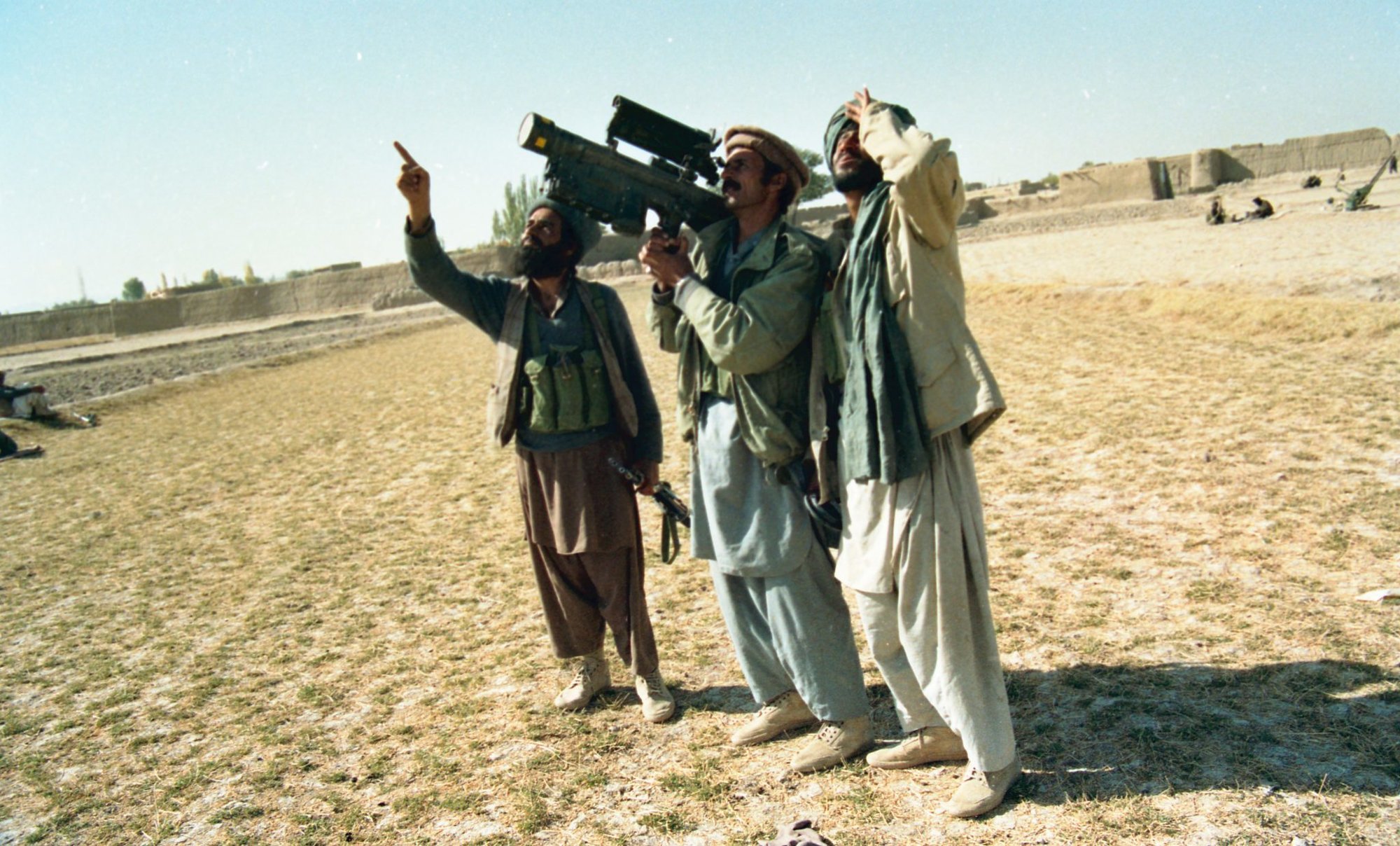 The United States wasn't supposed to be involved in Afghanistan. Thus, in order to execute this Cold War-era proxy war, the CIA relied on small teams of Army Special Forces soldiers who facilitated the exchange of the single-fire Stinger launchers to the Afghans. Rice and his team of five Green Berets conducted three missions in 110 days, repeatedly crossing the rugged, mountainous border region between Pakistan and Afghanistan.
"We had all these loads of Stinger missiles and we tried to figure out how to get these Stinger missiles over the mountains," Rice told Coffee or Die Magazine.
Of all the challenges, the extreme altitude proved particularly frustrating. "One of our guys came in and he said, 'You know, there's a whole corral of donkeys right next door to us and our compound. Why don't we contract some of those and rent the damn things, and we'll let the donkeys carry the missiles over the mountains.'"
The Green Berets weren't alone in identifying pack animals as the preferred means to transport the antiaircraft missiles over the harsh terrain. The CIA had contracted Hub R. Reese Jr., a Tennesseean who ran the largest mule trading and auction company in the world, to transport tons of equipment, food, clothing, and medical supplies from Pakistan to Afghanistan.
"And it was kind of embarrassing because we were getting ourselves worn out and these donkeys are just making little footsteps as we're walking behind them," Rice recalled. "I'm thinking if a donkey can make it, I should be able to make it."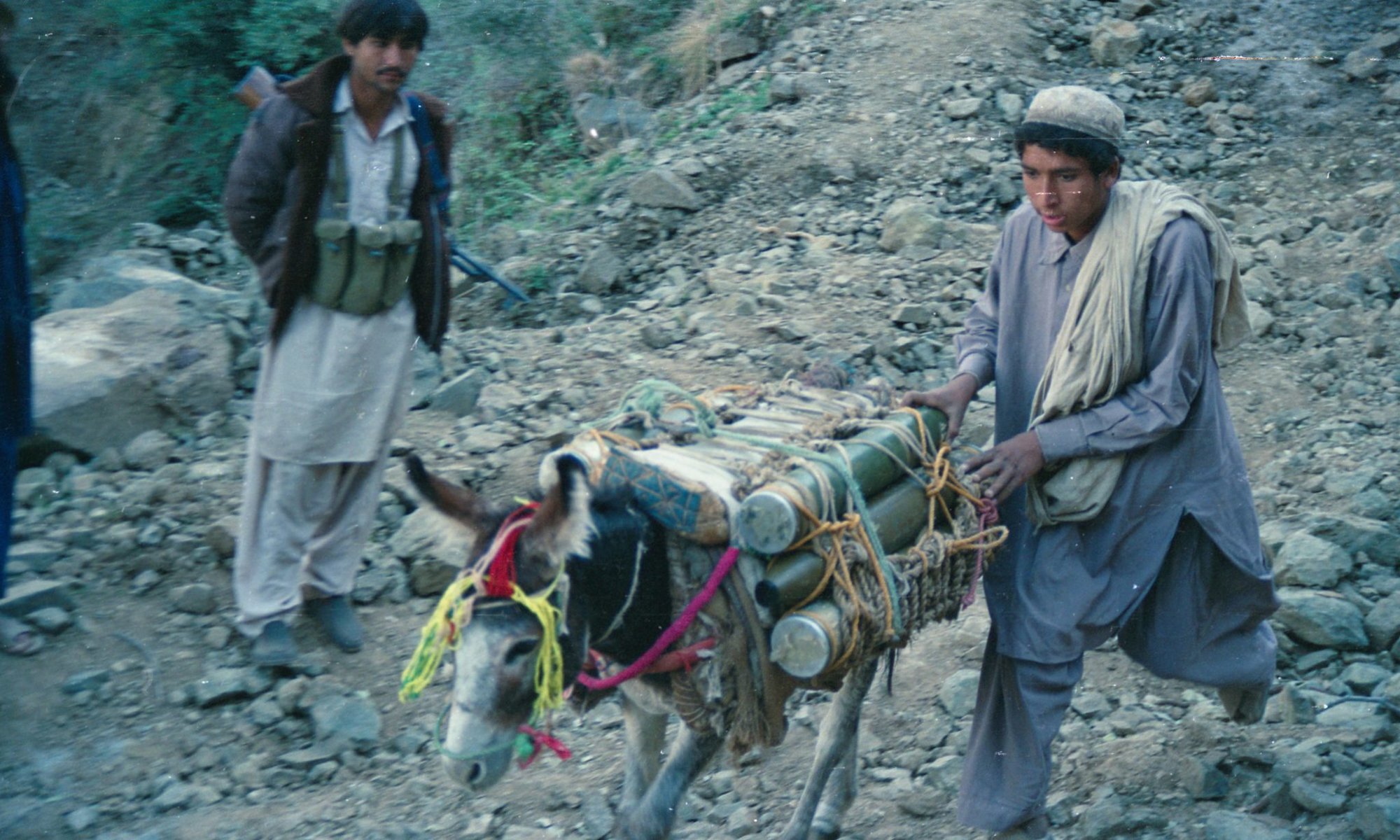 Once the team successfully crossed the mountains with about 10 donkeys and a team of Afghan mujahedeen guides, they linked up with a larger force of Afghans. Decades later, Rice still admires his Afghan partners. He recalls how the mujahedeen were family oriented and loyal to their tribes and retained a profound desire to establish their own freedoms by expelling the Soviets from their country.
After meeting their mujahedeen partners, Rice and his men set up a small training facility that varied in location, depending on the unique needs of each mission. The Stinger missiles weren't particularly hard to use, and the Afghan mujahedeen proved quick studies, Rice recalled.
"We trained these guys how to use the Stinger missiles and then they would go forward from where we were and they would actually start downing Soviet aircraft," Rice said. "We went forward with them a couple times in the hopes of shooting something down, but our time schedule didn't allow us to stay there as long as we would like to. But they came back and they would tell us stories of having shot down Soviet helicopters and Soviet aircraft."
Operation Cyclone is widely considered the largest and most successful covert action in US history.
Fast forward nearly a decade, and Rice's experiences in Afghanistan would come full circle.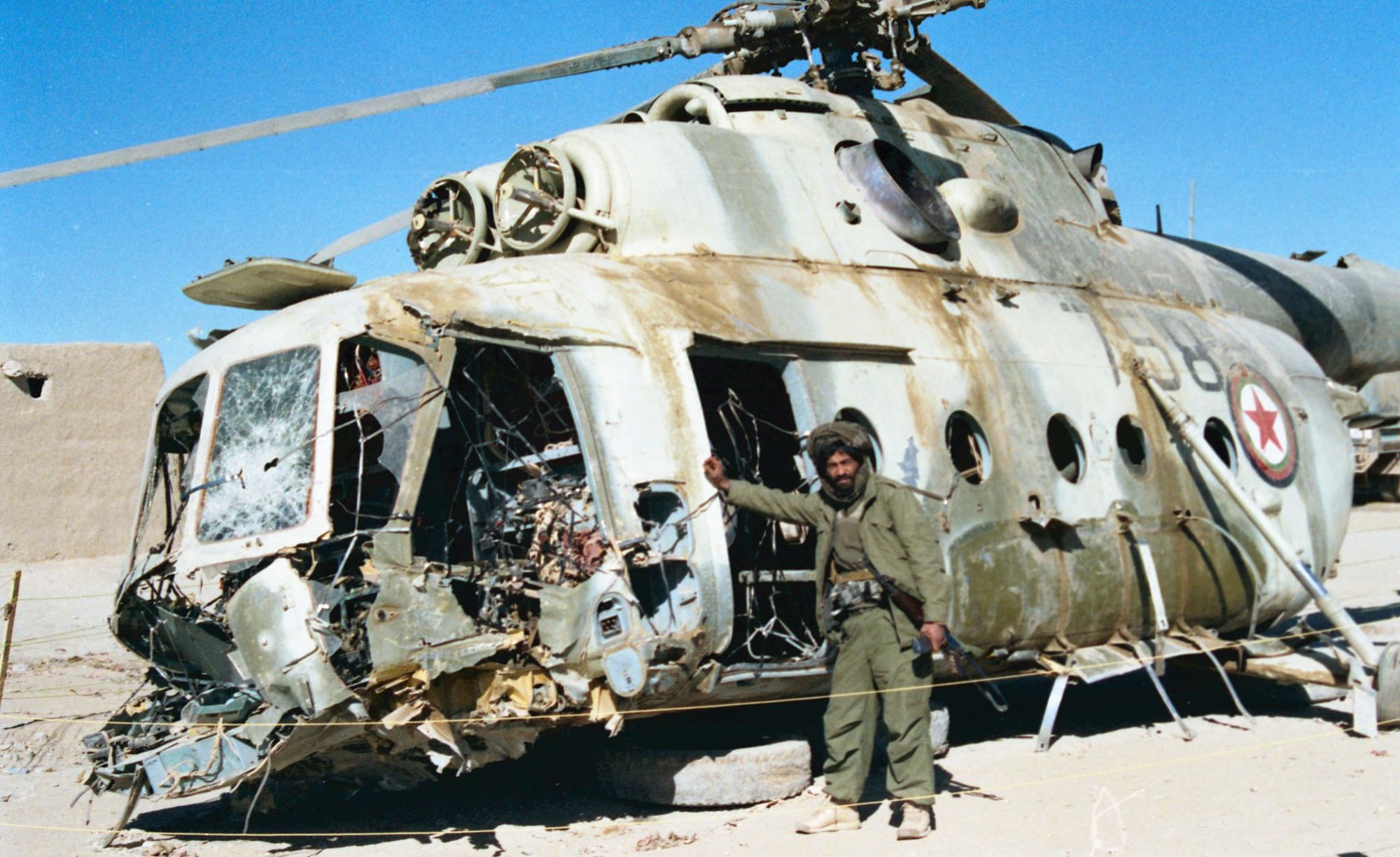 He was working as an associate vice president of military programs at a North Carolina community college called Campbell University when he was asked to speak to a contingent of Afghans about educational programs. The Afghan entourage included a litany of high-ranking officers. Also in attendance were various department chancellors from Campbell University. The group took their seats around a large, U-shaped table, and Rice began to speak.
"I was kind of the low man on the totem pole; I'm from a community college, I'm not a big academic here," Rice said, recalling that day. "So I stood up and addressed the general of the Afghans who was there: 'Let me say that it was my honor to support the mujahedeen in their fight against the Soviets in 1985, by being on a team that provided Stinger missiles and the training for those missiles and allowed the mujahedeen to fight the Soviets on a more equal footing.'"
Without warning, the Afghan general jumped up, ran around the table, and embraced Rice. The general had been a lieutenant in the mujahedeen during the war against the Soviets. Although Rice didn't remember the man, they had shared an experience on the distant Hindu Kush mountaintops that permanently bonded them like brothers.
---
This article first appeared in the Fall 2021 edition of Coffee or Die's print magazine.
Read Next: What It Means to be a Green Beret, According to 8 Green Berets