"Operation Kuluna" has netted a pair of federal grand jury indictments that shine a spotlight on the often shadowy trade of Africa's most endangered animals.
Spanning more than a year and two continents, the federal sting operation joined US law enforcement agencies with Democratic Republic of Congo officials in Kinshasa to target the trafficking of elephant ivory, rhinoceros horns, and pangolin scales.
Arrested in Edmonds, Washington, on Nov. 2, cousins Herdade Lokua, 23, from Angola, and Kinshasa's Jospin K. Mujangi, 31, are behind bars without bond in Seattle after being charged with 11 counts each of conspiracy, money laundering, smuggling, and violations of the Lacey Act, America's oldest wildlife anti-trafficking law.
Their attorneys in Seattle did not reply to Coffee or Die Magazine's messages seeking comment.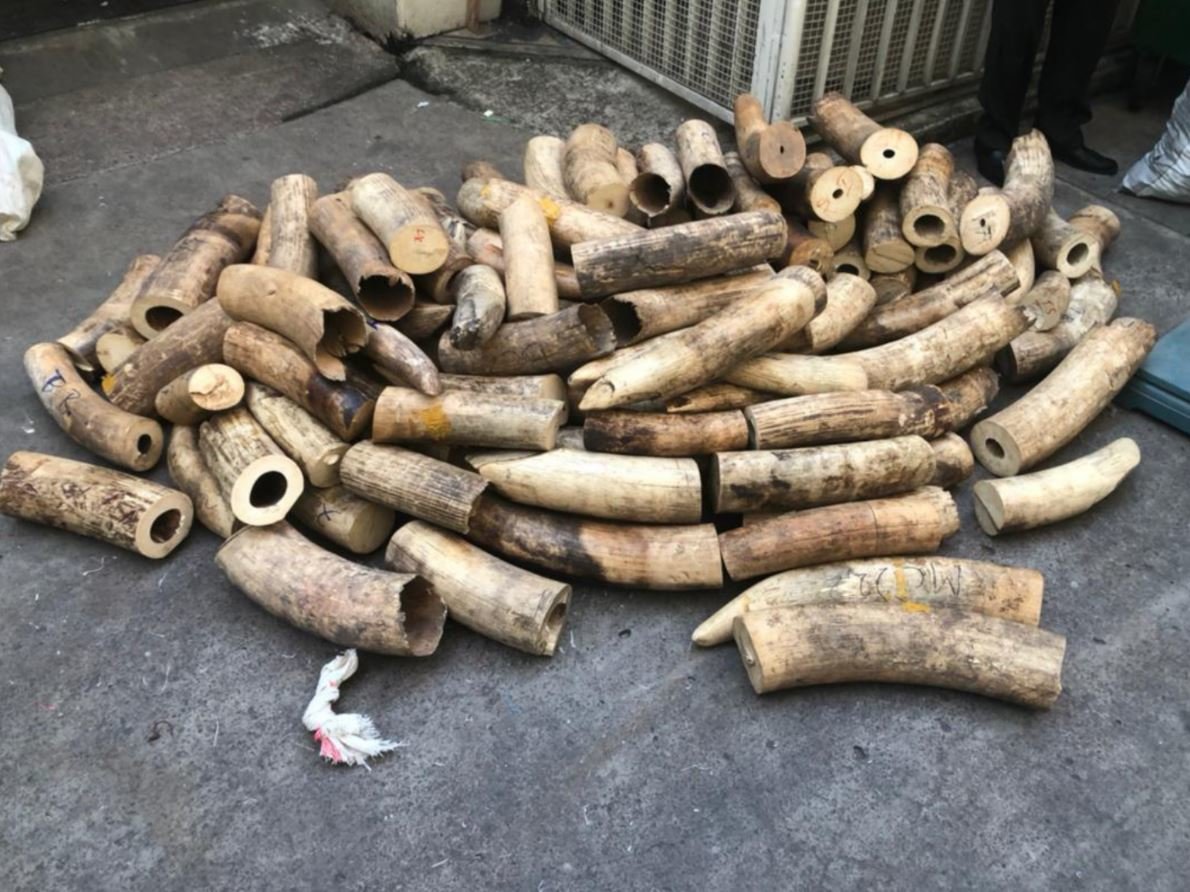 "The illicit trade in wildlife has national security implications, to include economic instability, restraints to biodiversity, and can even cause human disease outbreaks," Patrick McElwain, the assistant director of international operations at Homeland Security Investigations, said in a written statement emailed to Coffee or Die. "Most notably, the illegal trade is endangering wildlife worldwide, and pushing species such as the rhinoceros, elephant, and tiger towards extinction."
Working with unnamed middlemen, Lokua and Mujangi shipped four parcels to Seattle between mid-2020 and June of 2021 that contained a total of 49 pounds of African elephant ivory and 5 pounds of rhino horn, according to grand jury indictments unsealed Nov. 4.
To avoid detection by customs officials in the US and Africa, the men allegedly cut the elephant tusks into small pieces that they then spray-painted black and comingled with pieces of ebony before labeling them as simply "wood" on airfreight packages.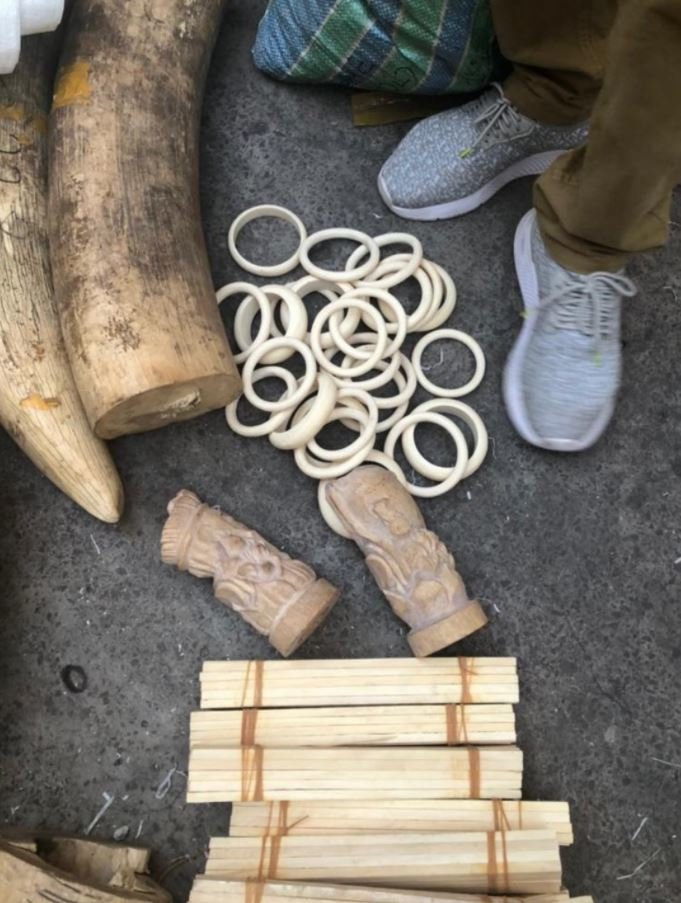 Using WhatsApp and Telegram messaging services to allegedly mask their communications, the men negotiated a series of larger sales, including that of more than 12 tons of elephant ivory, a ton of pangolin scales, and multiple rhino horns, federal prosecutors said.
The indictments reveal plans to smuggle larger quantities of wildlife contraband by hiding the animal parts in bulk rubber shipments bound by boat for America. They also proposed using 20-foot shipping containers holding contraband mixed with corn, according to the court records.
Their illicit exports were to be abetted allegedly by unnamed figures in Kinshasa, including an aunt employed by a major global air freight operator and a Vietnamese man linked to a Chinese bank, according to the indictments.
The defendants' purported plans fell apart when US law enforcement agents wooed them to Washington to discuss the deals in person and the cousins were detained.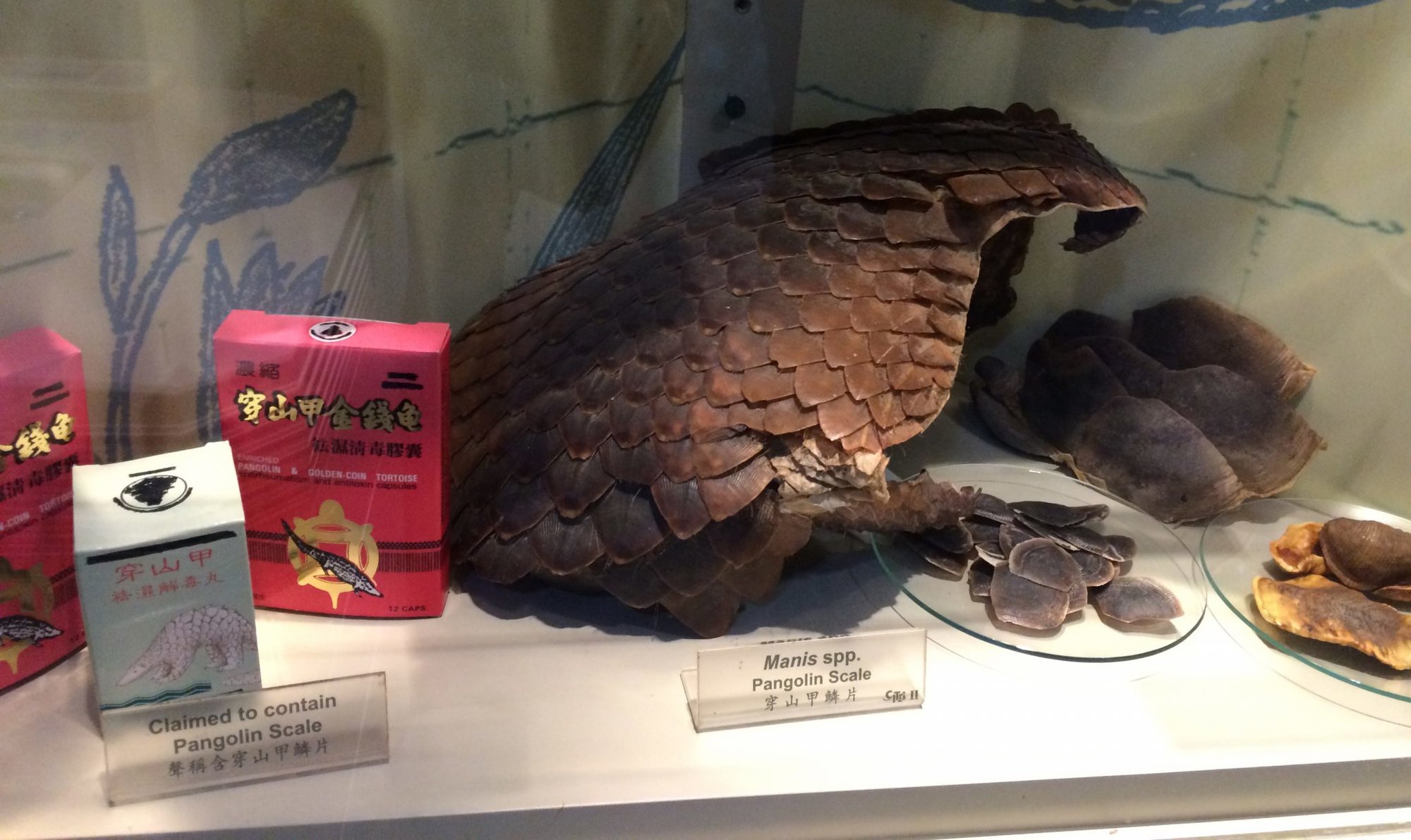 Homeland Security Investigations reported that, in the wake of the arrests, authorities in Kinshasa seized 2,067 pounds of ivory and 75 pounds of pangolin parts valued at $3.5 million.
The largest living animal that walks the Earth, African elephants are protected by both the Endangered Species Act in the US and the Convention on International Trade in Endangered Species of Wild Fauna and Flora, a global anti-trafficking treaty best known as CITES.
Believed by international investigators to be the most smuggled mammal on the planet, endangered pangolins are valued for their keratin scales by traditional Eastern medicine practitioners.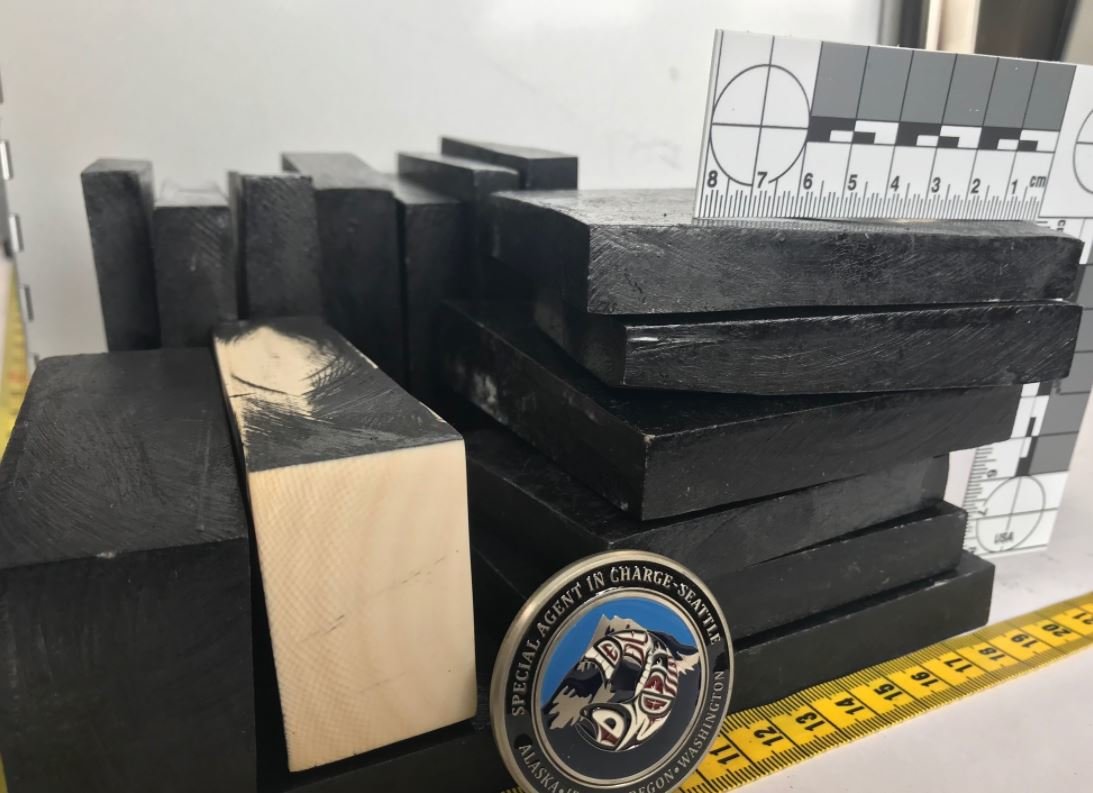 Listed as "threatened" under CITES, white rhinos are poached so their horns can be used in Asian medicines, too.
McElwain indicated "Operation Kuluna" wasn't finished. The ongoing probe apparently involves his agency, plus US Customs and Border Protection, the US Department of Justice, the US Fish and Wildlife Service, the Seattle Police Department, and authorities in Kinshasa.
A jury trial for Lokua and Mujangi is slated for Jan. 10, 2022, before US District Judge John C. Coughenour in Seattle.
If convicted, the cousins face up to 20 years behind bars on the smuggling and money laundering charges, plus five years in federal prison for the alleged Lacey Act and conspiracy violations.
Read next: