Attorney General William Barr announced Wednesday that a Department of Justice anticrime initiative launched July 8 has led to 1,485 arrests across nine US cities.
Barr made the announcement at a press conference in Kansas City, Missouri, where the Trump administration launched Operation Legend last month. The operation was named after 4-year-old LeGend Taliferro, who was shot and killed as he slept when someone opened fire on his family's apartment in Kansas City.
Of the nearly 1,500 arrests Barr announced, 217 defendants have been charged with federal crimes, according to DOJ, and most of those charges are drug and gun-related. DOJ investigators also assisted state and local authorities in bringing homicide charges against more than 90 defendants, including 22-year-old Ryson Ellis, who is suspected of killing Taliferro.
"The arrest was the product of very hard work by the Kansas City police and was supported by critical assistance from the FBI," Barr said. "This arrest will not bring LeGend back, but it will make his case an example of how we can come together to take violent criminals off the street and to make our communities safer."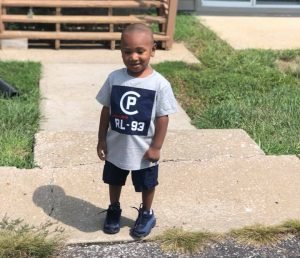 Operation Legend's launch coincided with the Trump administration's separate deployment in July of a Department of Homeland Security task force to quell violence and protect federal property at protests against police brutality and systemic racism.
After launching Operation Legend in Kansas City, DOJ expanded its scope, and more than 1,000 federal agents are working closely with state and local law enforcement officers in Albuquerque, Chicago, Cleveland, Detroit, Indianapolis, Memphis, Milwaukee, and St. Louis.
When President Donald Trump announced last month that he was expanding Operation Legend, officials in some of the cities where federal agents were sent decried the move as a political stunt.
"There has been a lot of confusion in the media, some of it not unintentional, conflating two different aspects of law enforcement," Barr said during the press conference. "One is dealing with civil unrest, rioting, and the other is the classical traditional work that law enforcement does."
According to Kansas City Police Department statistics, the city has seen an increase in violent crime with 134 homicides so far this year. In 2019, there were 90 homicides in the city.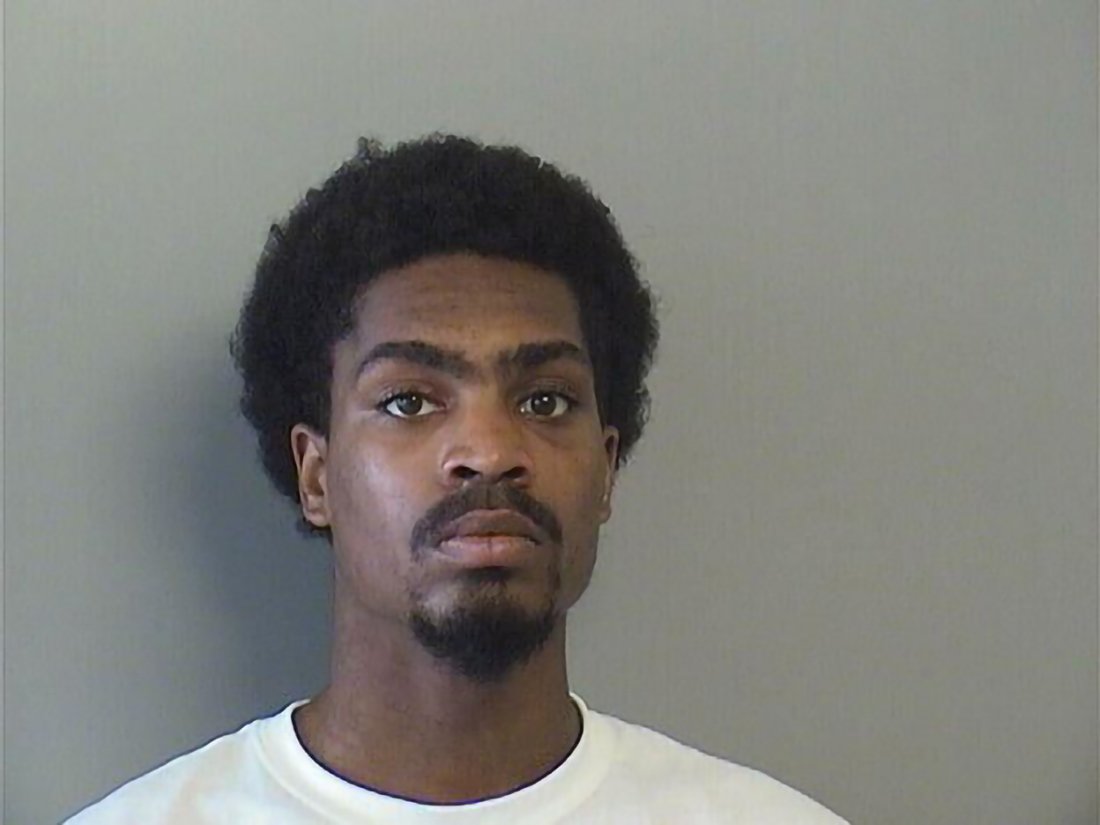 Barr said 2020 could be a bad year for violent crime due to myriad factors, including "pent-up aggression prompted by state and local quarantine orders" and "the efforts that we've recently seen to demonize police and to defund their work."
Barr said DOJ has allocated $78.5 million in grants and other funds to support state and local agencies. The grants have funded additional police positions within different departments, hiring more prosecutors, and for equipment to enhance investigation capabilities.
"Operation Legend is at the heart of the federal government's response to this upturn in violent crime," Barr said. "Its mission is to save lives, solve crimes, and take violent offenders off the streets before they can claim more victims; rather than demonizing and defunding our police, we are supporting and strengthening our law enforcement partners at the state and local level."
The agencies working under Operation Legend are the FBI, US Marshals Service, Drug Enforcement Agency, and the Bureau of Alcohol, Tobacco, Firearms, and Explosives.