On Thursday, the Los Angeles Sheriff's Department (LASD) announced a major drug bust that resulted from two separate search warrants, originally intended for finding illegal firearms in the possession of felons.
Lt. David Auner, from LASD's Operation Safe Streets (OSS) Bureau, said the search warrants that were executed on Tuesday resulted in the seizure of more than 100 pounds of methamphetamine, approximately 15 pounds of heroin, eight firearms, thousands of rounds of ammunition, and the arrest of two "ex-felon gang members" in connection to the drugs and firearms.
"Despite trying times, our personnel continues to proactively provide the best public safety possible. These operations are crucial," LASD Sheriff Alex Villanueva said. "A lot of delinquent lifestyles start at a young age age and involve drugs, gangs and of course, violence. I'm really proud of our OSS Bureau's dedication, determination and commitment to keep our community safe."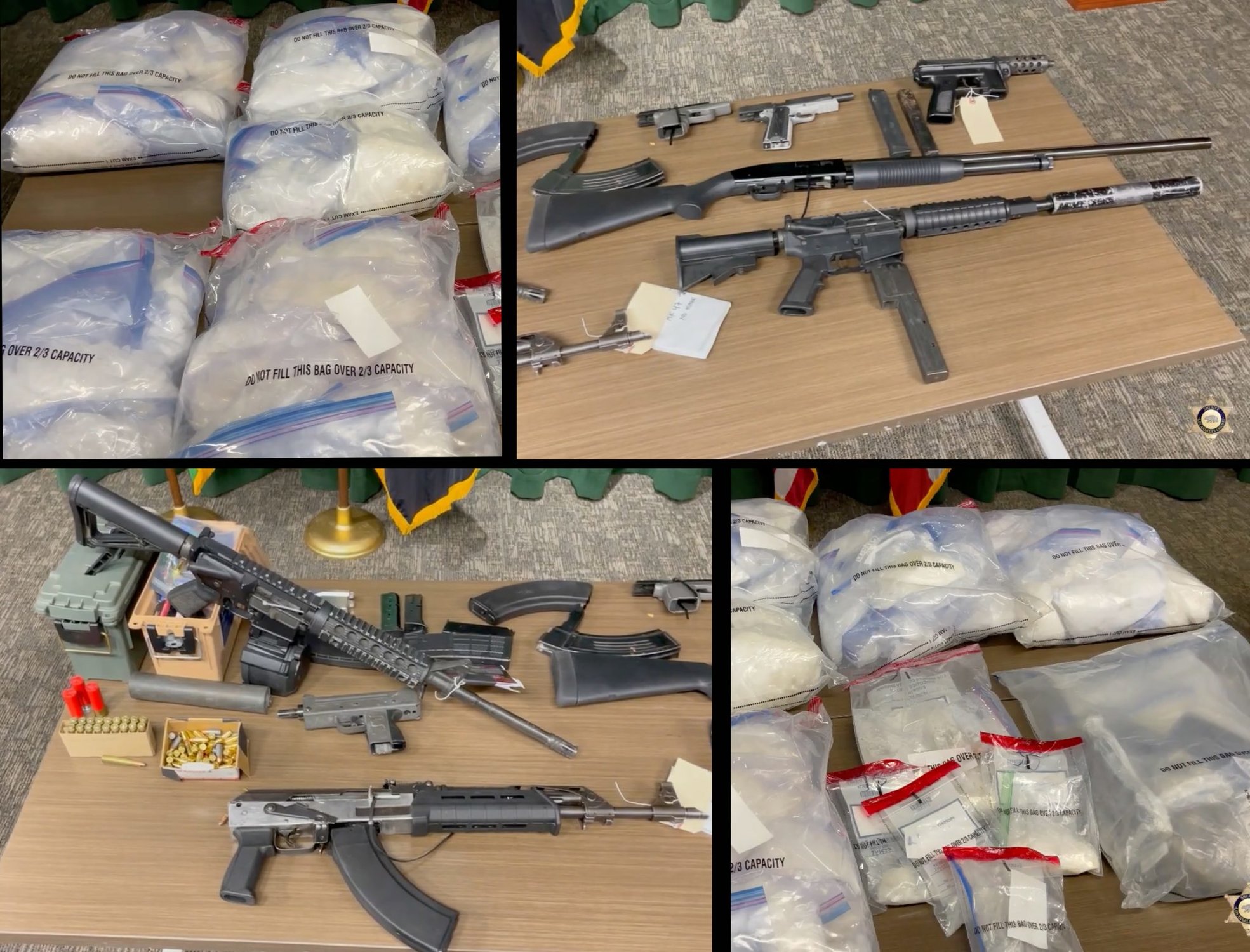 The bust was led by LASD's OSS Bureau after gang detectives and community members from the San Gabriel Valley area worked together to share information in order to identify gang members who were illegally carrying firearms.
Villanueva said that so far in 2020 OSS has arrested 461 suspects of violent crime, seized 305 firearms, and conducted 470 search warrant operations. OSS is composed of two elements, the Gang Enforcement Team and the Operation Safe Streets Detail. The bureau is staffed with more than 200 personnel assigned to 12 different LASD stations, local, state, and federal gang task-force operations.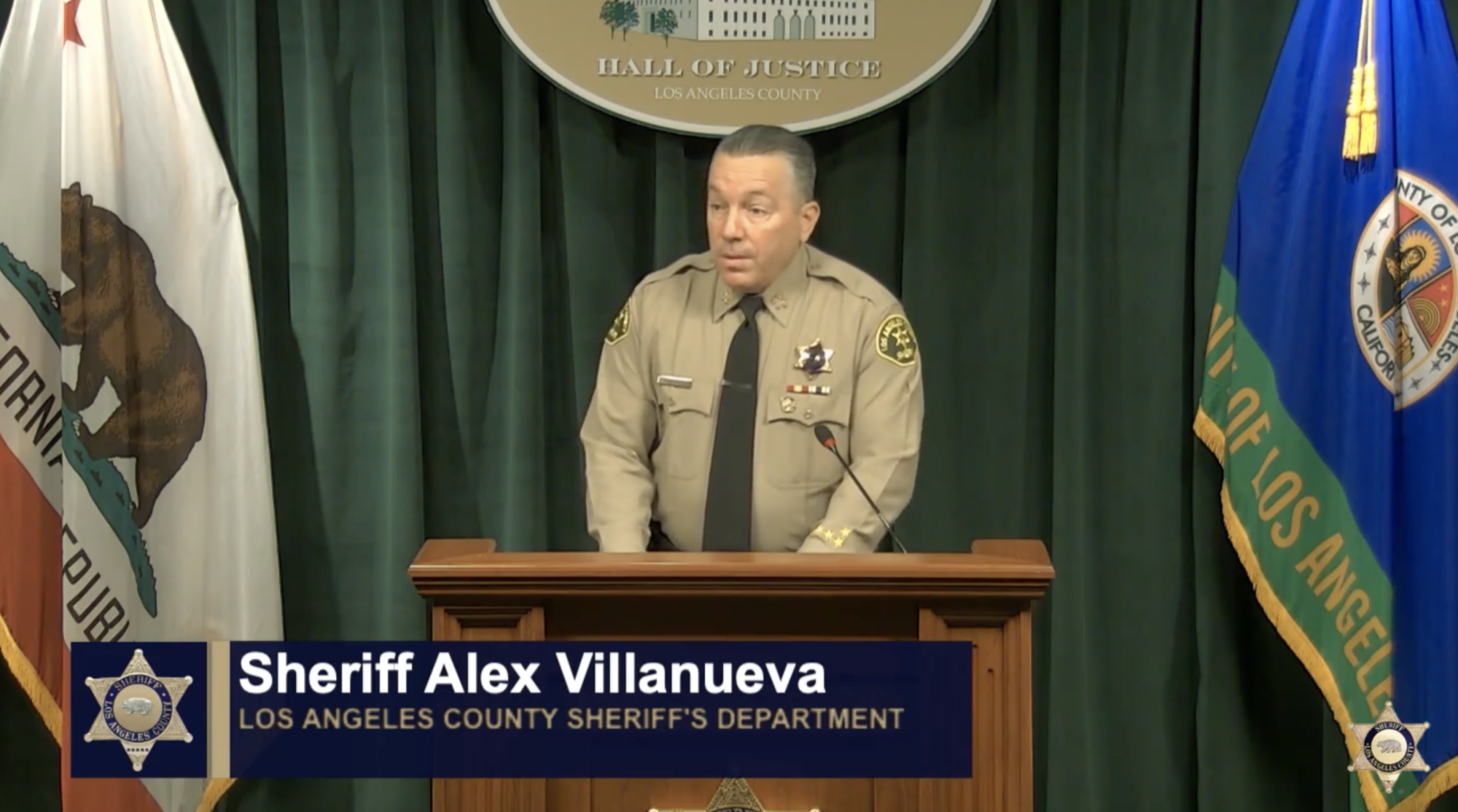 They target criminal activities from some of the most dangerous gangs in Los Angeles County. While taking down gang members, they also intervene with younger people who have fallen into gang activities in an attempt to prevent them from becoming hardcore gang members.
In 1979, LASD established OSS after receiving a federal grant to test out the concept, and it was originally composed of four teams assigned to the East Los Angeles Station, Lynwood Station, Lennox Station, and Pico Rivera Station. They used the template of a prior operation, called Operation Hickory, that was the first of its kind to target the most prominent gang in a territory and subsequently decrease gang activity in the area.
The bureau's efforts to combat gang activity directly correlated to a decrease of gang activity in those areas. According to the LASD, the original goal for the teams was to decrease the amount of violence of the targeted gangs by 15%. For each targeted gang during the preliminary run of OSS, violence was reduced by more than 50%. In one case the gang activity dropped by more than 90%, rendering that gang virtually inactive for several years.