They're not North Pole elves, but federal agents morph into Santa's little helpers during their annual anti-counterfeiting sting: Operation Safety Claus.
Beginning in early November, Homeland Security Investigations New Orleans, US Customs and Border Protection, and the US Food and Drug Administration's Office of Criminal Investigation joined the Louisiana State Police Bureau of Investigation to seize 59,425 fake items.
If the confiscated phonies were genuine, they'd retail for more than $1 million. This year's haul included bogus cosmetics, perfumes, drugs, electronics, sports memorabilia, designer watches, and apparel.
"Counterfeit products such as pharmaceuticals and cosmetics pose a serious threat to the health and safety of unsuspecting consumers, impacts legitimate trade, and compromises our national security," Jeb Bison, Homeland Security Investigations New Orleans special agent in charge, said in a release emailed to Coffee or Die Magazine.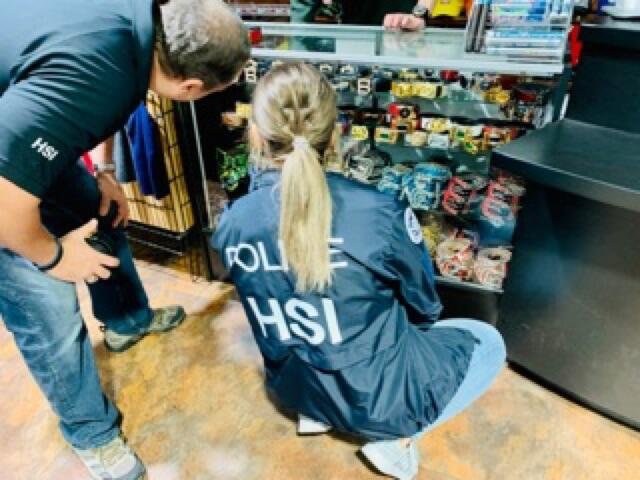 "What shoppers may not know is that when you buy counterfeit goods, you're not only exposing yourselves to potential health and safety risks, but you may also be helping fund larger criminal activities," Terri Edwards, US Customs and Border Protection's New Orleans Area Port director, added in a statement emailed to Coffee or Die.
About one out of every five seized items was likely bound for online sale, Edwards estimated.
"I could be shopping online for a new pair of pants, right now, on my phone, while standing at this podium if I wanted to," she said.
The same sting last year netted roughly 51,000 items worth $16.7 million. In 2019, Operation Safety Claus nabbed about 33,000 items valued at $8 million.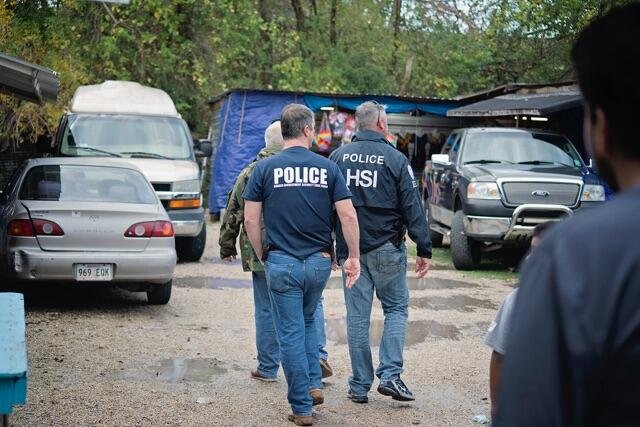 The higher retail estimates for 2020 can be chalked up to a few confiscations of faux luxury goods, according to US Customs and Border Protection New Orleans spokesperson Matthew Dyman.
"It's just, sometimes you go fishing, and you catch a trophy fish; other times, a handful of little fish," Dyman told Coffee or Die. "I believe last year there were some high-value seizures that put the numbers up."
Edwards urges consumers buying online during the holiday season to check seller reviews, verify that the listed phone numbers really work, and contact sellers to investigate whether they're shady.
"Buy from legitimate sellers," Edwards said. "Do your research. And remember: if a deal feels too good to be true, it's probably fake."
Read Next: