Operation Safety Net concluded Monday with the successful recovery of 35 missing and endangered children, according to a US Marshals Service press release. The Marshals started the operation a month ago and partnered with local and state law enforcement to search for and recover the missing children.
Forty cases were referred to the Marshals Service, and the ages of the children ranged from 13 to 18 years old. All but five children were located. The task force found the missing children in Cleveland, Euclid, Akron, Mansfield, Columbus, and other cities in Ohio, as well as Miami, Florida. The press secretary for the Office of Ohio Attorney General Dave Yost, Steve Irwin, reported that there are 664 missing children as of Monday.
Approximately 20% of the 40 cases referred to the Marshals Service fell under human trafficking and were forwarded to the Human Trafficking Task Force in Cuyahoga County. The operation is considered concluded, but members of the task force will continue to work with local law enforcement to locate the five remaining missing children, according to the press release.
"We are proud to assist in Operation Safety Net and I commend the United States Marshals Service for their hard work and dedication toward locating these children," Newburgh Heights Police Department Chief of Police John T. Majoy said in the release. "Many times, they do not know they are a victim and this operation offers hope, freedom and safety they would not otherwise have. This is a fine example of local, state and federal partners all working together for a notable cause. Together we can all make a difference."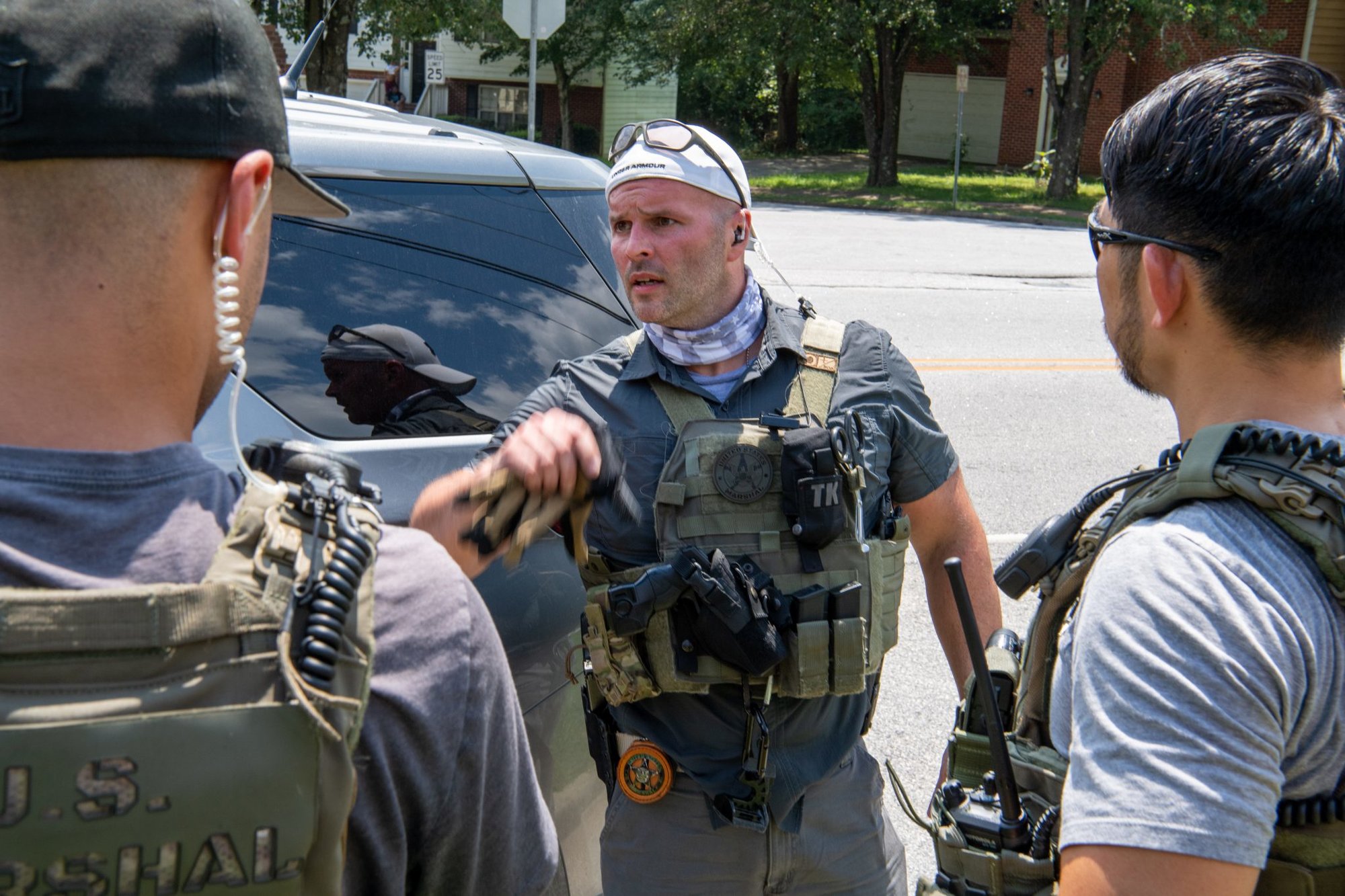 Operation Safety Net's success has led the Marshals Service to establish a permanent Missing Child Unit (MCU) in northern Ohio. This newly established unit will focus on locating "missing, abused, neglected and trafficked juveniles" within the 40 counties of that region.
"This was new unchartered territory and the first time we conducted an operation like this. I am very proud of our law enforcement, community and media partners who worked tirelessly to bring our missing and most vulnerable children to safety," US Marshal Pete Elliot said in the press release. "The establishment of a permanent unit in Northern Ohio will ensure that our most vulnerable missing children will continue to be found and brought to safety."
Ohio Attorney General Dave Yost wrote an annual report, "2019 Missing Children Clearinghouse," detailing missing and endangered children in 2019. Of the 18,638 children who were reported missing last year, 17,292 were between the ages of 13 and 17; 1,214 were 6 to 12 years old; and 132 children were between the ages of 0 and 5.
According to the report, "Authorities reported that 97.9%, or 18,246 children, were recovered safely by the year's end. Open source data revealed that six children reported missing were found deceased in 2019."