Editor's Note: Adam Bercovici is a 30 year veteran of the Los Angeles Police Department. The opinions expressed in this article are his own, and do not necessarily reflect the views of Coffee or Die Magazine or Black Rifle Coffee Company. To submit an opinion article, please contact us at [email protected].
---
Reforms are needed in American policing. From creating a national standard of training to ensuring a better selection and vetting process and holding officers who violate the public's trust and break the law accountable, change needs to happen — and quickly.
But defunding police departments is not the answer.
I spent 30 years in the Los Angeles Police Department. Like everyone, I started as a patrol officer working a radio car, handling calls for service. I went on to work gangs and eventually became a training officer. I later served in the Metropolitan Division (an elite unit within the LAPD), where I was an element member, then a K-9 handler. Eventually, I went to investigations as a lieutenant, where I was the officer-in-charge of the Special Investigation Section, a specialized undercover unit tasked with arresting recidivist criminals and kidnaps for ransom.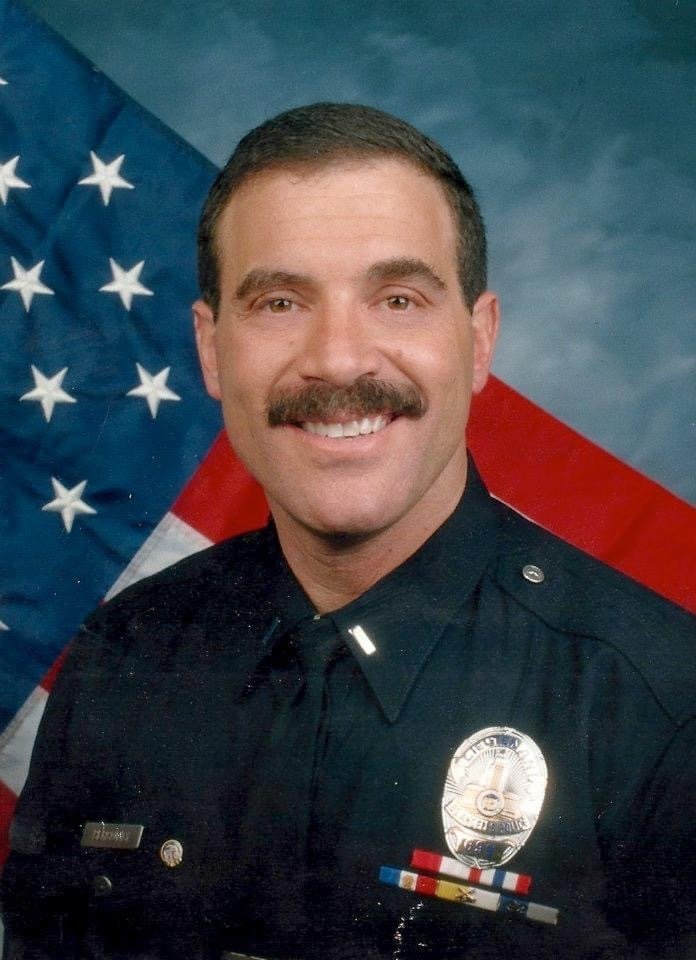 I've had to implement crowd control tactics at various times in my career — most notably during the 1992 LA riots and the 2000 Democratic National Convention — and I've also had to implement the use of force in some instances. I have experienced the violence humans inflict on each other firsthand.
I understand the complexities of policing more than most. I was first and foremost a servant of the people tasked with protecting life and property and restoring order when needed.
Since the unnecessary and clearly negligent death of George Floyd, there have been calls for needed change. However, with those legitimate calls for change and community engagement, there are also calls that are dangerous and short sighted, such as defunding the police.
The ideas behind this movement vary from reasonable to extreme: some call for reallocation of a portion of police funds toward community health and safety initiatives, while others would like to see a complete disbandment of all policing entities.
This concept is ill-conceived and born out of rage. A real and painful rage. If you defund the police, it will likely result in reduced staffing, officers leaving the department to go to other agencies, and a severe reduction in investigations — specifically investigations into crimes against persons, such as homicide and sexual assault. What happens when a child is abducted or a killer is on the loose or a robbery crew is causing panic in a community? The worst-case scenario is that nothing will happen. In the best case, the response will be handicapped.
So what can be done? Clearly the status quo is not good enough.
Improving American law enforcement should not mean destroying all the good work done by officers every day that often escapes headlines. To implement effective change, you need to have a clear plan. Changing a culture requires leadership at the peer, mid-management, and executive levels.
For anything to happen, both sides must first look at the realities of making reform happen. I am not an expert on the allocation of city funds, but it is ultimately the decision of the council where they place funds. If they are going to fund community programs, whether for mental health or disadvantaged families, then money has to come from somewhere. Police unions have a strong say in these decisions, and that is where the waters get muddy. Many of the city council members in Los Angeles who are calling for a reallocation of funds count on the support of the police union, the Los Angeles Police Protective League. Pressure will be applied by the union, and city council members will likely dial back their rhetoric.
In Minneapolis, they will have to figure out how to pay out the pension of every officer that would lose their job under the current proposals. Again, that money must come from somewhere.
The most clear way forward in my eyes is to address the systemic failures of local leadership across the country and hold officers accountable for their actions on the job. We can start, in the Minneapolis Police Department's case, by firing the entire command staff and bringing in new leadership. Hire an outside third party to audit every single officer's complaint package. In addition, look at policies and programs and audit their effectiveness. Create incentives that promote top-notch, first-line supervision. Hold precinct captains and watch commanders and sergeants accountable for not only their crime strategies but also for the effectiveness of their community programs.
The greatest impediment to altering a police culture is socialization. In a nutshell, when a message or policy is directed at officers, it is often dismissed by more senior officers. It can be easily disregarded by the group. Police officers, like everyone else, seek approval from their co-workers.
It's tough to do, but when leadership sees that the wrong message is being sent, they need to find the source and address it. I am not suggesting humiliating that officer; rather, offer the others a different scenario. Taking those steps requires moral courage.
As I used to tell new sergeants, "If you want to be liked, you will fail. It is not a popularity contest." The best sergeants I had were not afraid to put a boot in my ass.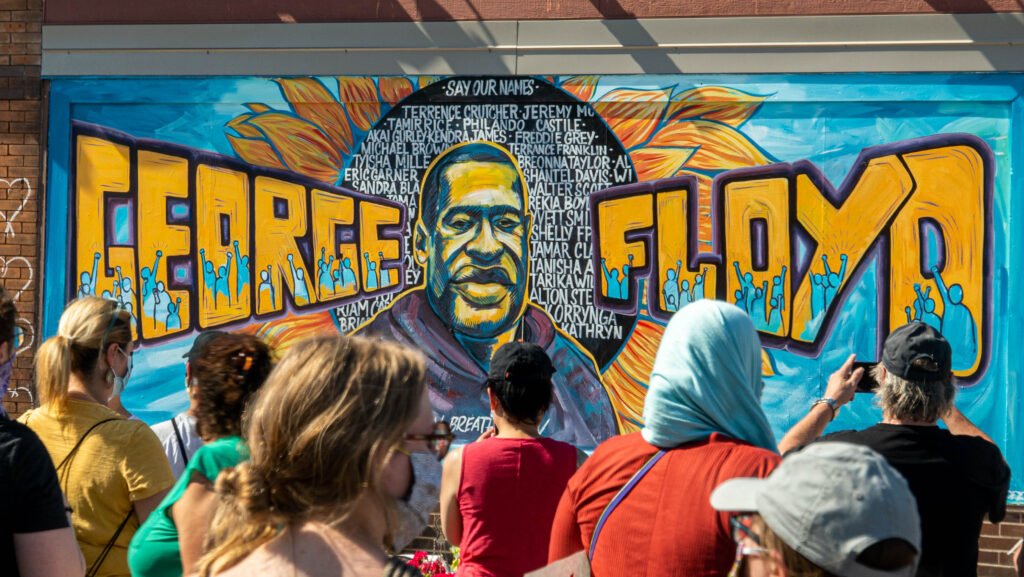 When I saw former Minneapolis Police Officer Kevin Chauvin kneeling on George Floyd's neck, I knew I was witnessing negligent and dangerous behavior. I was also witnessing someone who had done this before — his body language alone made that clear. He was the senior officer present, with two officers brand-new to the job on scene, as well as a 10-year veteran officer who also has a record of excessive force. Chauvin was likely emboldened by a police culture that often looks down on junior officers questioning their seniors.
Police misconduct is not created in a vacuum. There is always systemic negligence that contributes to the act that starts the fire. It begins with political leaders being asleep at the wheel and not giving their departments the ability to hire and train their officers properly. Defunding any police department is irresponsible and, in its own way, a message of elitism sent by leaders who have failed their people.
Chauvin breached the trust of the people of Minneapolis because at some point in his career some sergeant lacked the guts to tell him to knock it off. Indeed, his records show 17 complaints in his file, with only one resulting in discipline. Negligent or excessive force always has an origin point. It is always the result of missteps or smaller disasters along the way. The act that creates the outrage is always a symptom of the disease. The result is extreme calls for change, like defunding the police.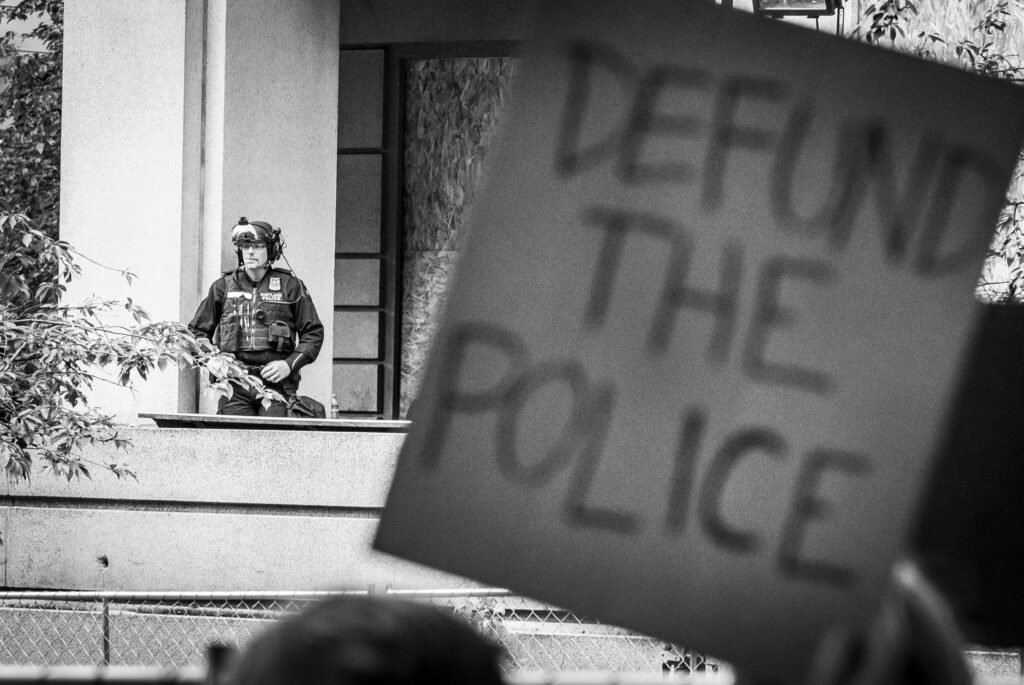 It's important to note that this is not the first time that police misconduct has created a call for defunding or disbandment. The reality is that the only people who will suffer are those who need the police the most. The wealthy will hire private security and use their influence to get concierge service. In Los Angeles, the mayor and the very city council members calling for defunding are regularly provided with police security details. They will be guarded while the citizens of the city are forced to make it on their own.
In Minneapolis, the city council has voted to eliminate the police department and replace it with community outreach workers. Who trains these people? Are they peace officers or investigators? I am not sure how that will work when there is an abduction or homicide.
Police work needs to evolve and change; I am certain we need police reform. I believe it is necessary to heal wounds and rebuild trust. But throwing an entire profession under the bus for the failures of society is wrong and not solution based. You cannot eliminate or reduce essential services to the people and expect meaningful progress to happen.