Taking a page from Netflix's Daredevil series, Disney+ is introducing a more gritty, grounded character into its gallery of plucky superheroes with a series based on the Marvel comic book hero Moon Knight.
Moon Knight is a classic Marvel comic series about Marc Spector, a US Marine turned CIA operative and mercenary. After being killed on an archeological dig, Spector is resurrected by the Egyptian moon god Khonshu and goes on to serve as Khonshu's agent of vengeance against those who would harm the innocent.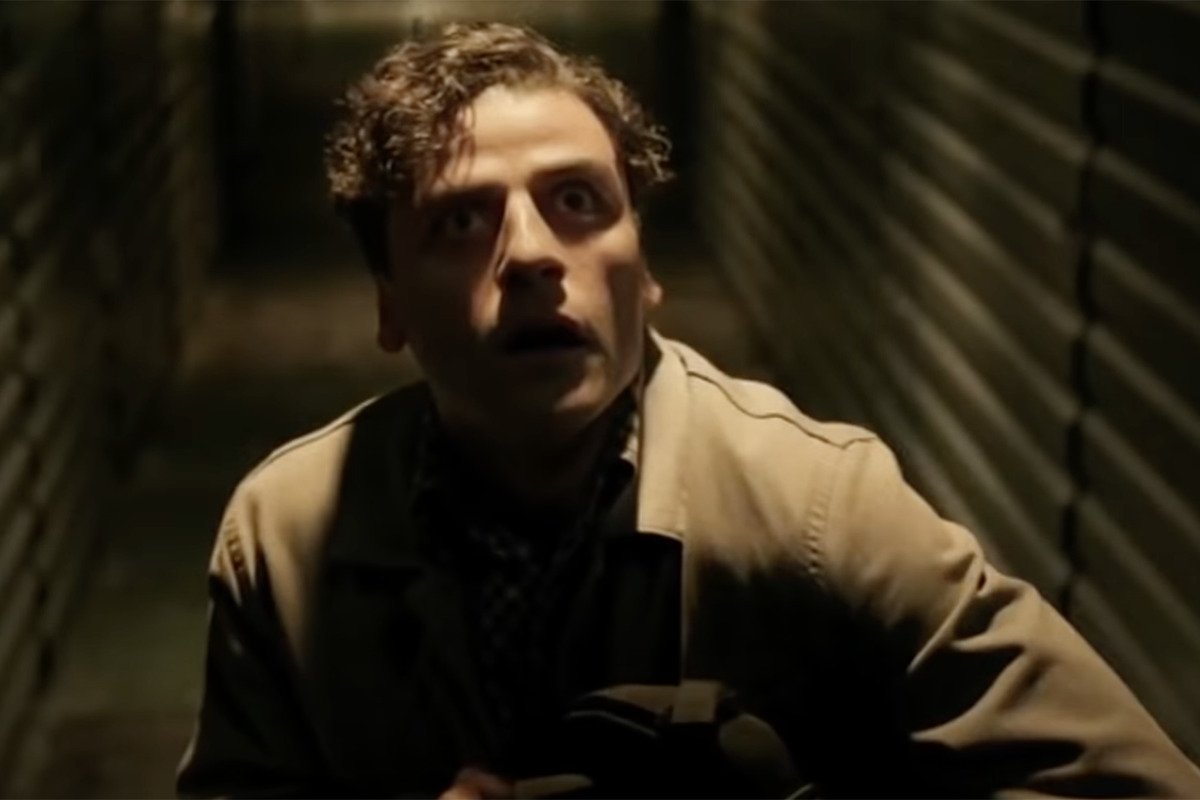 Despite his association with Egyptian gods, Marc Spector/Moon Knight is a far more grounded hero than others in the Marvel lineup. He regularly battles with a form of dissociative identity disorder and, although some writers may portray him differently, does not possess any powers and relies instead on his own wit and physical ability to accomplish his objectives. Think Batman minus the butler and teenage sidekick.
The 30-second teaser that dropped on Disney+ Day features Spector, played by Oscar Isaac, seemingly disoriented in what appears to be a museum's ancient Egypt exhibit. Viewers then get partial glimpses of Moon Knight's caped persona and a from-behind view of the character absolutely pummeling a would-be bad guy before we see him bounding from rooftops.
Much of the teaser's voice-over narration features a British accent, which we're assuming is one of Spector's myriad personae. It remains to be seen how true to the original source material the series' writers will stay, but this teaser has us excited to see what Isaac's Moon Knight will offer to longtime fans of the comics and newcomers alike.
Disney hasn't announced an exact premiere date yet, but Moon Knight will drop on Disney+ sometime in 2022.
Read Next: 'Lethal Weapon 5' Moving Forward With Mel Gibson Directing