After the Purple Heart medal was kept from him for decades because of the color of his skin, a World War II veteran wounded while delivering supplies to the Allied forces on D-Day finally received the medal he earned.
Osceola "Ozzie" Fletcher was born and raised in New York City, where he was awarded the medal in a ceremony Friday. A German rocket had struck his supply vehicle during the Normandy invasion, killing the driver and wounding Fletcher.
Had he been white, Fletcher likely would have been awarded the Purple Heart more than 75 years ago. Instead, Fletcher and the approximately 2,000 Black troops who took part in the battle were overlooked or denied awards, according to the Army News Service.
"Black soldiers didn't get the Purple Heart," Fletcher told Our Time Press last year. "They got injured, damaged, hurt. But they never got wounded. Only the white men who were wounded (hurt) got Purple Hearts."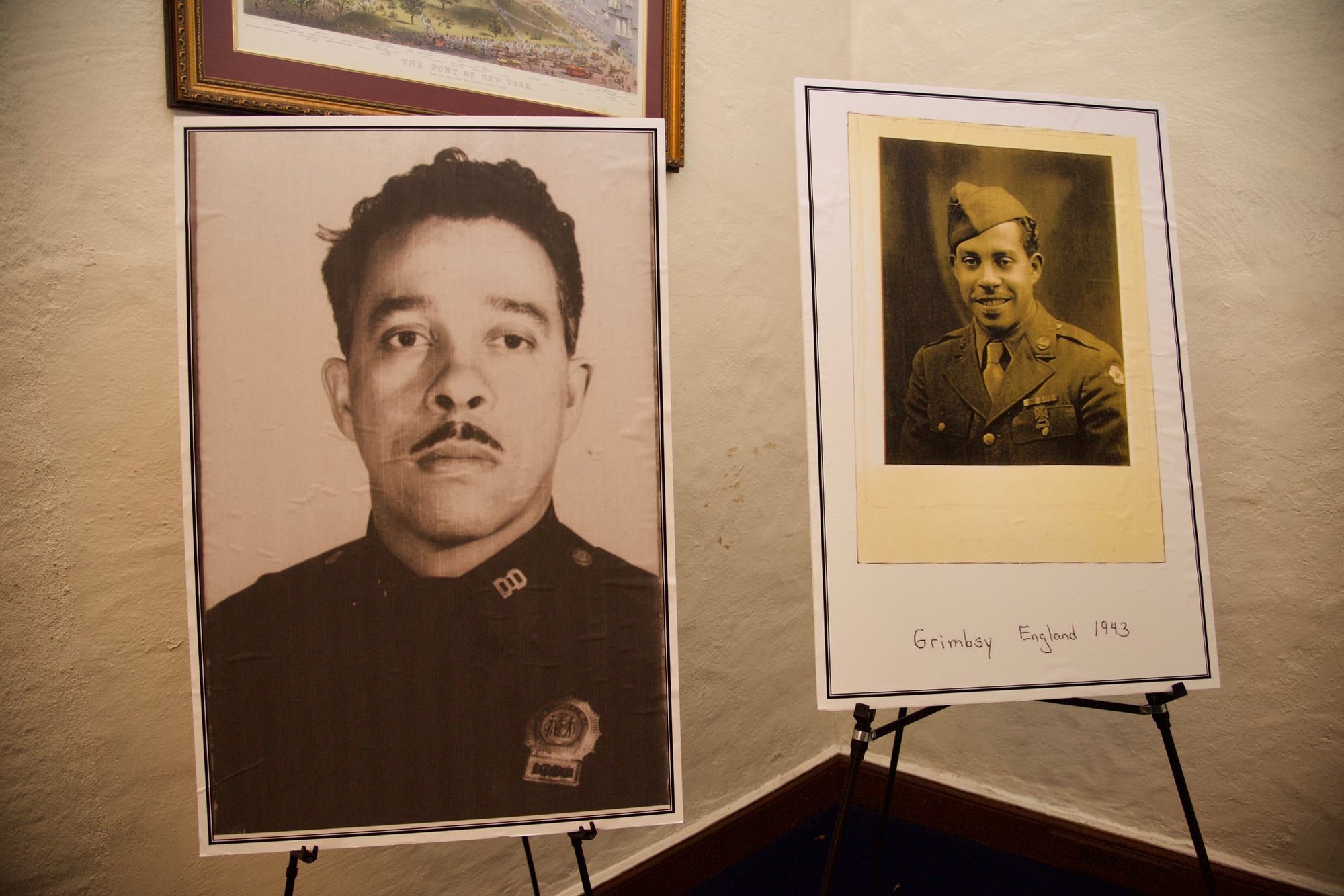 But on the eve of Juneteenth, which became a federal holiday Thursday after President Joe Biden signed the annual observance into law, US Army Chief of Staff Gen. James McConville presented the 99-year-old veteran his Purple Heart at the Fort Hamilton Community Club in Brooklyn.
"Ozzy has spent his entire life giving to those around him," McConville said, according to the New York Daily News. "And well, today is Ozzy's turn to receive and today we are giving him — no, we are delivering something that he's been entitled to for over 77 years … Today, we pay long overdue tribute for the sacrifices he made to our nation and for free people everywhere."
After the war, Fletcher worked as a high school teacher, NYPD police sergeant, and community-relations specialist in the Brooklyn district attorney's office.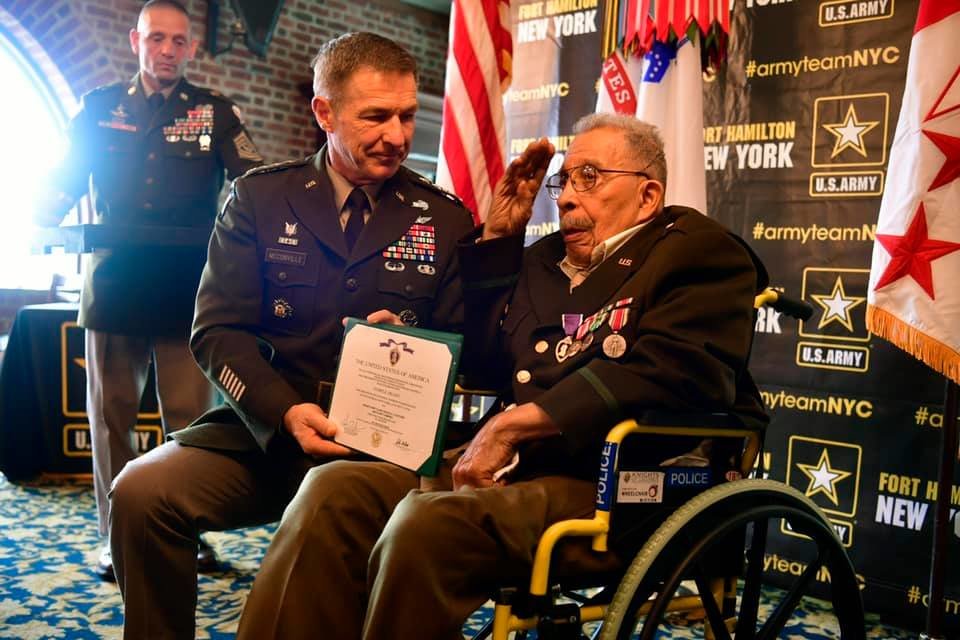 Fletcher's daughter Jacqueline Streets said the journey to secure the Purple Heart had been "long and twisted," and "most people said it was impossible." Streets and other family members spent years trying to verify that Fletcher was wounded in Normandy. Medical records had been lost in the 1973 fire at the National Personnel Records Center in St. Louis, Missouri, The American Legion reported.
Fletcher's story piqued the interest of the filmmakers behind the documentary short Sixth of June, which premiered at the Tribeca Film Festival Sunday in New York. The film's production combined with Streets' dedication convinced the Army to conduct a Purple Heart review.
"It's about time," Fletcher declared as he accepted the long-delayed medal. He rose from his wheelchair wearing full military regalia and said, "You will remember the Fletcher name now."
Read Next: WATCH: Coast Guard Crews Pull Off Ocean, Mountaintop Rescues