Operation Supply Drop has come a long way from its initial intention of sending out care packages to troops overseas. Glenn D. Banton Sr., OSD's CEO, was effusive when discussing his vision for the future of the organization.
"We're in the business of supporting veterans through every way you can define that," Banton said. "How can we continue to build this ecosystem, to tie this all together?"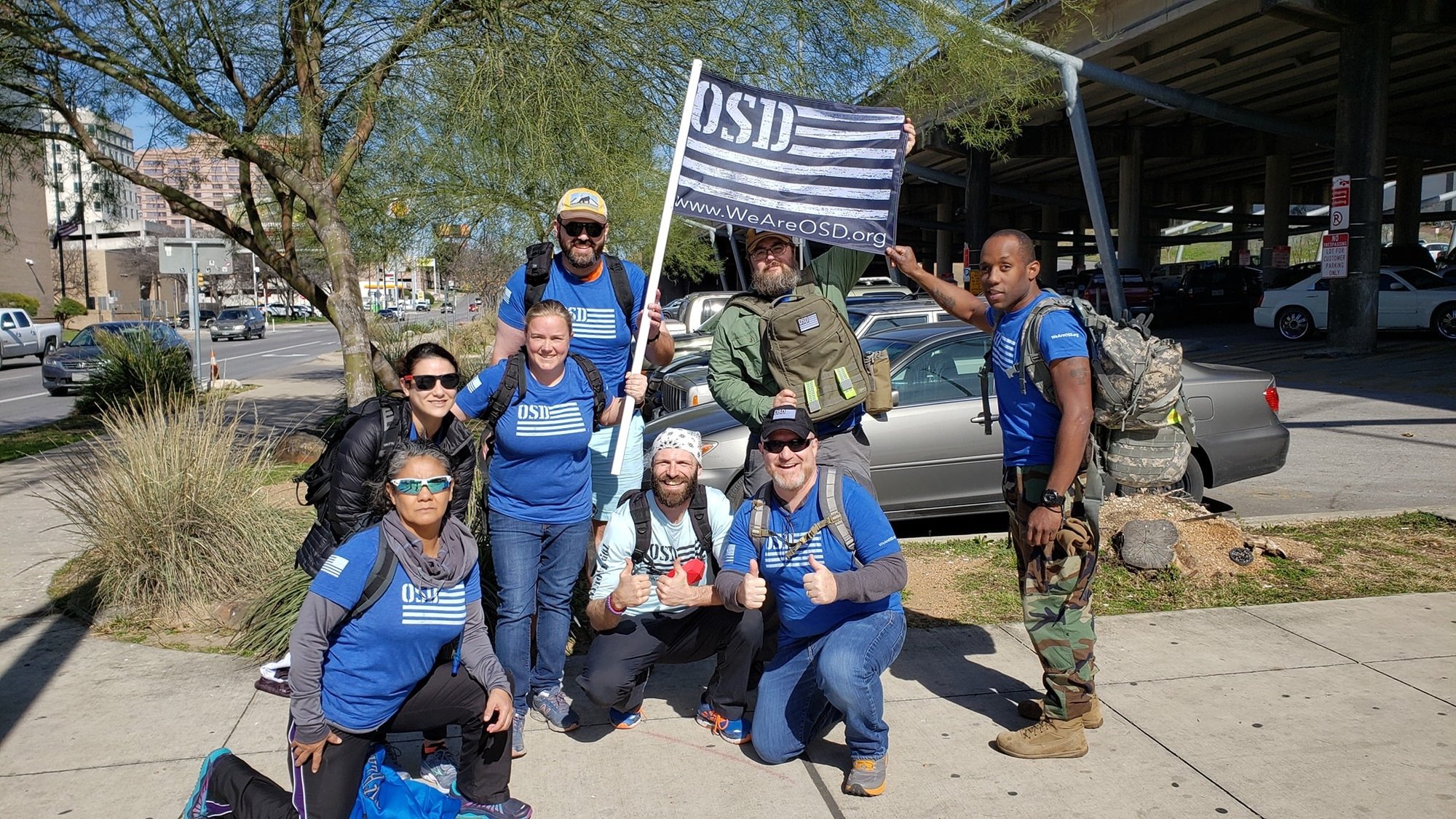 Banton's vision of an all-encompassing support system for service members from their time on active duty through reintegrating to civilian life seems like a far cry from their original function, but to the people at Operation Supply Drop, the growth has been organic.
It all started with the idea of sending service members video games.
"In the late 2000s, over in the Middle East, everybody was sending care packages, but stereotypically it was socks and baby wipes and Girl Scout cookies," he said. "Which is great — but what does an 18- or 19- or 20-year-old actually want to do?
"The USO actually had a huge push of similar gear," Banton continued, "but over time you were still seeing N64s by the time XBox Ones were out. First world problem, not that big of a deal, but I don't think it's too much to ask for us to step up and solve that problem."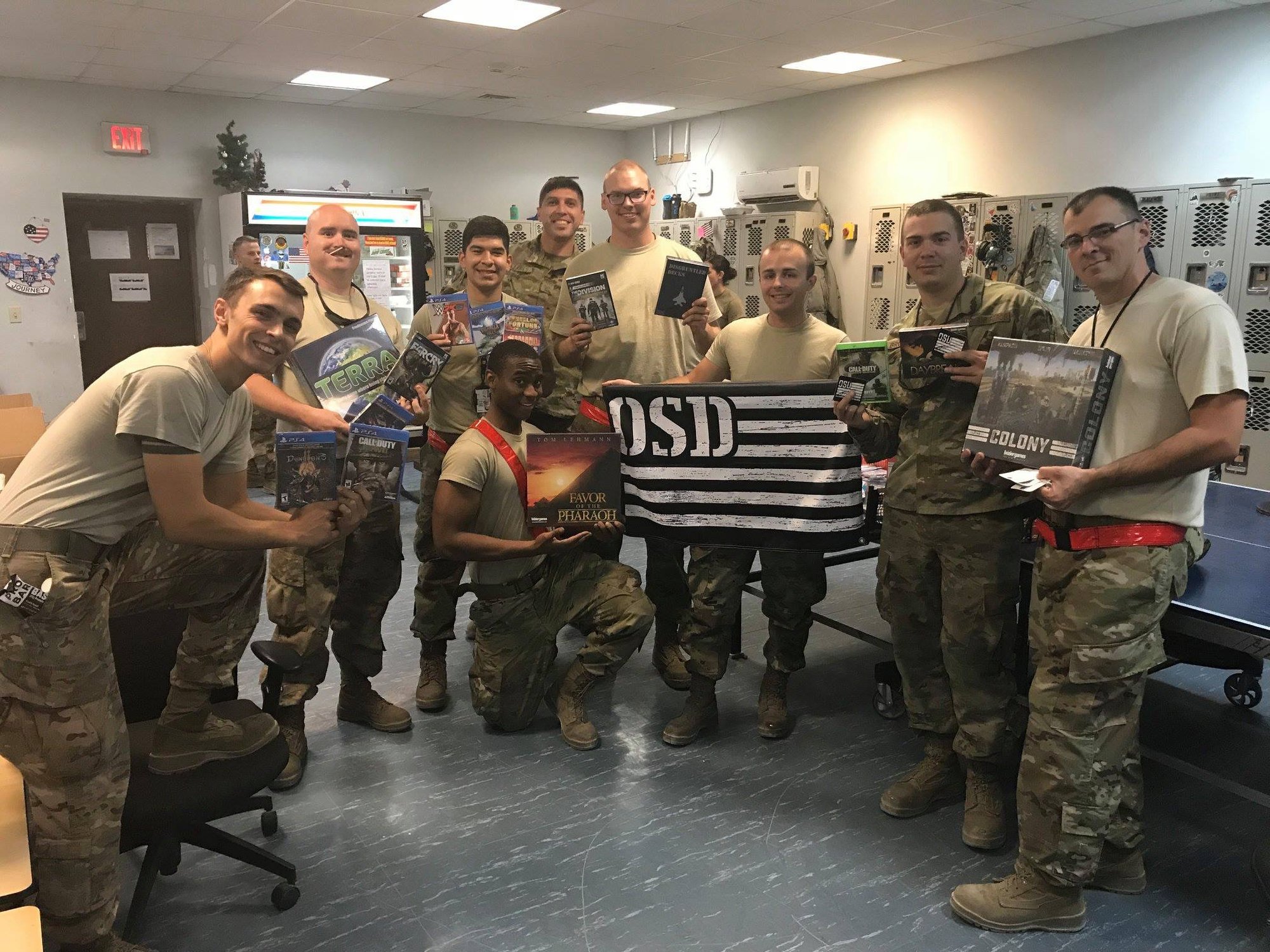 So Operation Supply Drop stepped up, sending packages full of games and toys and "high-value cool stuff. Caffeine and fun is really what we're about." And it's not just video games and coffee — board games and card games get even more requests, especially from units that are "at some of the outposts that are a little off the grid. Being able to have these different types of games gives everybody something to do other than tossing rocks at cans," said Banton.
Change of Focus
As Operation Supply Drop got bigger and more troops who had received packages started heading home, they started to receive some unexpected requests. "We were getting a lot of inbound emails, calls, tweets, texts from men and women we were supporting," asking for help with their transition back to civilian life, Banton said.
The organization's initial response to this was confusion as to why the veterans were looking to them when there are tens of thousands of other veteran service organizations. But they quickly realized that these veterans "saw through the under-the-radar part, which is that it's never been about the video games, it's about providing relevant support to somebody when and where they need it."
'We're in the business of supporting veterans through every way you can define that.'
"If tomorrow, suddenly, spinning hula hoops through a field and churning butter were the activities that somebody in their lower 20s likes to do, guess what?" laughed Banton. "We're sending hula hoops and butter churns over to Iraq and Afghanistan."
The veterans who had received packages felt seen and understood by the organization.
"It's one of those 'with great power comes great responsibility' types of situations," Banton said, describing Operation Supply Drop's embrace of a broader mission.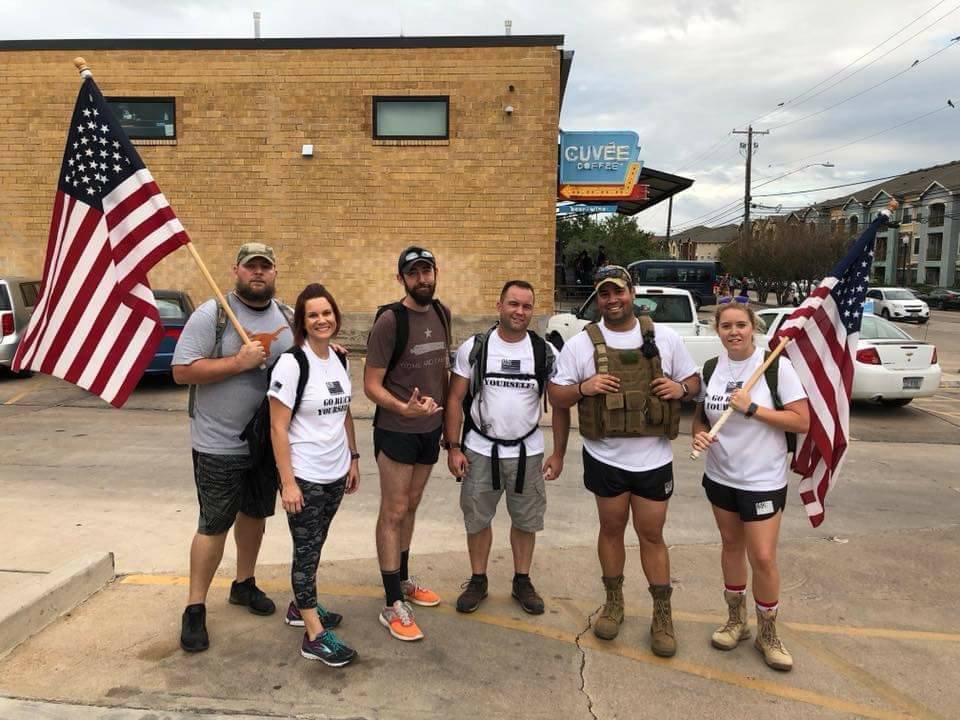 "There was this realization that within all of these fantastic veteran service organizations, they're all so hyper-focused that they end up being inadvertently disconnected and disjointed," he said. "Each individual piece is very important, but nobody's put them all together to show that it makes a chessboard."
As Banton sees it, their goal, through local and regional chapters, is "to help smooth things out or be kind of the warm blanket in some cases, be the operational arm to help get organizations and their members opportunities."
In the sphere of professional development, "we've developed strong relationships with the Facebooks and the Googles and the Microsofts of the world. They see the opportunity to plug into our community to find veterans to go to their events."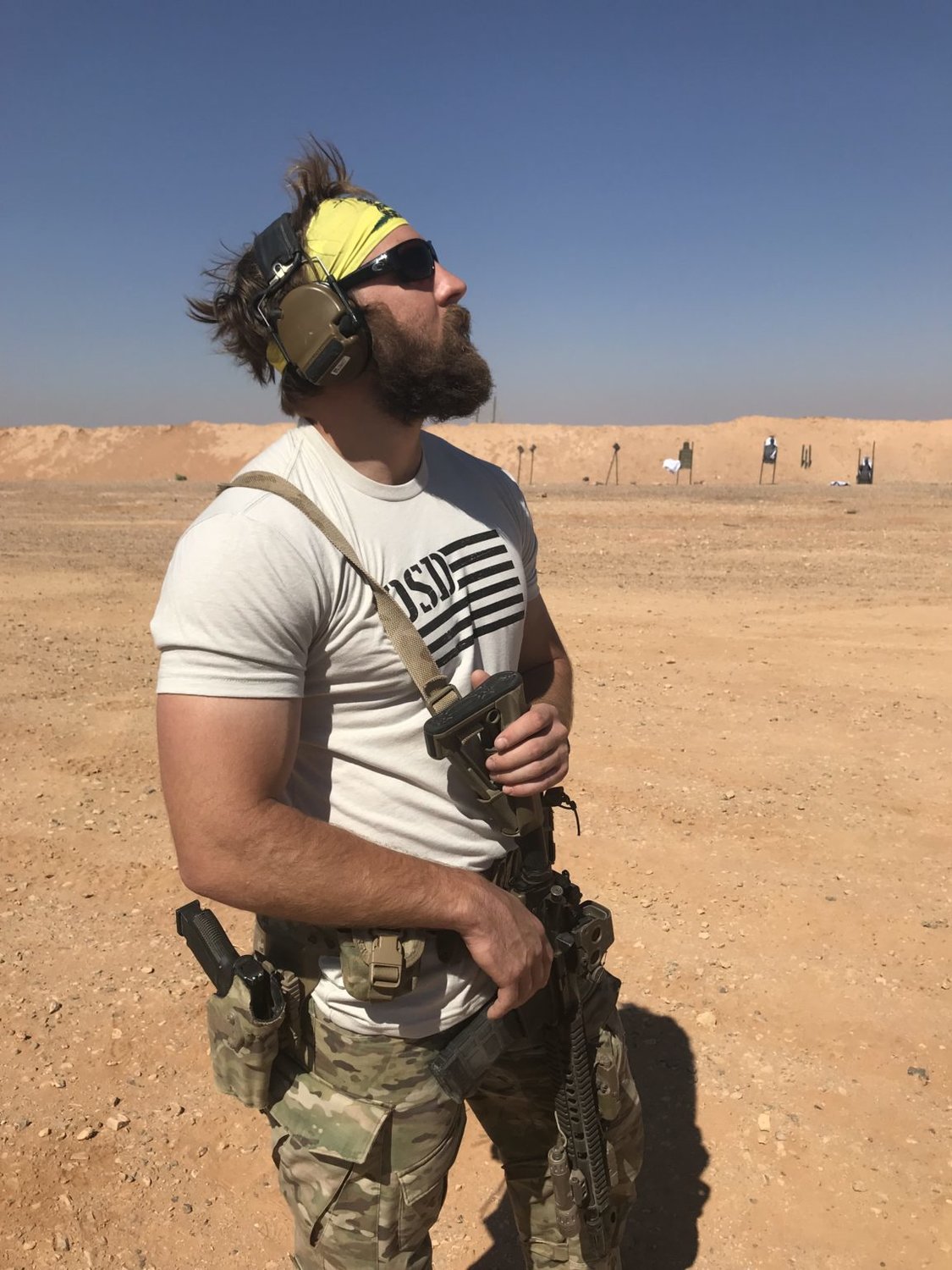 In addition, they have a strong focus on social connectivity. "Our chapters do everything from cigar nights to going to Formula One as special guests to just having family picnics and family barbecues," said Banton. "We're really emphasizing actual, real, in-person get-togethers in your local community."
Banton pictures these projects, both big and small, growing even broader over time, touching every aspect of a veteran's life.
"After years and years of, 'Hey, you need to figure out what your network is, you need to start this before your last day,' it still isn't happening," he said. "I don't think it's organically going to happen on the military side. It's our responsibility on the other [civilian] side."
Operation Supply Drop has taken small acts of kindness and used those acts to build a tribe.
"We're providing access to a community that a lot of time the individual troops don't know that they need until they need it," concluded Banton. "Then, as these men and women transition out, they already have the tribe on their side."