Former Army Ranger and Defense Intelligence Agency operative Matt Drake navigates his way through a gripping series of calamities in The Outside Man — the highly anticipated sequel to Without Sanction. Don Bentley's latest book is action packed in the same style as his breakout novel. The rapid-fire pace keeps the reader guessing with every explosive turn, yet manages never to feel like the story is set to cruise control. With plenty of mounting tension, The Outside Man moves as quickly as possible without sacrificing drama. In the same mold as characters like Jack Ryan and Scot Harvath, Matt Drake feels familiar yet completely original.
Differing from the first book in the series, which starts with a delightfully slow burn, The Outside Man hits the ground running. The first chapter begins with Matt Drake dodging a heart-pounding assassination attempt. He narrowly escapes with his life, but things only get more intense from there. The opening attention grabber works perfectly, hooking the reader from the onset. While many second installments fall short, The Outside Man is among the rare class of sequels that outshine their predecessors.
In addition to the chases, gunfights, and brawls, Bentley incorporates serious real-world issues without dragging the story down into something too somber to enjoy. He tackles the taboo topic of sex trafficking in a way that sheds much needed light on an often ignored problem, and he does so with a clear understanding of the issue. By juxtaposing such serious topics with the protagonist's signature dark humor, the plot drives forward effortlessly.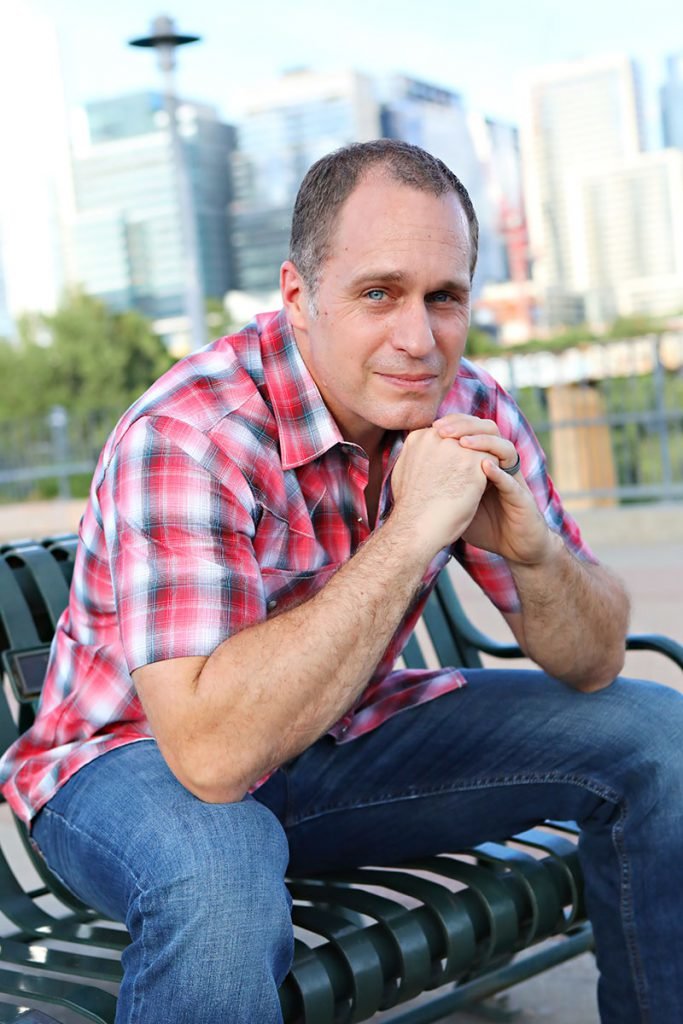 "This was partly due to the artificial high that always accompanied someone shooting at me and missing. But only partly," one passage reads. "This was the second time in as many days that someone had tried to kill me, and I certainly hadn't felt this happy yesterday. No, the reason I wanted to break into song was more savage. The tables had just officially turned."
To readers working in military or first responder careers, the gallows humor becomes even funnier and lends an additional level of realism to the characters. This sense of humor is what separates Matt Drake from Jack Ryan, James Reece, and their contemporaries. The humor and survivor's guilt make Drake more relatable; he is no superhero. His personal suffering and humanity make the action sequences feel more tense as the reader connects with Drake and questions if he will find a way out of each life-threatening scenario. While action thrillers often drop their protagonists into far-fetched situations, The Outside Man always feels plausible, and thus more gratifying.
In a genre once dominated by Tom Clancy, Don Bentley taps into his own experiences to lend a level of authenticity that cannot be faked. Bentley flew Apaches in Afghanistan before leaving the Army to work as a special agent. While in the FBI, Bentley was a member of a SWAT team and focused on foreign intelligence and counterintelligence. His extensive experience in both combat and the intelligence community is obvious. Nothing about The Outside Man feels out of touch or uninformed. Bentley possesses that unique combination of storytelling ability and personal life experience that lends an air of realism which cannot be faked. For fans of writers like Simon Gervais, Mark Greaney, and Jack Carr, Don Bentley's The Outside Man is sure to be a new favorite.
---
The Outside Man by Don Bentley, Berkley Publishing, 400 pages, $27