As US Central Command reported Tuesday that more than 95% of the American withdrawal from Afghanistan is complete, it was unclear where Afghan refugees, particularly interpreters and others who fought alongside US forces, would end up. Pakistan is ruling itself out as a potential landing spot for the estimated 70,000 Afghans backlogged in the US Special Immigrant Visa process, according to Voice of America.
"We are willing to help but we are in no position to take in new refugees this time around," Pakistan's National Security Adviser Moeed Yusuf told VOA. "The international forces and the U.N. should make arrangements for them inside Afghanistan."
According to Amnesty International, Pakistan currently hosts more than 1.5 million registered Afghan refugees and at least another 1 million unregistered Afghans.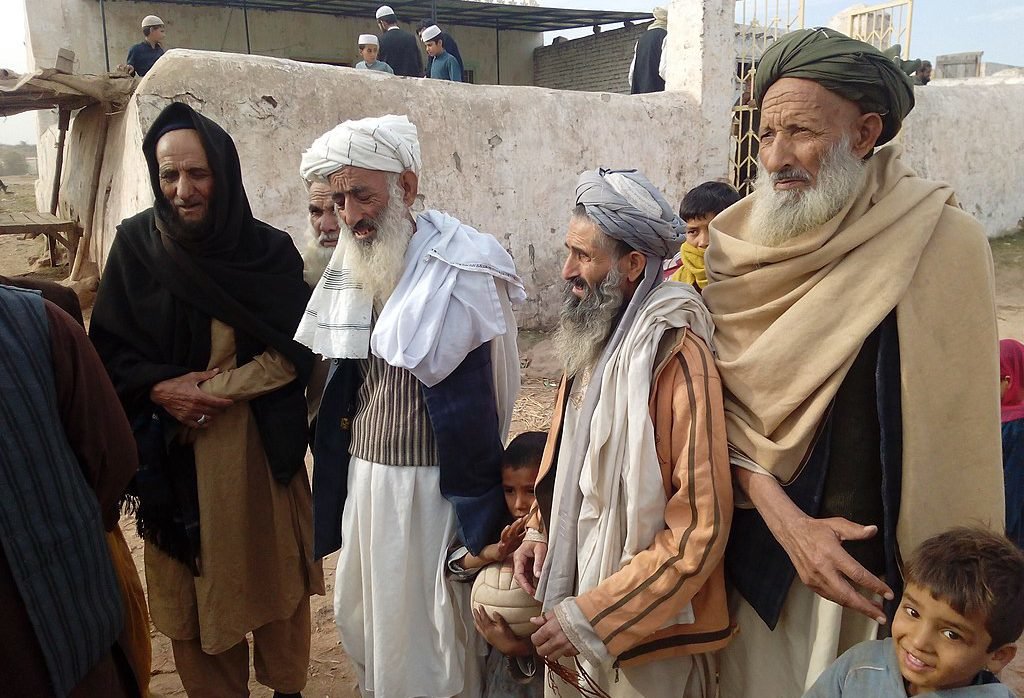 Afghan refugees began arriving in Pakistan as early as the Soviet invasion of Afghanistan in 1979. VOA estimates their numbers at approximately 3 million. According to Pakistani officials, the porous border with Afghanistan places Pakistani security at risk.
"There are fears that members of the banned terror outfits like the Tehrik-e-Taliban Pakistan (the TTP or Pakistani Taliban) might enter Pakistan from Afghanistan in the guise of refugees and create unrest in the country," Yusuf told VOA.
For more than 40 years, Pakistan has dealt with Afghanistan being in constant turmoil, resulting in refugees and militants crisscrossing the Pakistan-Afghanistan border. As a result, Pakistan has fenced off nearly 90% of its 1,640-mile border with Afghanistan in an attempt to both prevent and consolidate border crossings.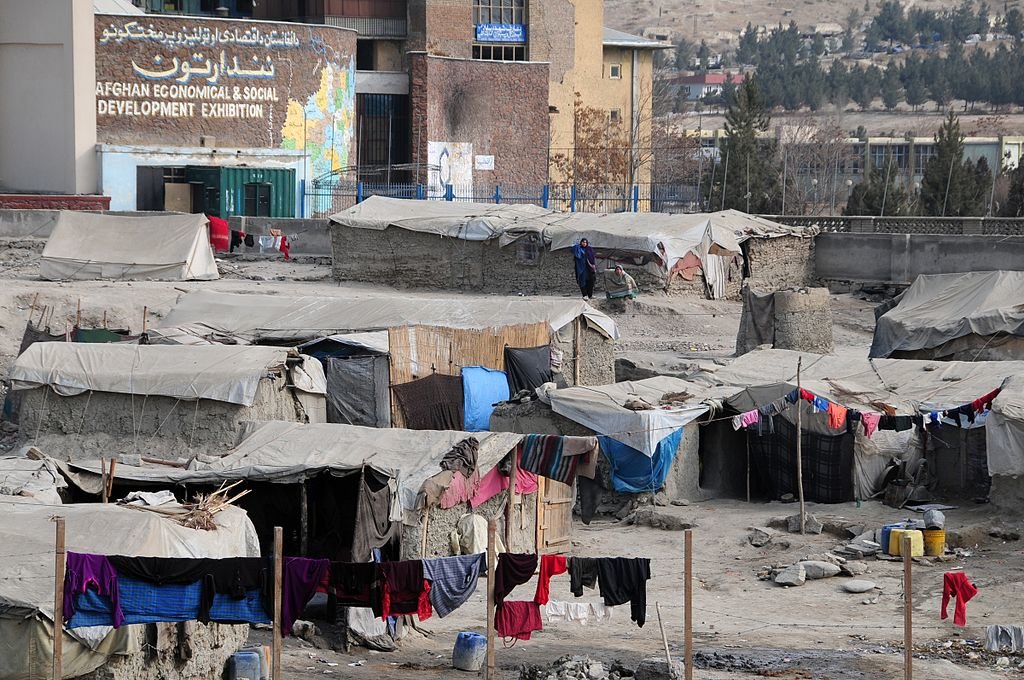 According to VOA, Pakistani intelligence briefed the Parliament of Pakistan earlier this month on the prospect of a new civil war in Afghanistan. In that scenario, the Pakistani government projects that some 700,000 new refugees would attempt to enter Pakistan in the first year alone — a situation that would require United Nations intervention, according to Islamabad officials.
"If such a situation arises, then the United Nations refugee agency, UNHCR, should set up camps for the refugees on the Afghan side of the border," Yusuf said.
On June 29, the US House of Representatives passed a bill from Rep. Jason Crow, a Colorado Democrat and former Army Ranger, which would expedite the visa process for Afghan interpreters. However, it still needs to pass in the Senate. "I will continue to work closely with the Administration to honor our promises and protect the partners who stood alongside us," Crow said in a release.
Read Next: 'Human-Rights Catastrophe in the Making' — Without Presidential Action, Afghan Allies Could Be Doomed