Pancakes are easy to make — but easy can also mean boring. Instead, try cooking up these mancakes infused with Black Rifle Coffee.
The fundamental components of pancakes are important. Milk, eggs, flour, butter. Look at the mancake ingredients and see what's different, though. Three C's: cinnamon, cocoa powder, and cold brew. Once combined, these will add a robust flavor that puts regular pancakes to shame.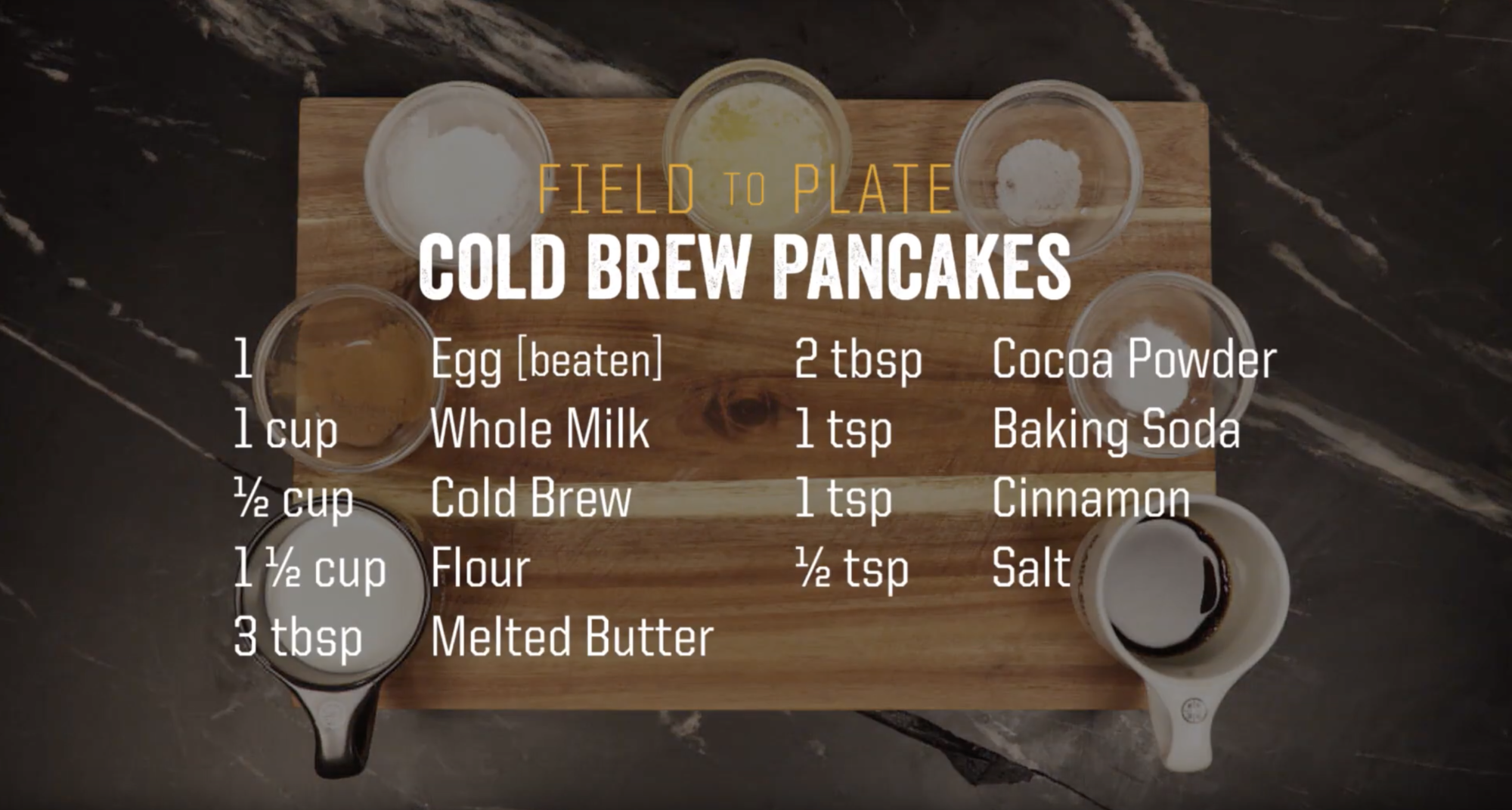 Mix the dry ingredients, then add the wet ingredients to the bowl. Simple as that. Make sure to mix by hand, both to leave a little texture in the batter and so you can casually show people that you were making a masterpiece in the kitchen — no big deal.
Pour the batter onto a slick griddle and wait until it starts to bubble. Then flip that flapjack over and let it cook a minute on the other side. Pour out five or six cakes until you've emptied the mixing bowl.
Pile the mancakes high and top them with a pat of butter and a heap of maple syrup. Wash your delicious stack of mancakes down with a cup of Black Rifle Coffee — it wouldn't be breakfast otherwise.