Sgt. 1st Class Elizabeth Marks won Team USA its first swimming medal of the 2020 Summer Paralympic Games, taking silver Wednesday, Aug. 25, in the 50-meter freestyle at the Tokyo Aquatics Centre.
Marks set a Paralympic record time of 33.16 in the preliminary round earlier in the day. She beat that time by 0.01 seconds in the final but lost to Ukraine's Yelyzaveta Mereshko, who set a new record time of 33.11.
This was Marks' first time swimming freestyle in a Paralympic final; the two-time Paralympian took gold in the 100-meter breaststroke and bronze in the 4×100-meter medley in the 2016 Rio Games.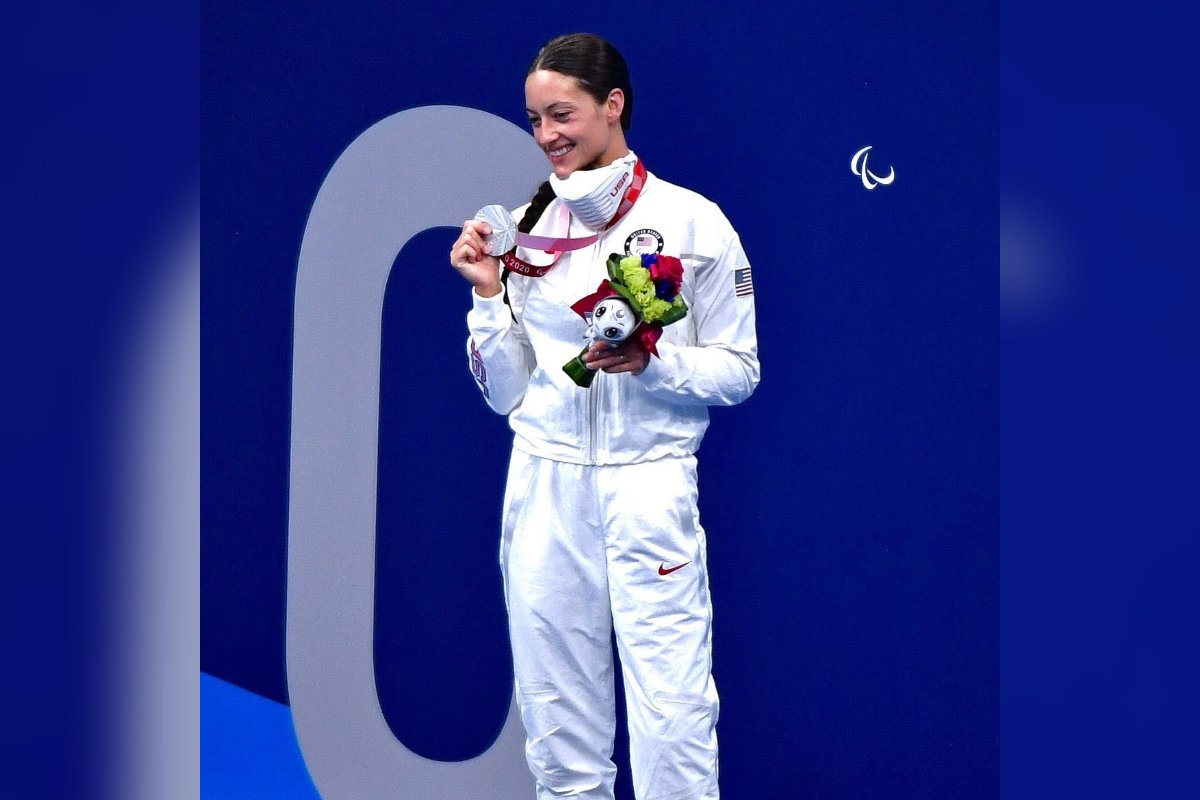 Marks is a combat medic in the Army. She originally wanted to be an infantryman like her father, a Vietnam veteran, but that wasn't an option for women when she enlisted in 2008.
"I told the recruiter, 'OK, what is the closest to that,' and they told me about combat medics," Marks said, according to a press release from the Army.
She sustained injuries to both hips while serving in Iraq in 2010. After she went through multiple surgeries and years of battling chronic pain, Marks' left leg was amputated below the knee in 2017, according to Team USA's official website.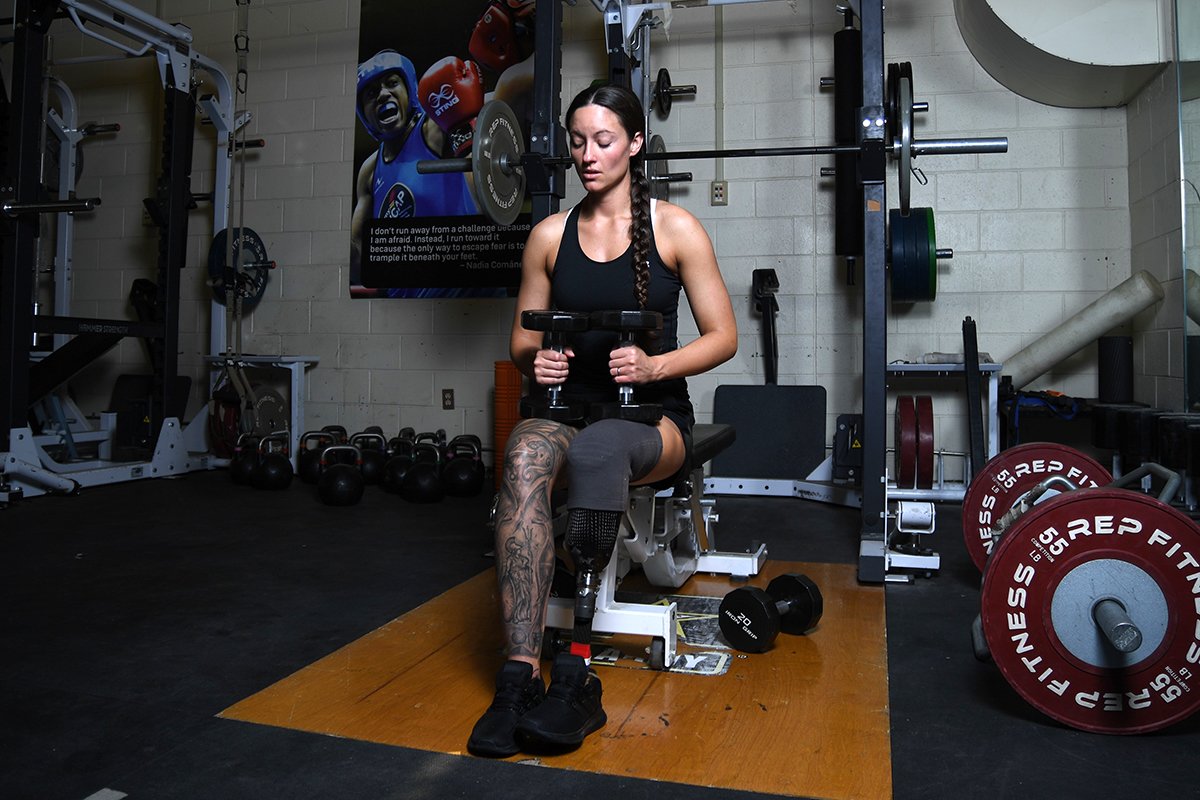 Marks discovered a passion for swimming in 2012 when she was sent to Brooke Army Medical Center to recover from her injuries. She soon became the Army's first Paralympic swimmer and the first active-duty soldier to receive an ESPY Pat Tillman Award. At the 2016 Rio Games, Marks became the Army's first Paralympic swimming gold medalist.
Marks was back in the pool Thursday for the women's 200-meter individual medley, in which she placed fourth. She has two more medal chances: defending her gold-medal win from Rio in the 100-meter backstroke, and the 100-meter breaststroke.
Read Next: