Army Sgt. 1st Class Elizabeth Marks broke a world record in the 100-meter backstroke Friday, Sept. 3, winning gold and leaving the Tokyo 2020 Paralympic Games with three medals total.
The 31-year-old Arizona native had tears in her eyes as she clutched her gold medal after the final race. Marks won with a time of 1:19.57, about one second ahead of Chinese swimmer Yuyan Jiang. Germany's Verena Schott took bronze.
Marks is a combat medic in the Army. She sustained injuries to both hips while serving in Iraq in 2010. After she went through multiple surgeries and years of battling chronic pain, Marks' left leg was amputated below the knee in 2017, according to Team USA's official website.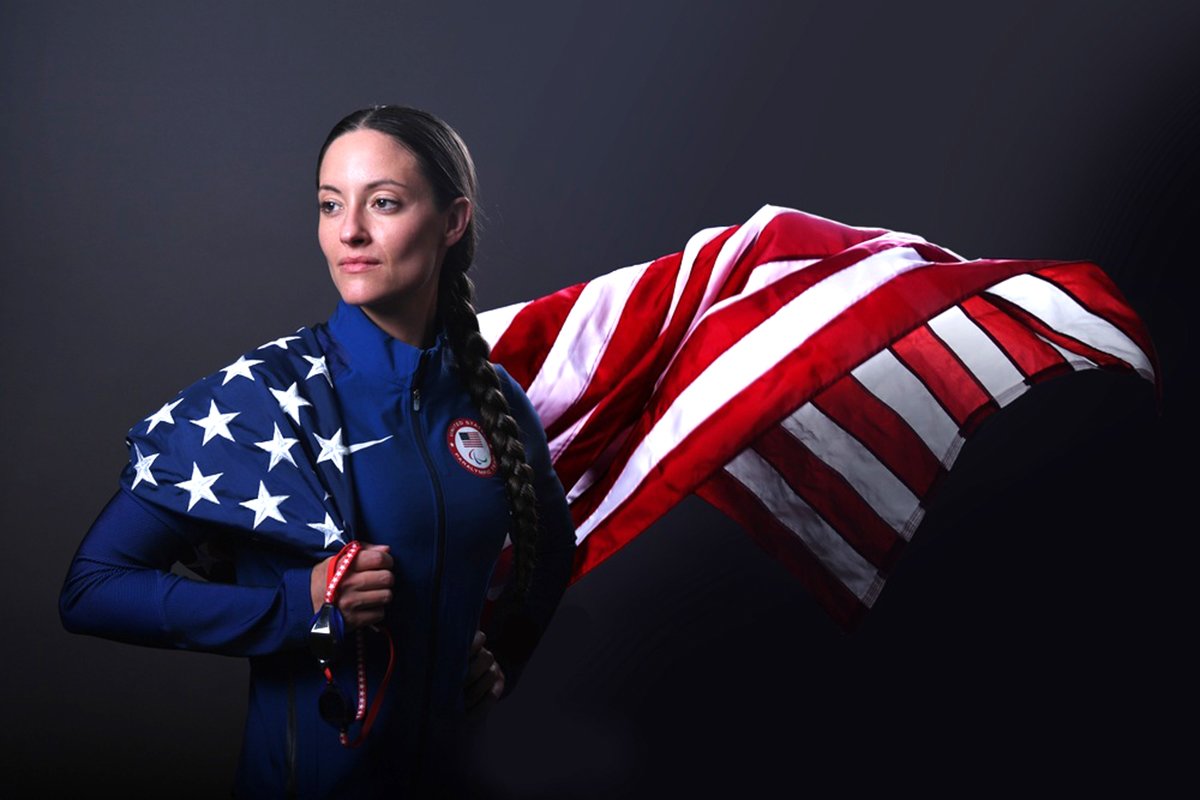 She competed in four swimming events during the Tokyo Paralympics, taking bronze in the 50-meter butterfly, silver in the 50-meter freestyle, and now gold in the 100-meter backstroke. Marks took fourth place in the 200-meter individual medley.
The two-time Paralympian also competed in the 2016 Rio Games, earning one gold and one bronze medal.
As a member of the US Army World Class Athlete Program, Marks had an entire unit cheering her on behind the scenes. She is also one of 21 veterans and active-duty service members on the 240-athlete Paralympic Team USA.
For Marks, her time in Tokyo "has been an emotional rollercoaster," according to Team USA.
"I've been thinking about my brothers and sisters in the military a lot," she said. "But it's nice to be able to pour all those emotions into swimming."
Read Next: