A paramedic and an EMT were both shot multiple times and the alleged shooter was shot and killed during a 911 call response on Thursday morning for a woman injured during an alleged domestic abuse incident, according to a Pine Bluff, Arkansas, Police Department incident report.
At approximately 4:30 a.m. Thursday, emergency medical technician Joshua Godfrey, 35, and paramedic John Spriggs Sr., 41, were treating a woman in the back of their ambulance outside of a house on the 1400 block of West 23rd Avenue. The woman's boyfriend, identified as Kevin Curl Jr., 22, approached the ambulance where Godfrey and Spriggs were treating the patient.
According to the incident report, Curl initiated an altercation with Spriggs and eventually shot both Godfrey and Spriggs, resulting in wounds to the chest, abdomen, and pelvis. Spriggs returned fire and hit Curl at least once in the chest.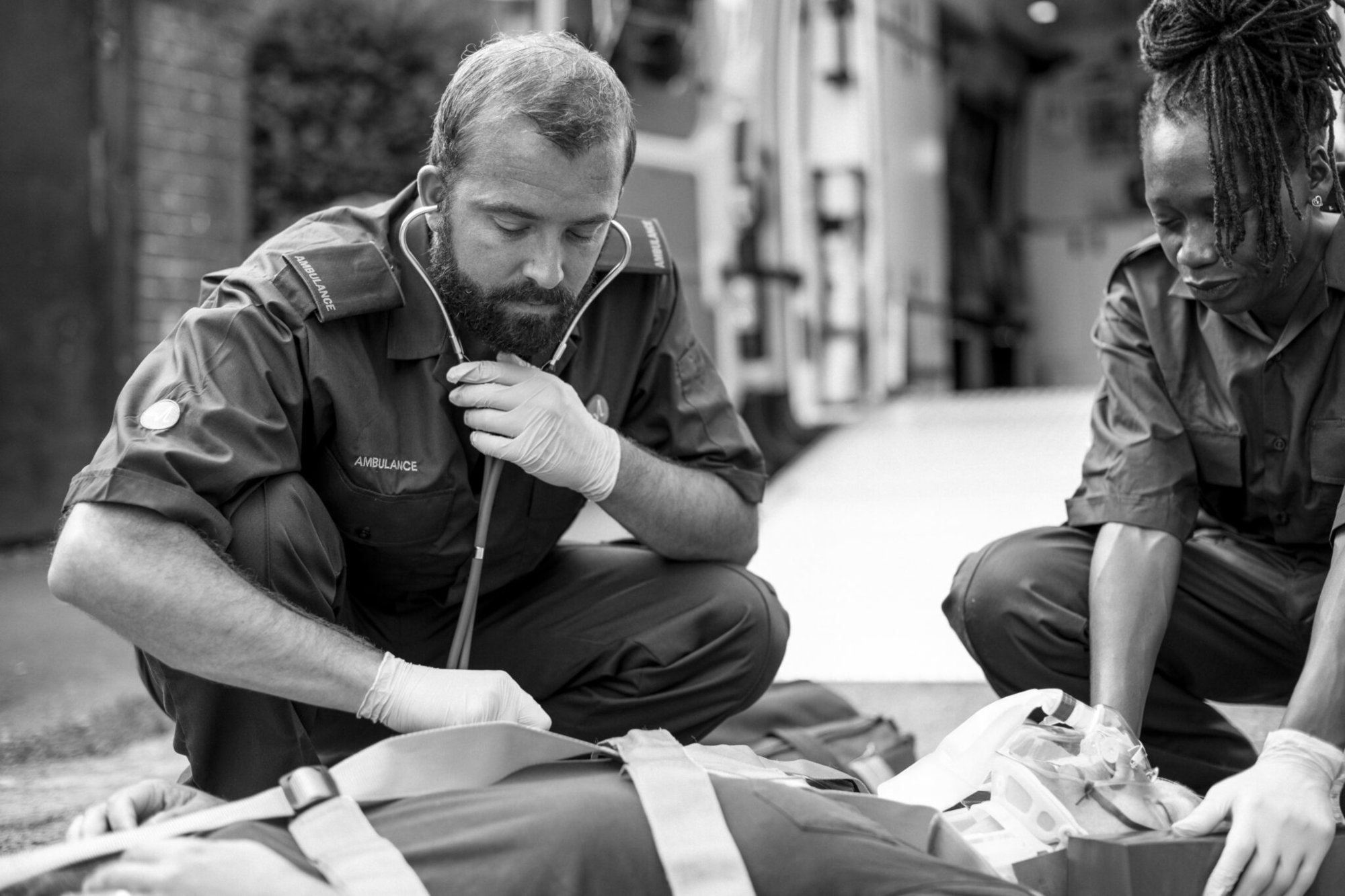 Kevin Curl Sr., Curl's father, told police that he was in the back of his house, in his bedroom, when his son entered the house screaming "dad" and later stated that Curl said he had been shot before succumbing to his wounds.
The initial officer to arrive at the scene found Spriggs lying on the ground outside of the ambulance and Godfrey seated in the back of the ambulance. Despite their wounds, Spriggs was able to tell the responding officer what had happened.
Curl was located lying on the kitchen floor of the house and was dead by the time the first police officer arrived. According to the incident report, the medical examiner pronounced Curl dead at 5:35 a.m.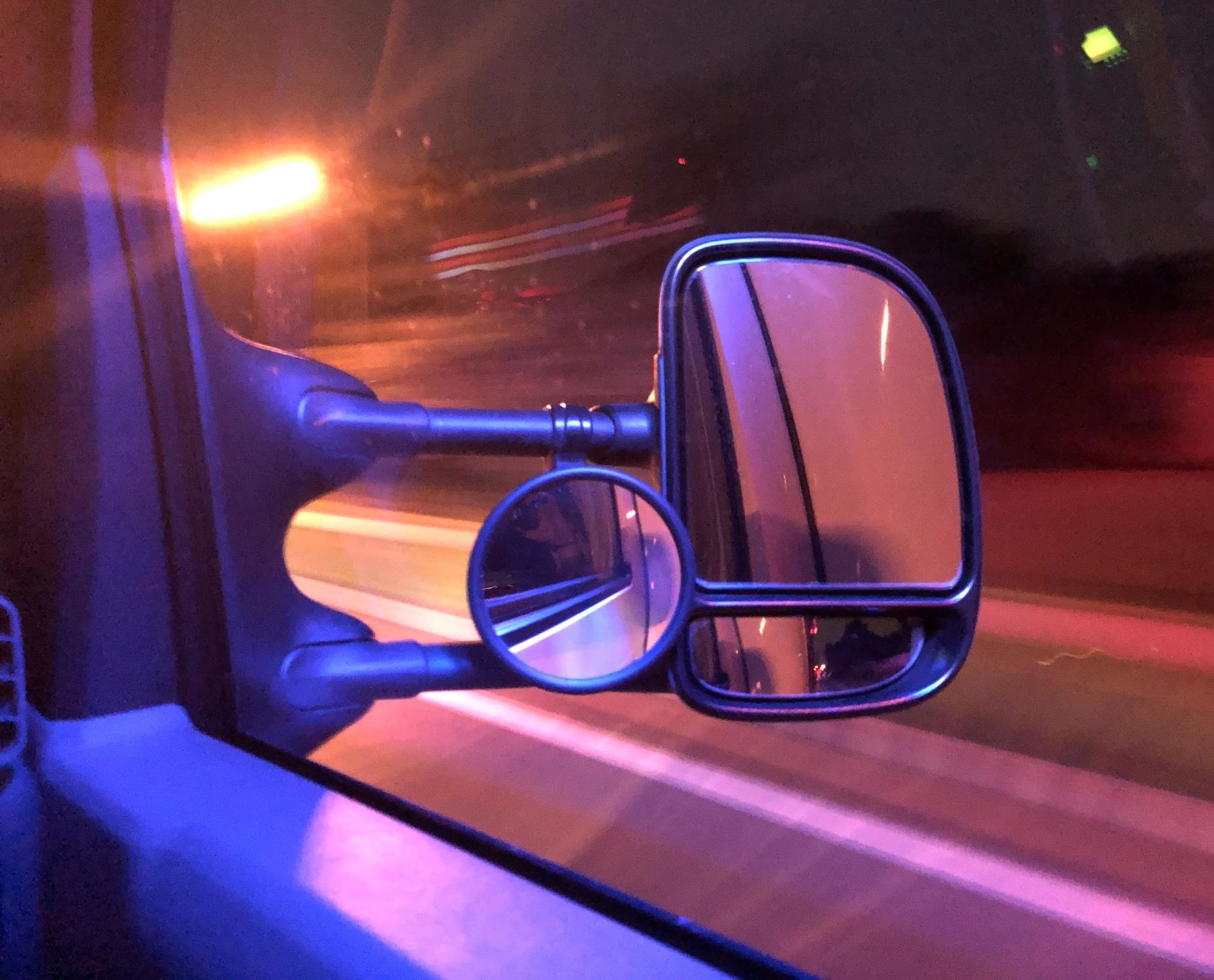 The report further details what happened from the injured female's perspective. She told police that she and Curl had been in an altercation that resulted in her being thrown to the ground and hurting her knee. They then slept in a car for most of the following night. When the woman attempted to call for a ride to leave, Curl allegedly turned off their Wi-Fi, which prevented her from calling anyone. She then called 911, which can be done from any cell phone that receives a signal, and requested help for her knee pain.
Spriggs, Godfrey, and the female victim were transported to Jefferson Regional Medical Center. Both Spriggs and Godfrey remain in the hospital and are said to be in critical but stable condition.
Both Godfrey and Spriggs are employed by Emergency Ambulance Service Inc., or EASI. Spriggs, his son, and his father share a three-generation history of working in emergency medical services for EASI. Joshua Bishop, the company's CEO, said Spriggs has been working in EMS ever since he was licensed to do so and Godfrey has been with EASI for a few years. Bishop wasn't able to further comment on their current condition because of their families' requests for privacy.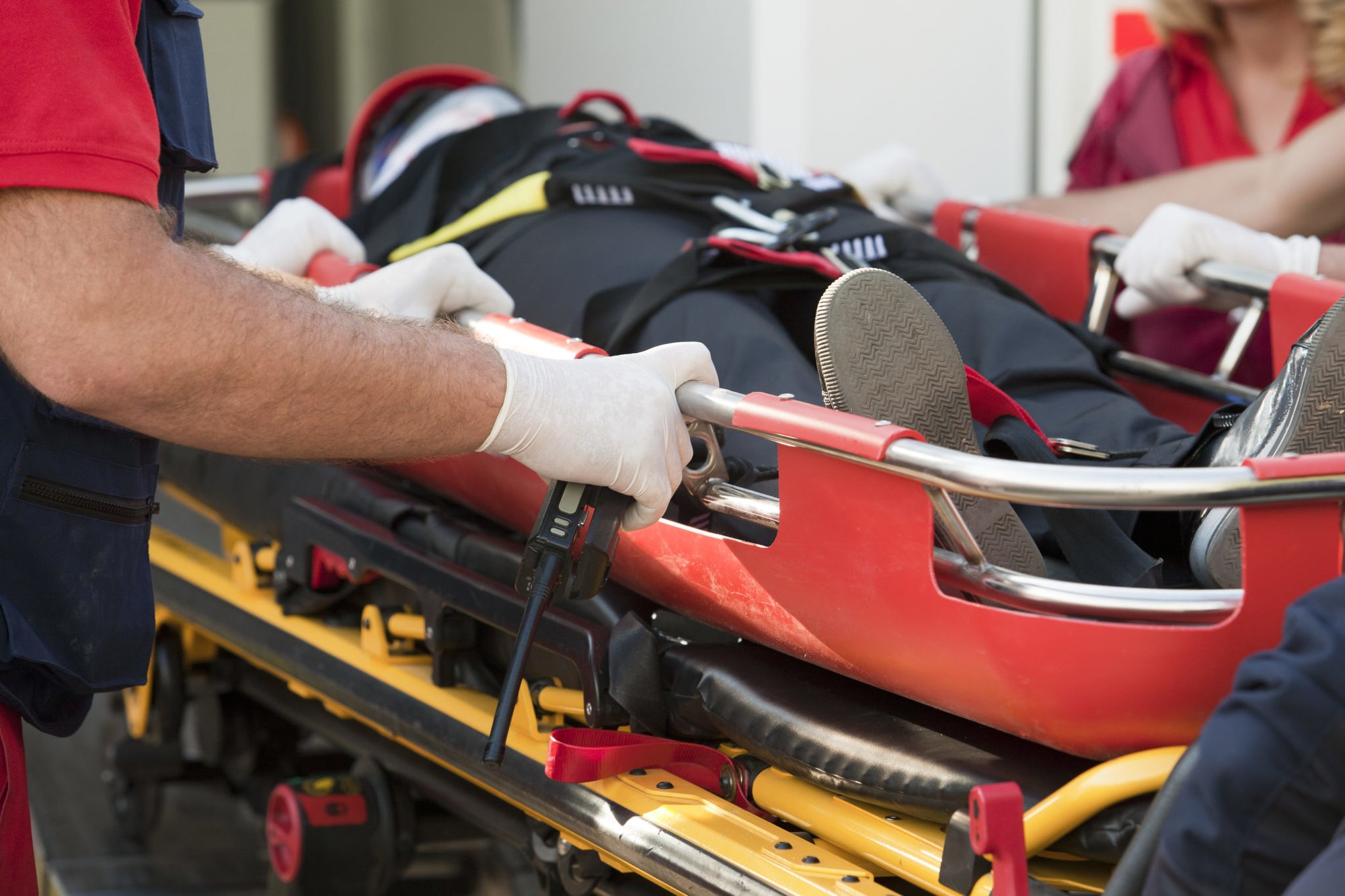 Bishop said that Godfrey and Spriggs always worked together and that "Josh and John are both very professional, very levelheaded; I never hear any complaints about them, their patient care, or [having] attitude on scene, or any kind of disrespect. Just a great team that I would let work on me, my kids, or my wife any day of the week, if we needed them."
In many states, EMS personnel aren't typically allowed to carry firearms while they are working. Bishop said that he cannot comment on EASI's policies at this time while the investigation is ongoing. Coffee or Die Magazine asked the Pine Bluff Police Department's public information officer, Sgt. Richard Wegner, if EMS personnel are allowed to carry concealed firearms while on shift.
"In Arkansas, our laws regarding citizens carrying firearms — it is the same for any other citizen" as it is for those working in EMS, Wegner said. "Arkansas is actually an open carry state. So, as far as we're concerned, the fact that he had a firearm, it's really a nonissue for us."
Wegner said that the official stance of the Pine Bluff Police Department (PBPD) regarding the matter is still being determined. "I personally believe he saved three people," he said, specifically noting that his opinion is not on behalf of the PBPD. "He saved himself, he saved his partner, and saved his patient."
The PBPD Detective Division is currently conducting the investigation into the shooting incident.