A stay-at-home mother for three years, Terri Larson chose to take care of her three daughters rather than keep watching entire paychecks earned as a waitress go to daycare. One night in 2003, the TV was on as she fed her daughter a bottle. The show Paramedics was playing, and she experienced an aha! moment. Two weeks later, she was in an emergency medical technicians class.
"Everybody was completely concerned because I couldn't figure out what the heck I wanted to do at the age of 22," Larson said. "It was a different time back then. But I fell into it and it was a passion. It was a drive — I finally felt like I had a purpose on Earth. It was like it was what I was created for."
As she transitioned from stay-at-home mom to working as an EMT in 2003, she felt as though she had found home. The low pay was something she knew about, but there were plenty of shifts to pick up, and her then-husband also had a steady job.
"I knew what I was getting into," Larson said. "I knew it wasn't a high-dollar figure, but at my point in life then with a partner who was making decent money, it was okay for me to get into."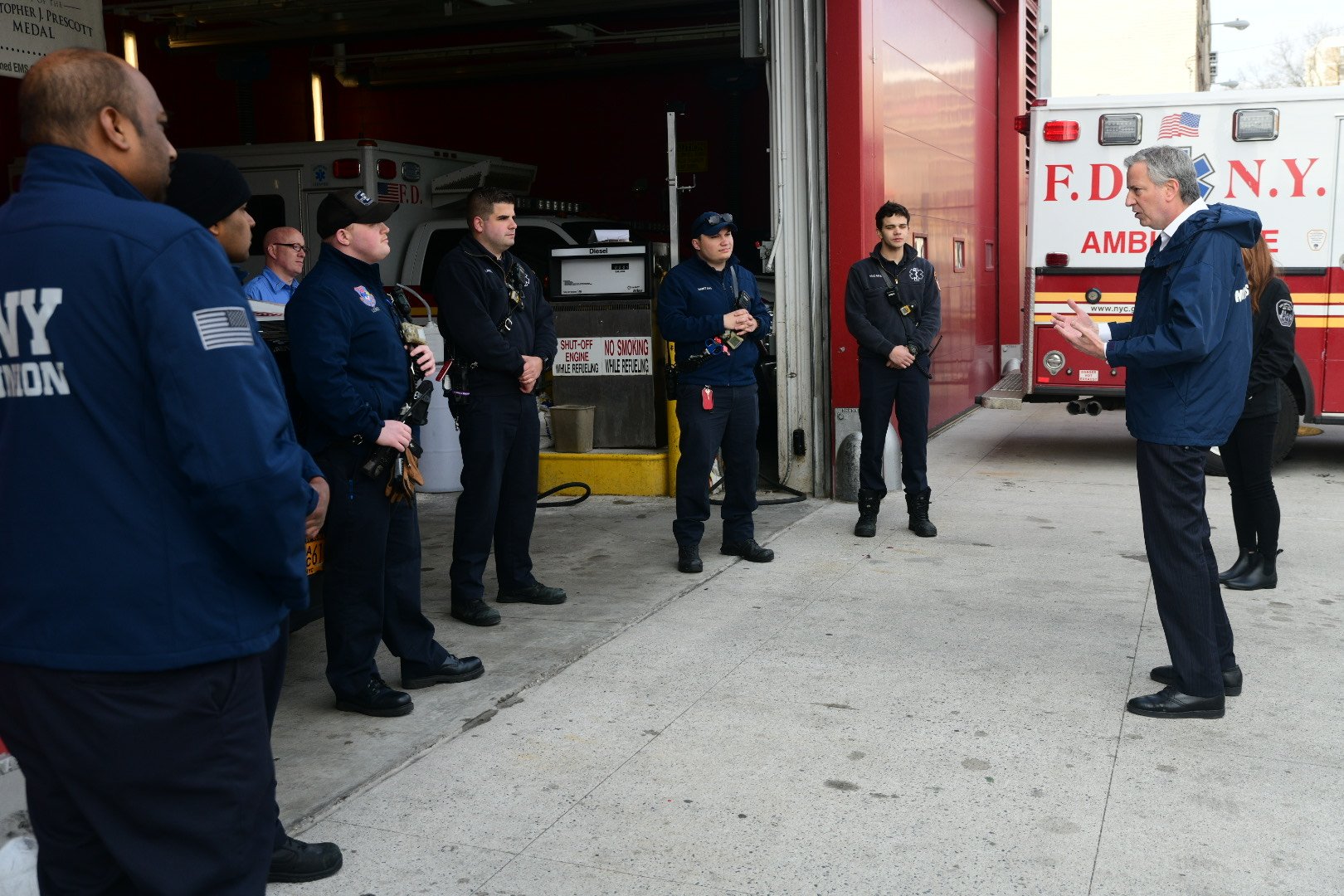 But still, she thought: EMTs and paramedics are first responders, arriving at the same emergencies that firefighters and police do. And her skills, learned in formal training and honed on the streets, are a vital component of ensuring patients make it to the hospital alive.
Eventually, the pay would catch up, right?
In the realm of first responders, emergency medical services personnel are almost always paid less than their counterparts both on the streets and in the hospitals.
Firefighters and police officers help EMS on emergency medical calls, but EMS medics — either entry-level EMTs or more highly trained paramedics — are responsible for the care of patients in the field.
They hand their patients off to hospital-based professionals, like nurses, most of whom also make more, even though paramedics are often called upon in the emergency room to work with patients.
The reasons are varied, from unstandardized training across states to the widely nonunionized EMS workforce. As a result, paramedics and EMTs take home a wide range of pay, from just above minimum wage to middle-class earnings, depending on their state restrictions, the service they work for, their experience, and many other factors.
According to the US Bureau of Labor Statistics, the lowest-paid EMTs and paramedics make $11.86 per hour or less, or an annual salary of $24,650.
At the high end, according to the BLS, some medics can make almost $30 per hour, which translates to an annual salary of about $60,000. In some rare cases, individual departments pay even more — in Olympia, Washington, top medics take home close to $80,000 each year.
But those high earners are the exception rather than the rule.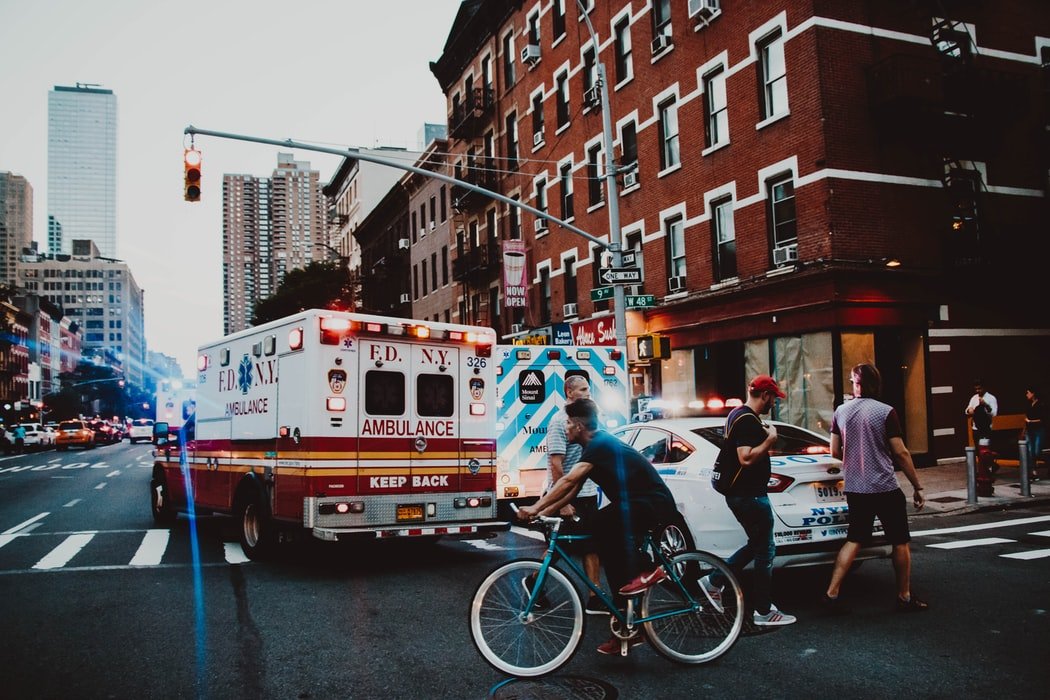 Medical first responders generally operate with one of two ratings. EMTs earn certificates for the basics of EMS operations and medical treatment.
Paramedics have more advanced training, including in skills like administering advanced drugs, and follow a range of different education pathways, from certificate courses to bachelor's degrees. It takes a few months to be certified as an EMT and up to a full year in school to reach the paramedic level.
In 2005, Larson's desire to run her own 911 calls as the medic in charge inspired her to sign up for paramedic school. The classes took two years while she worked part-time as an EMT. That wasn't her biggest challenge: She delivered her fourth child three months before she graduated in May 2005.
But the independence she hoped her "full P" license would bring was elusive. She and her husband split in 2008. Still, she was determined to give her daughters an amazing life. She picked up every shift she could to make ends meet to pay for activities like cheerleading.
"Either we're going to go to the food shelf, or I'm going to pick up a lot of hours. And for me, it was just 'I'm going to pick up a lot of hours,'" Larson said. "These girls were my choice and this is what I have to do. Because they are not going to live below the poverty line. I am not going to allow that to happen, and I don't care what I have to do."
For almost eight years, Larson would average two or three hours of sleep in any given 24 hours, working night shifts while keeping her days free for her daughters. And she wondered: In a job where she saved lives and responded to every call, why was she barely keeping her head above water, no matter how hard she worked?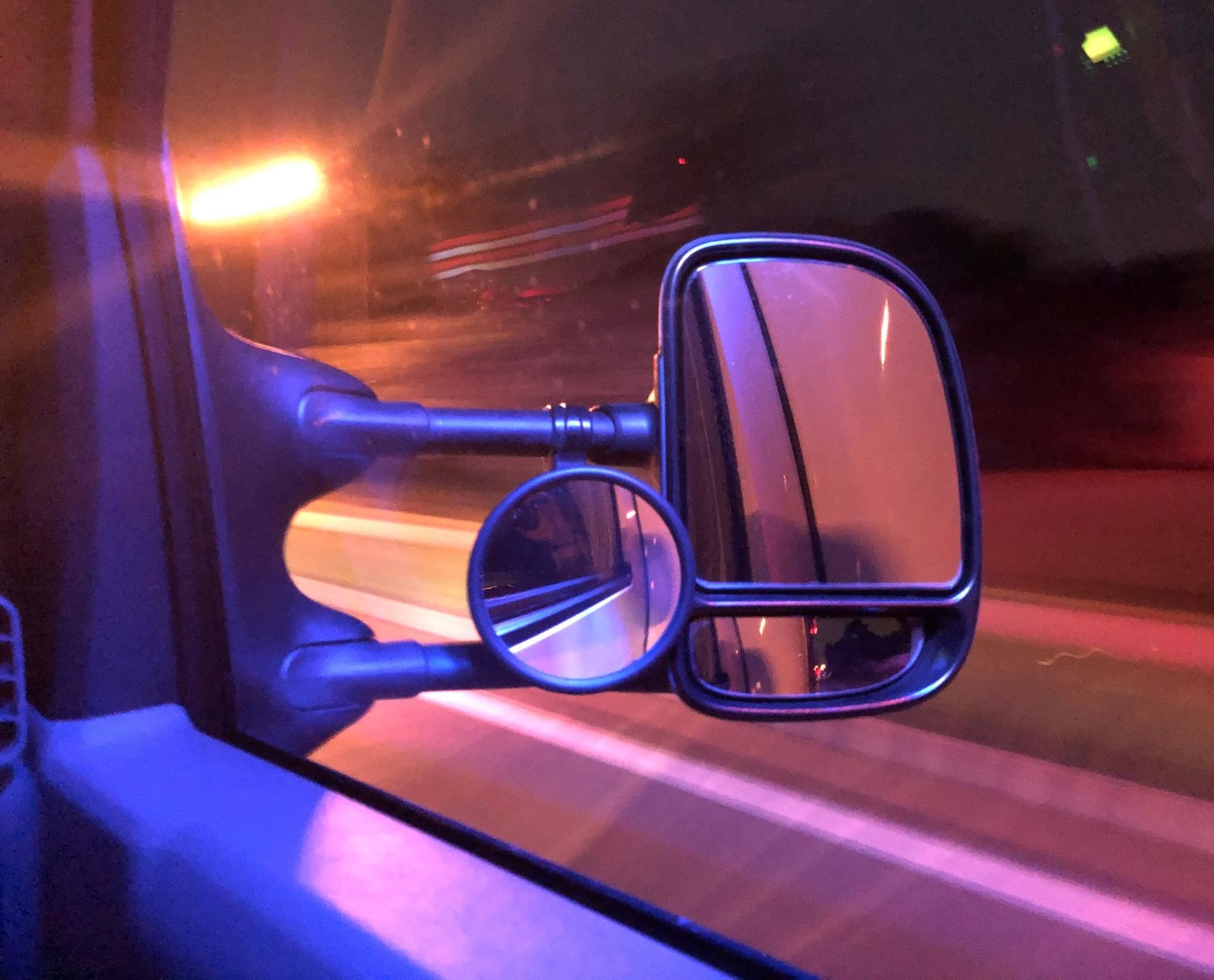 An entry-level paramedic and an entry-level registered nurse are comparable in their levels of knowledge, medical skills, and scope of practice. The key differences between paramedics and RNs are the environments they work in and the resources they have at hand. RNs work with specialty teams. Paramedics are usually just two-person teams on the streets, assisted by police or firefighters who make for strong backs to move heavy equipment and patients but who rarely have advanced medical training.
According to the US Bureau of Labor Statistics, the median pay of an RN is about $75,000, or around $36 per hour, with most making between $64,000 and $85,000 each year (those numbers vary depending on the level of training; the median pay of a nurse practitioner, for example, is more than $110,000).
Nurses typically attend school longer than most paramedics, but not all do, and nurses often have strong union representation. Both factors play a role in their better average pay.
Police and firefighters also have higher average pay than EMS medics. Neither profession typically requires as much school as paramedicine, though the specialized academies that produce police and firefighters are harder to get into than most EMS programs.
Like RNs, both police and firefighters have extensive union representation, which tends to push up wages.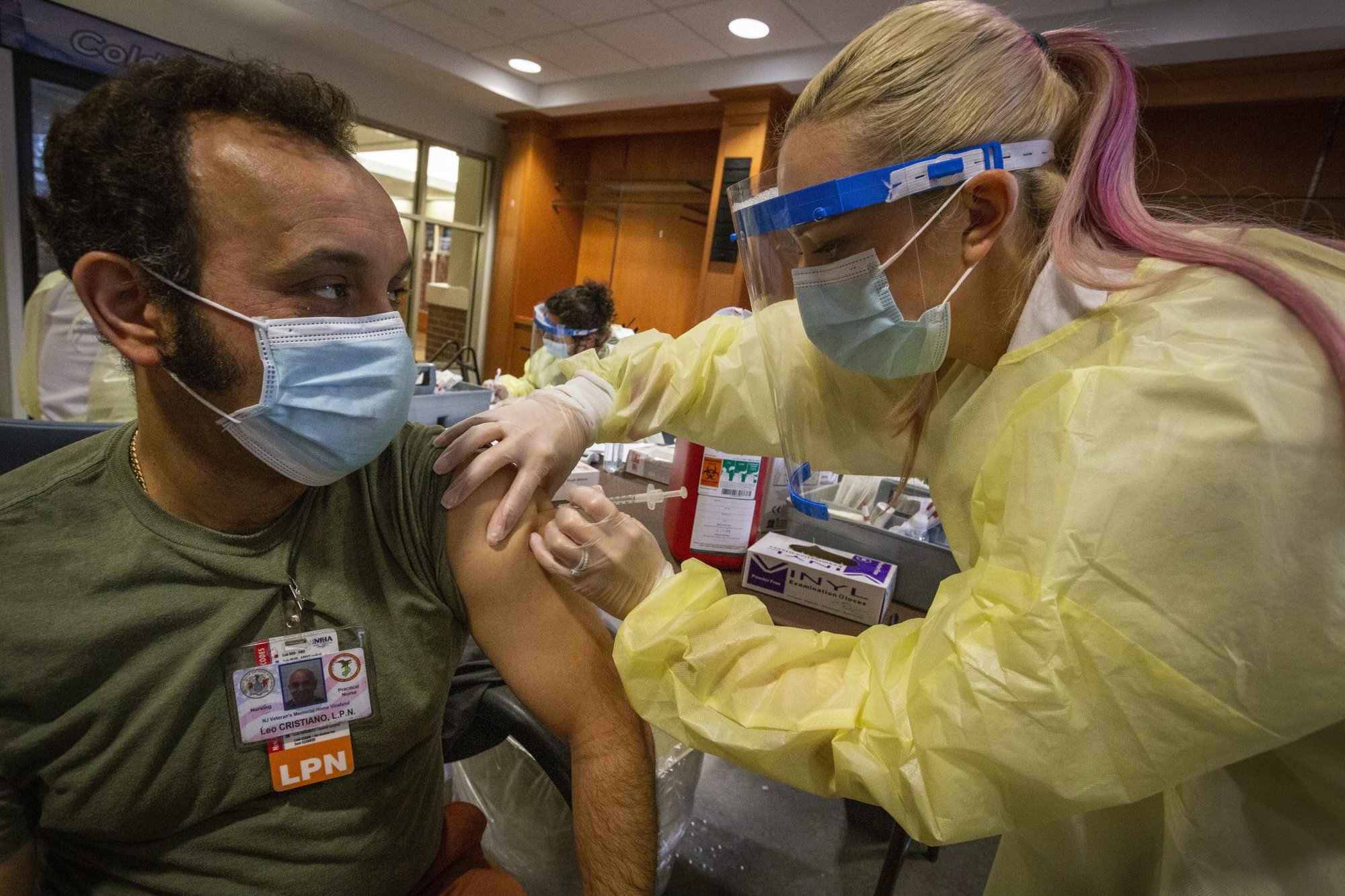 Coffee or Die Magazine spoke with Dr. Marc Conterato about the relatively low pay of EMS and what needs to change.
Conterato has worked as an emergency medicine physician since 1989 and as a medical director of an EMS service in Minnesota since 1993. Conterato has been involved in a group of EMS medical directors called the US Metropolitan Medical Directors Group, known informally as the Eagles Group. The group discusses problems facing EMS and how to fix them, and then carries out plans to advance the field.
Paramedics are different from other medical professionals in the sense that they largely work in austere conditions and like to do so, Conterato said. In addition to being attracted to a more exciting environment, they have a "strong public health commitment," he said.
"I think most paramedics like the idea that when they are practicing medicine, they are doing it kind of on their own terms," Conterato said. "In other words, they're the first ones there, they're evaluating the patients, they're delivering care.
"And while they cannot diagnose — because inherently as a paramedic, you cannot diagnose medical conditions — you can treat a presumed medical condition."
One problem EMS faces, according to Conterato, is the perceived validity of the profession. He compared medical students, nurses, and paramedics who are fresh out of school: Medical students go on to complete an extensive residency; nurses, extensive shadowing with experienced nurses helping them adapt to the workforce; and paramedics, anywhere from three to six months of shadowing with a field training officer.
The problem with paramedics is that not all get the experience required to operate on their own, whereas medical students and nurses are exposed to extensive hands-on training in their specialty areas.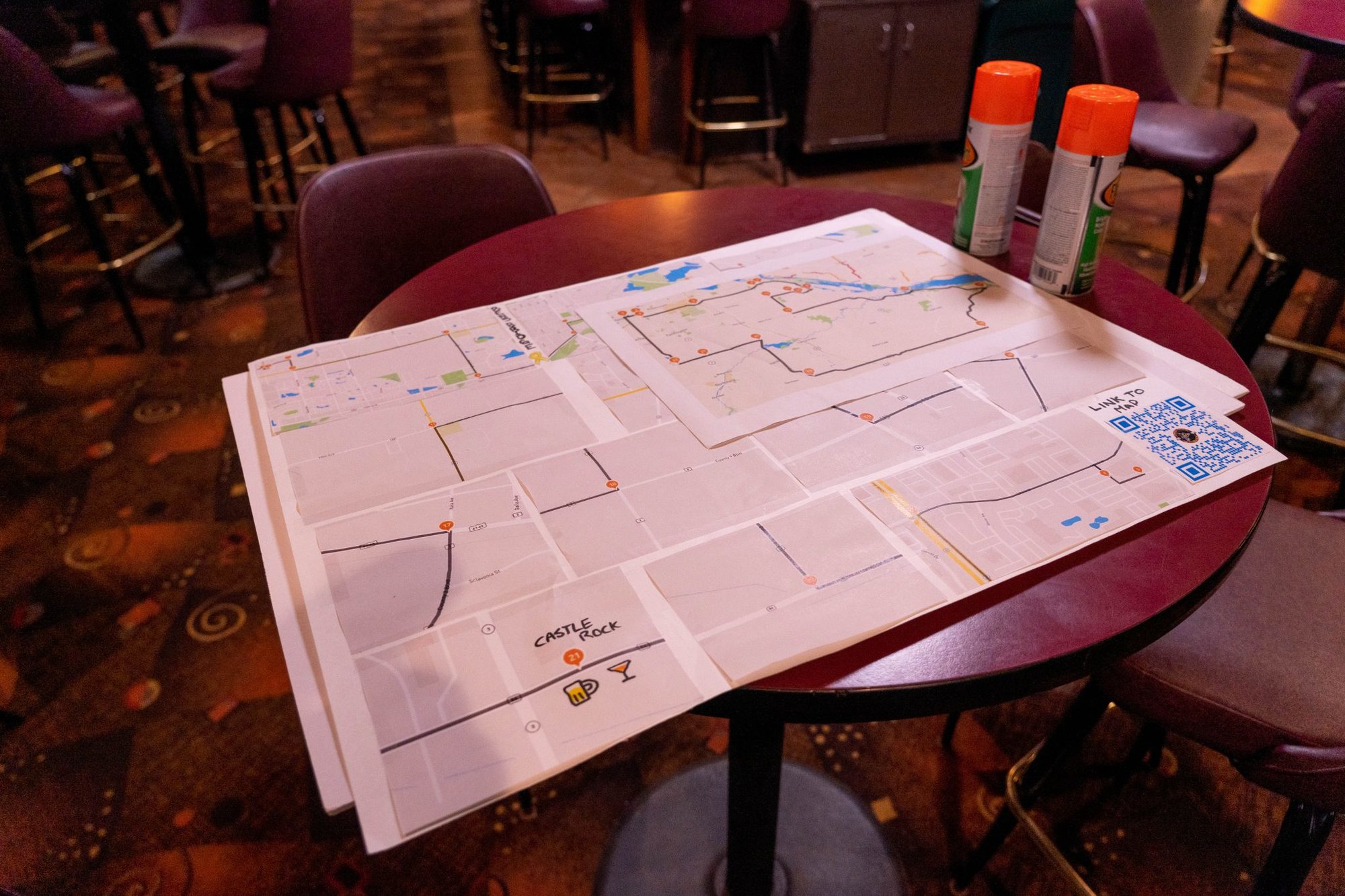 Conterato highlighted that paramedic schools should establish a deeper curriculum on a sustainable timeline instead of jampacked classes that cover information too quickly. Nursing students and medical students complete extensive rotations throughout the hospital, especially in specialty areas. Paramedic students cram in a vast amount of knowledge and skills before joining an agency, with minimal field training after joining.
Even though all paramedics and EMTs have to earn their National Registry of Emergency Medical Technicians certificate to practice in most states, it is merely a set of guidelines. When EMTs and paramedics move on to a job, they then fall under whatever medical direction is allowed in their state and by their medical director.
"There really needs to be a push on a national level to expand the education and training for paramedics. I would advocate that we should really be looking at a degree in order for paramedics to advance," Conterato said. "That's going to be the first way for them to win respect and acknowledgment from other health care professionals."
A model that EMS medics in the US could look to might be Australia.
There, national regulators ditched certificate-type programs in favor of bachelor's degrees in paramedicine as a basic requirement, and to be a highly qualified intensive care paramedic requires a graduate degree.
In Australia, these medics function at different levels depending on their educations and where they operate, often in the country's remote western half where traditional hospital care can be far away. According to EMS World, 19 universities offer programs in Australia and New Zealand, enrolling about 7,000 students, a small number that keeps wages high for graduates.
According to Payscale, the top 90th percentile of Australian medics earn an average base salary of AU$104,000, or about $81,000 in US dollars; and those in the lowest 10th percentile earn an average base salary of AU$53,000, or about US$41,000 — putting them more on a par with registered nurses in America.
---
This article first appeared in the Summer 2021 edition of Coffee or Die's print magazine as "Emergency Medicine Doesn't Pay."


Read Next: