The US Senate confirmed Navy veteran Chuck F. Sams III as director of the National Park Service Thursday, Nov. 18. Sams is the first Native American to hold that position in the service's 105-year history.
Sams is a member of the Cayuse and Walla Walla tribes and lives on the Confederated Tribes of the Umatilla Indian Reservation in Oregon with his family, according to the White House.
He served on active duty in the Navy as an intelligence specialist from 1988 to 1992 and in the reserves until 1995, including in the first Gulf War. Sams went on to work in state and tribal governments as well as conservation management fields for the next 25 years. In his tribal leadership roles, he oversaw native lands totaling nearly 200,000 acres. However, he has never worked for the National Park Service or managed a park.
"Although I have not worn the National Park Service's uniform, I have worn the uniform of the United States Navy during wartime," Sams wrote in a statement to lawmakers considering his confirmation in October. "And I wear the regalia of my tribe to honor my ancestors and elders. These uniforms are reminders of the sacrifices made to protect our Homelands and the responsibility to pass down those lands in a stronger state than they are now."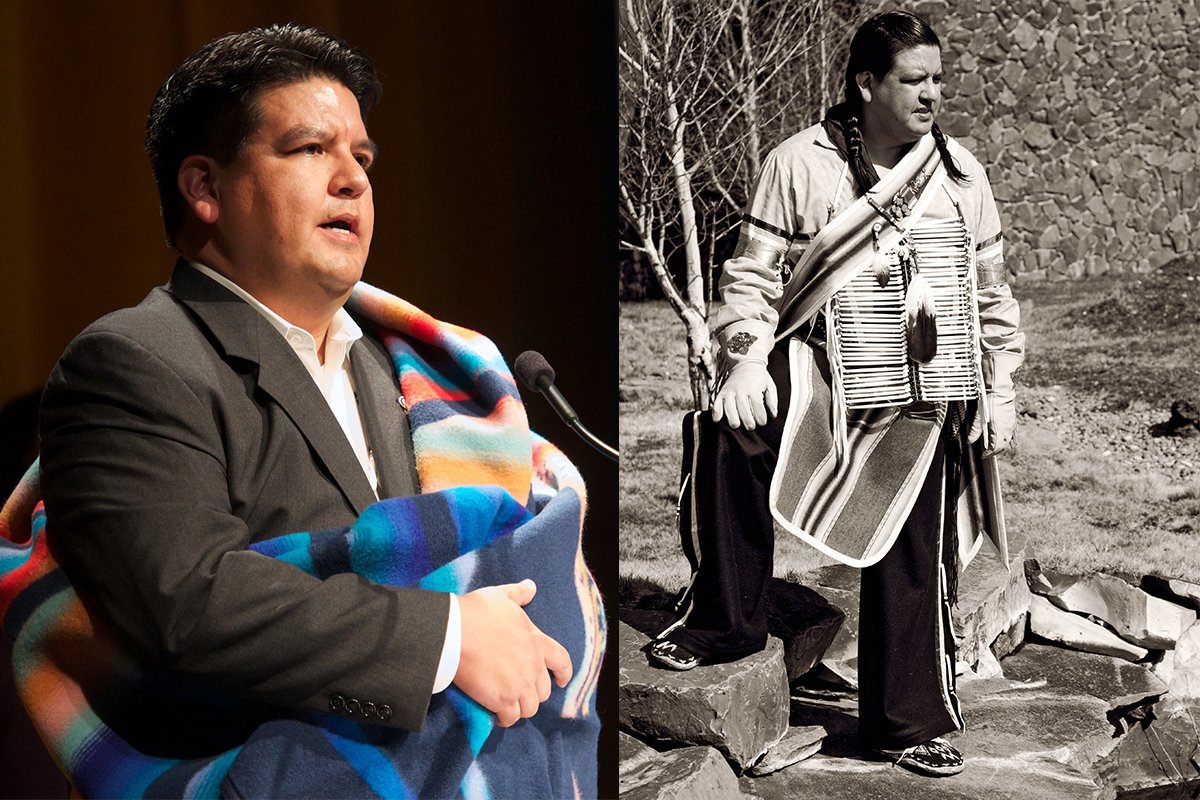 The park service has not had a confirmed director since Jonathan B. Jarvis, who served during the Obama administration and left office in January 2017. Since then, a series of acting directors have led the department.
"We have heard the National Parks described as America's best idea," Oregon Sen. Ron Wyden, a Democrat, told his colleagues ahead of the confirmation vote. "They form a network of treasures that no other country has. But the fact is, the National Park Service is not only about the views and the photos."
The National Park Service has more than 15,000 permanent employees and thousands more volunteers, and it saw more than 237 million visitors in 2020. Wyden said the agency faced challenges such as a multibillion-dollar maintenance backlog, crowding, and the effects of wildfires, floods, and droughts. He believes Sams is up to all these challenges.
Sams was confirmed by a voice vote Thursday night. He will report to Interior Secretary Deb Haaland, who is the first Native American to hold that position.
Read Next: