Mary Kubik was worried about the scholarship named for her brother. Ronald Kubik was a 21-year-old Ranger when he was killed in eastern Afghanistan on April 23, 2010. In the years since, Mary Kubik has helped with a scholarship two of his teachers started in her brother's name. But in 2020, COVID-19 canceled key fundraising events.
"I know that they'd had some money in a savings account, so they were still able to give a scholarship out in 2020, from what they had saved. But I knew that this year they were going to be struggling," Kubik said.
Then she heard from GallantFew, a veteran-focused organization that provides military members with transition assistance as they leave military life. The group runs a well-known fundraising event historically known as Run Ranger Run, which this year changed its name to the Patriot Challenge and added a key new rule: Local teams could designate a local charity to split any funds raised beyond the first $1,000.
A team associated with her brother's old unit, called the 3/75 Patriots, chose Kubik's scholarship. Mary Kubik couldn't believe the effect.
"Anyone that I encouraged to donate to the 3/75 Patriots, [some of that] money above the GallantFew's amount would go directly to my brother's scholarship, which was really impactful," she told Coffee or Die Magazine. Kubik was impressed, first that the 3/75 Patriots team chose her brother's scholarship as its cause to support and second because the GallantFew is "so well-known to both bring awareness to the fact that the scholarship exists and raise money to help them to give those scholarships to kids. It was really exciting."
The 3/75 Patriots raised more than $3,000 for the Sgt. Ronald A. Kubik Memorial Scholarship in the 28 days of the Patriot Challenge.
The roots of GallantFew's Patriot Challenge were planted 10 years ago when Army Ranger Cory Smith ran 565 miles from Fort Benning, Georgia, to his home in Indianapolis with the hope of bringing awareness to challenges facing transitioning service members. GallantFew turned Smith's run into Run Ranger Run with teams and individuals raising money on pledges to complete similar long mileages.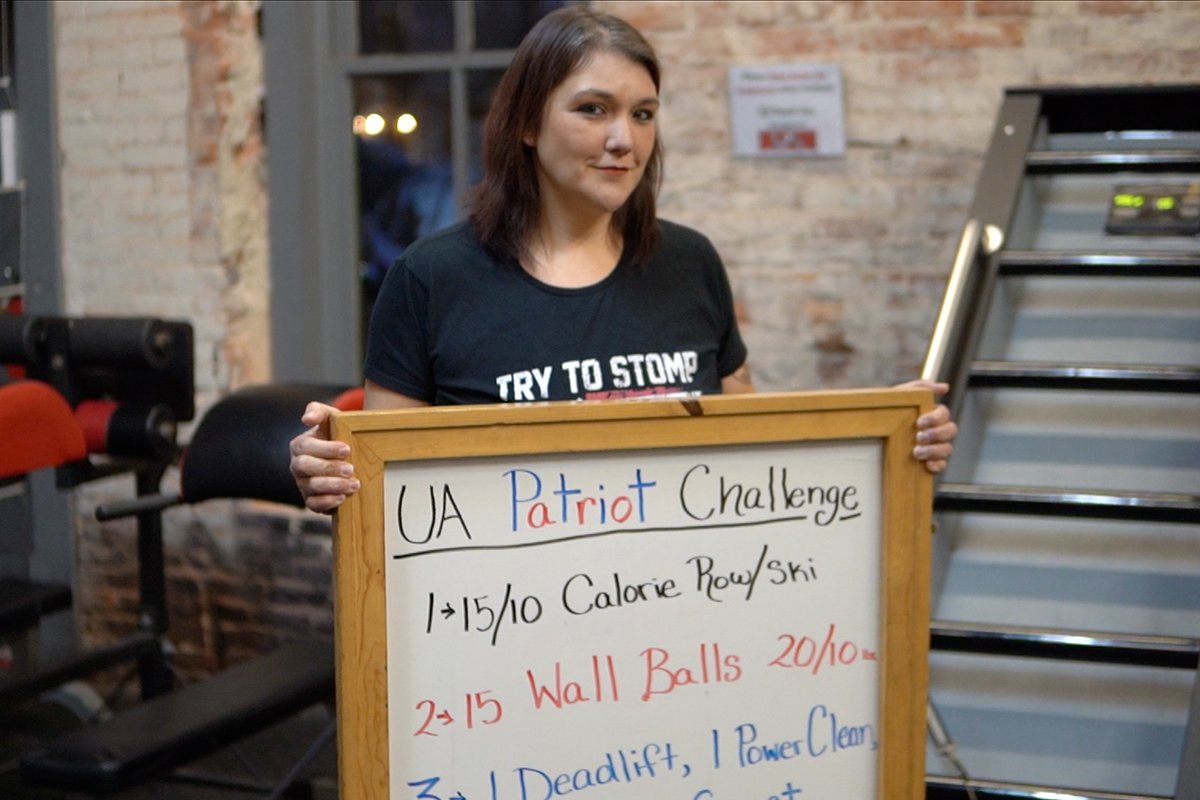 GallantFew provides one-on-one transition assistance and support to any service member or veteran seeking guidance along the transition from the military and reintegration into American society.
Even with COVID-19, the inaugural year of the Patriot Challenge brought in a record-breaking fundraising haul of almost $470,000, the most ever raised.
Tony Mayne, director of GallantFew's Patriot Challenge and its Rangers program, spoke with Coffee or Die about the fundraising record and what he believes made it happen.
A key factor, he said, was allowing teams to pick local charities, like the Kubik scholarship. In all, 22 teams raised more than $60,000 in funds for more than 20 different nonprofits.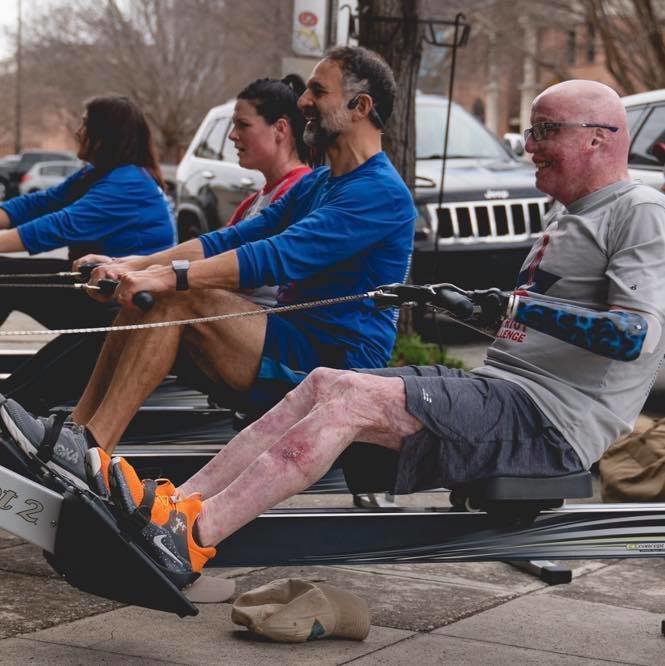 Mayne also highlighted the individual achievement medals they gave to people for their performance. He said that in previous years, they would give recognition awards to just the top 100 finishers. Now, with individual recognition medals, everyone has prizes to work toward at every level based on their miles logged: 150 miles for a bronze medal, 350 miles for a silver medal, and 565 for a gold medal.
"I think having the gold, silver, and bronze medals really allowed folks to be patriots in their own way," Mayne said. "And because of that, so many folks have come back and said 'you know what, I could have gotten the silver medal, so I'm going to get the silver medal next year. So it's really creating community on multiple levels."
Thanks to the record amount of funds raised in this year's Patriot Challenge, Mayne said the GallantFew is on track to set another record in 2021 in the number of services provided to veterans. He said the group provided 800 veterans with various services in 2020 — and now with the fundraising completed last year, it is on track to be able to provide services to 1,100 veterans.
In addition to the factors Mayne pointed out, the Patriot Challenge allowed for more ways to track mileage. For every 15 minutes of exercise, 1 mile was tracked. Traditional means of knocking out mileage like running, bicycling, rowing, etc. all counted toward the total miles.
Update, 9 a.m., May 6: A picture of Mike Schlitz has been added to this story.
Read Next: