Signaling a new approach to federal oversight of local police departments, the Department of Justice's Civil Rights Division has opened investigations into police departments in Minneapolis, Minnesota, and Louisville, Kentucky. US Attorney General Merrick B. Garland announced the Minnesota investigation on April 21 and the Kentucky investigation Monday, saying in both cases that the investigations will look into whether the departments and their associated city governments have a "pattern or practice" of discriminatory policing.
The investigations will include reviews of whether the city governments and their police departments engage in excessive use of force or discriminatory practices around criminal investigations and public protests, as well as in their search-and-seizure policies.
Separately, the FBI announced Tuesday that it will open an investigation into the death of Andrew Brown Jr., who was shot by police last week in Elizabeth City, North Carolina. Unlike the broader Civil Rights Division investigations announced by Garland, the Elizabeth City probe will focus only on Brown's death.
A key difference in the investigations is their legal impact. In Elizabeth City, should the FBI decide that crimes were committed in Brown's shooting, it could bring federal charges against individual police officers or police officials. The Civil Rights Division reviews of Minneapolis and Louisville will not look to prosecute individual officers or officials but could result in broad court orders — dubbed "consent decrees" — requiring the police department or city government to make sweeping changes in policy and conduct, if discriminatory practices are found.
Criminal justice researcher Li Sian Goh at the University of Pennsylvania found that departments entering into consent decrees between 2000 and 2016 reduced officer-caused deaths.
"When federal courts appointed monitor teams to oversee the consent decree settlement, police departments saw a 29 percent decrease in fatalities," Goh wrote in a blog for the London School of Economics.
Garland opened the door to new use of consent decrees by federal officials in mid-April by changing a Trump-era policy, implemented by then-Attorney General Jeff Sessions, that all but ended the practice.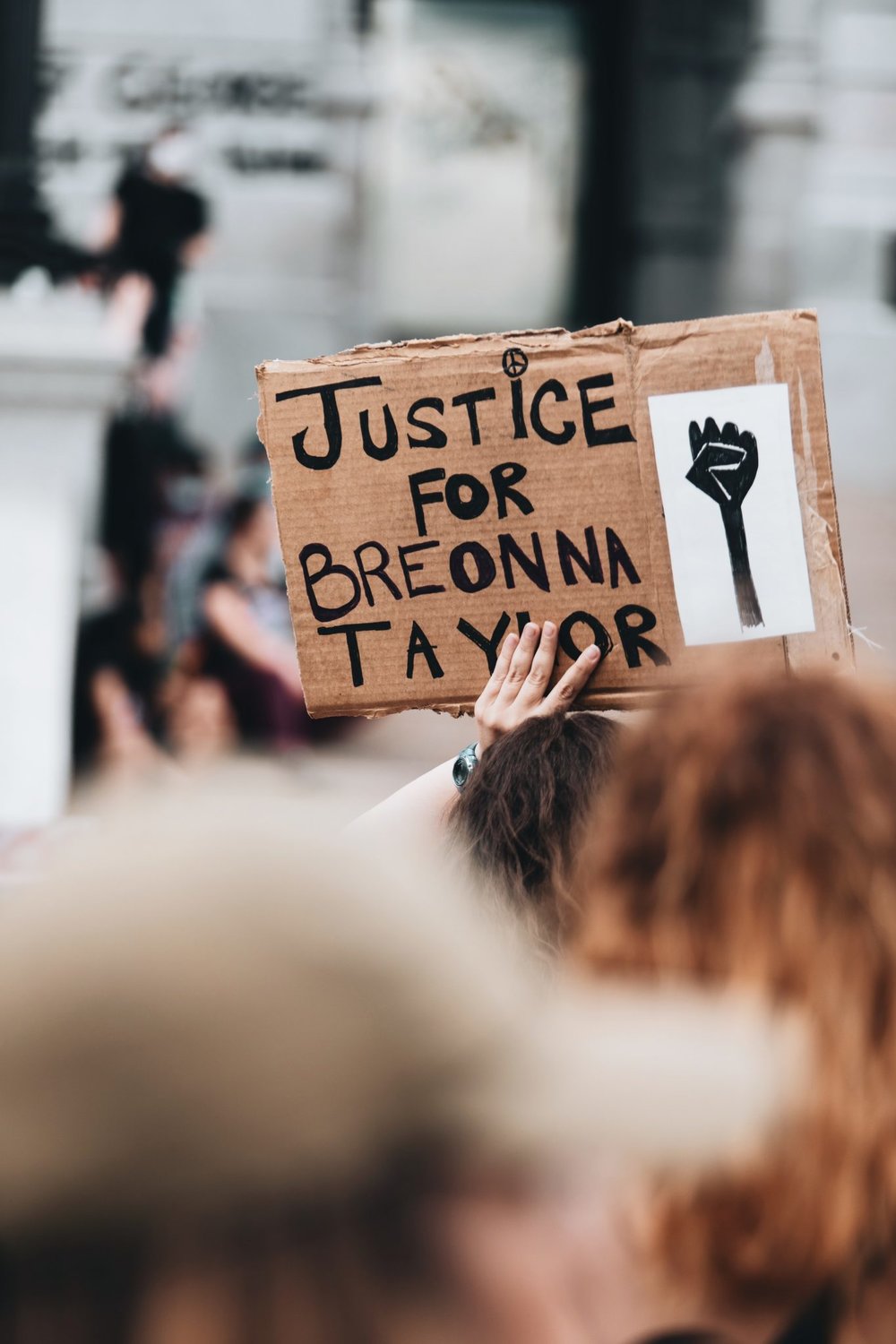 Both the Louisville and the Minneapolis police departments were involved in high-profile police shootings last year, though the investigations will look beyond those incidents. Louisville EMT Breonna Taylor was killed during a botched drug raid in Kentucky in March 2020; former Minneapolis police officer Derek Chauvin was convicted of the May 2020 murder of George Floyd.
"There are approximately 18,000 federal, state, and local law enforcement agencies in this country. In each one, dedicated officers put themselves in harm's way to protect others," Garland said on Monday. "Promoting public trust between communities and law enforcement is essential to making both communities and policing safer."
Demonstrations appear to have eased up since Chauvin was convicted on all three counts against him on April 20. A night of peace followed the announcement of the verdict, despite ongoing calls for justice for Daunte Wright, a young Black male killed by Brooklyn Center, Minnesota, police officer Kimberly Potter. She is currently in custody for manslaughter charges while authorities investigate the shooting.
Read Next: