Iced-coffee enthusiasts worldwide are obsessing over the latest summer 2021 TikTok food trend, which involves dunking a McDonald's soft serve ice cream cone into a cup of freshly brewed iced coffee. Professional foodies are calling it the "McBassett," a concoction named after Paul Bassett, Australia's first world barista champion.
Bassett is a true icon in the coffee industry, with an impressive professional resume that includes the title of World Barista champion, a successful television series, and a flourishing South Korean coffee chain that bears his name.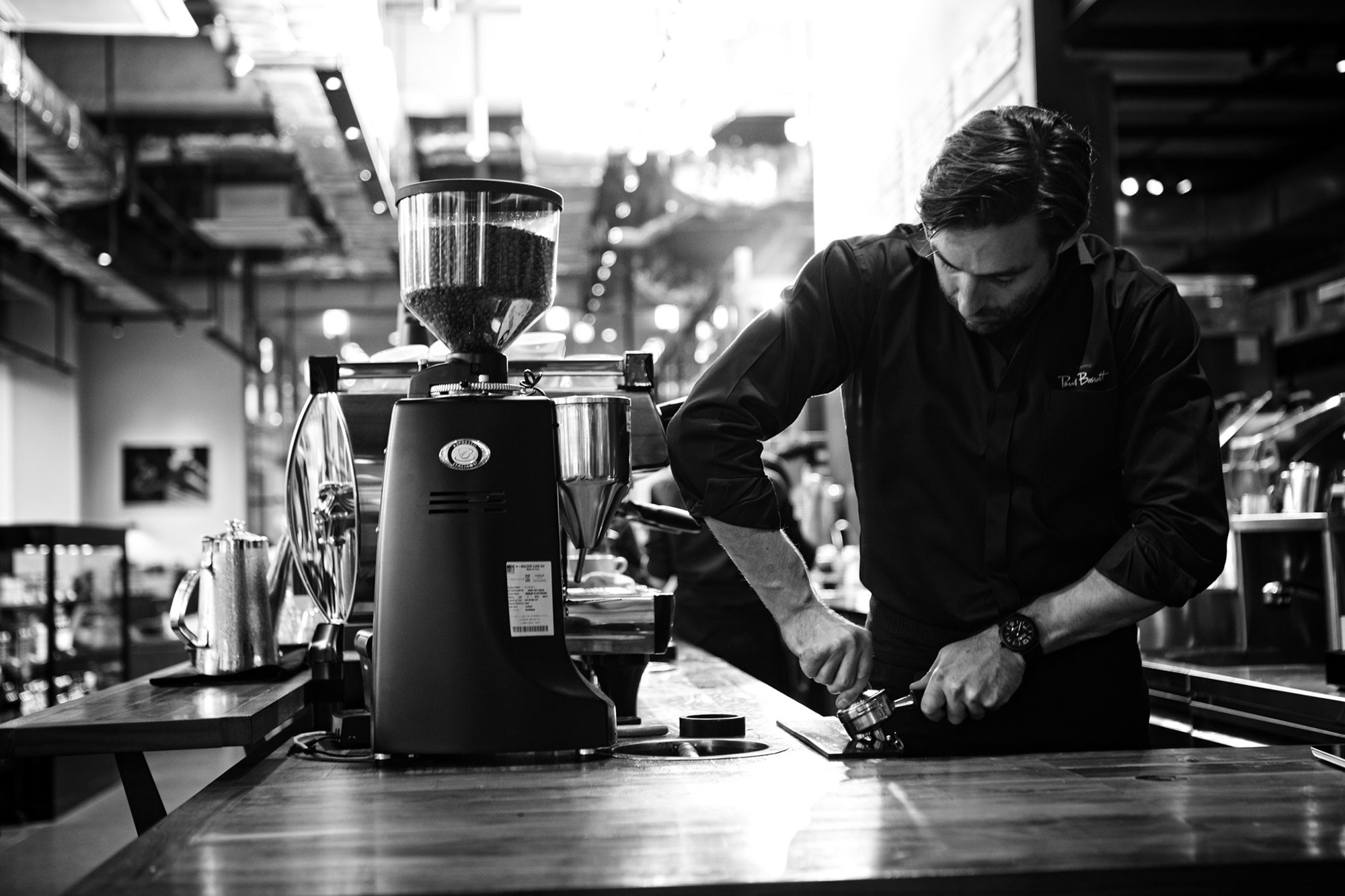 Bassett's partnering company, M's Seed Co. Ltd., operates more than 100 Paul Bassett coffee shops in South Korea. His signature ice cream latte, made famous for its sought-after premium ingredients, has a cultlike following in Korea.
While we at Coffee or Die Magazine have been aware of the popularity of Bassett Espresso, another of Bassett's companies, for quite some time, our paths have never crossed. Bassett's championship-winning drink, the Bacino, is espresso poured over chocolate ganache in a glass with its rim dipped in honey and cinnamon sugar. The dessertlike beverage is served with an orange wedge garnishing the glass.



Most coffee enthusiasts would cringe at the thought of walking into a McDonald's for a specialty coffee. Nevertheless, the McCafe lineup offers consumers more than 20 different budget-friendly coffees, hot chocolate, and smoothies, according to the company's official website.
This may explain the surge of social media influencers looking for easy and affordable ways to replicate drinks designed by world-class baristas.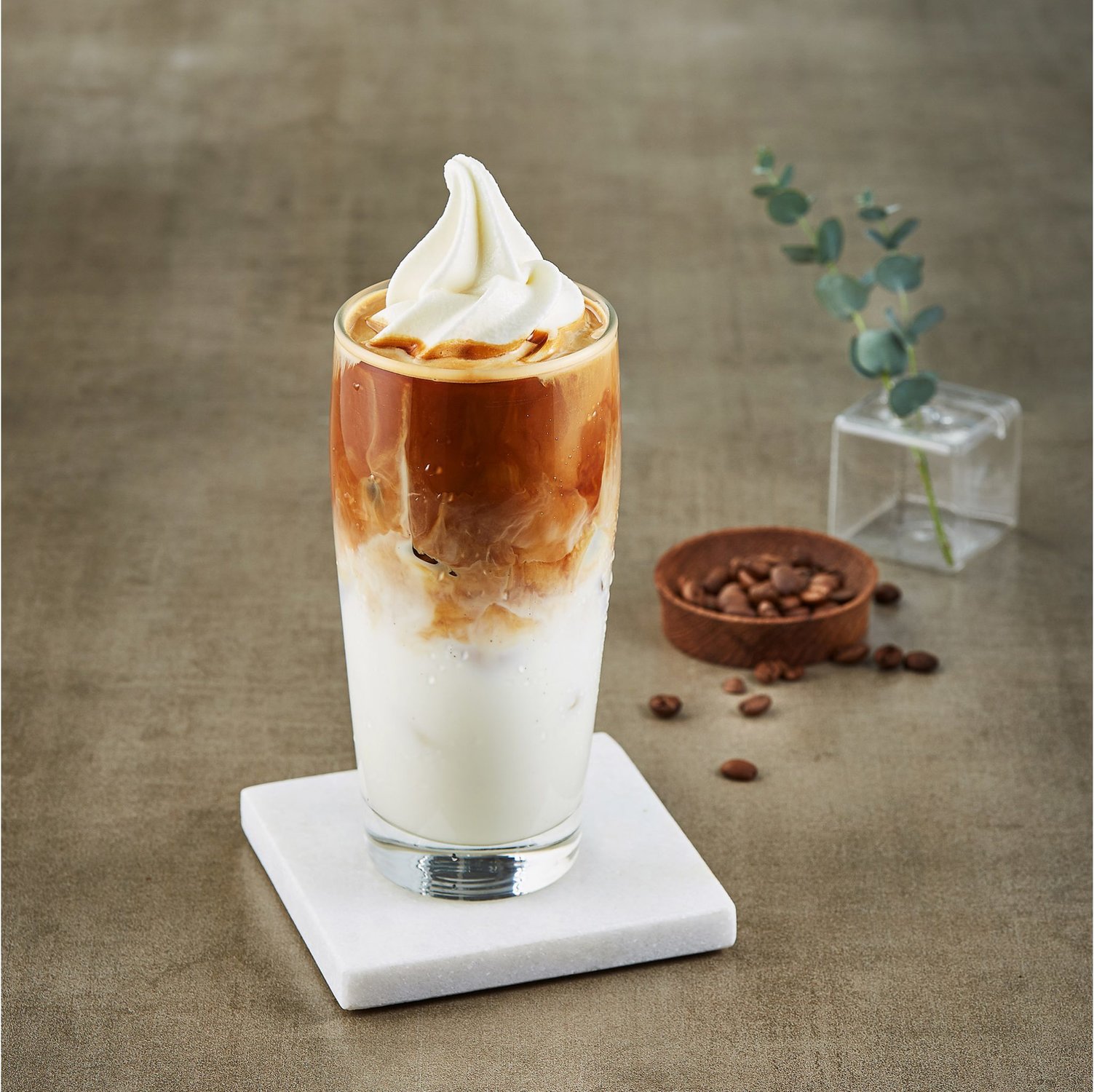 In the early months of the pandemic, the Dalgona coffee trend exploded into mainstream American homes when South Korean actor Jung Il-Woo tried it in Macau and posted it on YouTube.
The whipped specialty coffee drink is produced by vigorously mixing two tablespoons of instant coffee, two tablespoons of sugar, and two tablespoons of boiling water.
So, when we heard the so-called McBassett had become this year's viral summer drink, we decided to reach out to the world-famous barista to get his take on the popular craze and the growth of specialty coffee around the world.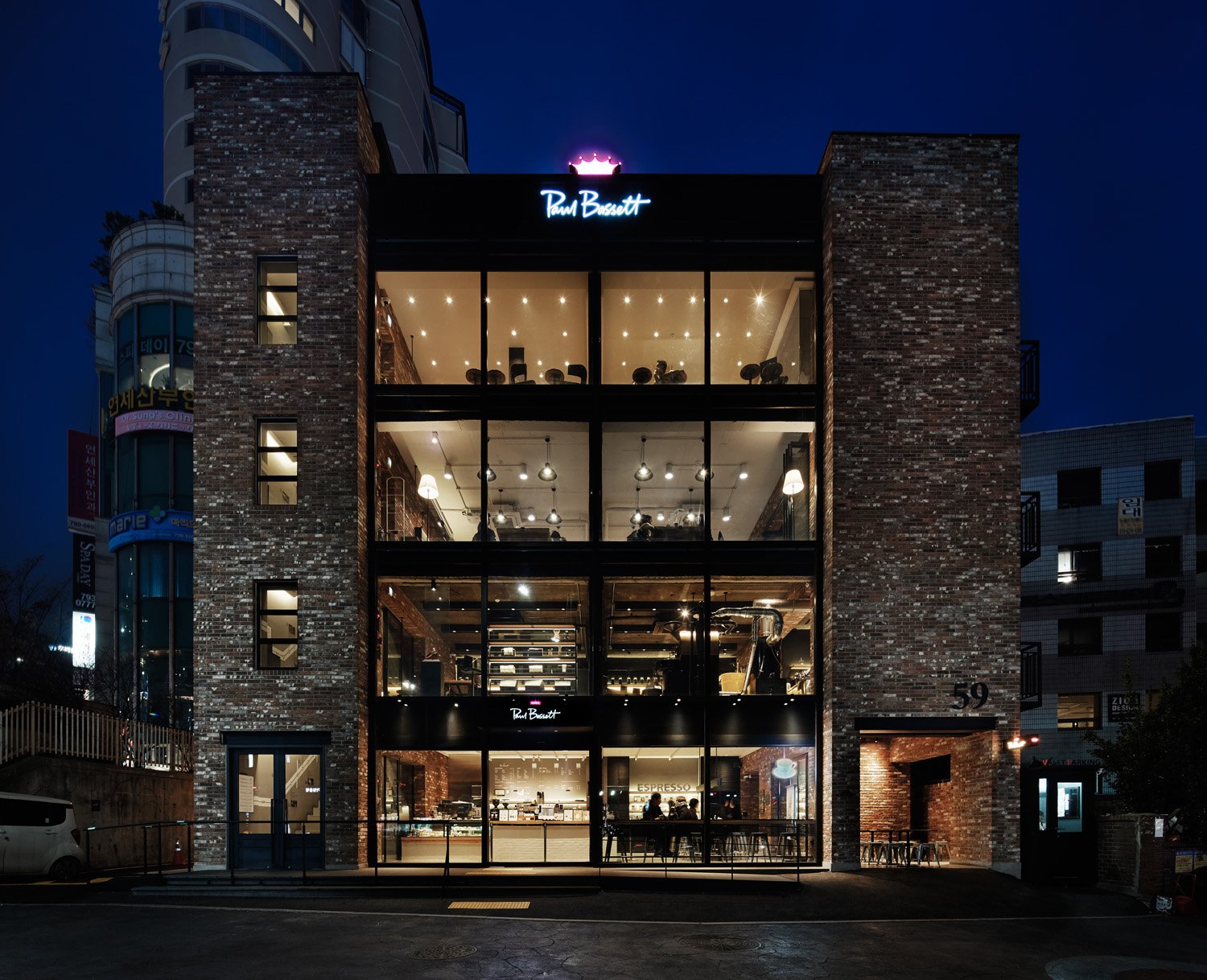 We caught up with Bassett this week at his home in Sydney, Australia. At the time of this interview, much of Australia was adhering to yet another lockdown restriction, with cases of the COVID-19 virus spiking throughout the country.
When we informed Bassett that a drink bearing his name was quickly becoming a viral sensation here in America, he was pleasantly surprised to hear the news and agreed to join us for a quick overseas phone call.
Coffee or Die Magazine: Thank you for taking the time to chat with us, Paul. What are your thoughts on the TikTok craze at McDonald's named the McBassett?
Paul Bassett: I guess the fact that someone has mimicked a drink we have created through innovation is quite flattering. When I first realized it was a drink made from the McDonald's menu using soft serve ice cream and an iced coffee, I thought it was quite humorous. But when I witnessed how positive the videos were on the McBassett, I realized that this drink hack is quite a fun experience for many young people.
COD: What inspired you to make the Paul Bassett ice cream latte?
PB: I think it all comes down to producing the highest quality product for our customers. We spare no expense with the entire Paul Bassett range of drinks and experience, even down to the soft serve ice cream we serve in each of our specialty drinks. For example, my partnering company in Korea sources the dairy used for my specialty drinks from Sangha Farm, a leader in organic milk production. The farm is popular with tourists in Korea because of its clean farming practices. The drinking water for the cows must be the same quality as human drinking water, and the farm plays music to the cows.
COD: Wow, that's quite impressive. How many coffee shops do you currently have in Korea?
PB: We now have over 100 coffee shops operating across Korea.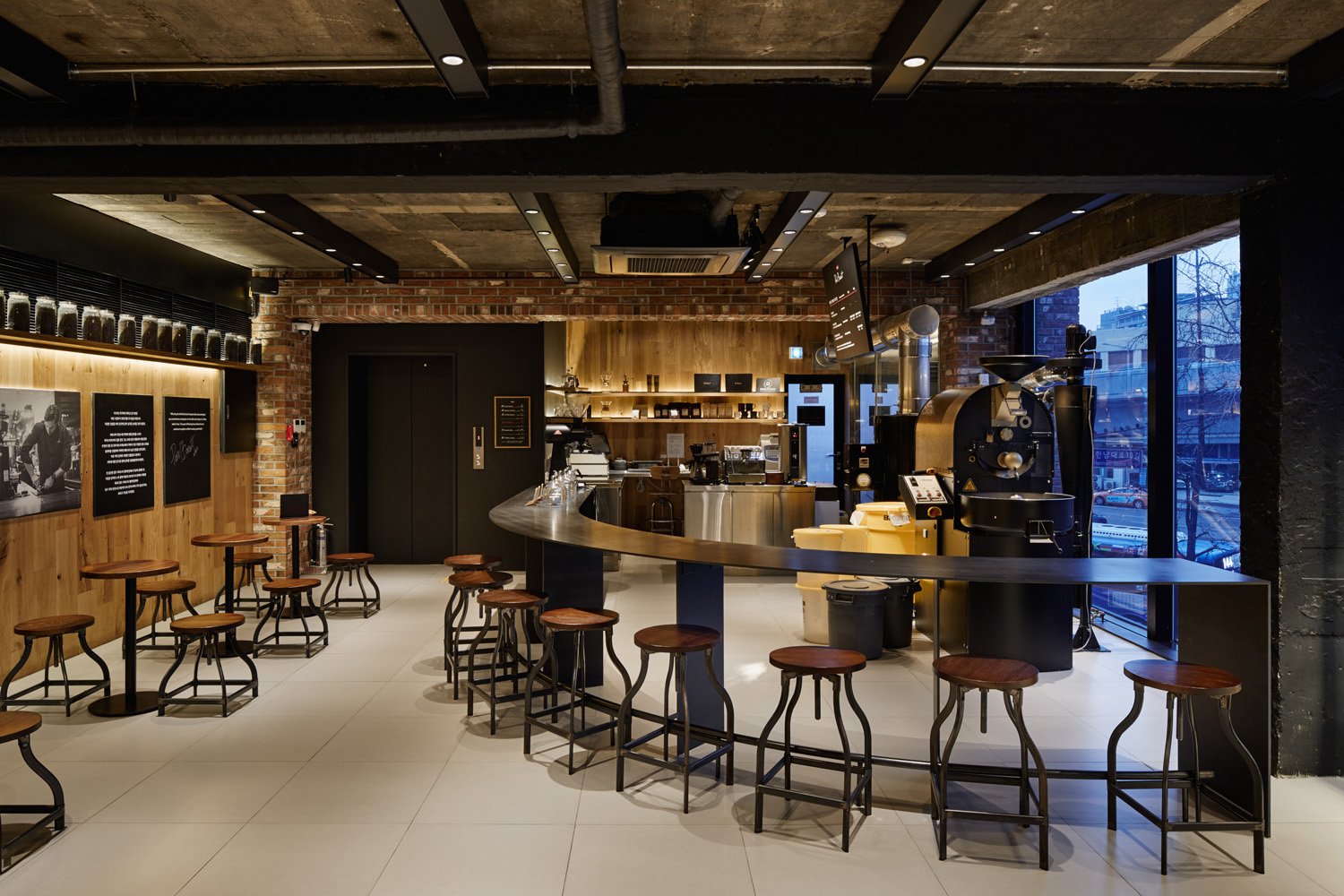 COD: Many reports are saying your signature ice cream latte costs $7.35 in South Korea, which is why people are making this budget-friendly alternative. Any thoughts on this?
PB: There are quite a lot of factors that go into our specialty drinks. As I said, we spare no expense, but quality does come at a price. Our premium coffee offers consumers a professional barista experience. The freshness and quality of our coffee beans, the roast profiles we use, our cutting-edge brewing methods, and the commitment to using only organic milk are all essential factors that go into every drink we offer our customers.
COD: Are there any coffee shops in the United States that you know of that offer your signature ice cream latte?
PB: No, not that I am aware of.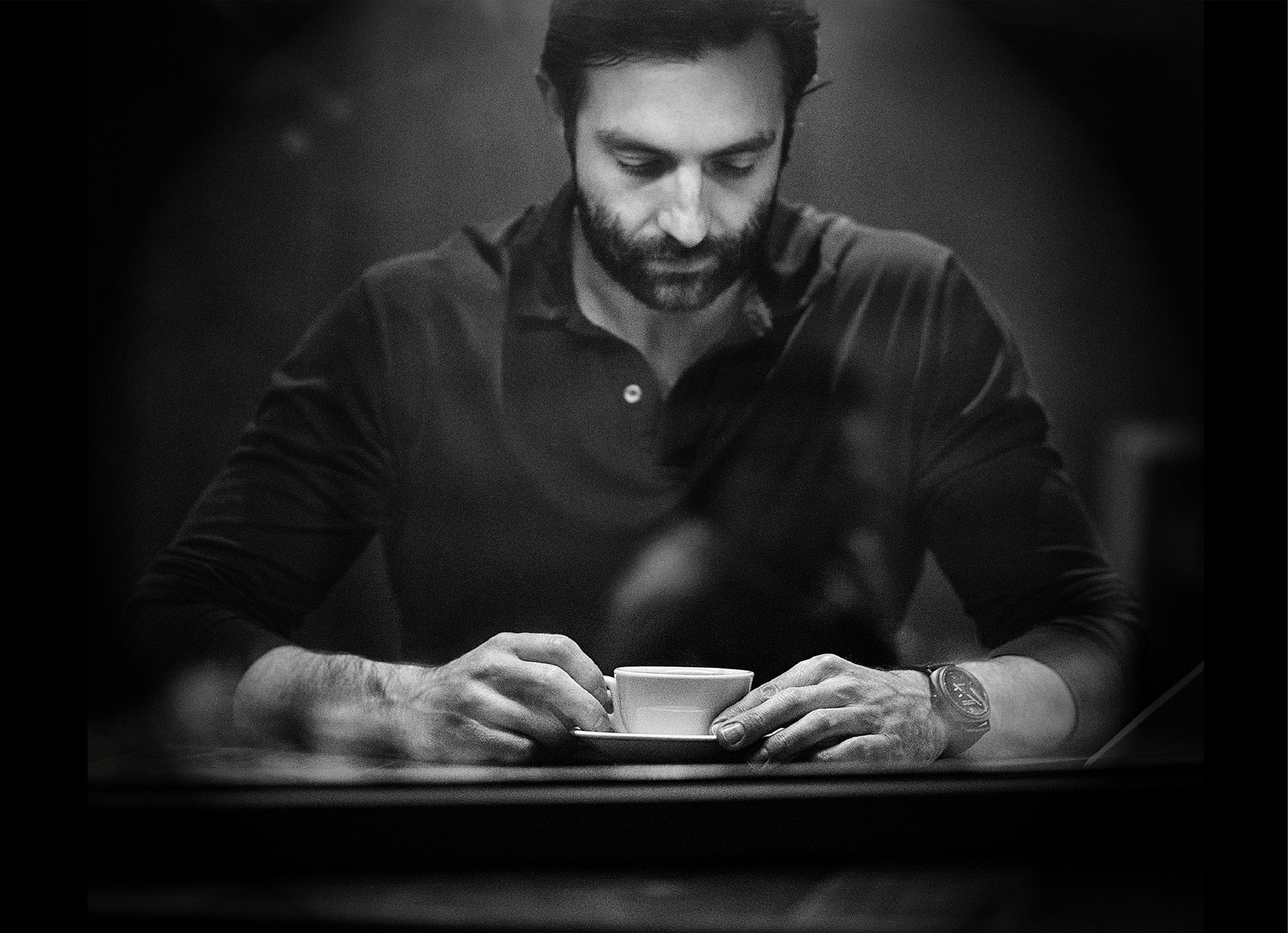 COD: Any coffee roasters you frequently visit when traveling to the United States?
PB: Yeah, mate, anytime I am in New York, I try to pay a visit to Stumptown Coffee Roasters.
COD: Have you had the chance to watch any of the McBassett videos? Do you have any favorites?
PB: I haven't had the chance to watch too many of them, but there is one in which a guy walks into a McDonald's and orders the drink as if he were ordering my signature ice cream latte. Mimicry is flattery, so I had quite the laugh watching that one.
Read Next: