Filming is set to begin in 2023 for the feature-film finale of Peaky Blinders, the popular British period drama that follows the exploits of the Shelby crime family after World War I, the show's creator, Steven Knight, announced recently.
During a panel at the British Film Institute London Film Festival, Knight said that the sixth and final season would be followed by a feature film set and shot in Birmingham, England.
Knight said the sixth season, which had already been shot and was nearly done being edited, is expected to premiere in spring 2022. Peaky Blinders was originally slated for a seventh season, but Knight confirmed in January that the sixth season would be the show's last and that a feature film would act as the story's final chapter.
Set in the interwar period of 1919-1939, Peaky Blinders highlights the experiences of blue-collar Britons.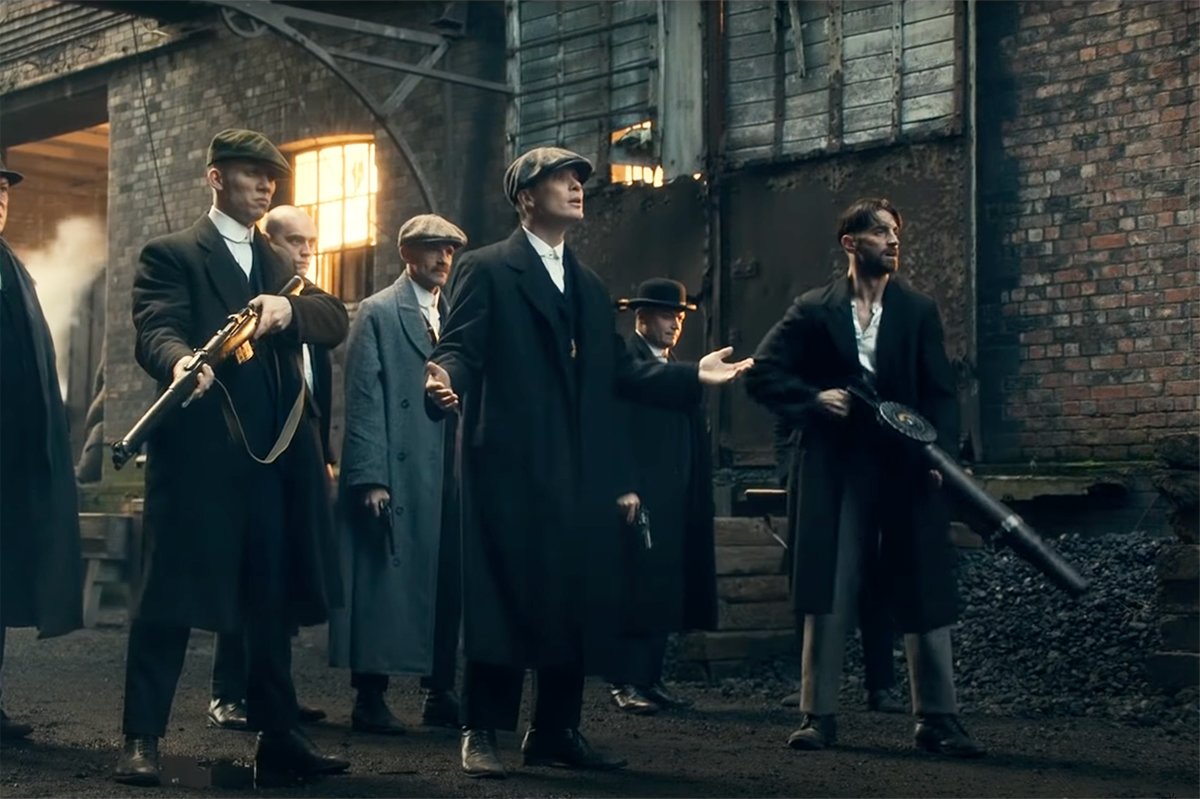 "There had never really been a piece of television that sort of mythologized the working class in Britain, which you guys here in America do so brilliantly. You know, mythologizing cowboys and Italian Americans — you're all immigrants essentially," Cillian Murphy, who plays the show's main character, Thomas Shelby, said on the podcast Happy Sad Confused.
Following the premiere of the fourth season, Knight said he envisioned ending the show with the first air-raid siren sounding in Birmingham at the onset of the Blitz — Germany's eight-month bombing campaign against England.
The Shelby family arc that began immediately after World War I is still expected to end with the onset of World War II, but it's likely that will now happen in the feature film instead of in the final television episode.
Read Next: Who Is the Best James Bond? All Six 007 Actors Ranked