The undoing of Thomas Shelby is rapidly approaching, as is the wrath of the Nazi war machine in an epic new trailer for the final season of Peaky Blinders. Season six will be the last installment of the hit series that follows the Shelby family in their criminal ventures during England's interwar period. Although the beloved drama is coming to an end (sort of), the trailer promises an action-packed conclusion.
For the uninitiated, Peaky Blinders tells the fictionalized story of a real-life Birmingham street gang during the period between the world wars. The British venture into the American-dominated gangster genre became a massively successful hit for BBC, garnering rave reviews and an enormous audience during its six-season run.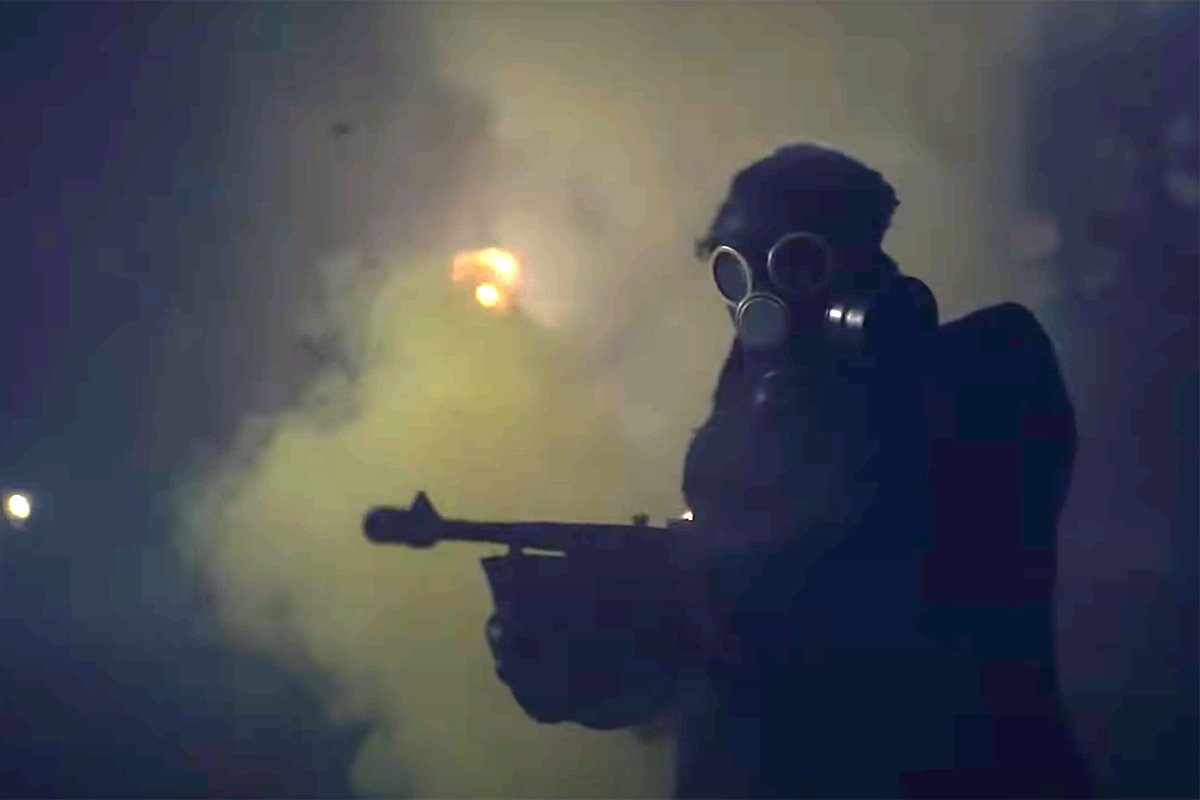 Season five ended in chaos, as fascism and Nazism were beginning to constrict around Europe's throat, but the highly anticipated trailer for season six shows Tommy Shelby fighting back. Shelby, played by Cillian Murphy, is seen blasting away with a fitting Tommy gun. A quick shot of a bloody and unresponsive Arthur Shelby suggests the Peaky Blinders won't make it through unscathed, but considering the season takes place in the latter half of the 1930s, audiences can deduce that most of England won't make it through the coming years unscathed either. After all, the show's writer Steven Knight has always stated his goal was to end the Peaky Blinders' story at the onset of the Blitz, with air raid sirens warning Birmingham residents of incoming German bombers.
With the passing of actress Helen McCrory in the spring of 2021, it remains unclear how the writers will address the loss of one of the show's major characters: Polly Gray. The Shelby family without their matriarch is sure to be a rudderless ship. Without "Pol" to keep Tommy's sanity intact, the gun-toting crime boss may finally succumb to the demons left over from his time as a tunneler in World War I. Perhaps Birmingham's most notorious fictional gangster finally snaps, and is the madman behind the gas mask seen recklessly slinging lead during the trailer's wild end.
Read Next: Alexander Skarskgård Taps His Inner Viking Berserker in 'The Northman'