A Pennsylvania man has copped to federal charges that he obstructed a Pittsburgh Bureau of Police officer during a downtown riot in 2020, but he hopes his case shines a light on how autistic defendants are treated by the criminal justice system.
Montour mechanic Jordan Coyne, 26, pleaded guilty March 2 before US District Judge Arthur J. Schwab in Pittsburgh. Coyne is slated for sentencing on July 19 on the sole obstruction charge. He initially faced up to five years in prison and a $250,000 fine, but Coyne told Coffee or Die Magazine the plea deal he inked with federal prosecutors capped his sentence at 18 months behind bars.
He remains free on a $25,000 unsecured bond.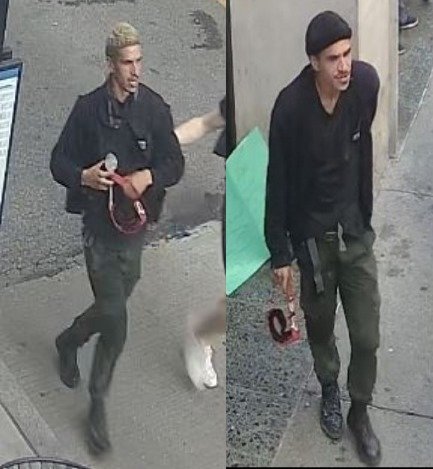 On May 30, 2020, Coyne threw bricks and concrete slabs at several police officers called to corral a protest that had exploded into violence near the PPG Paints Arena downtown, according to his federal grand jury indictment. He also smashed a police patrol vehicle's rear window with a projectile.
Coyne told Coffee or Die that police and prosecutors in court focused on his decision to extinguish a tear gas canister with a T-shirt before hurling it back at the line of officers. It struck a cop's thumb and gashed it open.
"I felt as if I was being attacked and the people around me were attacked," Coyne told Coffee or Die. "It was instinctual."
Coyne said that he's autistic and had never experienced the chaos of a protest before the 2020 riot. He recalled officers "kettling" demonstrators together before deploying tear gas. He said he felt "fenced in," very confused, and panicked when less-lethal police munitions like beanbag rounds began pounding people's faces while they were trapped in the "alleyway of hell."
"This was a very intense incident that I've never been involved in before," he said.

Coyne told Coffee or Die that he wasn't a violent man or someone who routinely attended protests. He said he went to the 2020 demonstration alone. He wasn't radicalized by political ideologies but rues his felony conviction, which will strip his rights to own firearms, vote, and run for public office, Coyne added.
Cell phone footage capturing the May 25, 2020, death of George Floyd at the hands of a Minneapolis cop motivated him to demonstrate in Pittsburgh five days later, Coyne added.
A Minnesota jury convicted ex-officer Derek Chauvin of murdering Floyd. Chauvin later confessed to federal prosecutors that he pinned the handcuffed Floyd under his knees and kept him in the painful position, despite his cries, and remained atop him even after he died.
"It exposed a lot of issues with the justice system in general, including that cops are held above the rest of society and have privileges other people don't have," Coyne said.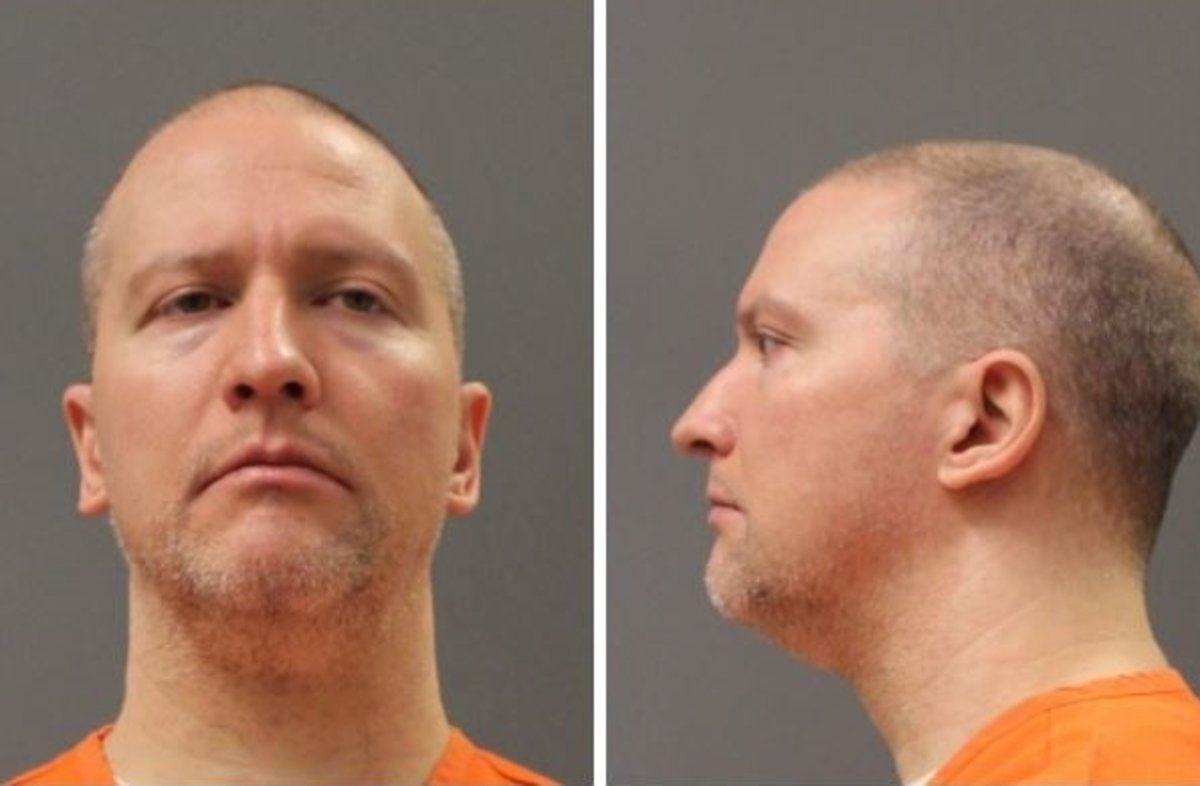 Coyne told Coffee or Die that the Pittsburgh police officers at the riot appeared to be unprepared to address rapidly escalating anger inside the crowd. To him, the cops were as panicked as he was and began "grasping at strings" and lashing out violently, too.
Pittsburgh Police Bureau officials on March 11 said they can't comment on the incident and referred all questions to Coyne's legal team. But spokesperson Cara Cruz said guidelines from Pennsylvania's Municipal Police Officer's Education and Training Commission ensure there is "regular recruit and mandatory training rotations on how to manage protests and crowds."
In 2012 and 2013, Pittsburgh settled a series of lawsuits in the wake of 2009's G-20 Summit following allegations that officers abused demonstrators and journalists and unlawfully cracked down on peaceful organizations.
But Coyne also said he'd learned from his encounters with the cops and correctional officers at the Allegheny County Jail, and he hopes to study peer counseling while in prison so he can aid others with behavioral health problems who get in trouble with the law.
He also worries about how the federal penitentiary will confront his autism, a neurological condition that often causes significant social, communication, and behavioral challenges for those born with it.
He pointed to an earlier incident in which he was pulled over by police while he was riding his bicycle. The officers seemed confused by his behavior, but he was confused about why he was being detained. All of that played out again with the sensory overload he experienced during the 2020 demonstration in Pittsburgh.
Coyne's concerns are part of a larger discussion within the criminal justice system about how cops and correctional officers should interact with autistic citizens.
A 2016 study by Drexel University researchers found that by age 21, roughly 20% of young people with autism had been stopped and questioned by police and nearly 5% had been arrested. That same year, Kean University researchers revealed that, despite a state law mandating it, 23% of first responders in New Jersey were never trained on how to spot autism symptoms or interact with people on the autism spectrum.
A broader 2018 study by Columbia University and University of Massachusetts researchers found that people with mental health diagnoses were seven times more likely to be killed by law enforcement officers compared to other citizens.
Over the past two years, state lawmakers in Florida, Louisiana, Michigan, Washington, and Virginia have adopted or expanded statutes designed to alert officers that a citizen might have a communication or developmental disability. And like in New Jersey, Louisiana's law mandates its Department of Public Safety and Corrections to train officers about what to expect when confronting autistic people.
Pennsylvania lawmakers aren't taking the issue up during this legislative session, but the Maryland-based Autism Society has reached out to Keystone State police departments with a circular designed to help cops better interact with citizens on the spectrum.
Pittsburgh Police spokesperson Cruz said that "over the years, more focused and intense training has been produced and implemented on responding to people with disabilities. At the same time, the Bureau's mission and vision expresses a commitment to continuous improvement."
Read Next: