A Pennsylvania man faces 25 years in prison for allegedly mailing threatening letters to US Army Gen. Mark Milley and a string of other military and political leaders.
A three-count federal grand jury indictment unsealed Tuesday, June 28, in Scranton, charges James Charles "Jimmy the German" Meininger Jr. with sending messages in late 2021 that threatened to harm Milley, the chairman of the Joint Chiefs of Staff, plus House Speaker Rep. Nancy Pelosi, Deputy Defense Secretary Kathleen Hicks, and Borys Krawczeniuk, a reporter for the Citizens Voice in Wilkes-Barre until 2020.
Although key documents in the case remain sealed by court order, it appears that Meininger mailed the allegedly threatening letters while he was incarcerated and awaiting trial on unrelated state charges.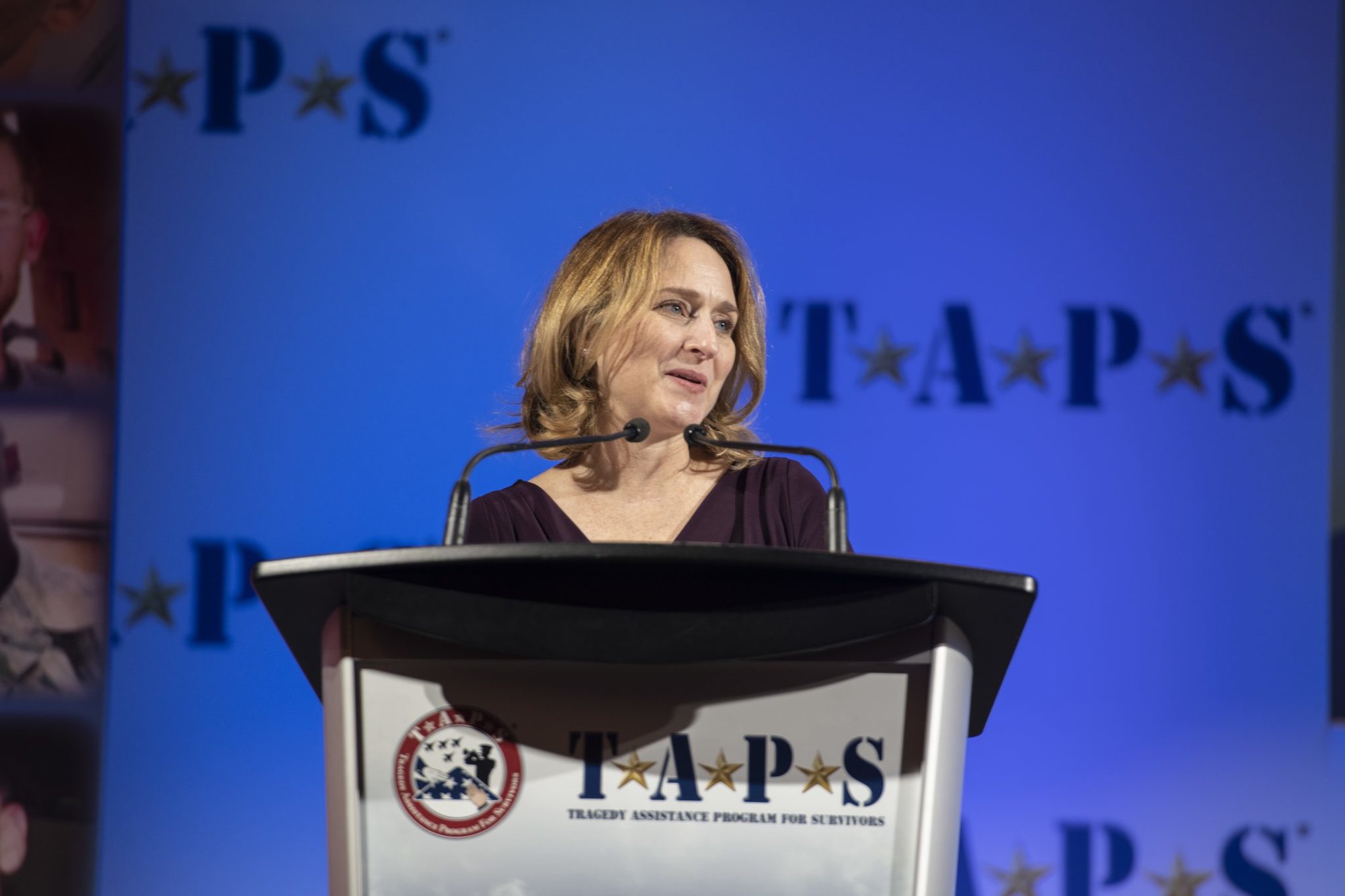 Meininger returned from South Korea to stand trial in Pennsylvania for the alleged sexual assault and strangulation of a woman in 2018. And that seems to form part of his beef with the Wilkes-Barre news outlet.
During his pretrial confinement, Meininger filed a federal lawsuit against the Citizens Voice, the Times Leader newspaper, and the Plains Township Police Department for allegedly defaming him by saying he had been "nabbed" in South Korea and then extradited to the US.
Meininger claimed he'd returned voluntarily from Seoul. His defamation case was dismissed on Dec. 2, 2020, and he was barred from filing another lawsuit.
Meininger's long rap sheet dates back at least to 2004 and includes arrests in Pennsylvania, Maryland, South Carolina, and Florida for crimes such as aggravated indecent assault, destruction of property, false imprisonment, receiving stolen property, shoplifting, check kiting, forgery, theft, possession of a dangerous weapon with intent to injure, and fugitive warrants.
No attorney is listed for Meininger on the federal docket.
In a letter sent Thursday to US District Judge Malachy E. Mannion in Scranton, Assistant US Attorney Sean A. Camoni indicated that Meininger has been transferred from the Luzerne County Division of Corrections to an unnamed "state hospital for treatment."
The prosecutor warned that this might force the judge to delay slating Meininger's initial appearance on the federal charges.
He did not respond to Coffee or Die Magazine's messages seeking comment.
A staffer at the Luzerne County Division of Corrections told Coffee or Die that Meininger remains "technically" in the jail's custody but confirmed the inmate had been transferred out "for treatment."
Read Next: