After two years of telework in the face of the COVID-19 pandemic, thousands of civilian employees at the Department of Defense could be heading back to the office within the next few months.
Deputy Secretary of Defense Kathleen Hicks released a memo Thursday, March 17, laying the groundwork for a massive return to in-office work. Supervisors are to begin discussing plans with their employees who have been either working from home throughout the pandemic or have worked alternate schedules for purposes of physical distancing or dependent care. Supervisors will give their employees 30-day written notice of their return to work "absent an urgent and compelling mission need," the memo indicated.
Firm numbers are hard to come by on how many DOD civilian employees moved to remote work during the pandemic. According to a report by the Congressional Research Service, there are approximately 814,000 civilians employed by the various military branches and the DOD itself.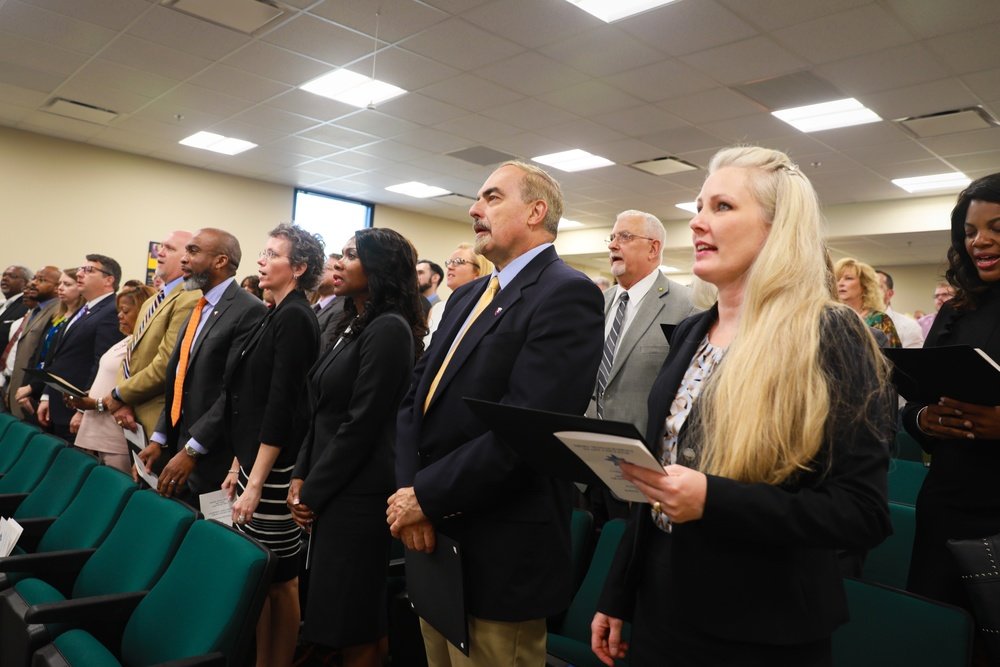 A Department of Defense Inspector General report surveyed more than 250,000 civilian and military personnel in the summer of 2020 about their early experiences with telework. The survey received more than 56,000 responses, including nearly 49,000 civilian personnel, and 88.2% of the respondents had moved to full- or part-time remote work after March 15, 2020. Respondents reported early glitches with the technology necessary for them to do their jobs from home, but overall, 88.1% said their productivity remained the same or improved under telework conditions.
Hicks noted in the memo that telework was often encouraged within the DOD, even prior to the pandemic.
"Continuation of flexibilities used during the COVID-19 pandemic increases the DoD's efficiency and effectiveness, as well as allows the Department to better attract and retain those with the necessary skills and abilities needed to accomplish current and future missions," Hicks' memo reads.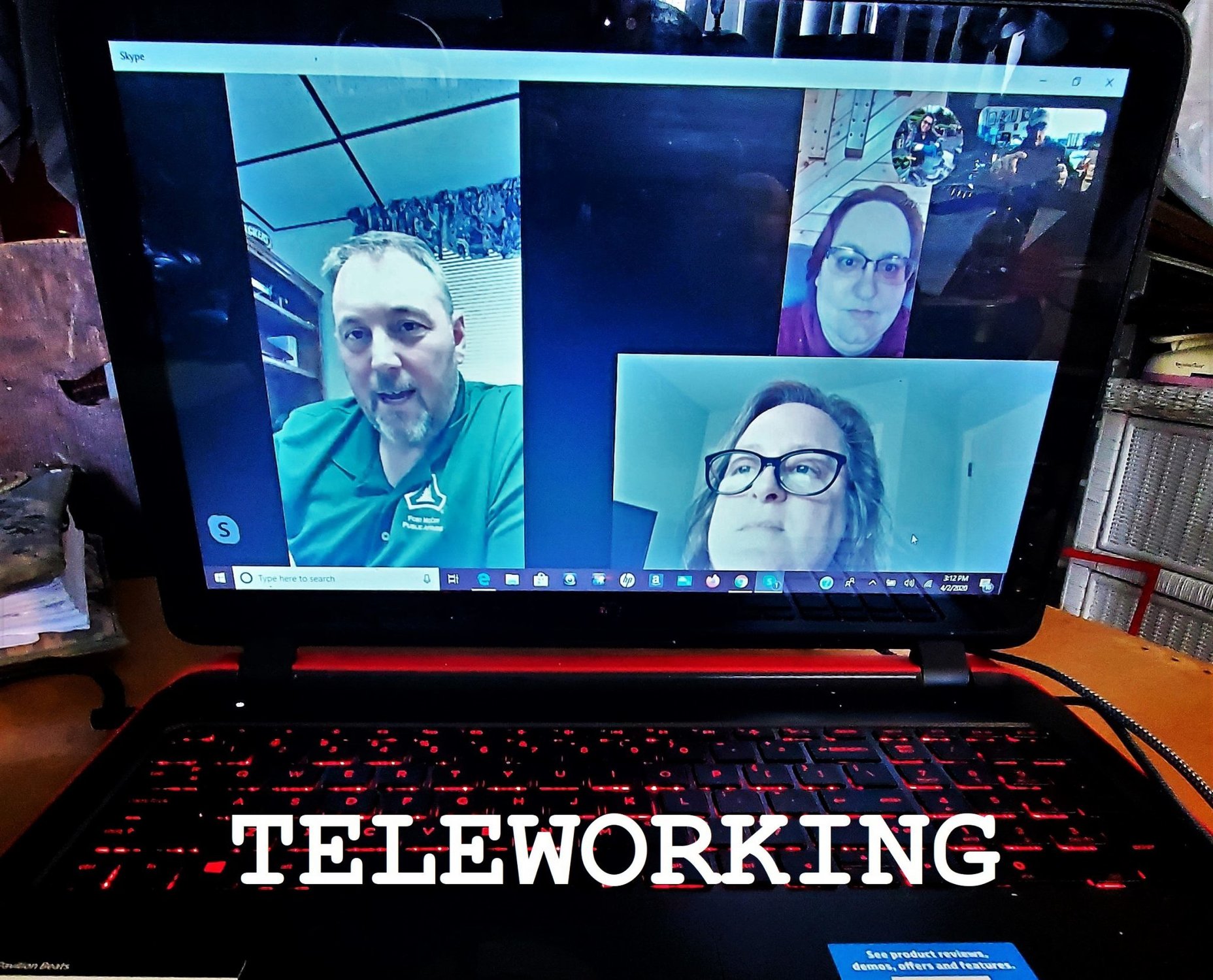 The memo states the department has also consulted with relevant labor unions for their input on reentry guidance.
"We are pleased to see DoD recognize that the post-pandemic workplace will include more flexible arrangements," Everett Kelley, the national president of the American Federation of Government Employees, told Coffee or Die Magazine in an email. "AFGE looks forward to working with the DoD to ensure workers have a safe and efficient reentry process."
A DOD spokesperson told Coffee or Die the department planned on recognizing the need for flexibility in workplace arrangements.
"We should not return to 'business as usual,'" said Eric Pahon, public affairs adviser to the deputy secretary of defense, echoing the language Hicks used in a press release.
"I encourage our components and supervisors to take this opportunity to review available workplace flexibilities they may wish to incorporate in the 'future of work,'" Hicks said.
Read Next: