Pentagon spokesman John Kirby announced Tuesday that the Department of Defense would continue a Trump-era policy of military deployments to the US-Mexico border. The extension of the border mission will run through next year and includes up to 3,000 armed-forces personnel.
According to Stars and Stripes, Secretary of Defense Lloyd Austin approved the request to extend the border mission. Previously, the Pentagon authorized some 4,000 troops to deploy to the border. This most recent authorization caps the number at 3,000. The National Guard will continue to provide the majority of personnel on a federal status under the purview of US Northern Command.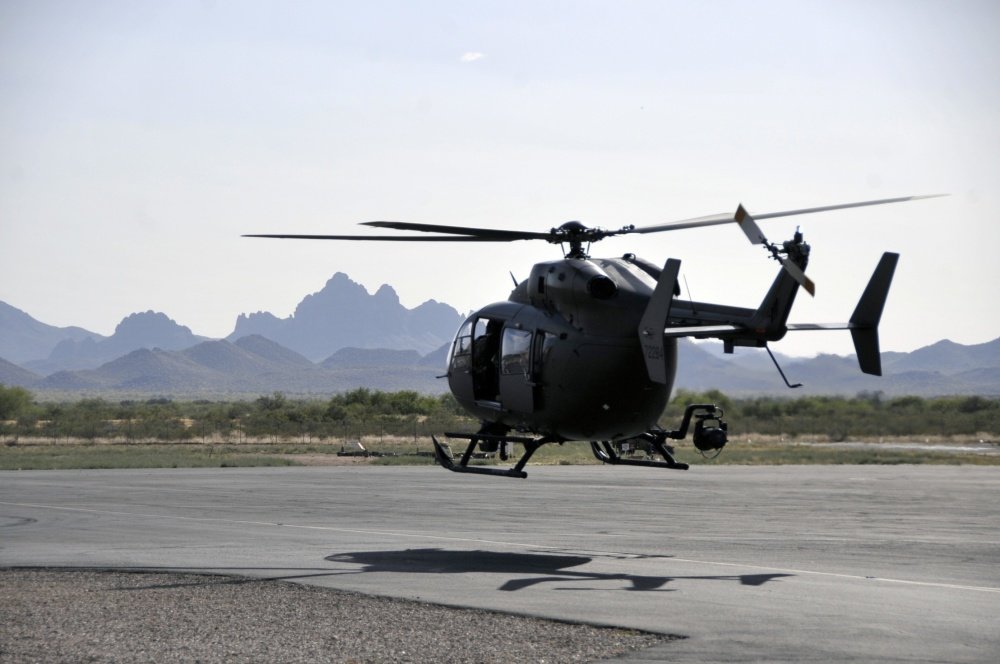 Stars and Stripes reported that 3,800 troops are now deployed to the US-Mexico border region, including both active duty and National Guard service members from nearly two dozen states. For the last three years, the troops have assisted US Customs and Border Protection agents in monitoring border crossings and analyzing patterns of unauthorized entry into the US.
The extension of federal deployments to the nation's southern border comes as several states, including Texas, have publicly disagreed with the Biden administration's border policies. On June 10, Govs. Greg Abbott of Texas and Doug Ducey of Arizona sent a letter to all American states and territories requesting state-level assistance under an existing Emergency Management Assistance Compact.
"Securing our border with Mexico is the federal government's responsibility. But the Biden Administration has proven unwilling or unable to do the job," the letter reads. The letter also states that the current situation on the southern border is a "disaster" (Texas) and an "emergency" (Arizona). These declarations enable other states to contribute National Guard soldiers under state active-duty status, or SAD.
Under SAD, members of the National Guard can act in a law enforcement capacity and are not subject to federal control. Instead, they are subject to state law and have all their expenses paid by their respective states.
Several states have responded to Texas and Arizona's request for assistance and are sending hundreds of troops and law enforcement members. Uniquely, South Dakota has approved the deployment of 50 to 60 National Guardsmen on SAD after securing funding for the deployment through a private donation.
According to the IRS, such contributions to state governments are legal. Those who donate are eligible for a tax write-off, so long as the donation is used "solely for public purposes."
"The border is a national security crisis that requires the kind of sustained response only the National Guard can provide," South Dakota Gov. Kristi Noem said in a statement June 29. "We should not be making our own communities less safe by sending our police or Highway Patrol to fix a long-term problem President Biden's Administration seems unable or unwilling to solve. My message to Texas is this: help is on the way."
Read Next: After Months Securing the Capitol, Cash-Strapped National Guard Seeks $521 Million To Keep Lights On