The top two military leaders from the Pentagon advised President Joe Biden against removing all troops from Afghanistan ahead of last month's chaotic withdrawal, but Biden never seriously considered the suggestion.
Secretary of Defense Lloyd Austin and Chairman of the Joint Chiefs of Staff Gen. Mark Milley discussed their advice for Biden — and his decision against it — during stiff questions from senators Tuesday, Sept. 28, as lawmakers grilled the two senior officials on what went wrong during the withdrawal and subsequent evacuation of American citizens and Afghan refugees. US Central Command Gen. Kenneth McKenzie, as the overall commander of the ground operation in Kabul, also took questions from lawmakers.
When asked how the Pentagon failed to predict and plan for the rapid collapse of Afghanistan's government, Austin admitted top military officials hadn't fully understood the depth of corruption in the senior ranks of the Afghan military or the widespread unwillingness to fight the Taliban.
Milley said that Pentagon planners had expected the government of Afghanistan to eventually fall but had believed the US-friendly regime would hold out until spring 2022. Even as late as early August, as the Taliban was blitzing through the country's rural north, intelligence still suggested the Afghan government would hold out for at least several more weeks in Kabul, Milley said.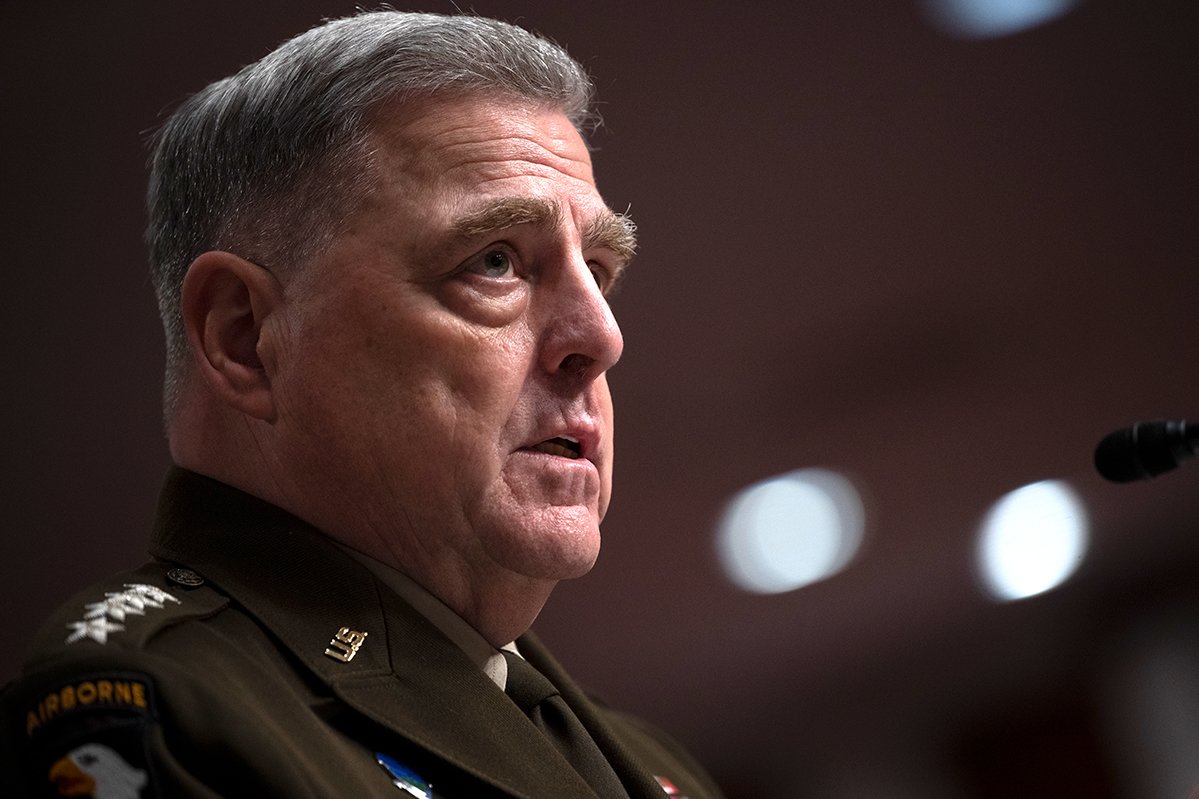 "We absolutely missed the rapid, 11-day collapse of the Afghan military and the collapse of their government," Milley said.
Withdrawal Deadline
Generals Milley and McKenzie both confirmed to lawmakers that they advised Biden not to withdraw all troops from Afghanistan, suggesting he keep 2,500 troops on the ground. Their testimony directly contradicts the president's own words.
In an Aug. 19 interview, ABC News' George Stephanopoulos mentioned that top military advisers had warned against withdrawing so soon and that they'd wanted to keep 2,500 troops in Afghanistan.
"No they didn't," Biden said. "No one said that to me that I can recall."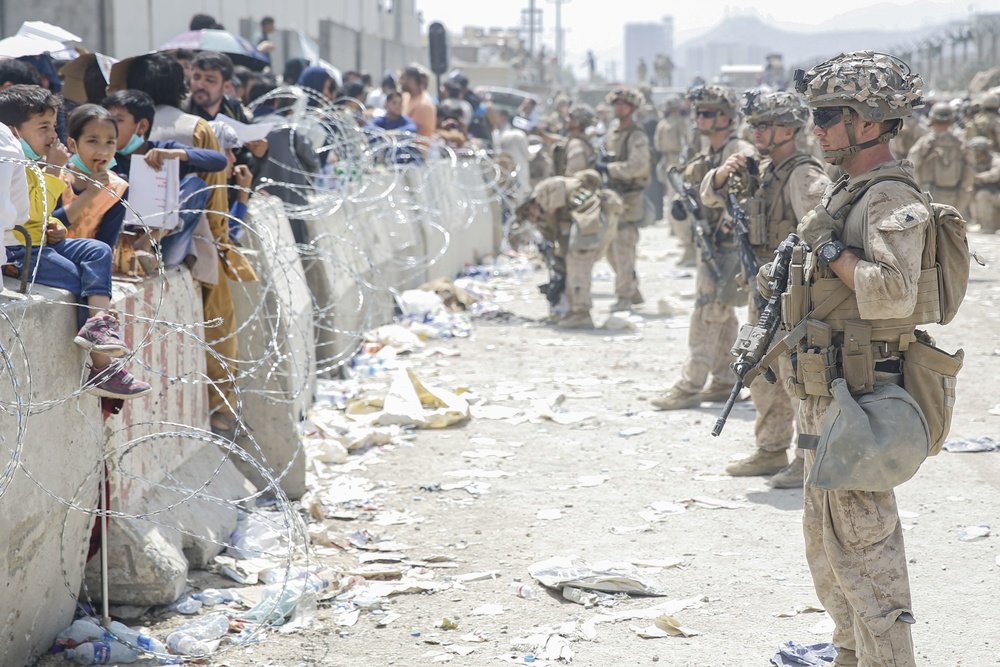 Responding to questions from Massachusetts Democratic Sen. Elizabeth Warren, Milley admitted that even a small initial force left behind would likely have grown in size.
"It depends on what size you stay in at and what your objectives are," Austin said. "If you stayed there at a force posture of 2,500, certainly you'd be in a fight with the Taliban and you'd have to reinforce yourself."
Senators also pressed Pentagon officials on why the Aug. 31 deadline to withdraw from Afghanistan was not extended. Sen. Tom Cotton, a Republican from Arkansas, zeroed in on Milley's statement that Biden had not sought advice about extending the deadline until Aug. 25, 10 days after the Taliban had seized Kabul.
"We had thousands of Americans in Afghanistan behind Taliban lines," Cotton said, "and it took 10 days to ask these general officers if we should extend our presence?"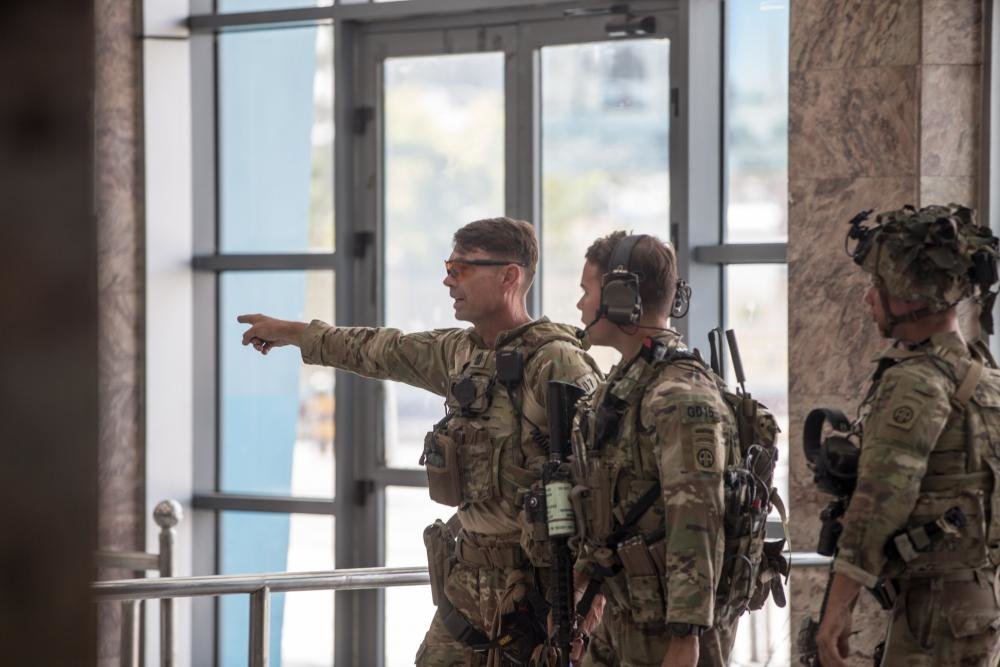 But Milley and Austin both defended maintaining the Aug. 31 deadline. Extending into September, they said, would have put troops and civilians at risk from the Taliban and the growing threat of ISIS-K, and it would not have greatly increased the evacuation numbers.
"Staying longer than we did would have made it even more dangerous for our people and would not have significantly changed the number of evacuees we could get out," Austin said.
Were Americans Left Behind?
While the first days of the evacuation were "difficult" and images of Afghans rushing the runway were alarming, American troops quickly restored order at Hamid Karzai International Airport and evacuated more than 124,000 people from Afghanistan in the largest airlift in US history, Austin said.
Lawmakers repeatedly criticized the Biden administration for ending the evacuation while American citizens remained in Afghanistan, as well as the administration's inability to state the exact number of citizens left in the country. According to the State Department, there are "currently fewer than 100 American citizens who want to depart and are ready to leave," Austin said, though the numbers fluctuate daily.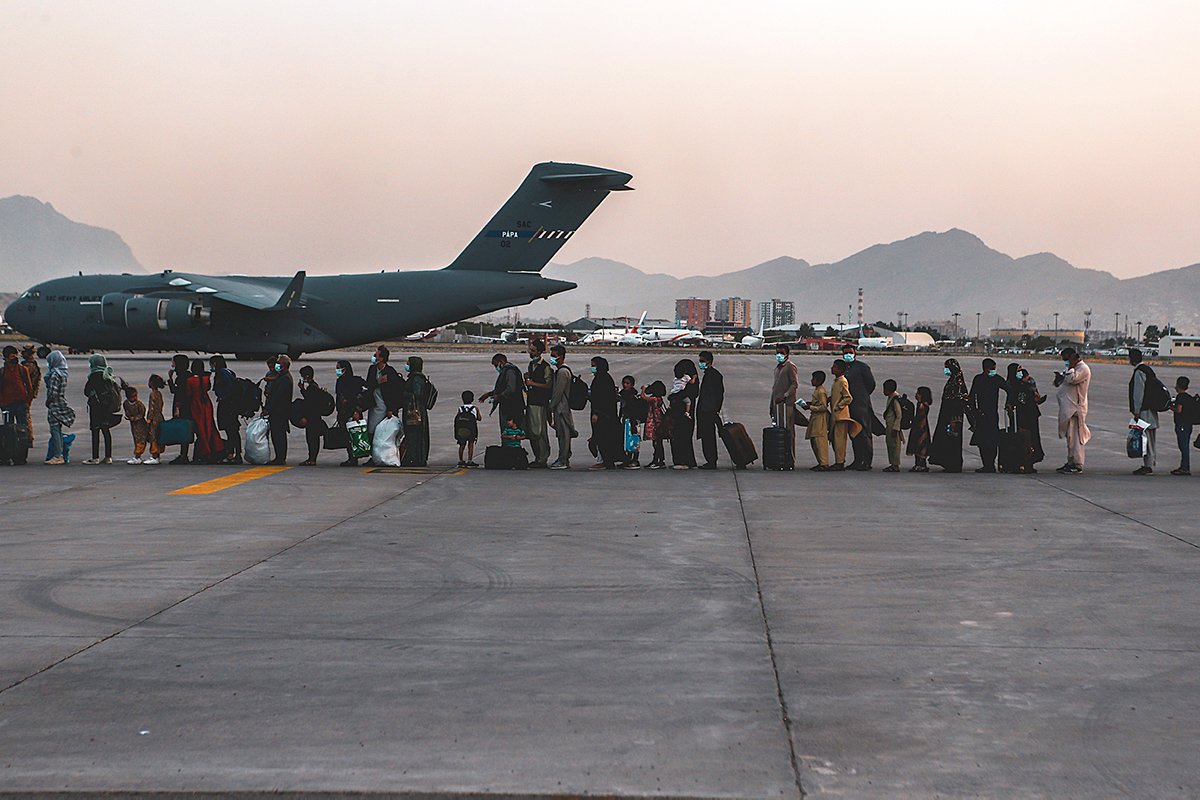 Sen. Josh Hawley, a Republican from Missouri, lambasted the administration for its repeated talking point that Americans were not being left behind.
"Please don't tell me that we're not leaving Americans behind," Hawley said. "You left them behind. Joe Biden left them behind. And frankly, it was a disgrace."
In response to questioning from other senators, Austin maintained that the US would "work as hard as we can for as long as we can to get every American citizen out that wants to come out."
Austin later said 21 American citizens were evacuated from Afghanistan Tuesday.
Decision To Close Bagram Air Base
Austin also defended the Biden administration's decision to close Bagram Airfield in early July. Bagram was the US military's main hub in Afghanistan, but Austin said retaining it would have required putting as many as 5,000 troops in harm's way to operate and defend it.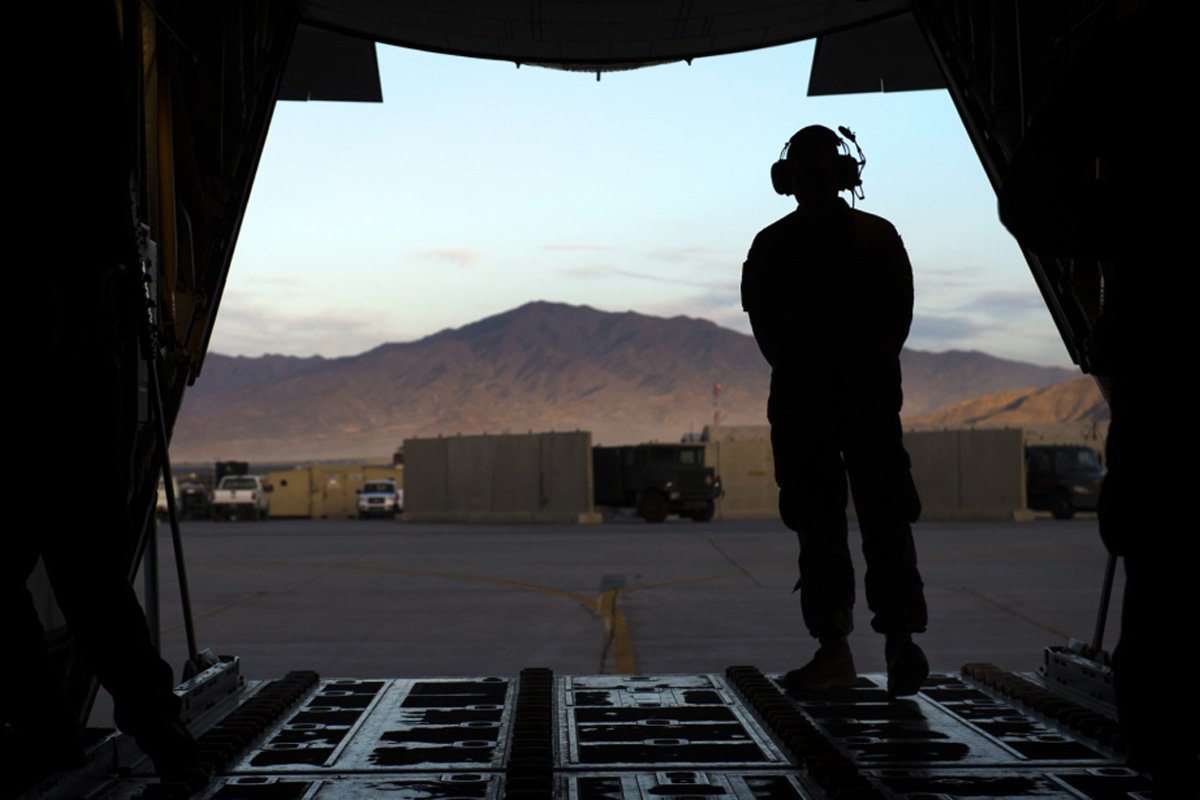 "It would have contributed little to the mission that we had been assigned," Milley said. "That was to protect and defend our embassy some 30 miles away." He added that Bagram's distance from Kabul rendered it of little value during the evacuation.
Deadly Drone Strike a 'Heart-Wrenching' Error
North Dakota Republican Sen. Kevin Cramer excoriated the Biden administration over a drone strike last month that killed 10 Afghan civilians, including seven children, going so far as to claim the aircrew carrying out the strike was "set up to fail by an administration who wanted a political victory more than they wanted an American victory."
McKenzie said the strike was under investigation and that he took full responsibility.
"I was under no pressure, and no one in my chain of command below me was under any pressure to take that strike," McKenzie told lawmakers. "We acted based on the intelligence read that we saw on ground. We acted several times on intelligence that we saw, and we were successful in other occasions in preventing attacks. This time, tragically, we were wrong."
Milley, who initially defended the strike as "righteous," has more recently reversed course and called it a "heart-wrenching" error.
Austin, Milley, and McKenzie are scheduled to testify before the House Armed Services Committee on Wednesday.
Read Next: