As days and hours tick away without a final budget for the Pentagon, Sen. Kirsten Gillibrand is sounding an alarm that a key reform in how the military handles sexual assault is in danger of being stripped from the 2022 National Defense Authorization Act.
The proposed rules would move investigations and prosecutions of all major crimes, including murder and sexual assault, from the accused party's chain of command to a new, separate office in the Department of Defense. The Senate approved the plan in July.
But delays in passing a Defense Department budget now threaten to sideline bills on Pentagon sexual assault reform.
In an open letter, Gillibrand called on Senate and House Armed Services Committee chairmen and ranking members to preserve the Military Justice Improvement and Increasing Prevention Act, or MJIIPA, as the NDAA — which governs the entire budget of the US military — makes its way through Congress.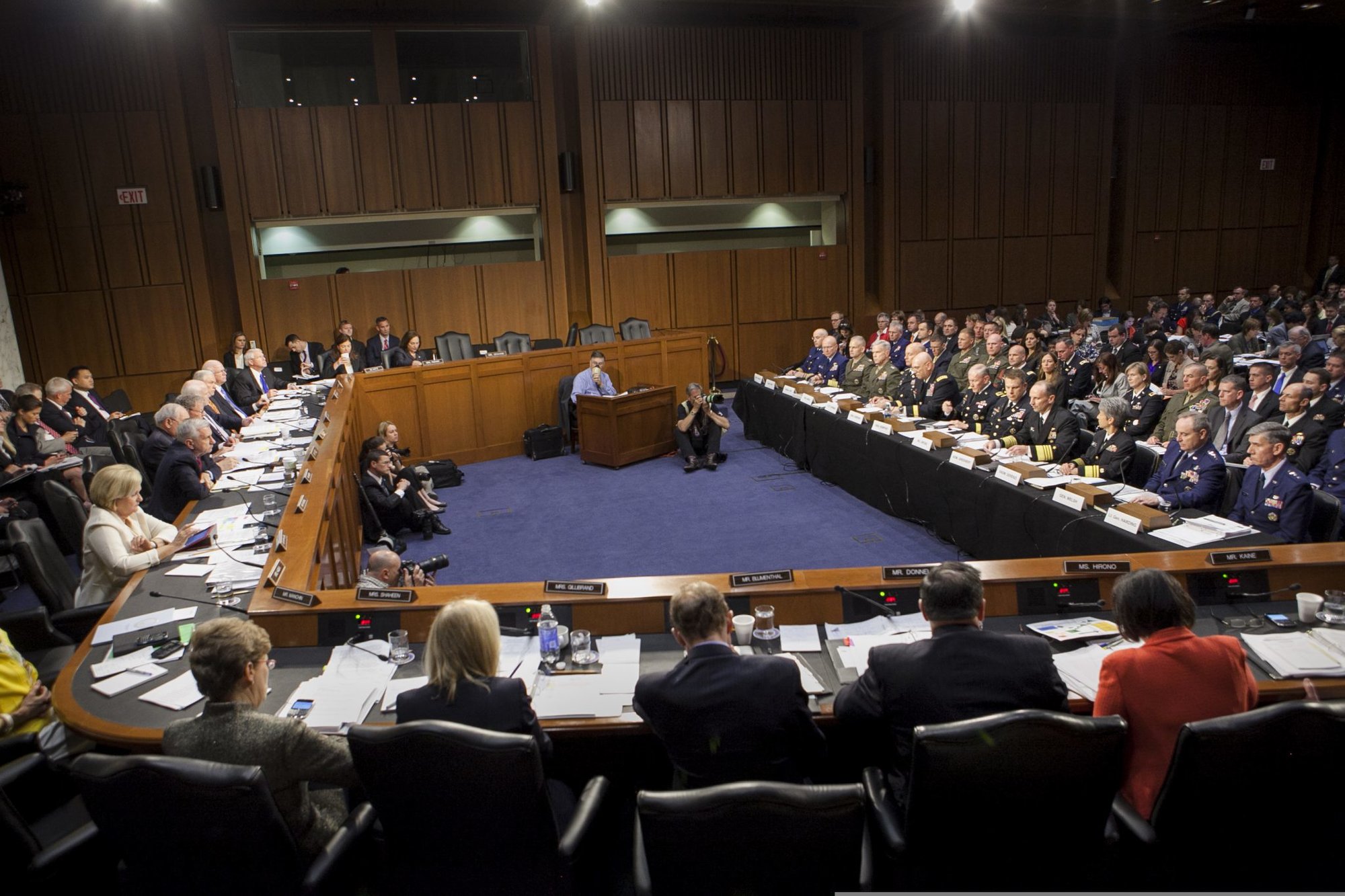 But if a drastically slimmed-down version of the NDAA is the only thing that can pass the Senate and make it through the conference between the two congressional houses, the MJIIPA might not make the cut.
"Sexual assault in the military is a serious concern and demands a real solution, not a watered-down provision slipped in the final bill behind closed doors," Gillibrand writes in the letter. "It is outrageous that the Senate and House Armed Services Committees would even consider stripping out a provision that is backed by a bipartisan majority in both chambers and has been included in the Senate version of the bill.
"Retaining the full provision will ensure that the will of this strong majority of members is respected."
While the NDAA has passed Congress before year's end for the last 60 years, the Senate was slow to take up the bill this year. The Senate Armed Services Committee sent its version of the bill to Senate Majority Leader Chuck Schumer months ago, but he only brought it to the floor the week before Thanksgiving, where it has now stalled out over objections to certain provisions from Republicans.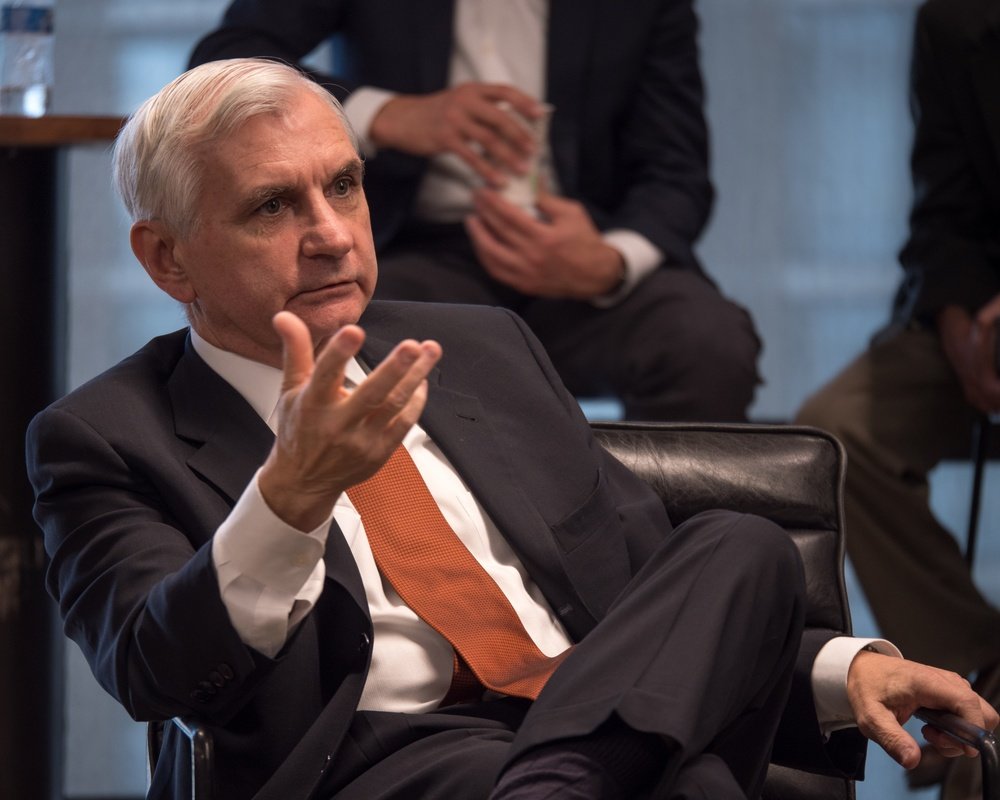 July's independent review commission report on sexual assault in the military called for changes in the Uniform Code of Military Justice to remove investigation and prosecution of sexual crimes in the military from the chain of command. President Joe Biden and Secretary of Defense Lloyd Austin have both voiced their support for this change, with Austin going so far as to begin preparations for the overhaul in the investigative and prosecutorial systems in the Department of Defense.
The MJIIPA would change investigation and prosecution for all major felonies in the DOD, but the version passed by the House of Representatives makes those changes only for sex-related crimes.
Retired Col. Don Christensen, president of the nonprofit Protect Our Defenders and former chief prosecutor for the Air Force, thinks that the DOD finds this broader approach unacceptable and worries that the leadership in both armed services committees agrees.
"The fear is that four guys behind closed doors are going to derail what the majority wants," Christensen told Coffee or Die Magazine. "It's 99.9% certain there is going to be reform passed that uniformed leaders aren't going to be happy about because they've lost," Christensen said. "It's going to be very needed and good reform. It's just a question of how far are we going to go."
Read Next: