The Vietnam War, during which 58,000 Americans lost their lives, presented certain difficulties such as a humid climate and dense forest that made finding enemy troops problematic. In a desperate attempt to find ways to detect enemy forces, several methods emerged, including the use of the toxic defoliant Agent Orange and a brief experiment that involved hungry bedbugs. One device secured its position as a memorable weapon of the war: Officially named the XM-2 personnel detector manpack, or E63 manpack personnel detector, it was more fondly referred to as the "People Sniffer" among American troops.
Joining the fight in 1967, the People Sniffer was manufactured by General Electric for the Army's Chemical Corps to do exactly as its name would suggest: sniff out people. More accurately, it detected ammonia and carbon that were present in the surrounding air. According to Flashbak, the sensor was mounted to a backpack with a hose that ran to the front of an M16, and it could detect sweat, campfire smoke, and urine at distances greater than a rifle could shoot.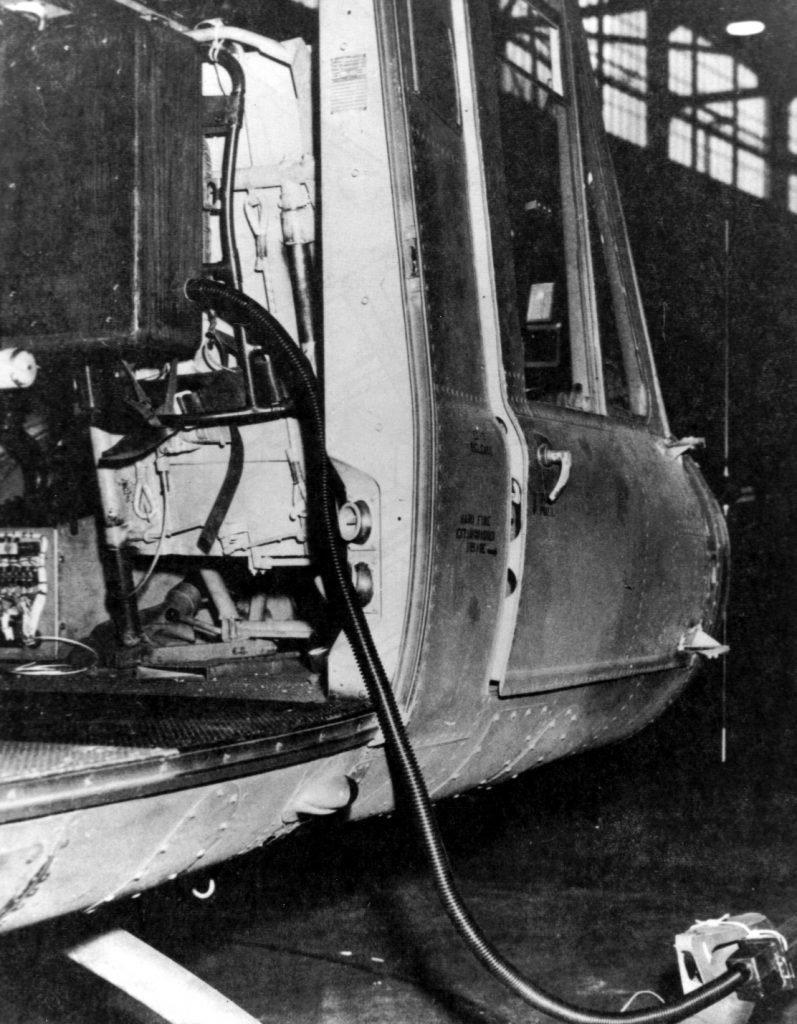 While the initial thought was genius, according to Forgotten Weapons, the XM-2 came with several downsides, the most important being that while it did its job well, it did it a little too well. The XM-2 could detect not only enemy sweat and urine but also that of the user and others in his unit. To counter this defect, the device could only be used by whoever was scouting point, or at least upwind. The other major issue was not so easily remedied. The 20-pound device emitted a loud sound while being used, which defeated any hope of stealth. The enemy also caught on to the purpose of this device and would sometimes hang buckets of urine in the trees to attract American forces before moving on to a new location.
Amid these drawbacks, the XM-2 still held an ability to effectively detect campfires, and according to War Is Boring, a new version rose to take its place. The XM-3 was similar but instead of being mounted to a backpack and used among ground troops, this airborne personnel detector was mounted to a Huey helicopter that was then flown at treetop level, where the clouds of ammonia tended to rest. Using two scoops attached to the sides, it would collect the air sample and deliver it to the sensor behind the radio console. The airmen who worked on these sniffer helicopters were part of the 503rd Chemical Detachment.
The helicopter-mounted People Sniffer came with problems as well and could not be used anywhere near American bases or populated areas. Its usefulness in detecting carbon from campfire smoke still prevailed and made this device a must-have for American troops, contributing greatly in detecting enemy forces during a time of deadly hide-and-seek. Its capabilities astounded those who heard of this strange yet effective weapon.