Most of us grew up with a countertop drip coffee maker in the kitchen. We watched Mom or Dad scoop out pre-ground grocery store coffee from a can, plop it into a disposable filter in a plastic basket, fill the reservoir with water, and push the "on" button. A few minutes later, there'd be hot, mediocre coffee for all to enjoy.
And when we started making our own coffee, that's what we did, too. It wasn't great, but it was comfortable. Familiar.
If you really like coffee, your tastes have probably (hopefully) matured, and maybe you've ventured into grinding your own beans or using a French press or pour over to brew that steaming cup of joe. But when it's 90 degrees outside and you need a caffeine boost, a hot cup of coffee isn't necessarily what you're looking for. That's where cold brew comes in.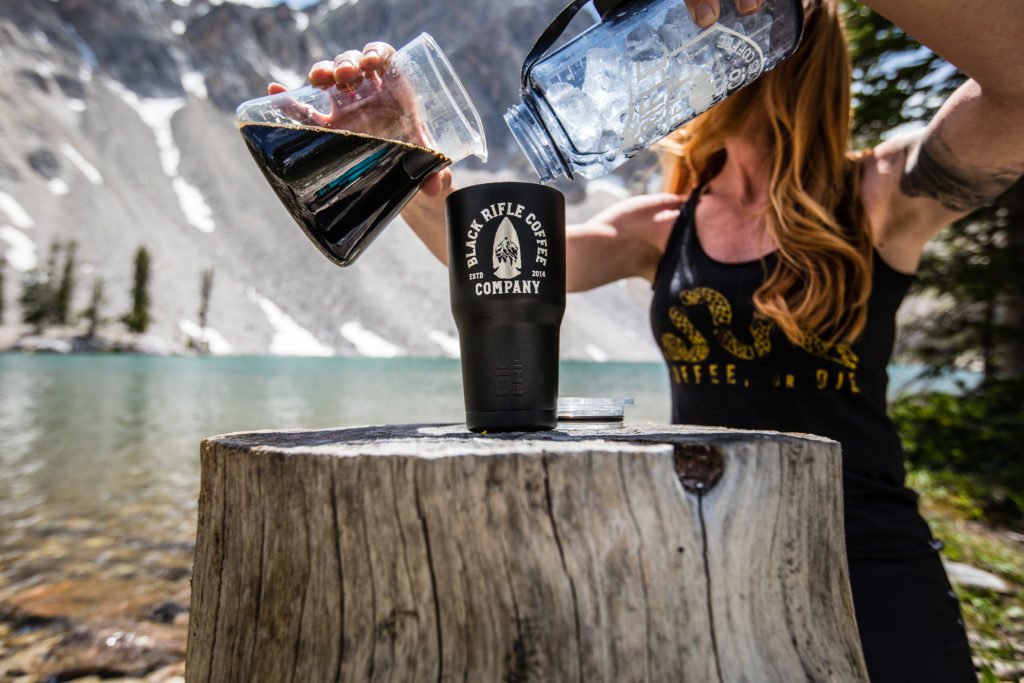 Cold brew coffee has seen a recent surge in popularity, but it's not a new concept. Evidence suggests that the Japanese were cold-brewing coffee as early as the 17th century, when the crop was first introduced in Japan by the Dutch. Known as Kyoto-style coffee, the slow-drip brewing method has evolved into a long and elaborate process using dedicated towers that drip water onto the grounds one drop at a time.
Cold brewing was also a common practice in Cuba in the 1920s.
While it requires a longer brewing time, making cold-brewed coffee isn't difficult and, unlike hot brew, it doesn't get stale or bitter if you don't consume it immediately. Cold brewing produces a coffee concentrate that can be stored in the refrigerator for up to two weeks.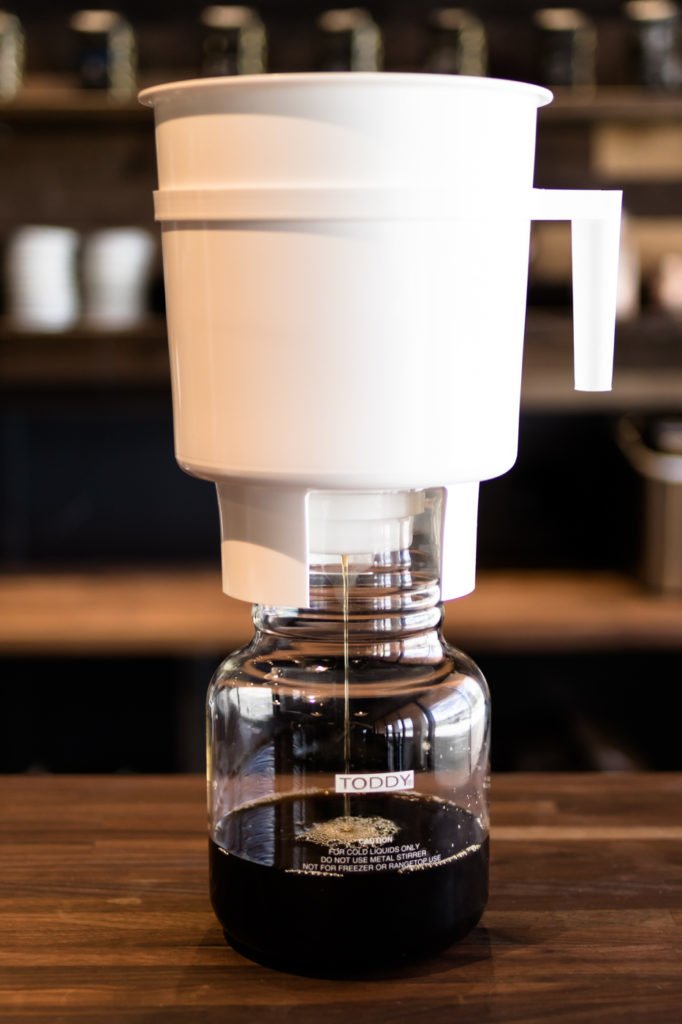 There are dedicated cold brew makers — such as the Toddy system and the OXO Cold Brew Maker — but you can also utilize a French press or any vessel that can accommodate a fine mesh strainer. Even cheesecloth can work as a filter, providing endless possibilities.
Cold brew makes a great base for the iced drinks I used to order from fancy coffee shops on hot summer days. I enjoy an occasional hint of hazelnut in my coffee, usually from a syrup or creamer, but I recently cold brewed BRCC's new hazelnut flavored coffee and made my own hazelnut iced latte at home.
Here are five tips on how to make the perfect cold brew:
1. Just like with hot coffee, the roast is up to your preference. So stick with what you like, and remember that cold brewing produces a concentrate, so you'll be able to adjust the strength of the coffee after it has been brewed.
2. Ratios are everything. Cold brew is typically ¾ cup of coffee to 4 cups of water. So while hot coffee is generally brewed at a 1:16 ratio, cold brew is closer to 1:4.
3. Cold brew doesn't need to be cold. You can use cold water and let it brew in the refrigerator — or you can use room temperature water and let it brew on your countertop. Time is the important factor (see No. 4). However, the brewed concentrate should be stored in the fridge.
4. Cold brew should be brewed for 12 to 14 hours. Time replaces heat in the brewing process, so you want to make sure the water has absorbed all the goodness from the coffee grounds before separating.
5. Cold-brew concentrate is three times stronger than regular coffee. So once you've got your concentrate, you can dilute it to taste using ice, water, or milk.
---
Editor's note: It's no secret that Coffee or Die is part of Black Rifle Coffee Company. Every once in a while we feature BRCC products — now is one of those times. Hey, at least the stuff is cool!