Making the perfect cup of espresso is like composing a work of art.
The bean is your paint brush; brewing is your canvas. Creating the perfect cup of espresso is a process, much like creating a masterpiece. It takes time, precision, and a complete love for the art.
So, what makes the perfect espresso?
Christopher Hendon was baffled that despite no alterations in his recipe, no two espressos ever tasted the same. The acclaimed chemist who has studied the art of coffee extraction was set on finding out once and for all how he could craft — and master — the perfect espresso.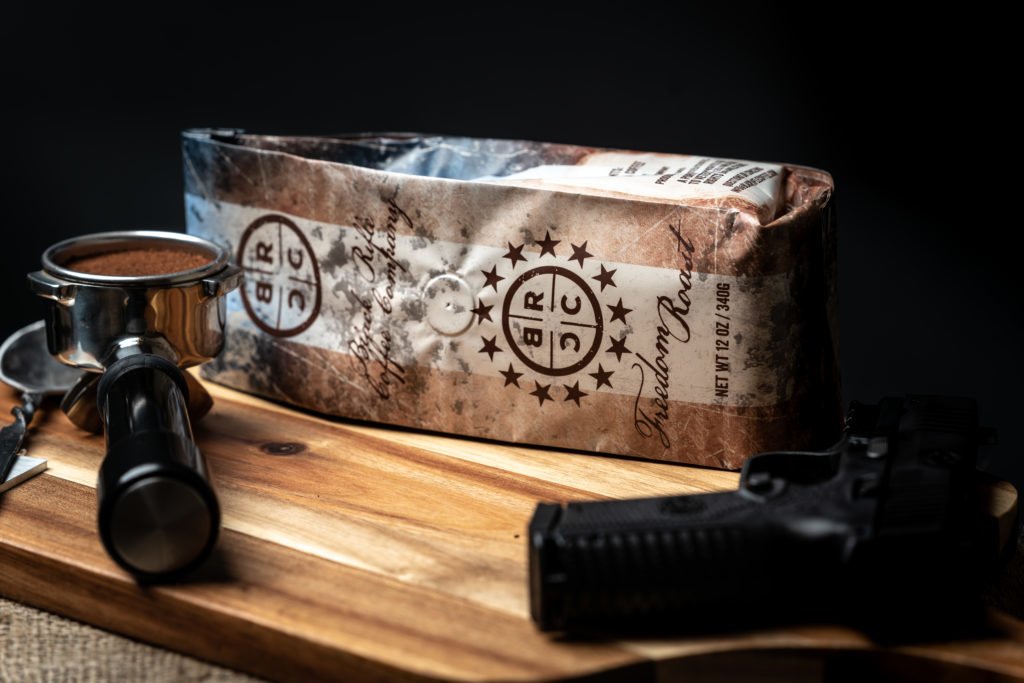 Turns out espresso, like anything else, can be truly understood only through the depths of reasoning and science.
Hendon dissected each component of his recipe — grinding the coffee, packing the grounds, finding the perfect water pressure, and examining the mineral chemistry — to better understand how each step coincides with the next.
The results were fascinating.
Hendon discovered several variables that impacted the taste and overall quality of espresso. He found that hard water — water with higher levels of magnesium and calcium — caused the espresso to have a stronger and more refined taste when compared to espresso brewed with soft water, water with lower levels of those elements.
The freshness of the beans used can also make a dramatic impact on the taste, as well as the timing of the brew. Hendon discovered that when extracting the espresso, water needs to come in contact with the grounds equally.
To achieve the greatest cup of espresso, Hendon devised a new process that altered grind size and brew ratio, helping baristas and coffee connoisseurs alike indulge in what would undoubtedly be one of the best espressos of their lives.
Thanks to Hendon's extensive research, which earned him the very appropriate title of Dr. Coffee, anyone can perfect the process themselves.
To start, use freshly roasted beans that are within two to four weeks of roasting for a ripe, clear flavor. Depending on your palette, you may opt for a darker roast or, for a lighter taste, a medium or light roast.
Grinding them fresh is equally as important, as well as using the correct grind size. Grind size varies depending on the type of coffee you are brewing, but it's recommended to use a fine grind for espresso and nothing else.
As we've learned from Dr. Coffee, we need to use the best quality water possible (any water purifying system works fine if you're brewing from home), and we need to make sure it's set at the right temperature, which is anywhere from 195 to 205 degrees Fahrenheit.
Lastly, you need the proper tools. The three essentials that should grace the top of your coffee bar: a burr grinder, a tamper (preferably metallic), and an espresso machine. If you're on a budget, a Moka pot can be used in place of an espresso machine, and it often creates just as good of a brew.
Thanks to the work of Christopher Hendon, making the perfect espresso is easier than ever, and in today's world, we all need a little pick me up every now and then.