The sun rises over the Andes Mountains on many small coffee farms dotting the hillsides. They prepare for another batch by handpicking the cherries, removing a small bit of the fruit flesh, and then leaving those beans out to dry for a few days. Those beans then are used to create a diverse blend from lighter to medium-bodied coffee with a lot of fruity notes from the honeying process.
Honeying is a relatively new process in the coffee world that gained traction in both Brazil, with its natural processing, and Costa Rica, with its diverse repertoire of honeyed brews. In contrast to standard coffee bean cleaning processes, where water treatments are used to strip the fruit cleanly off the bean, honeyed beans retain varying levels of the fruit flesh and are left in drying racks to ferment — no water is used whatsoever.
After exploding in Costa Rica, many South American countries adopted the honeying process due to its lack of water and the small cost for drying technology.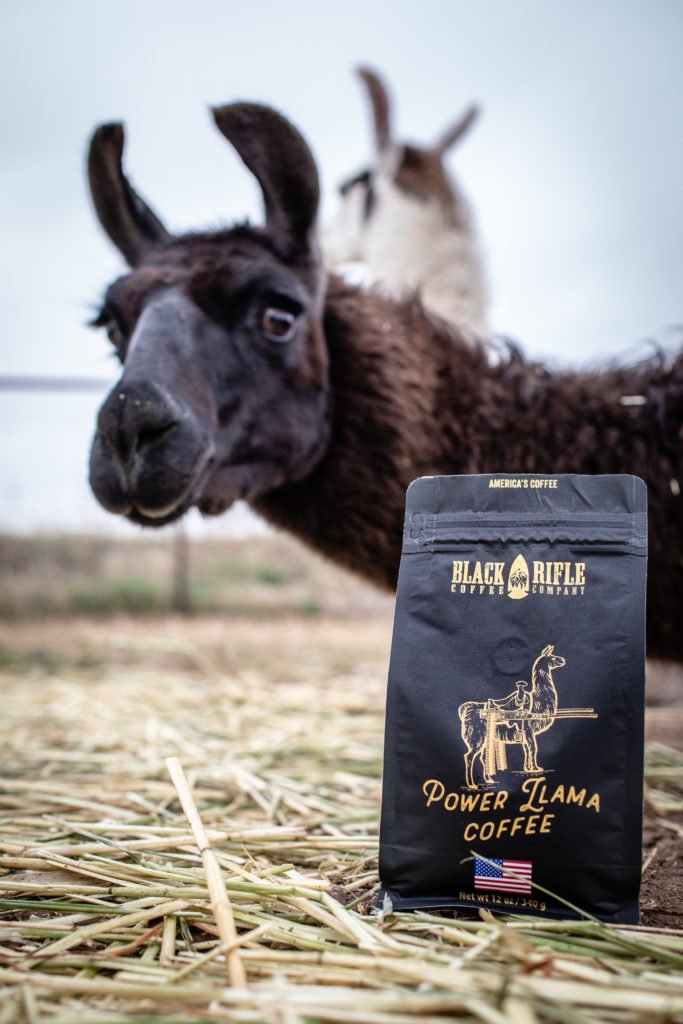 There are four different types of honey labeled by color and fruitiness: black, red, yellow, and white. Black honey is the most fruity, with the most fruit flesh left on the bean during processing, while white is the least fruity, with the least amount of fruit left on the bean.
The primary type of honeyed beans found in Peru is moderate red honey, and the vast majority of coffee harvested in Peru is organic, hand-picked, and dry processed for just under two weeks. This process saves approximately 2,000 liters of water per every 60-kilogram bag of coffee beans processed.
Until recently, Peru coffee was one of the best-kept secrets of the coffee world. Starbucks was one of the springboards for pushing it into the limelight when they offered a Peru coffee brew in 2015. Prior to that, most of the 192 million kilograms of coffee that Peru produced was sold and consumed domestically.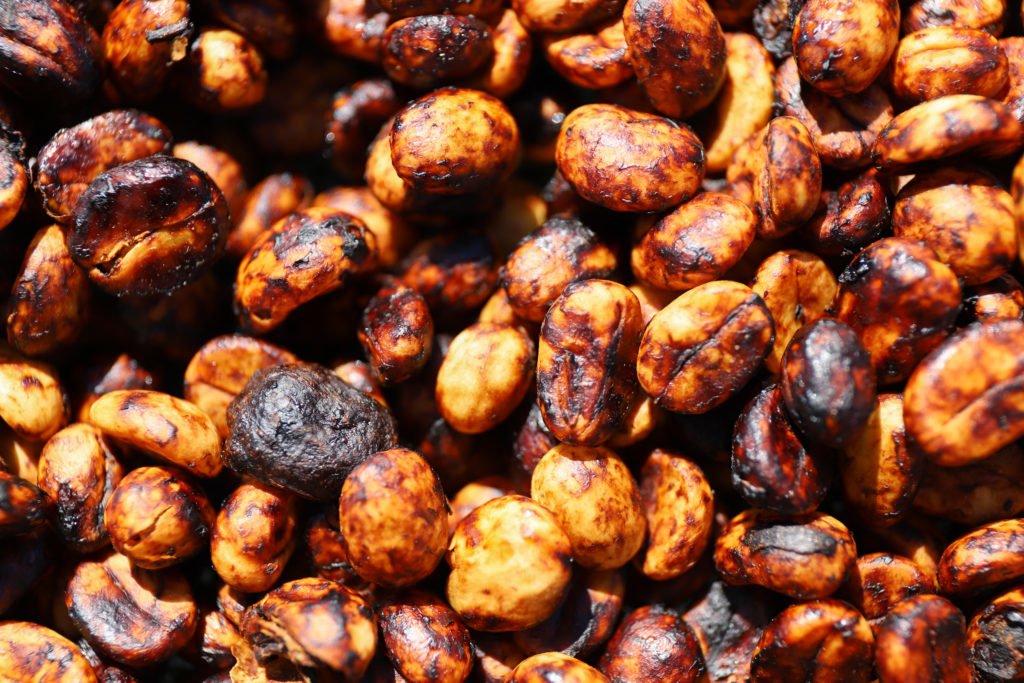 The magic behind Peru coffee begins with the region in which it is cultivated. The Andes Mountains have an average height of 22,838 feet, and the farms that harvest our favorite drink are scattered throughout these ranges, though typically at altitudes between 5,000 and 8,000 feet. The elevation and temperature at which the crops are grown produce a medium-bodied, even coffee, and the red honey process leads to a moderate but not overwhelming fruitiness and acidity. When put together, a Peru red honey coffee is something like a jack of all trades, capturing a bit of many different styles of coffee.
Peru red honey coffee beans are picked at very specific times based on Brix grades. A Brix grade, or degrees Brix, is a measure of sugar content in a solution and is commonly used in wine, soda, juices, and, of course, coffee bean honeying. This process allows the beans to be picked at peak ripeness and leads to the characteristic sweetness and acidity that Peru red honey is known for.
Peru red honey coffee — along with Peru coffee as a whole — continues to grow in popularity internationally. Every year since 2015, there has been a minimum 8 percent growth in international sales for Peru coffee, a trend that is likely to continue.