The Food and Drug Administration granted full approval to Pfizer-BioNTech's coronavirus vaccine for people 16 and older Monday, Aug. 23, prompting the Defense Department to move forward with a vaccine mandate for all employees ahead of the original mid-September target date.
"We're going to move forward, making that vaccine mandatory," Pentagon press secretary John Kirby said at a news conference Monday morning. "We're preparing the guidance to the force right now."
All three COVID-19 vaccines have been granted emergency use authorization by the FDA, but the Pfizer shot is the first to receive full approval. The Pfizer vaccine continues to be available under emergency use authorization for children aged 12 through 15, according to the FDA.
"While millions of people have already safely received COVID-19 vaccines, we recognize that for some, the FDA approval of a vaccine may now instill additional confidence to get vaccinated," acting FDA Commissioner Janet Woodcock said in a statement.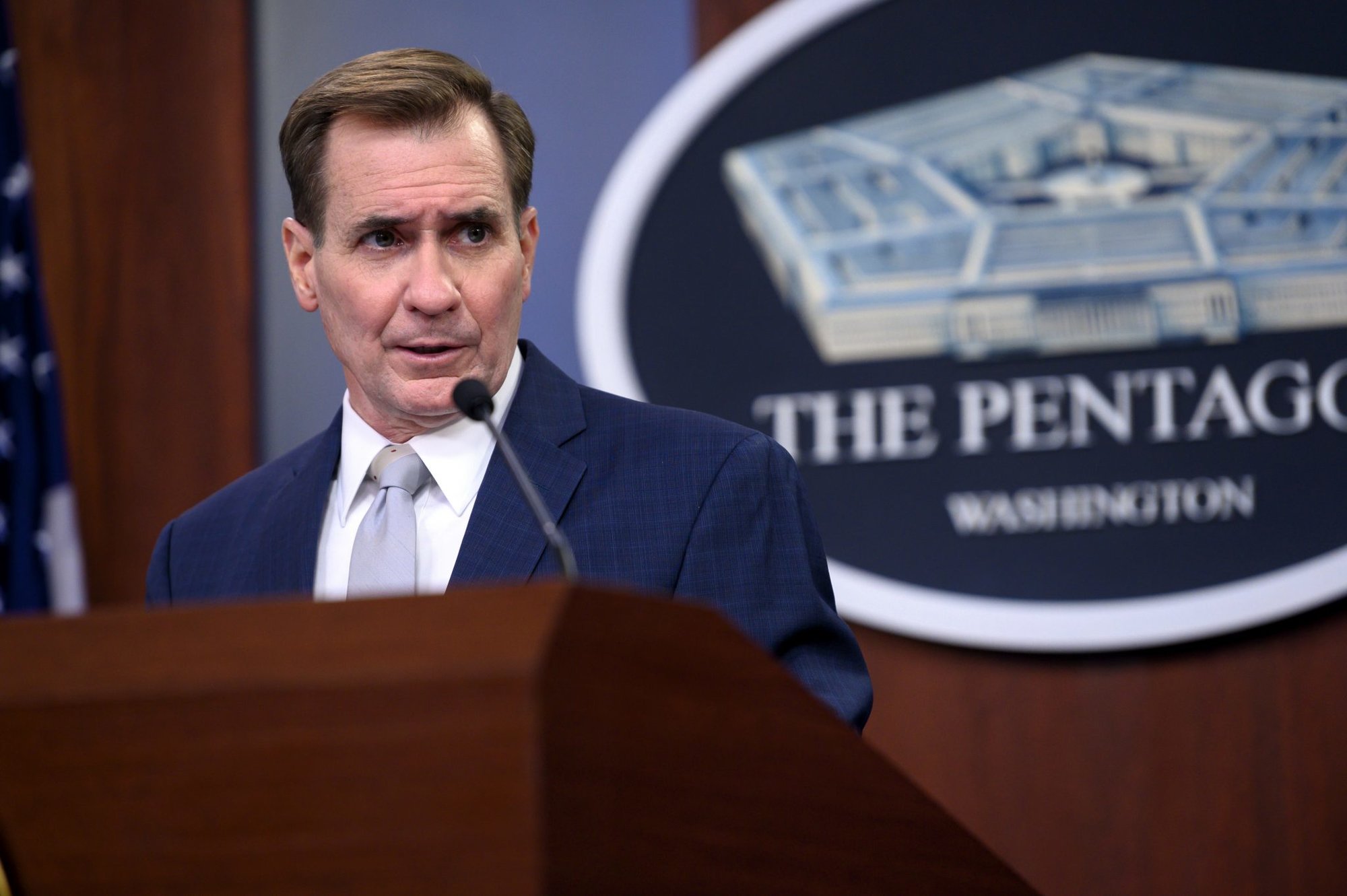 According to a Kaiser Family Foundation poll published June 30, three out of 10 unvaccinated people said they would be more likely to get a coronavirus vaccine that had been fully approved.
"If you're not vaccinated yet, now is the time," President Joe Biden tweeted Monday morning.
Pfizer's vaccine was 91% effective in preventing COVID-19 based on results from the clinical trial, which involved 44,000 participants. The most common side effects were pain, redness, and swelling at the injection site, fatigue, headache, muscle or joint pain, chills, and fever, according to the FDA.
The FDA found increased risks of myocarditis (inflammation of the heart muscle) and pericarditis (swelling of the membrane surrounding the heart), "particularly within the seven days following the second dose." Males between 12 and 17 years of age had the highest risk. Available data suggested most people had a "resolution of symptoms." A report from The Washington Post suggests Moderna's coronavirus vaccine for adolescents has been held up because health officials are investigating reports that its shots carry a higher risk of myocarditis for young people than the Pfizer vaccine does.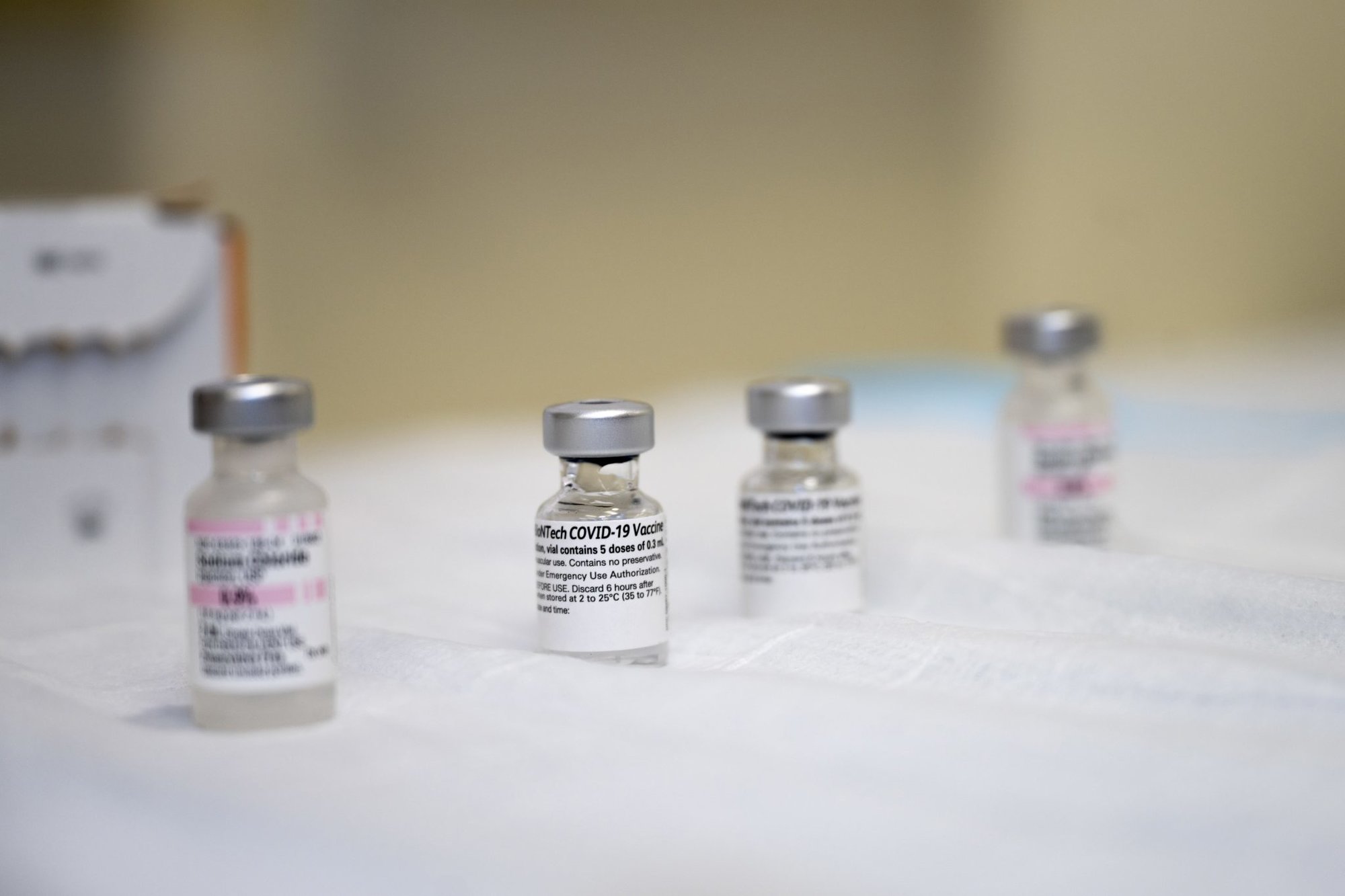 FDA officials said they completed the approval process in about 40% of the time it normally takes to approve an application submission of such magnitude, CNN reported.
Kirby said a timeline for vaccine completion among service members would be provided in the coming days.
"The health of the force […] is a top priority," Kirby said. "These efforts ensure the safety of our service members and promote the readiness of our force, not to mention the health and safety of the communities around the country."
Earlier this month, a memo from Secretary of Defense Lloyd Austin outlined his department's plans for mandating coronavirus vaccines for the 1.3 million active-duty troops. At the time, Austin said he would seek Biden's approval to make vaccines mandatory no later than mid-September or immediately upon FDA licensure, whichever came first.
Read Next: